Dubai Photo Exhibition Brings Global Spotlight to the Emirate's New Favorite Medium
Inside Dubai's first major international photography showcase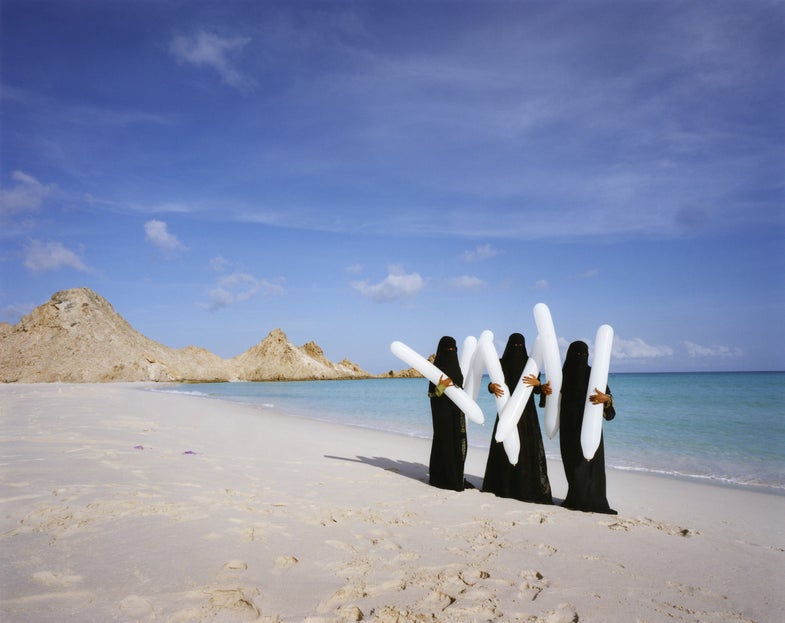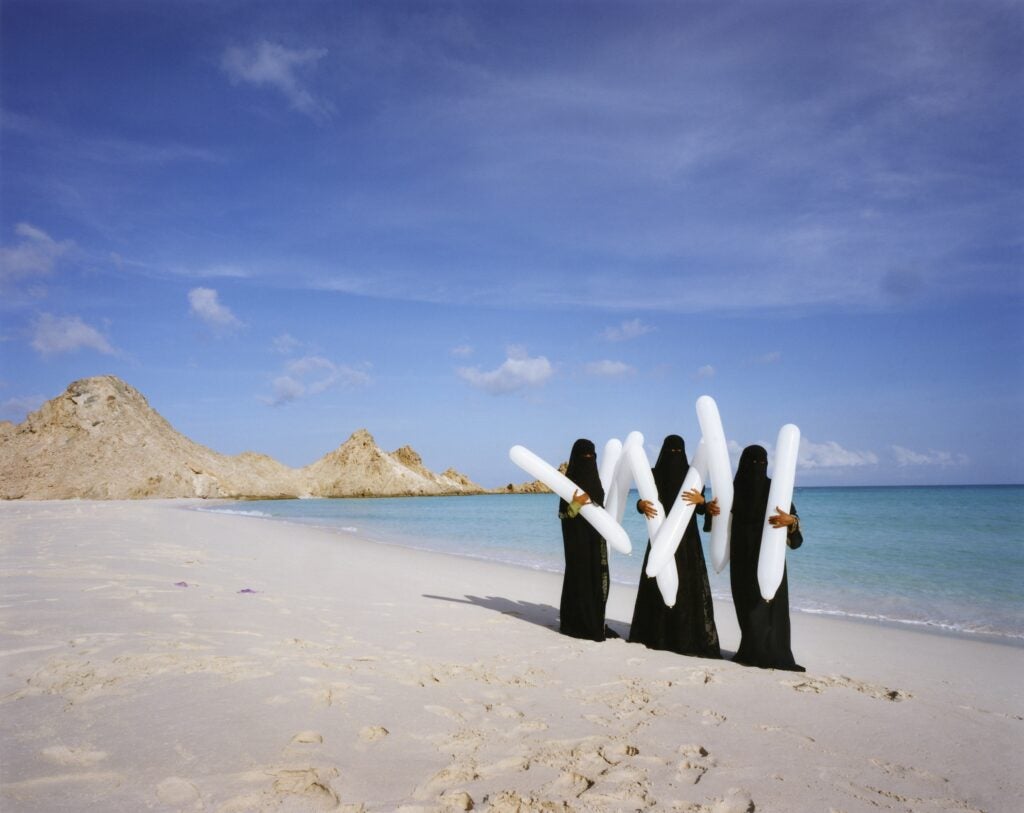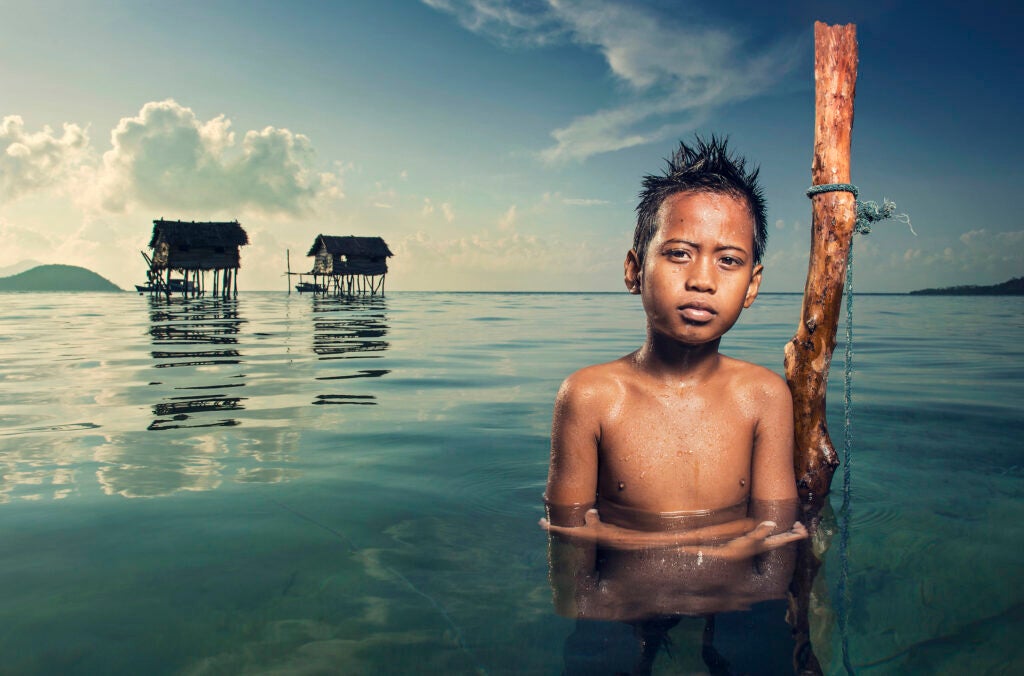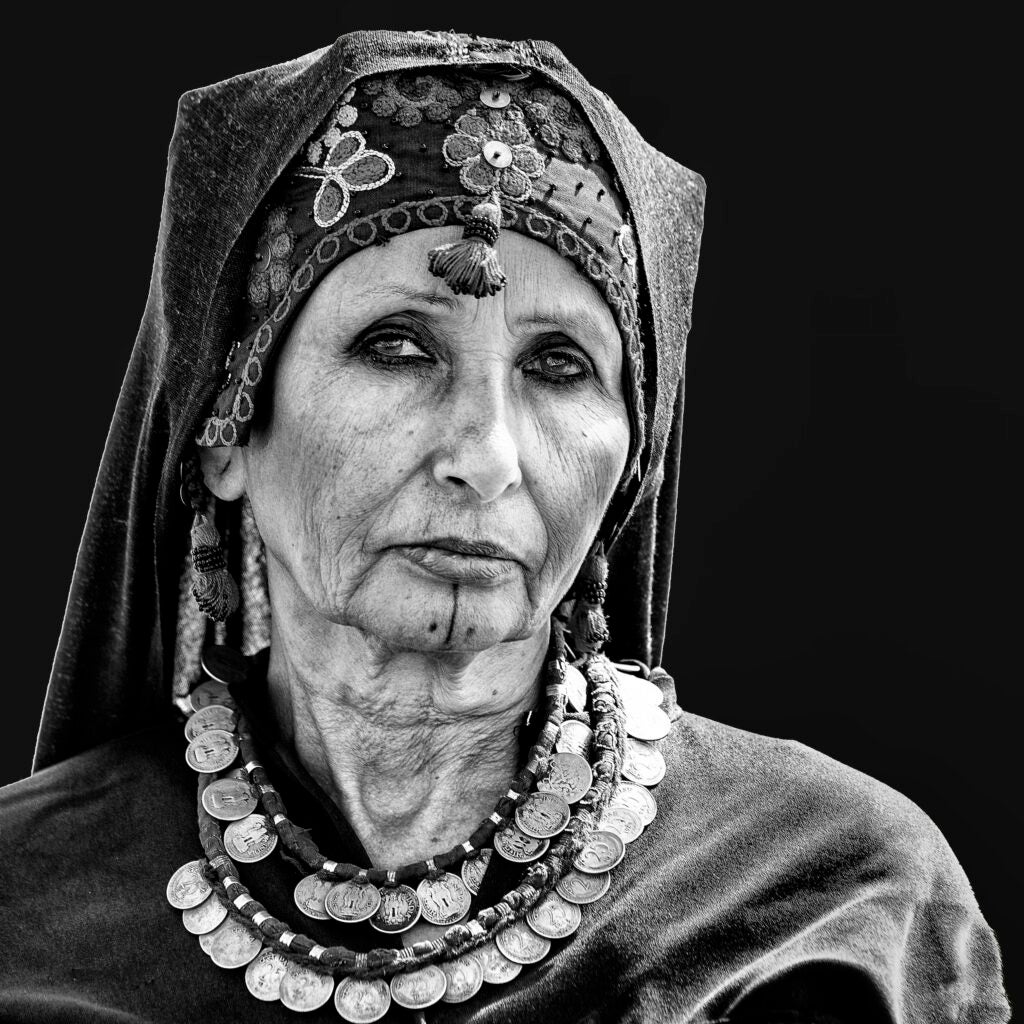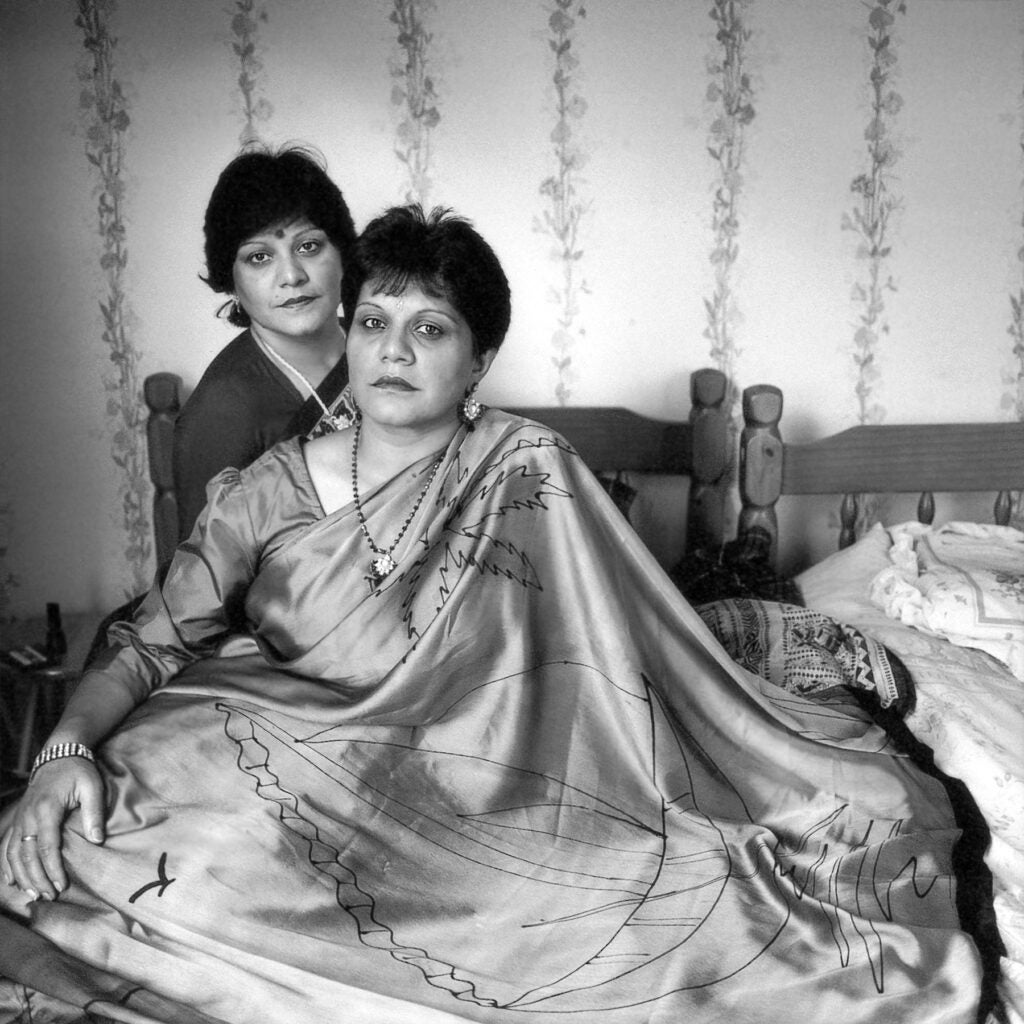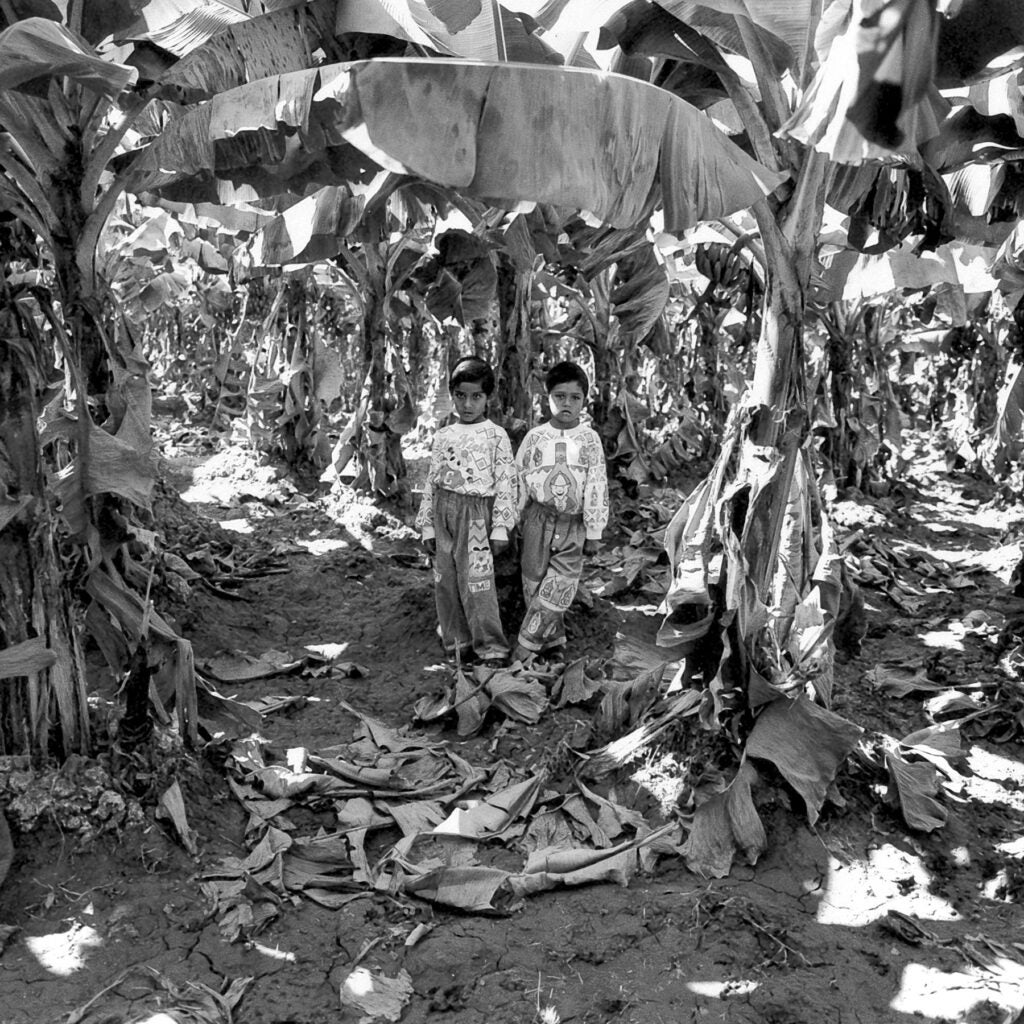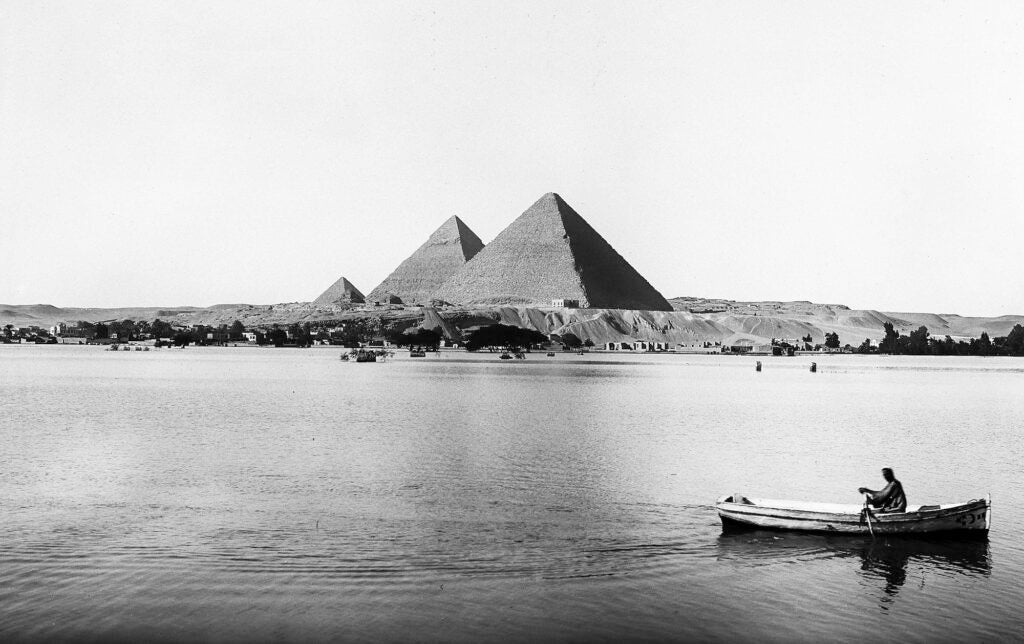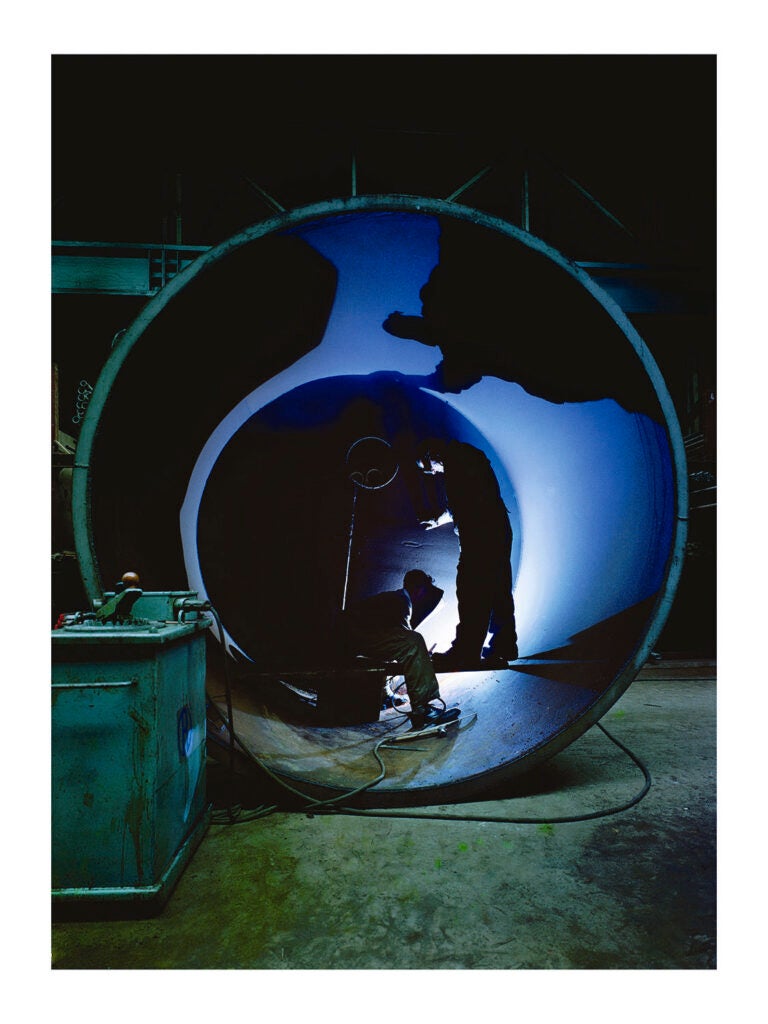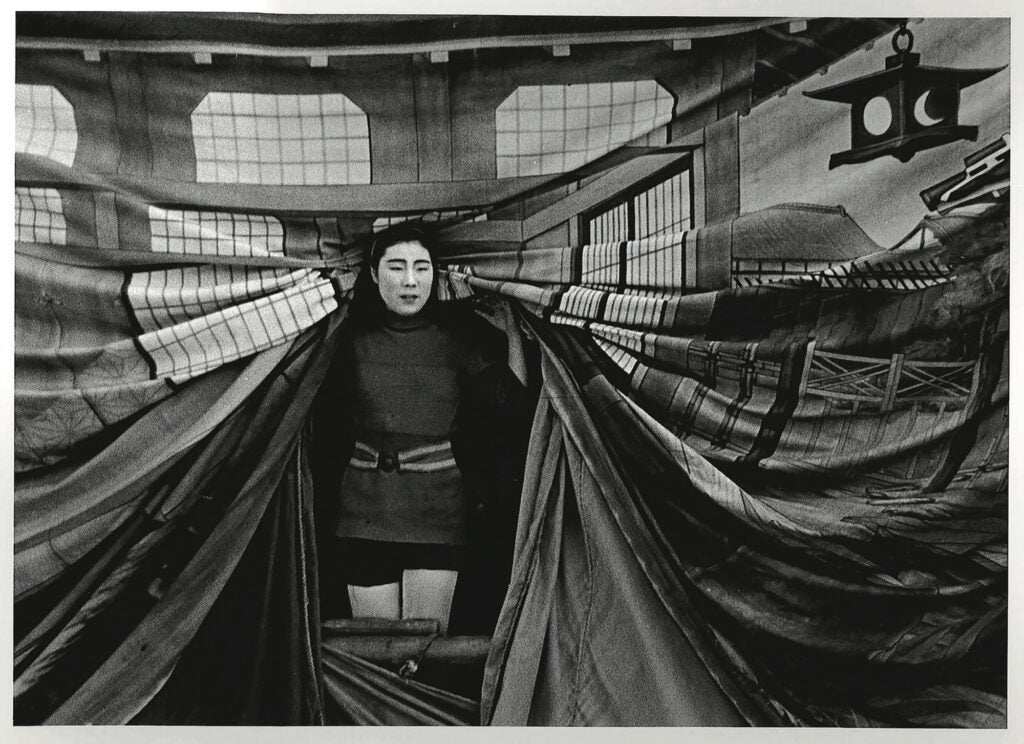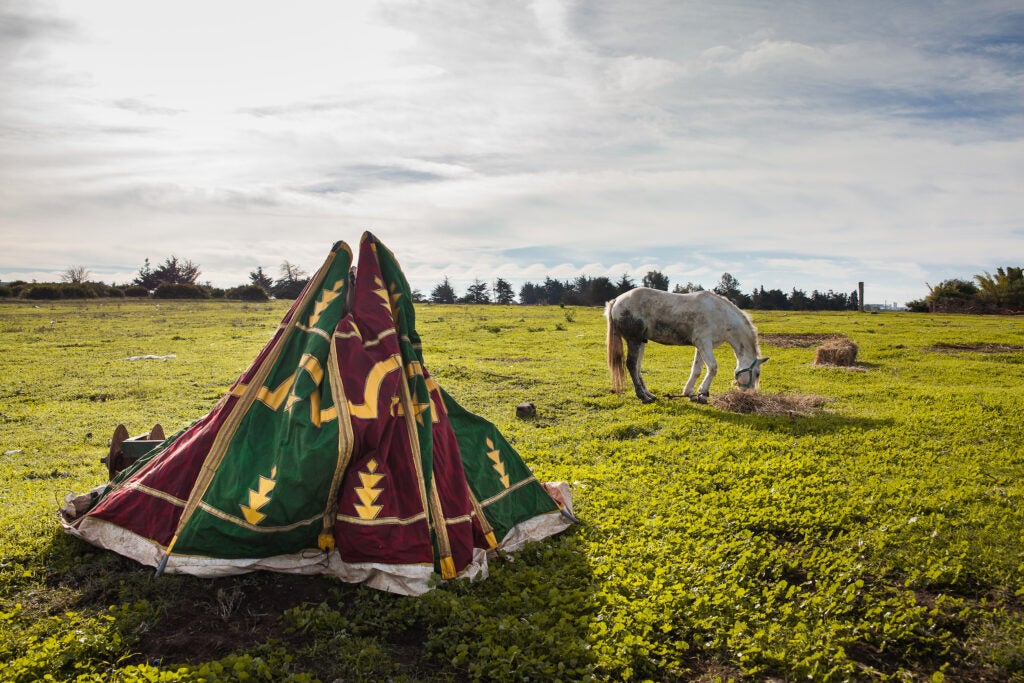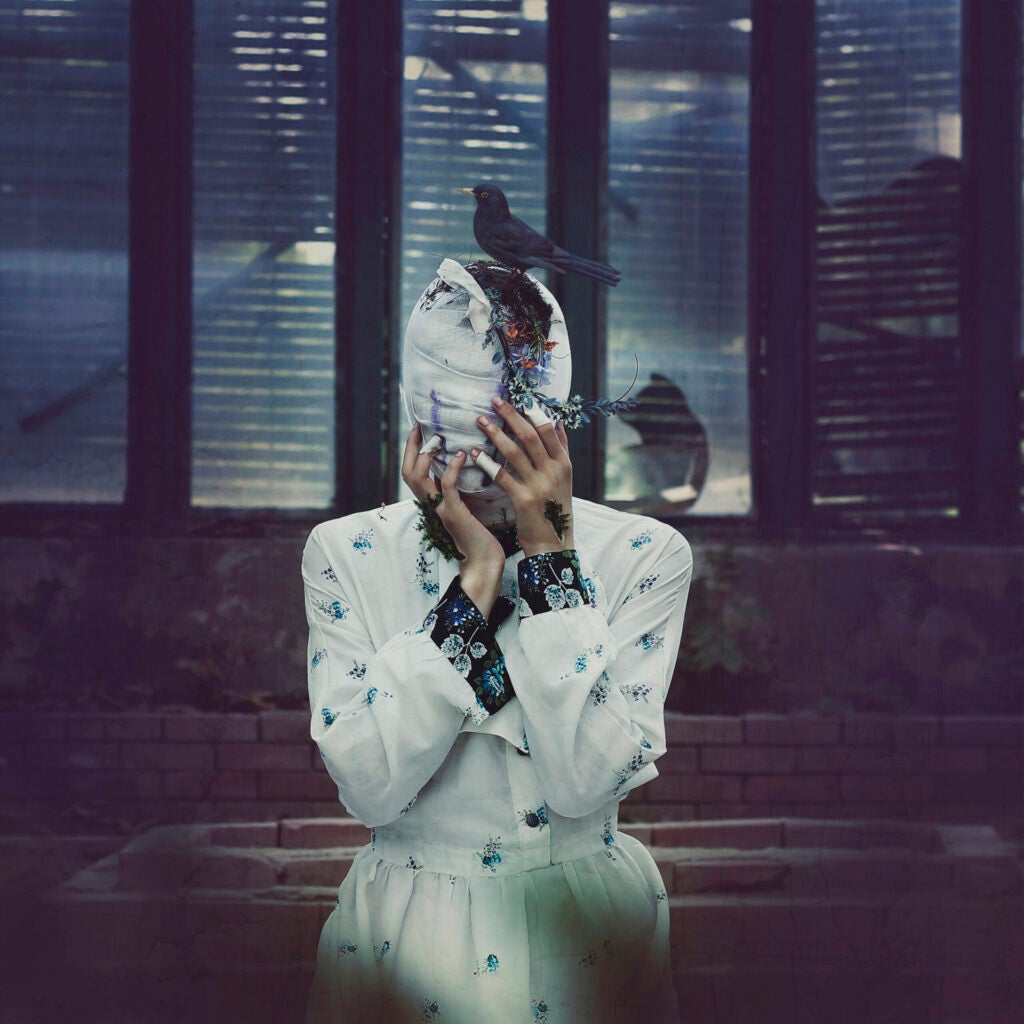 Until six years ago, if you wanted to see photography exhibited in Dubai you were basically out of luck. But like most things in this booming United Arab Emirates (UAE) city-sheikhdom, things have developed quickly in the recent years.
Dubai's first gallery dedicated exclusively to fine-art photography, The Empty Quarter, dates back to 2009, not long after Bonhams held the first photography auction in the region. The growth of Dubai's photography scene also became a pet project of the emirate's absolute monarchy. In 2011, His Highness Sheikh Hamdan bin Mohammed bin Rashid Al Maktoum, the Crown Prince of Dubai, launched global photo competition, the annual Hamdan bin Mohammed bin Rashid Al Maktoum International Photography Award (HIPA), which this year received more than 80,000 photo submissions from 32,000 photographers around the world. Today, its grand prize of $120,000 is the biggest of its kind, another super-sized distinction for a city that already boasts the world's tallest man-made structure, longest indoor ski slope, and second-biggest shopping mall.
Now, with support from the World Photography Organisation, HIPA has launched the first major international photography showcase, the Dubai Photo Exhibition, with the goal of further establishing the city as a regional hub for the medium. The show is open to the public free of charge through Saturday, March 19, at a beautifully constructed "temporary museum" in the Dubai Design District (d3), a massive year-old space for the city's creative class.
Zelda Cheatle, the exhibition's chief curator, has overseen 18 curators from around the world. Their individually curated exhibits, each around 100 square feet, comprise more than 800 photographs from 23 countries. "We want to put Dubai on the photography map," says His Excellency Ali bin Thalith, a photographer who serves as HIPA's Secretary General.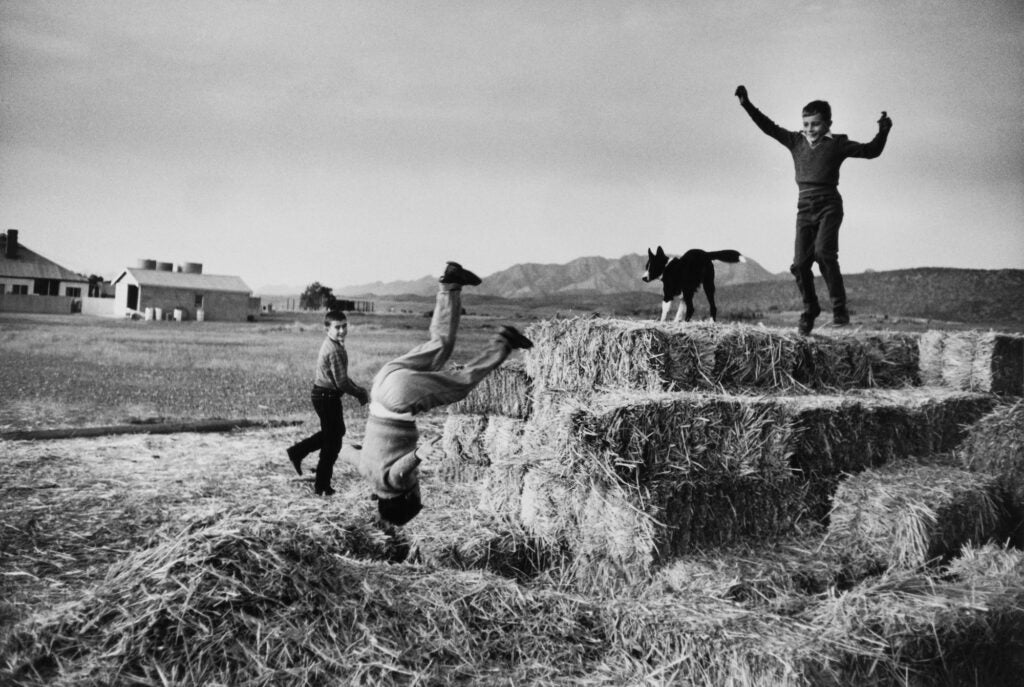 Why? For one, the exhibition's patron Sheikh Hamdan loves the art form. In addition to being a poet, a competitive horseback rider, and a falconer, this 33-year-old prince is also an enthusiastic photographer and a photography collector. His stunning private collection of photos from the 1960s and '70s is on view for the first time as part of the exhibition. Moreover, he believes that photography, and the arts generally, can serve as an antidote to "a world that has become materialistic, calculating everything in currency, numbers and status, which sees only wins and losses in terms of materialistic possessions and positions," he says on exhibition's site The arts, he continues, promote "the welfare and well being of a nobler world."
To that end—and to boost the city's profile on the international stage—the Dubai government's promotion of art has grown in the last decade under the patronage of Sheikh Hamdan's father, His Highness Sheikh Mohammed bin Rashid Al Maktoum, UAE Vice-President and Prime Minister and Ruler of Dubai. The Dubai Photo Exhibition coincides with several other recently created art events in the city, including the Sikka Art Fair (March 13–24), Art Week on Alserkal Avenue (March 14–19), and Design Days Dubai (March 14–18).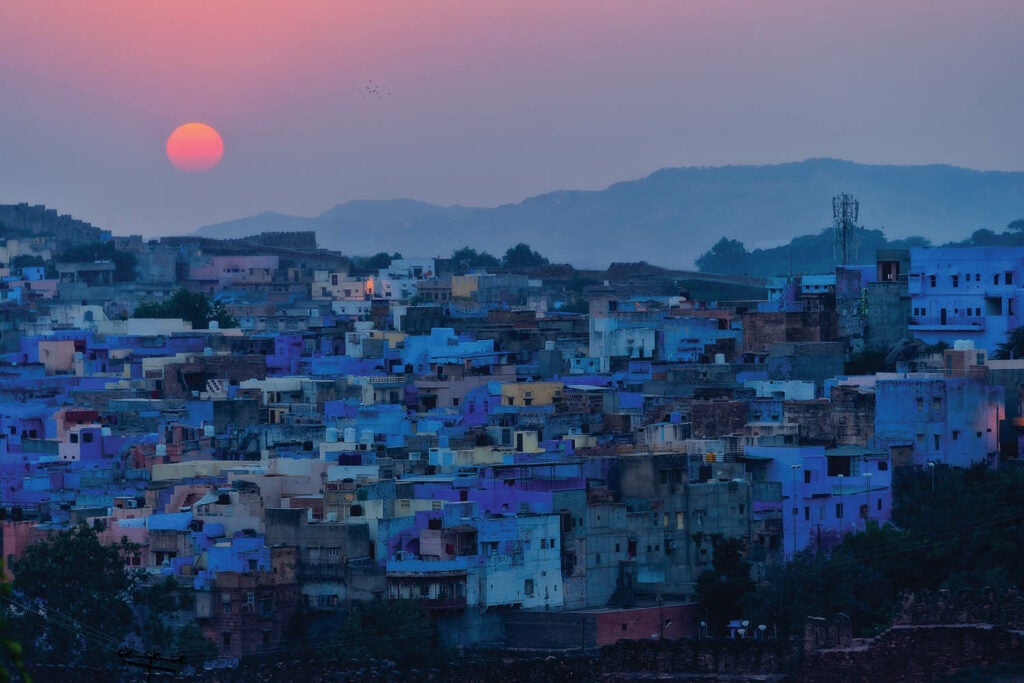 Of course, deep-pocketed support and increasing global attention would make any artistic community happy, and Dubai's photography community is no exception. Photographer Sueraya Shaheen was born in Beirut and lived in America until four years ago, but after attending an art fair in Dubai while visiting her sister, she decided to move there. "It was just calling my name—culture, art fairs, art galleries, photographers," Shaheen says. "You could see the government pumping money into anything cultural and encouraging that really—encouraging a culture of culture."
Indeed, photographers, critics, and curators alike seem to agree that Dubai is well positioned to draw talent and interest to photography in the Middle East, frequently citing the city's political stability and its cosmopolitan nature as winning qualities. "It's such a volatile time in the region and Dubai is this little bubble where artists are able to come and show their work and produce work and have dialogues about their work. So I think that's really unique," says Danna Lorch, a Dubai-based writer and editor originally from the United States. "What's also really unique is that, in the middle of this city where there are all these opulent hotels and luxury places, there's this really down-to-earth artistic community of people that are coming together and having important conversations. That's not what you hear about when you read magazines or newspapers."
With its diverse cast of international participants, and its wide variety of styles, the Dubai Photo Exhibition strives to embody that ethos of inclusiveness. Unlike exhibitors at a commercial art fair, the curators didn't have to worry about collectors and markets. They were able to focus instead on educating a public on everything from Brazilian modernists to Chinese documentarians. In a city where there's still no photography museum and there are only a handful of spaces dedicated specifically to photography, the exhibit proves a wealth of information and new ideas.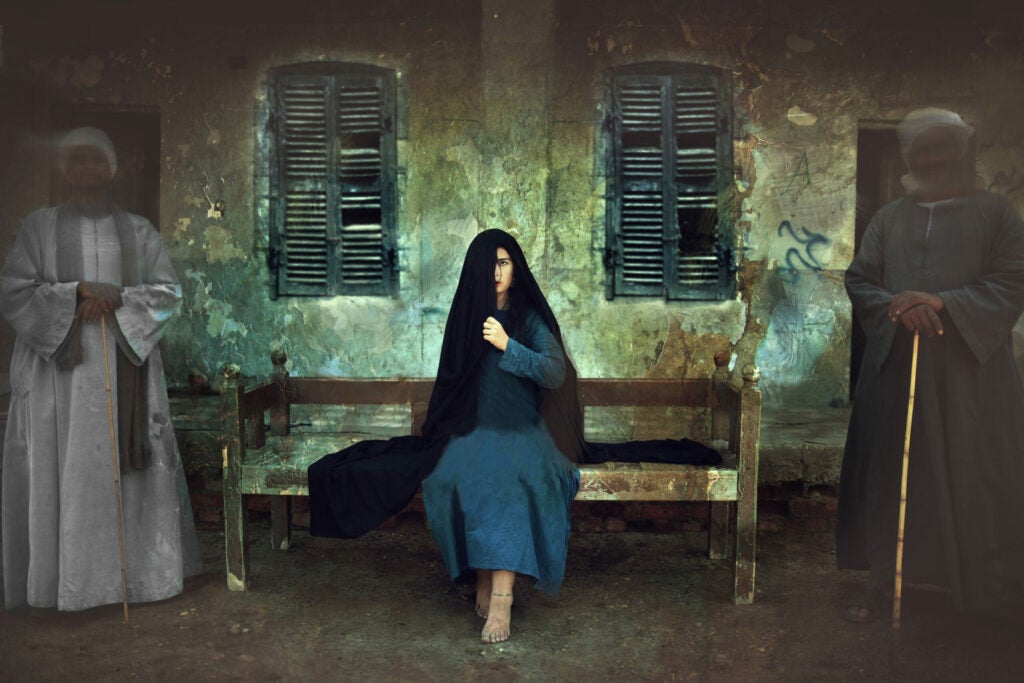 The curators did, however, have to think about their patron, who belongs to a government Human Rights Watch notes "uses its affluence to mask [its] serious human rights problems" and "arbitrarily detains, and in some cases forcibly disappears, individuals who criticized the authorities." Sheikh Hamdan, ultimately, had final say on which images made it in the exhibition.
Cheatle acknowledges that the curators did not attempt to make any "overt political statements" and were cognizant of respecting local customs surrounding the display of nudity. "Everything we show with the royal family name on it has to go past the whole royal family. My first experience of taking in the pictures to show them was seven continuous hours talking through every picture," Cheatle says. "I've got a very good idea of what they did and didn't like, but it wasn't necessarily to do with censorship or sensitivities—it was actually personal opinion in a lot of cases."
While there have been some reports of more overt forms of government censorship, it's hard to determine the true extent of the challenges that gallery owners and photographers who are thinking of working in Dubai might face. For now, those taking part in the early stages of this still-burgeoning photography scene will have a chance to test the waters.
"What is interesting is I have to take the royal entourage, the Prince, and then the Sheika, [through the exhibition] and I just can't wait to see his and her face as they actually look at the work," Cheatle told American Photo the day before the exhibit's opening. "It will be astonishing."