Diving Into The Americans
We've explored the archives of Google Book Search before, usually when looking at camera magazines from the 19th Century. Today, … Continued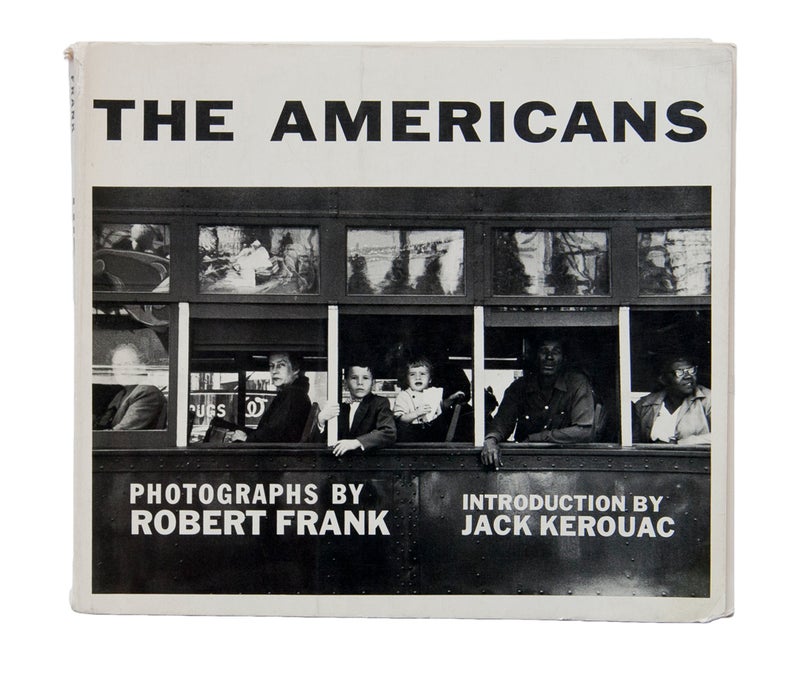 We've explored the archives of Google Book Search before, usually when looking at camera magazines from the 19th Century. Today, though, we're looking at something a bit more recent: a 2011 book entitled Robert Frank's 'The Americans': The Art of Documentary Photographing, written by Jonathan Day. Even just going from the preview that's available online, this looks like an essential book for any of the numerous fans of Frank's masterpiece. Day's book is extremely useful, if for no other reason than that he's probably read every single interview Frank has ever given, and picked out some of the best parts. Check out this quote:
The war was over and I wanted to get out of Switzerland. I didn't want to build my future there. The country was too close,d too small for me. When I got to America I saw right away that everything was open, that you could do anything. And how you were accepted depended on what you did with it. You could work to satisfy what was in you. Once I came to America I knew I wouldn't go back.
It's a little surprising that no one's been talking about this book before, if for no other reason than than The Americans _is quite obviously such an important book, and this book seems to shed some new light on it. Perhaps people are just tired of hearing about _The Americans? From what I gather, so is Frank himself, but in any case, I can highly recommend (at very least) a digital browse of this title.