A Distinctly Blue Vision of a Chinese Coastal City
Over the past few weeks, I've featured a number of photography projects relating to China. You can see the whole...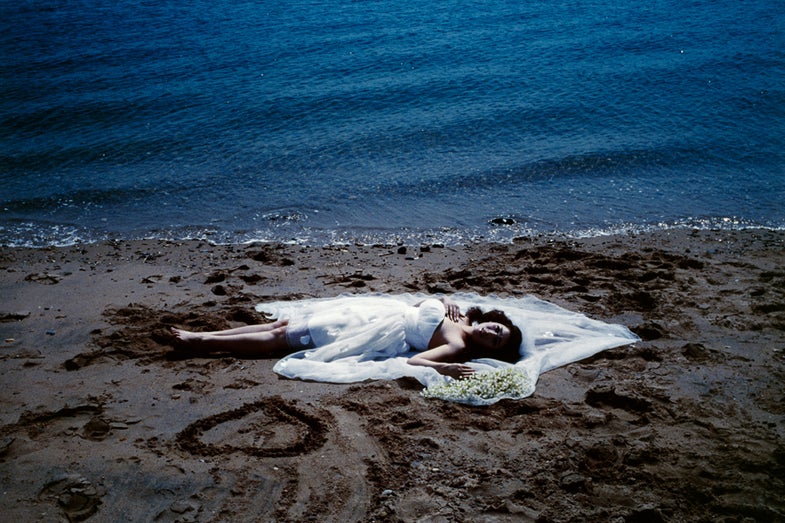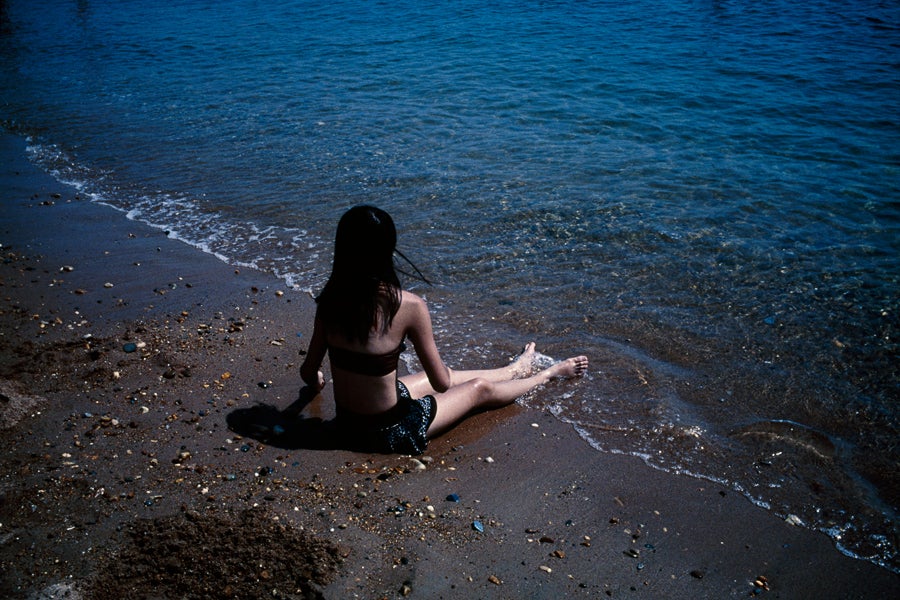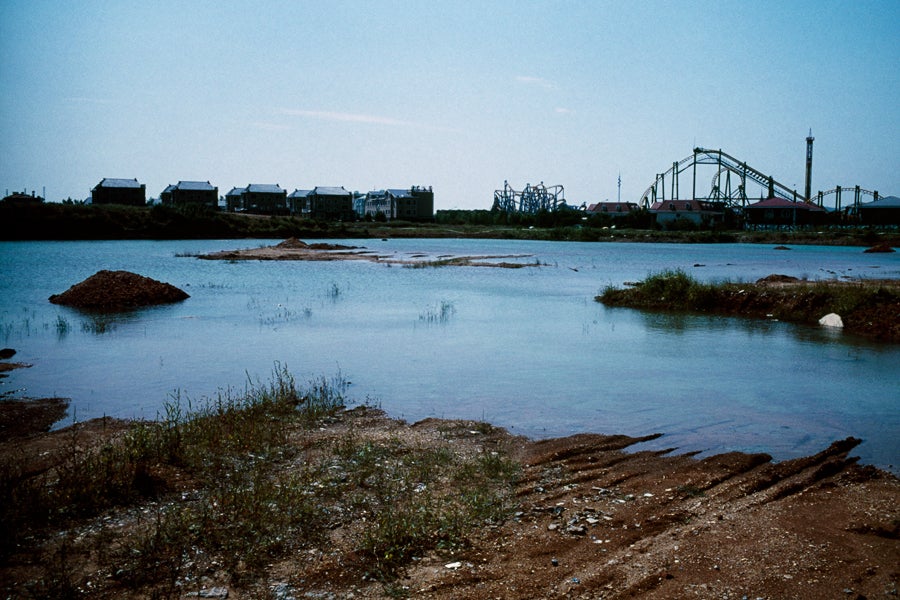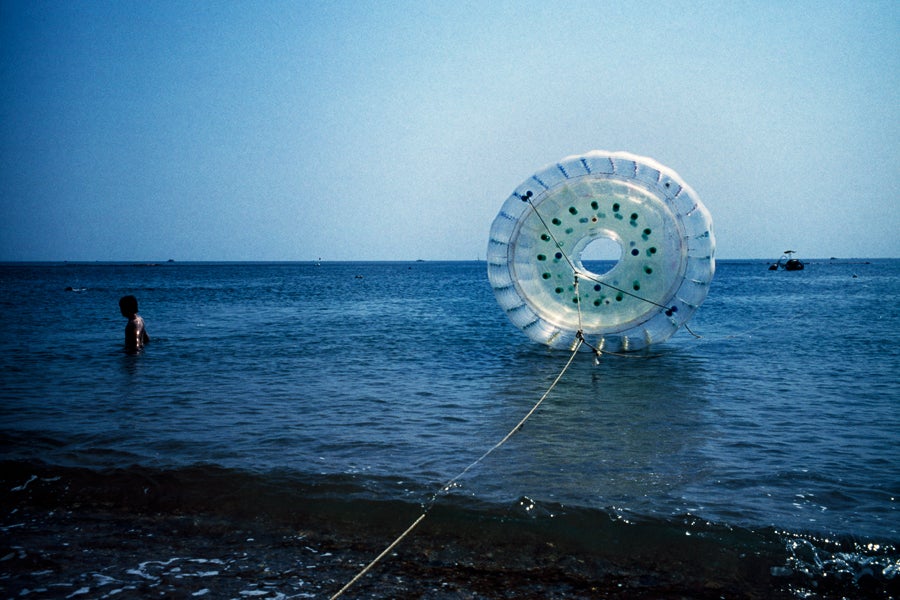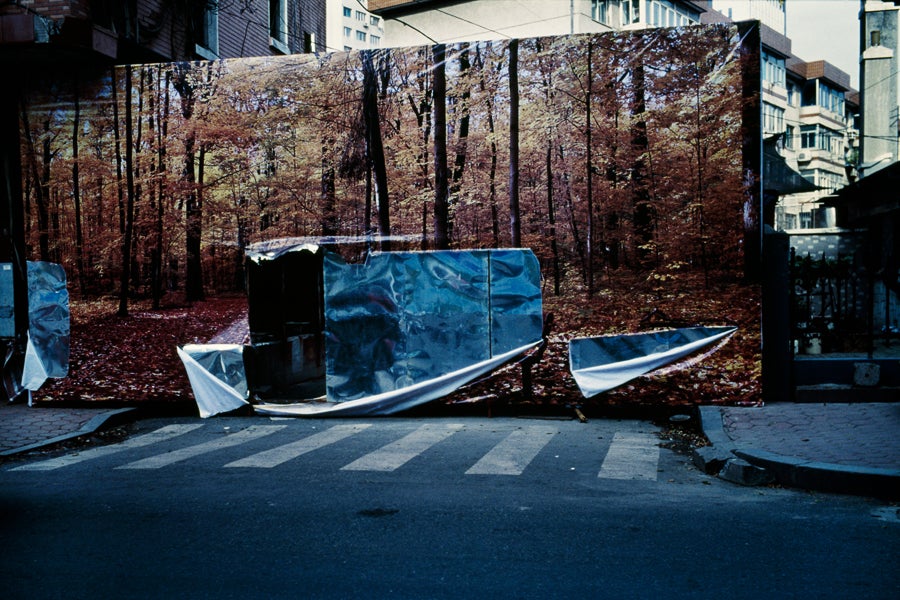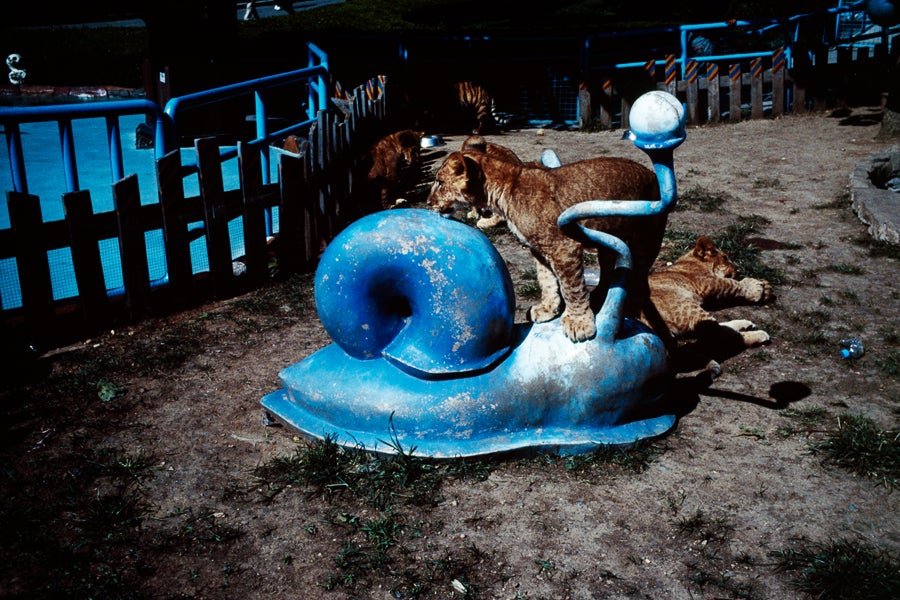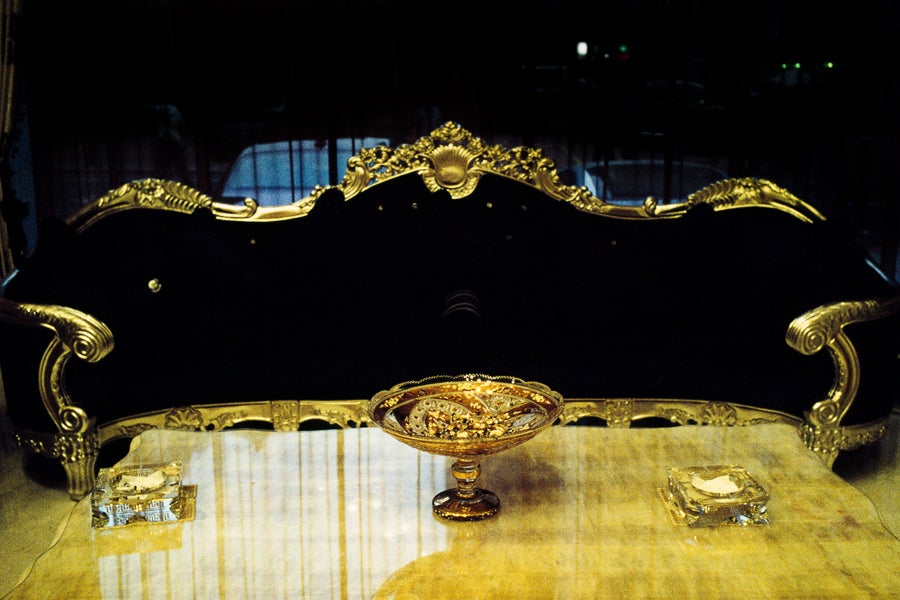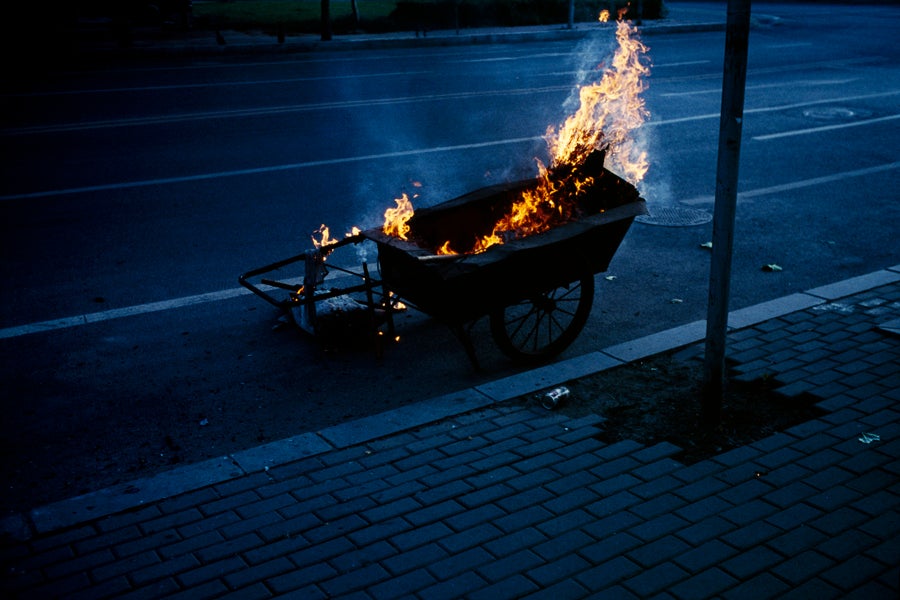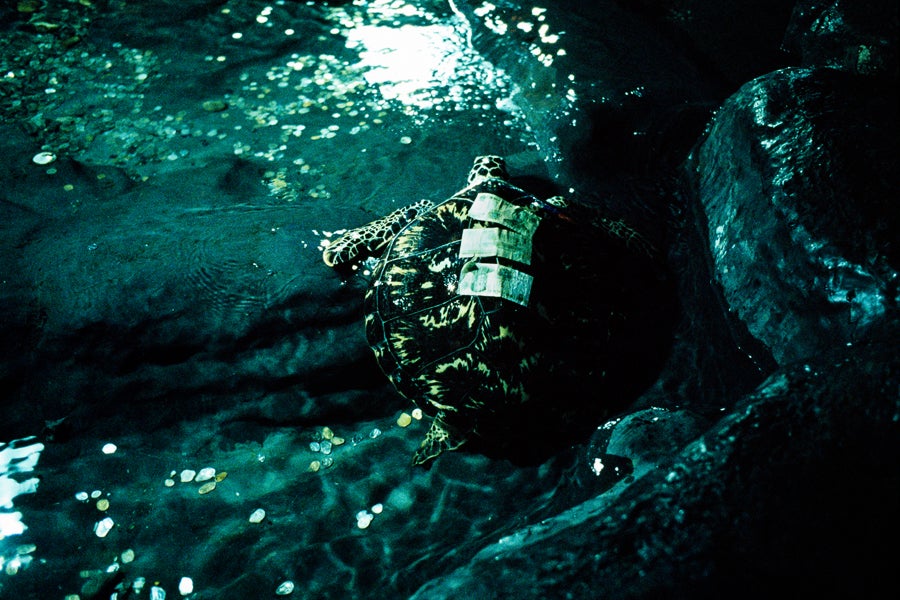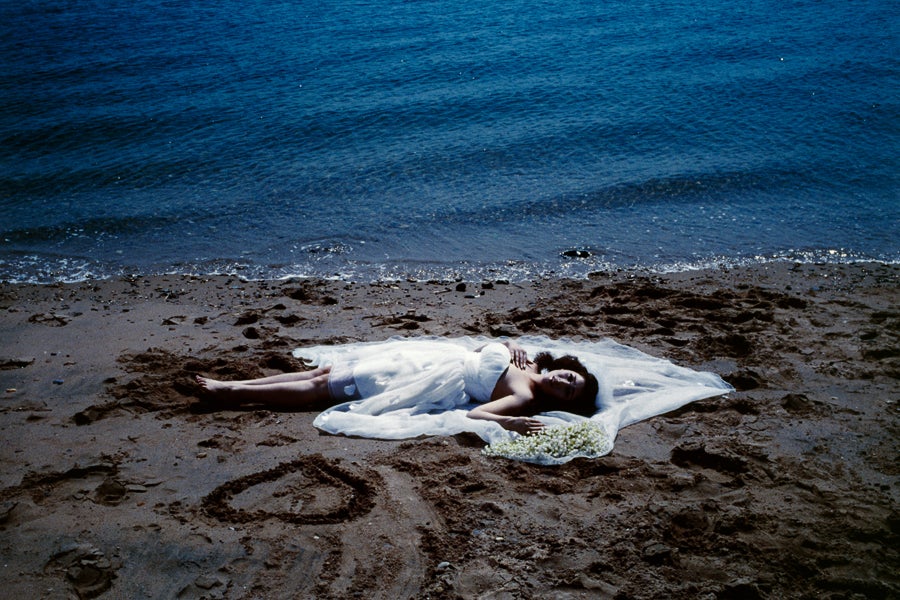 Over the past few weeks, I've featured a number of photography projects relating to China. You can see the whole archive of everything China-related we've ever posted to this site at the China tag page, but just recently you might want to check out Tomoko Kikuchi's project on Chinese drag queens, or Yan Ming's somewhat cynically-titled black-and-white project "Country of Amibition." It might be worth thinking about the different perspectives from which these projects are made. Yan Ming, for instance, is himself Chinese, which means that he has a slightly different set of conditions from Kikuchi, a Japanese national living in China. As an outsider, one is never exactly sure what can be expressed from within China, and I thought it was significant that in the process of corresponding with Kikuchi, she requested that I describe her project in such a way as to avoid landing her in hot water with Chinese authorities. In this sense, Filipe Casaca's recent book Blue Mud Swamp has less at stake: Casaca lives in Portugal, so he doesn't need to worry about the consequences of publishing this book. Still, it would be a mistake to assume that there's anything critical enough in Blue Mud Swamp to warrant repercussion—it's almost expressionistic in the way that it presents the coastal city of Dalian as a personal melancholic wasteland.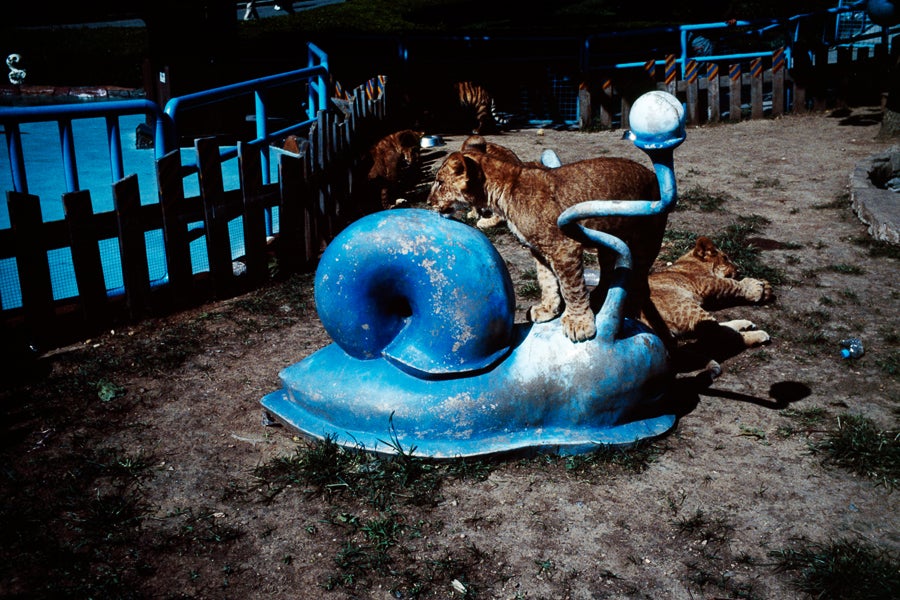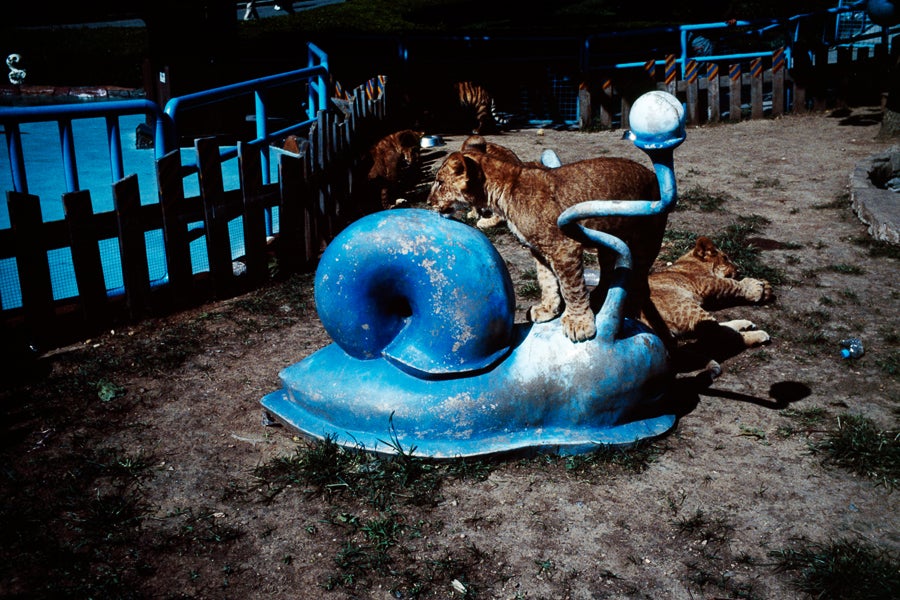 From Blue Mud Swamp
Blue Mud Swamp
According to Casaca, Dalian "was recently classified as 'one of the best cities to live in China,'" but it would be difficult (to say the least) to glean that impression from these photos. Dalian is a coastal city, so the ocean became "a guideline in this work." Certainly, Casaca is not joking around with the first word of the title: almost every image is permeated by a deep blue, whether they were shot on the beach or not. Even the scenes on the city streets have such a strong blue cast that they look as though they've been taken underwater; this gives the book its deeply melancholic tone. Casaca writes of his experience in Dalian: "I found worlds artificially created and I came across fantastic scenarios created to sublimate Man, which paradoxically led me to a sense of emptiness."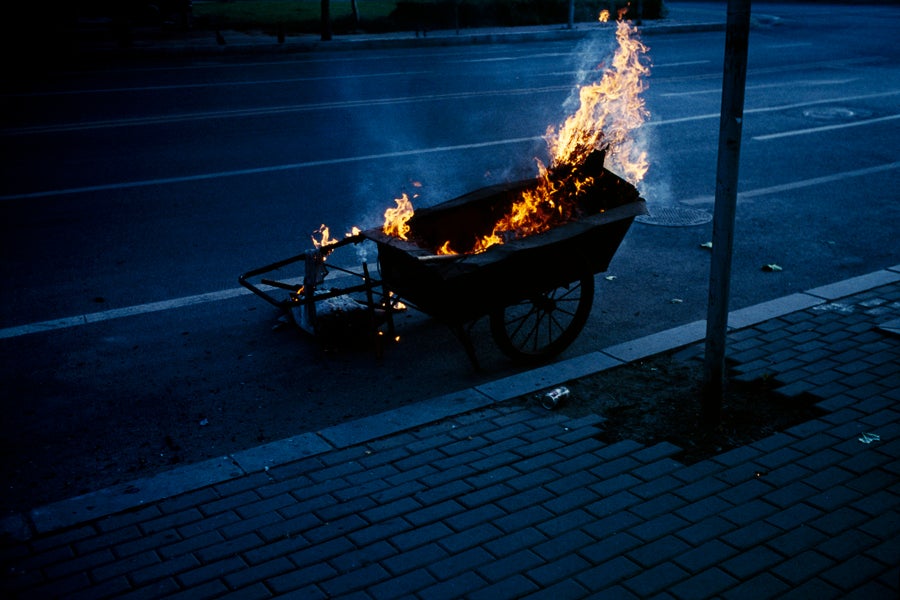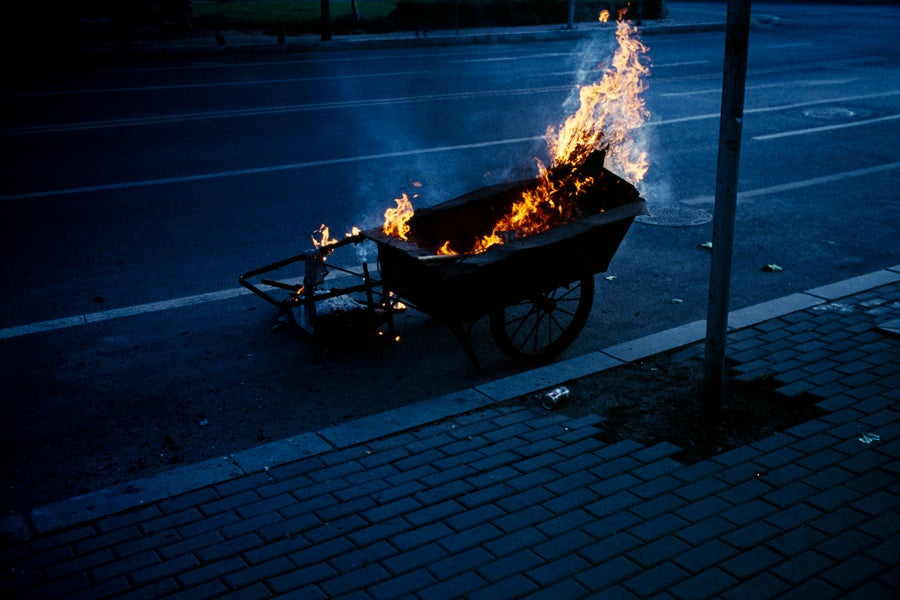 From Blue Mud Swamp
Blue Mud Swamp
Take, for example, this image of a fire in a metal cart, which seems to embody Casaca's "emptiness"—what could possibly be more bleak than a garbage fire in an abandoned cart on a freezing day? Still, given that pretty much every image is so blue, it's hard to believe that it's actually cold here, or even that the scene we're seeing is really so deserted. None of this should be held against Casaca, as if we should be expecting photographers to reveal some sort of truth to us. Instead, considering Casaca's images on their own terms suggests that he's putting forth a highly personal view of Dalian, and in any case it is clear that Casaca is very aware of his own limitations as a foreigner. In a strange way, he could claim that by attempting to represent his own feelings so drastically—a way of shooting that places him close to desolation fiends like Daido Moriyama—he's actually being quite truthful.
Blue Mud Swampis published by Pente 10 Gallery & Filipe Casaca, and can be purchased directly from Casaca's website.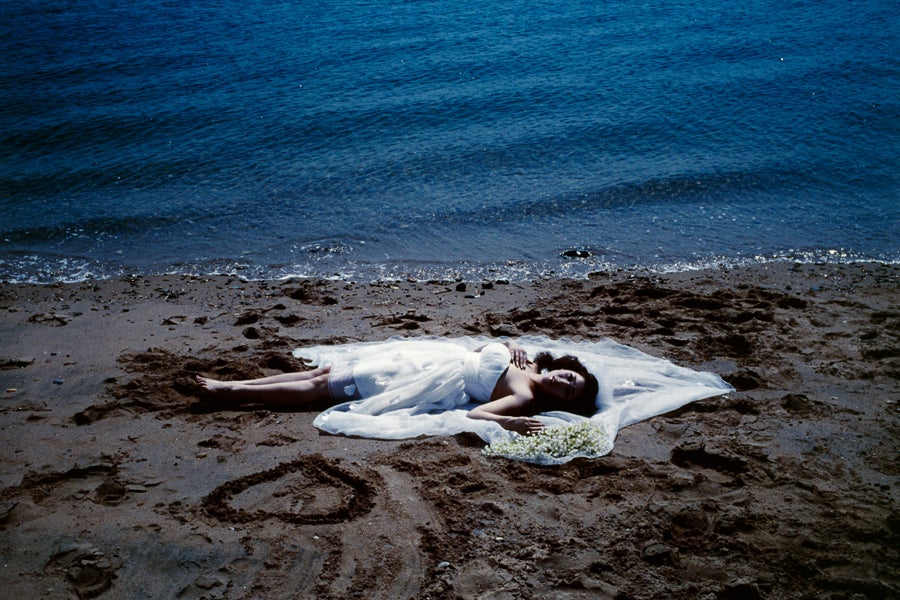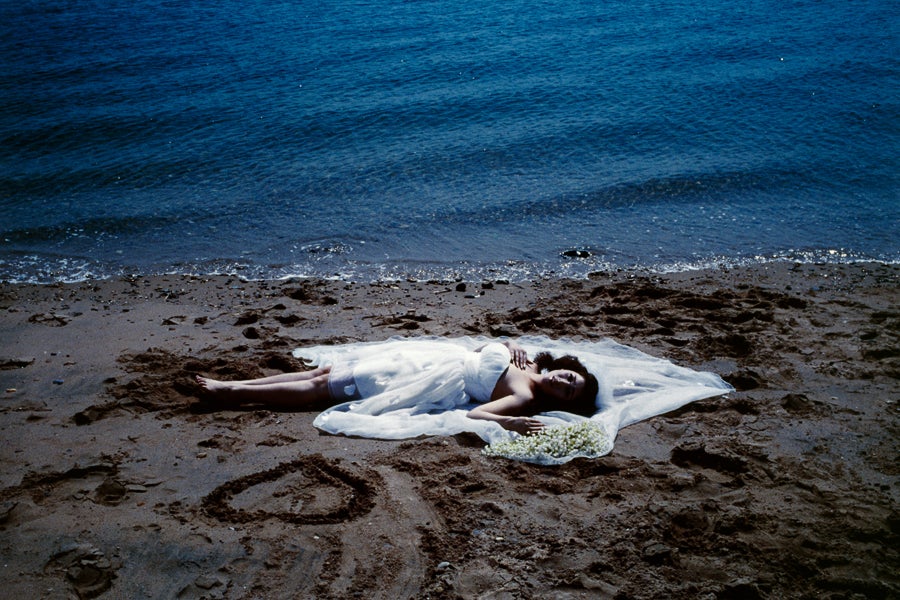 From Blue Mud Swamp
Blue Mud Swamp