Cowboy Funky
Portraits by a photographer from Texas explore colorful characters of the American West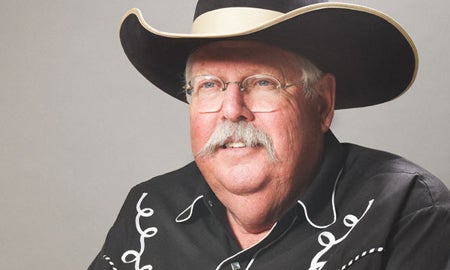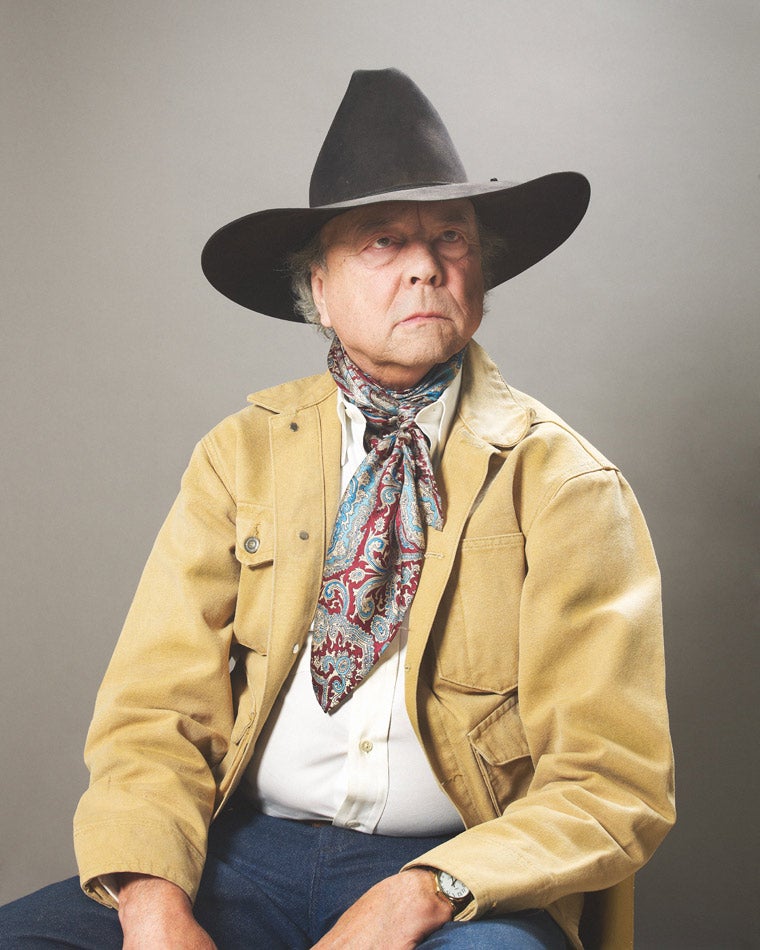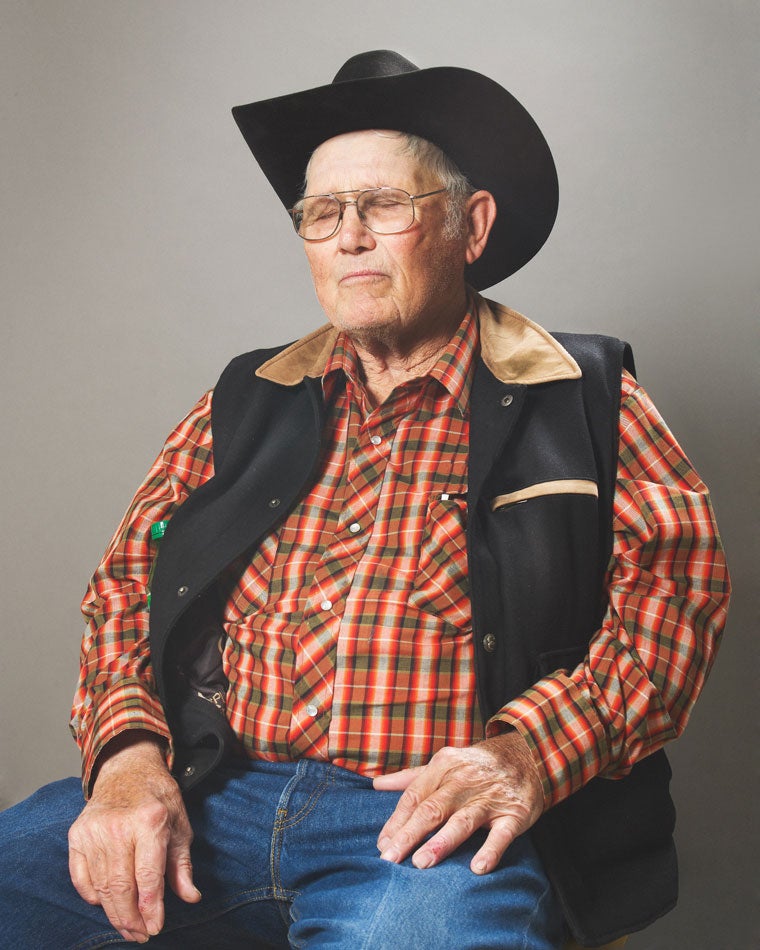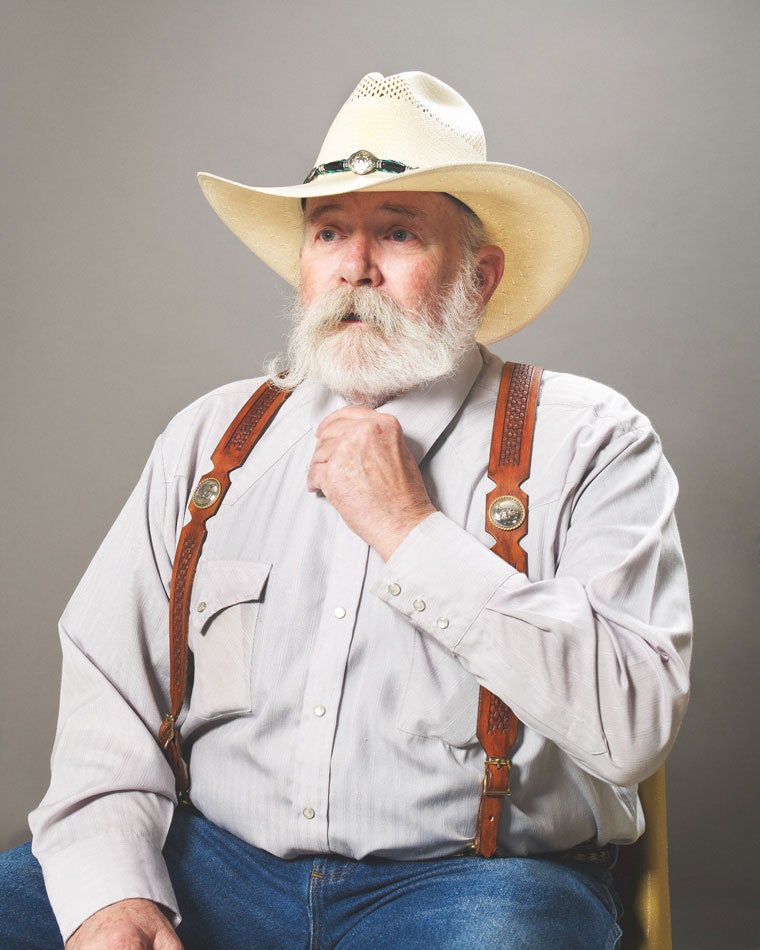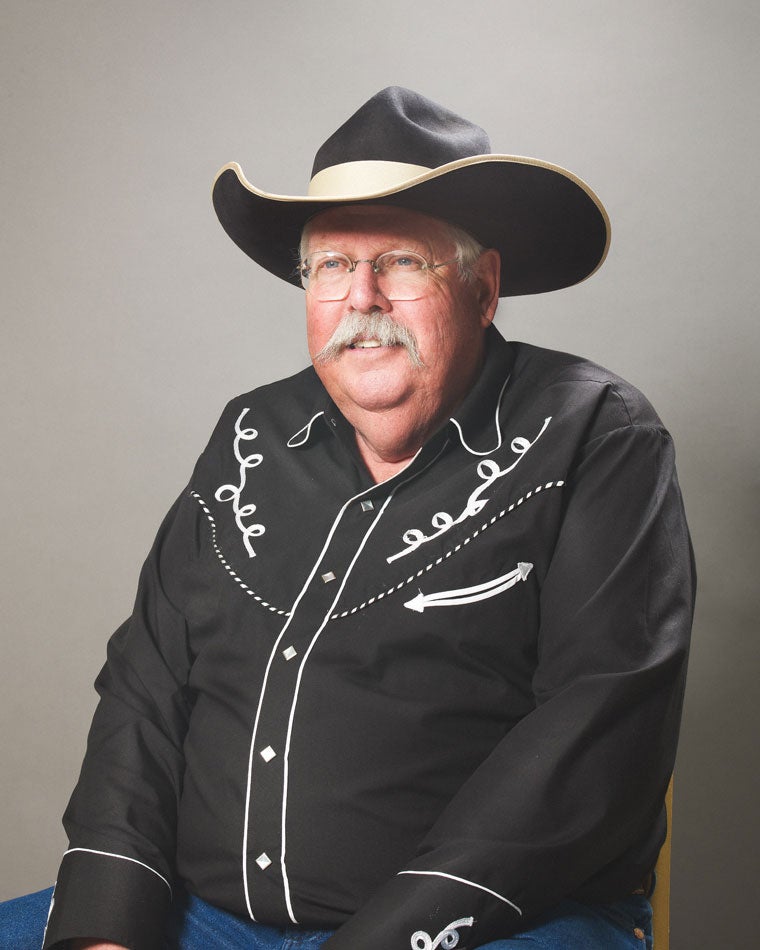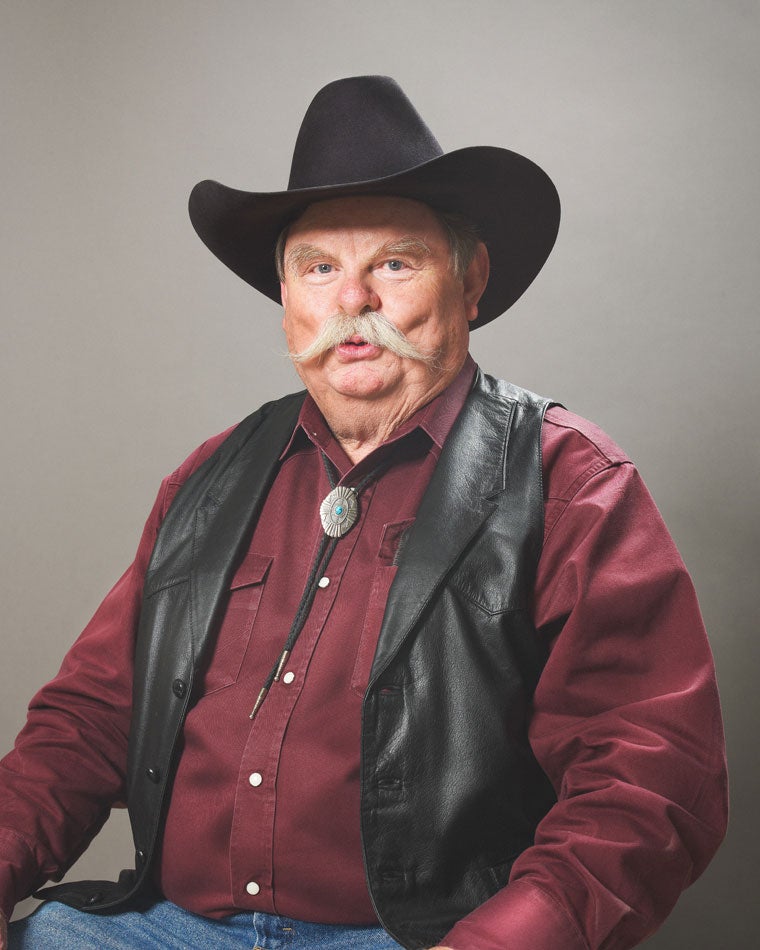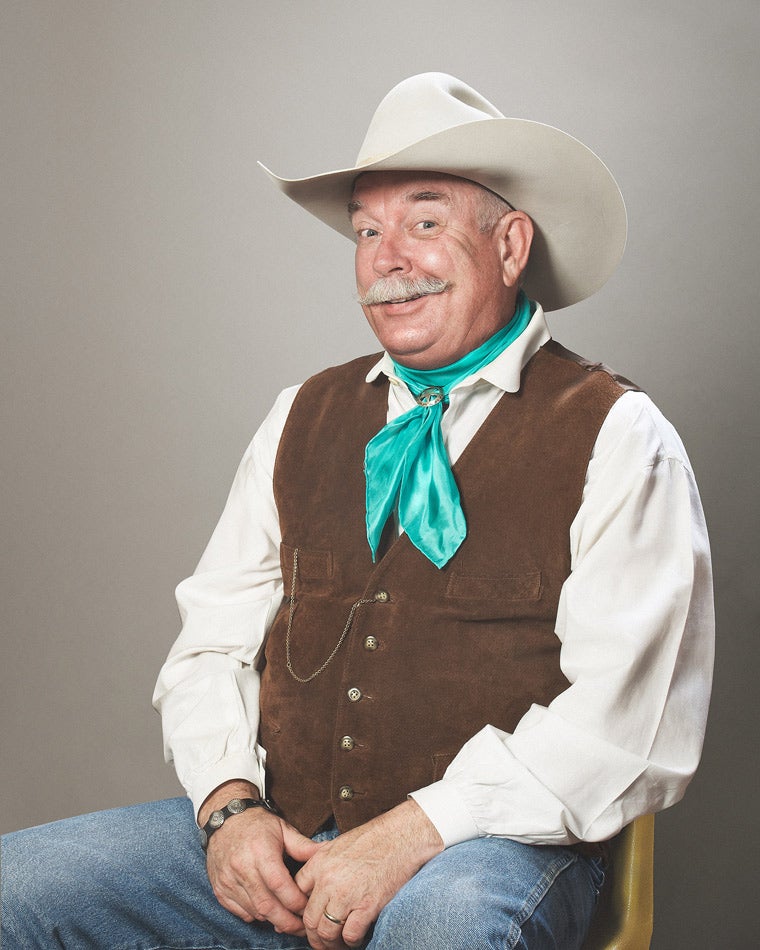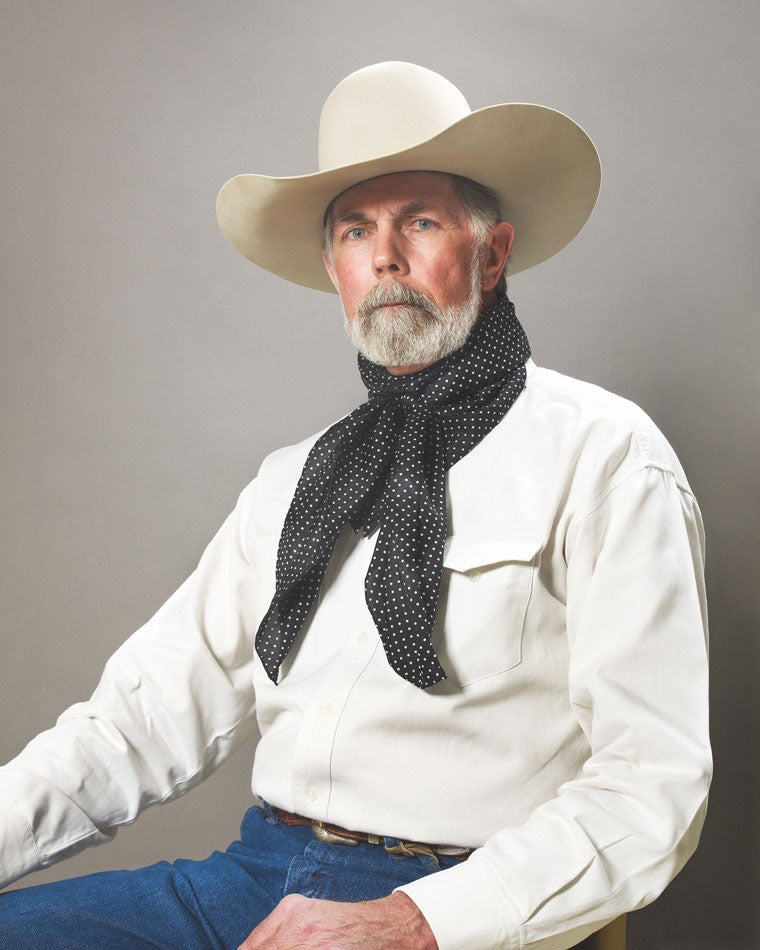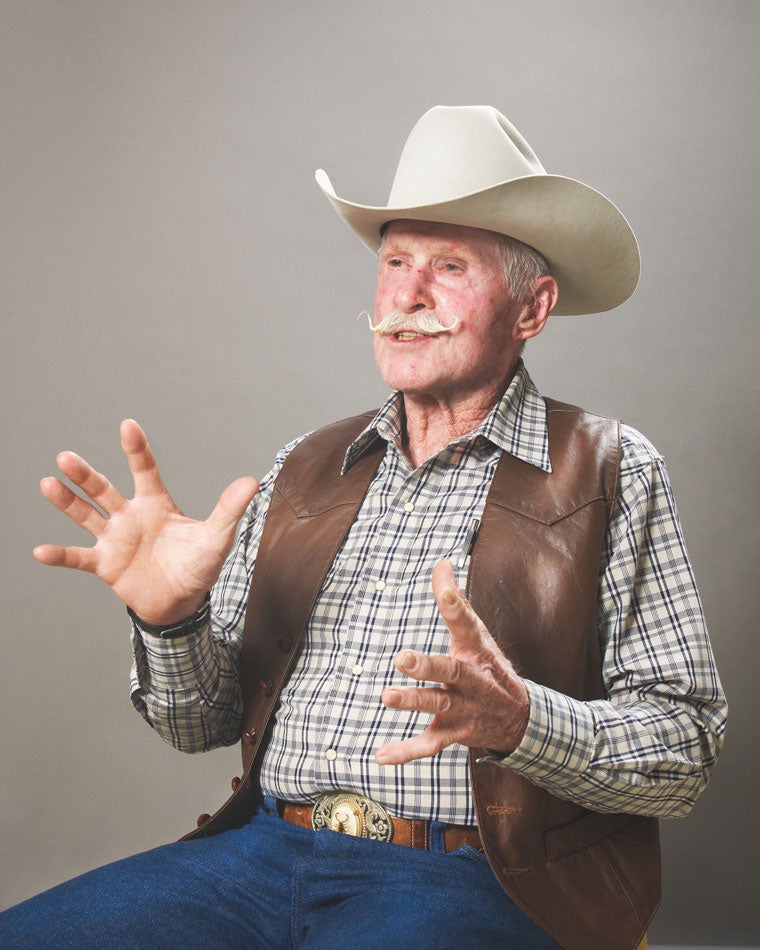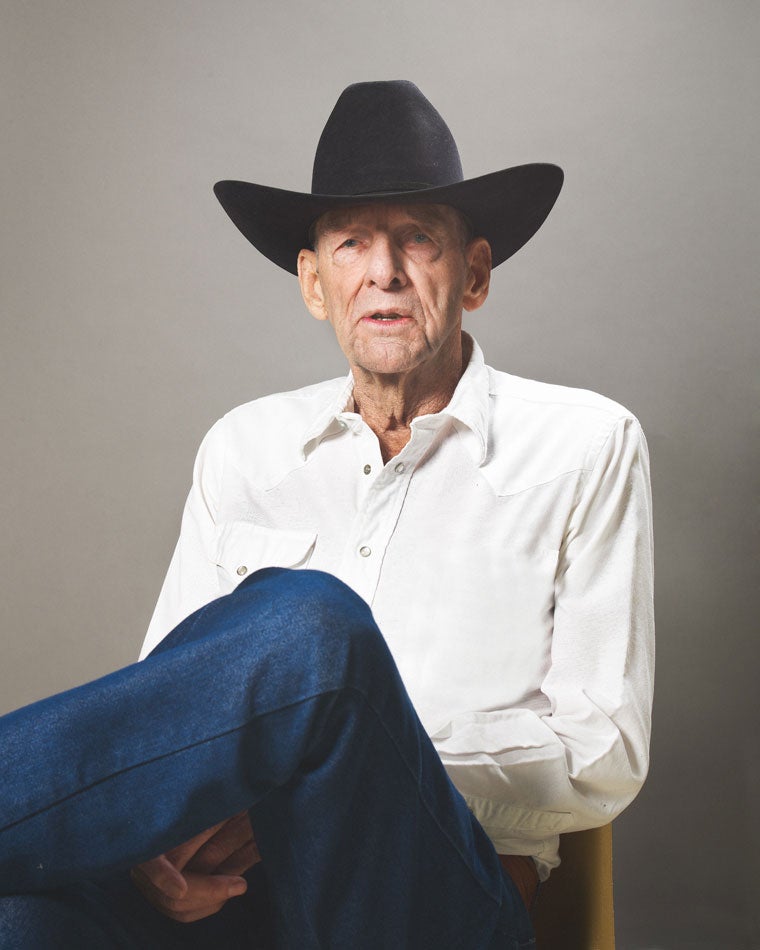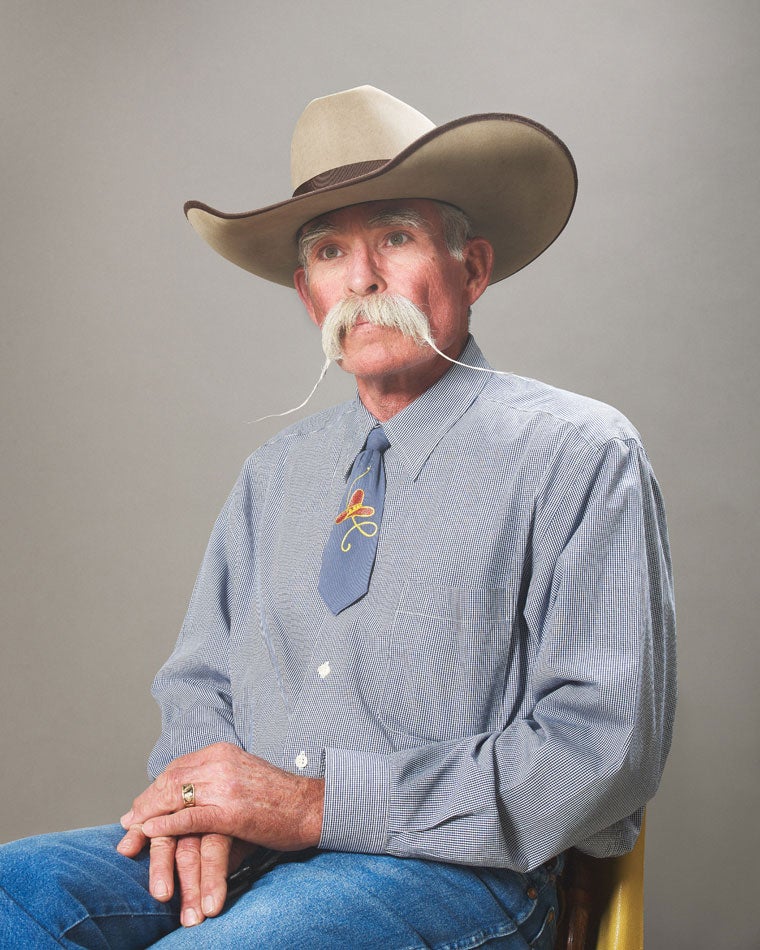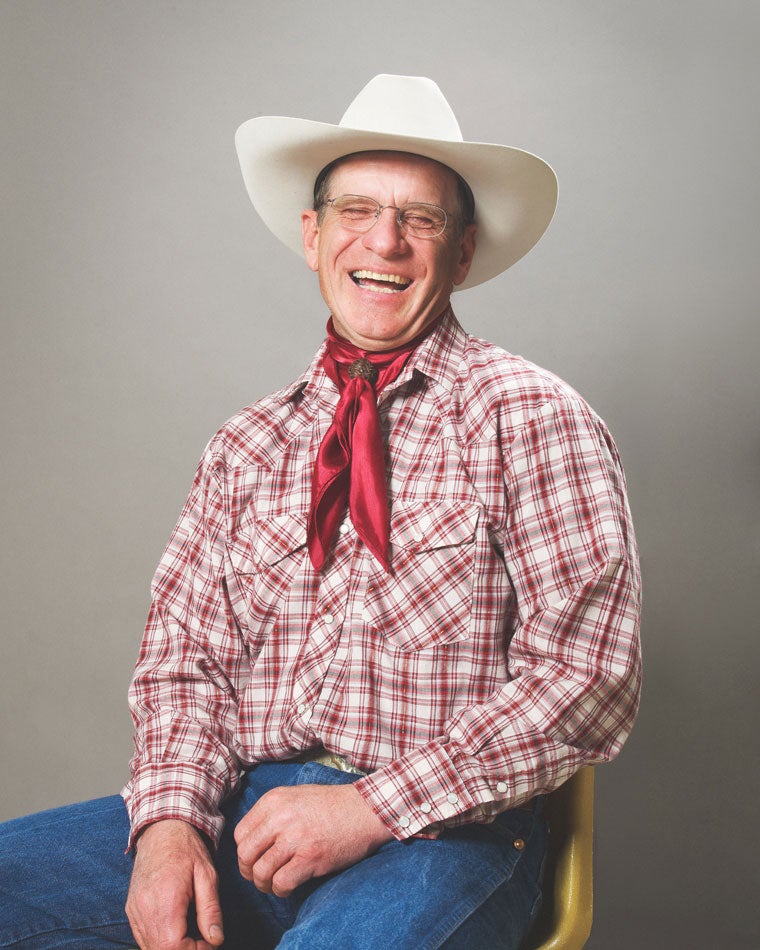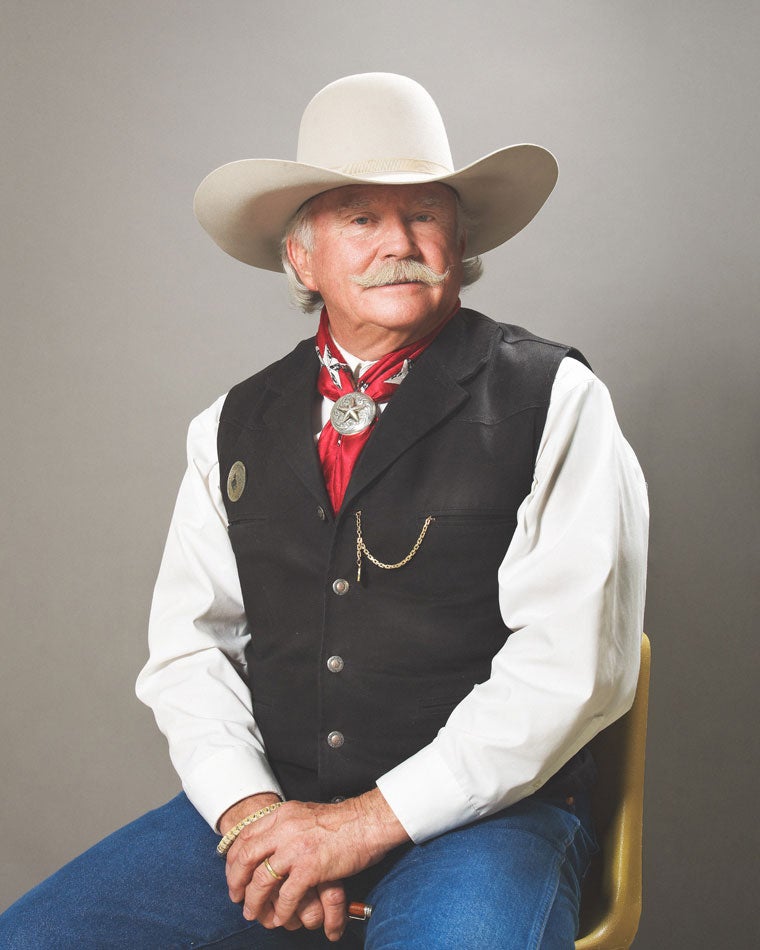 While pursuing a political science degree at the University of Texas at Austin, Jay B. Sauceda took a class that changed his life. Taught by Dennis Darling, Sauceda says, "the class was geared towards people who knew nothing about cameras. But what really stuck was a guest lecture by celebrated photographer Harry Benson. He stressed that the interesting thing about cameras is the access people grant you into their lives.
"Benson noted that life is like a movie, and you have the opportunity to capture it as such," Sauceda says. "If you approach photography in that way, it becomes less about the technical aspects and more about finding a way to feed a story."
After he finished school, Sauceda sought to bring the power of modern marketing and design to the world of politics, but a stint in the Texas political scene gave him a firsthand lesson in why the status quo stays that way. "It wasn't a singular vision, so the end result was watered-down drivel," he says. "I ultimately became disenchanted."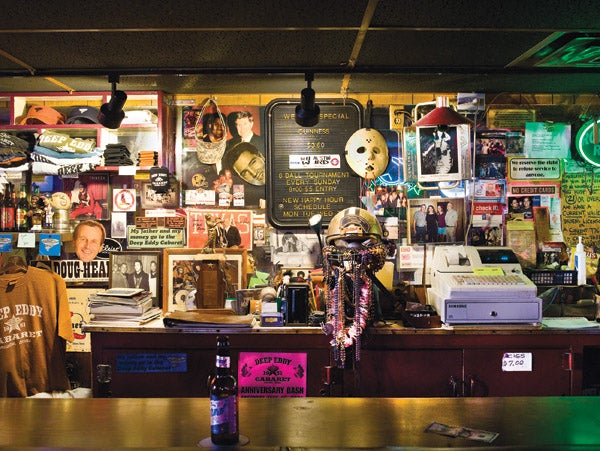 Returning to the romance of the lens, Sauceda began documenting the Austin region's rich cultural mix—including fire breathers, foodies, toddler beauty queens, wizened ranchers and hipsters—along with such fading traditions as juke joints and hand-painted road signs.
Sauceda's imagery blends old-fashioned storytelling with edgy élan—a style that has landed the 26-year-old photographer a growing list of commercial clients, including Target, BMW, The Times of London and Southwest Airlines. "I'm drawn to the characters of Texas: weird, unique and interesting people," Sauceda says. "Initially, I tried elaborate set-ups, but ultimately I became more interested in simply hearing what they had to say and trying to capture that."
This impulse led to his most C&W project to date, All Around Cowboys, a series about unlikely poets he began in early 2011. "A friend of mine was going to the Texas Cowboy Poetry Gathering in Alpine, so I decided to join him and take a few shots," Sauceda says. He ended up with formal portraits of a motley crew of ranchers and cowboys, solitary figures with weighty stories shared in verse. Both stark and subtly humorous, these shots pay homage to a long spoken-word tradition dating back to early frontier days. "I learned a great deal about the role of poetry in cowboy life," Sauceda says. "It helped me realize that photography, like poetry, can play the same role of preserving culture and history."
The ongoing photo series will be published in 2012 in a book designed by DJ Stout of Pentagram, the forward-thinking design firm with an office in Austin. It's a fitting testament to a subculture that continues to intrigue city slickers and country folk alike. As Sauceda puts it: "Living in the saddle, sleeping under the stars—it may sound corny, but there's nothing more romantic than that."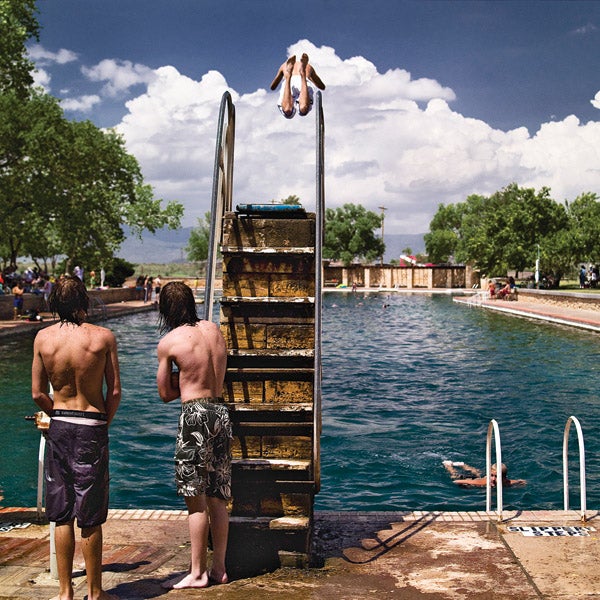 Jay B. Sauceda
JayBSauceda.com
Lives In Austin, TX
Studied At The University of Texas at Austin
Clients Include Bloomberg Businessweek, Fast Company, Texas Monthly, The Times of London, BMW, Target
Book Project_ All Around Cowboys_, to be published by Pentagram in 2012
In the Bag Sauceda likes to keep things simple: "I don't like cameras that I have to spend a day reading a manual to understand," he says. For commercial work, he favors a Mamiya 645AFD with a Phase One P 30+ digital back. He also uses a Fujifilm FinePix X100.