Charlie Kwai's Cuba Street Portraits
@london.journal goes to Havana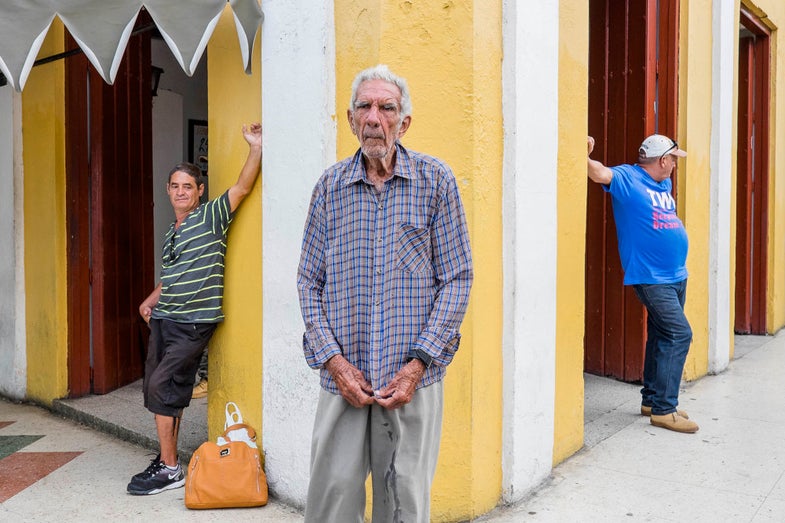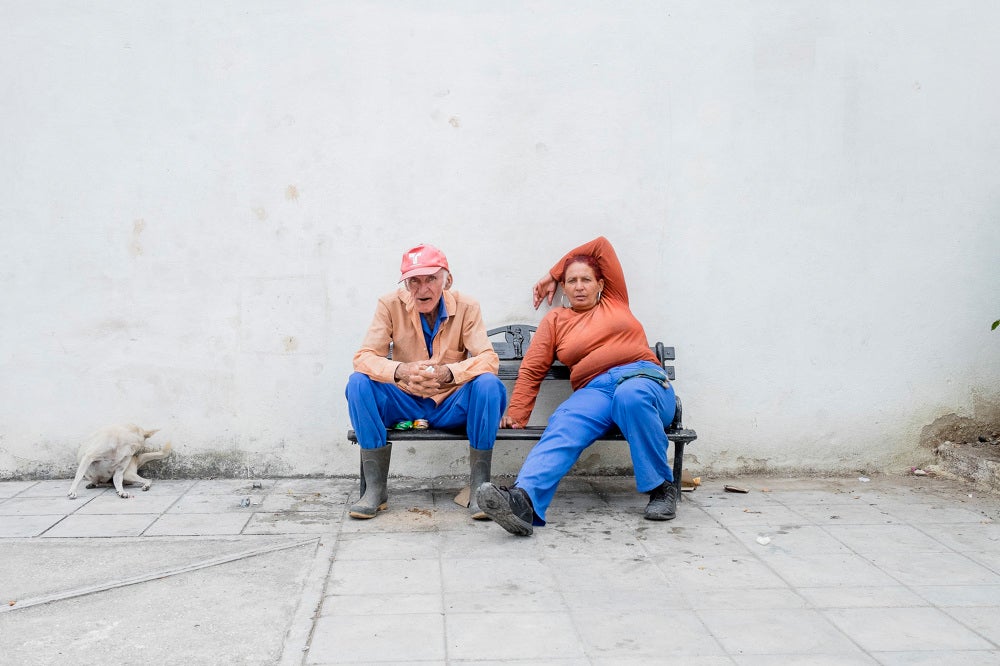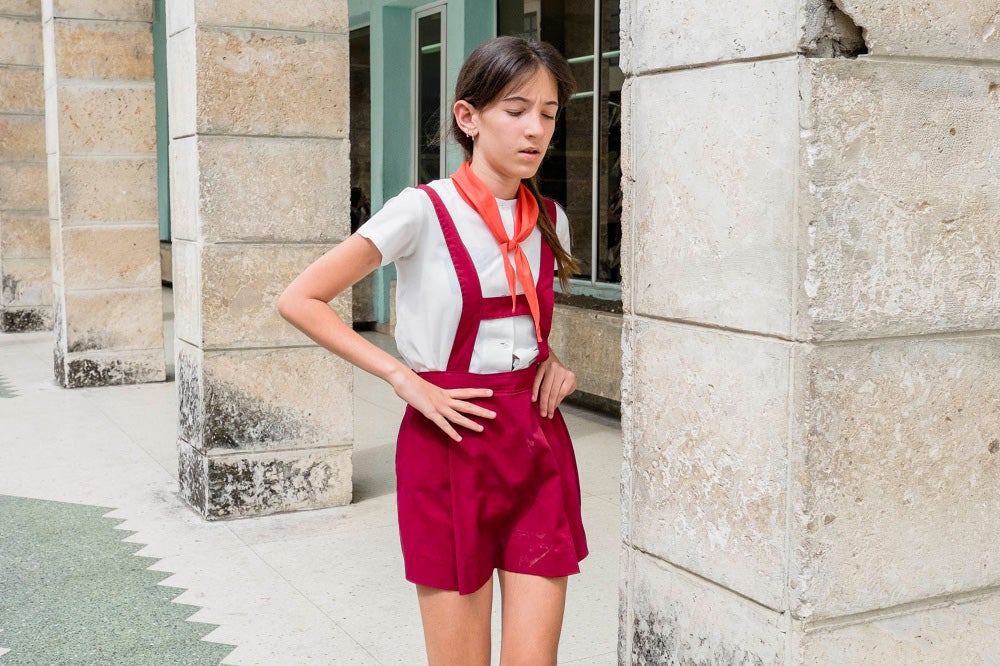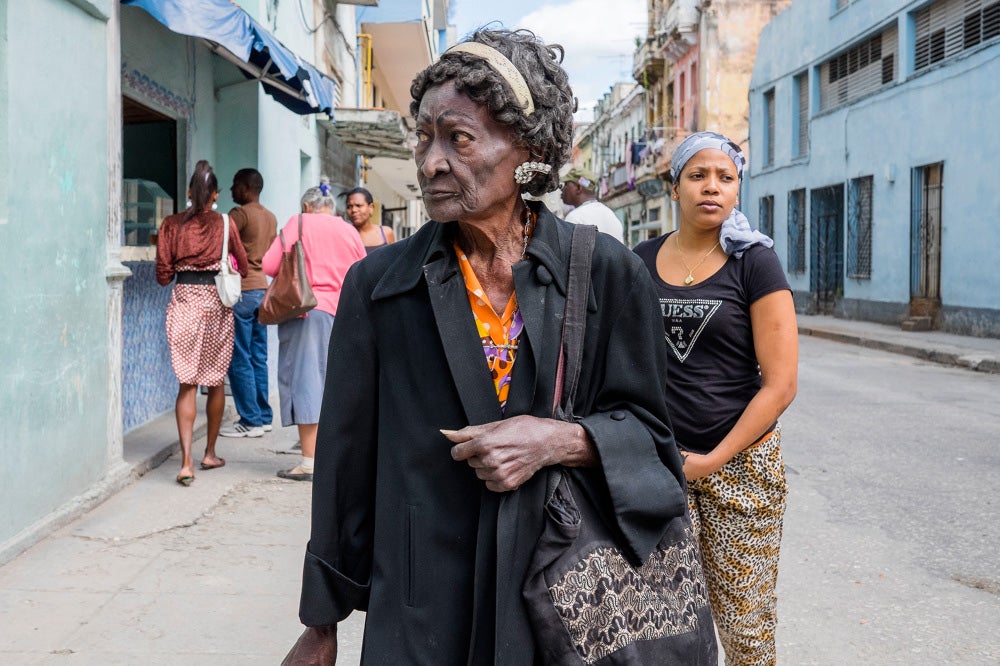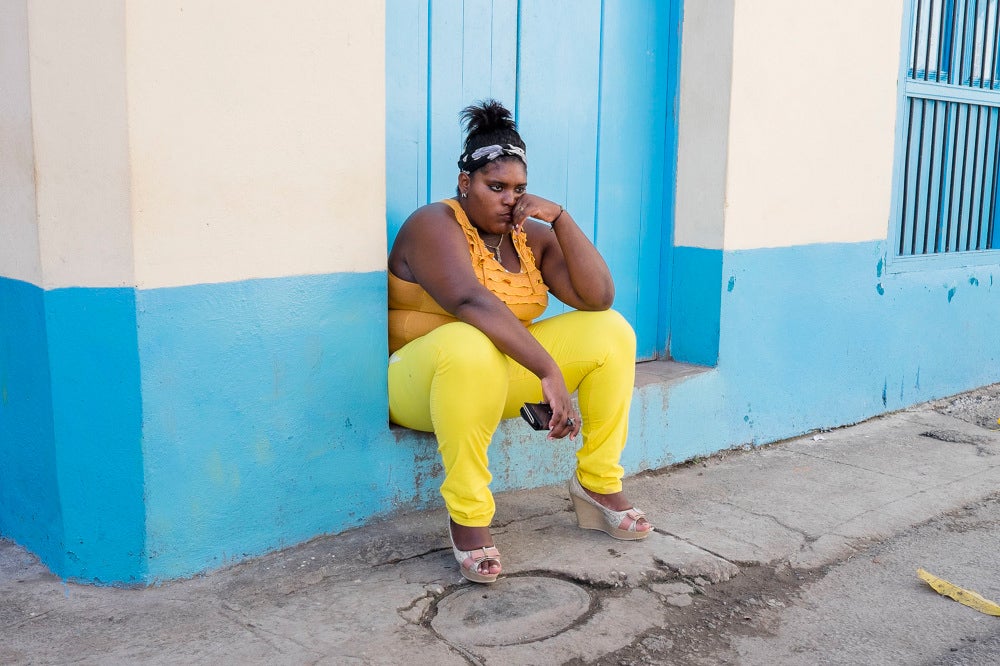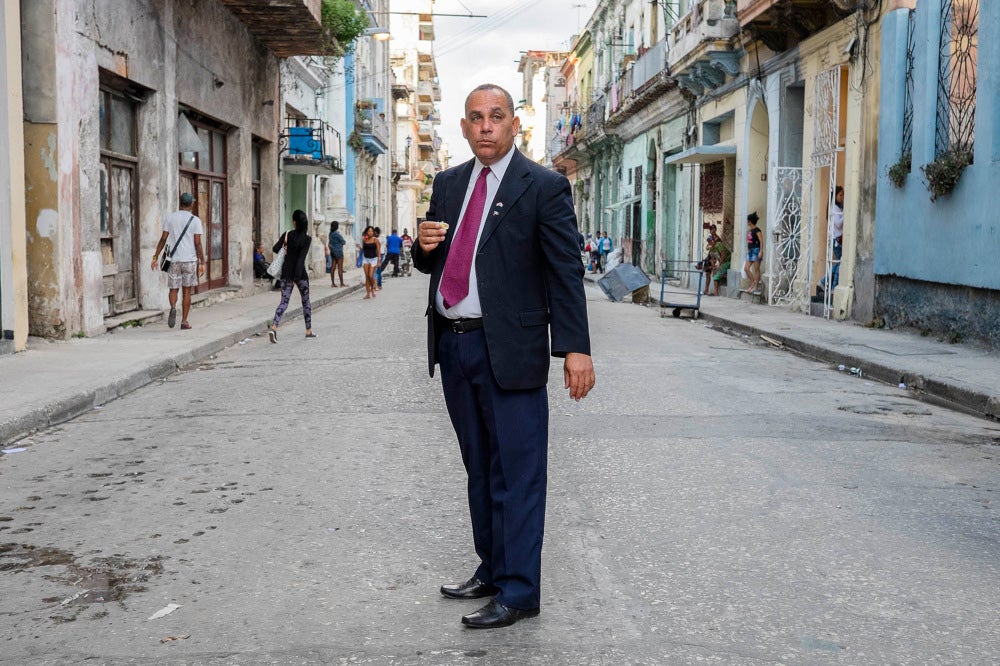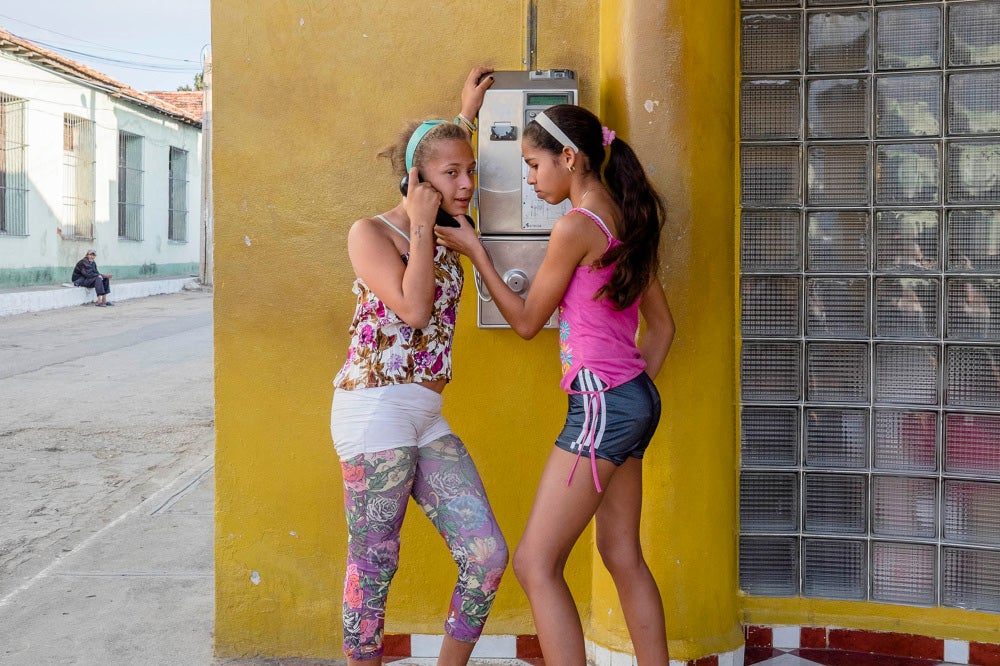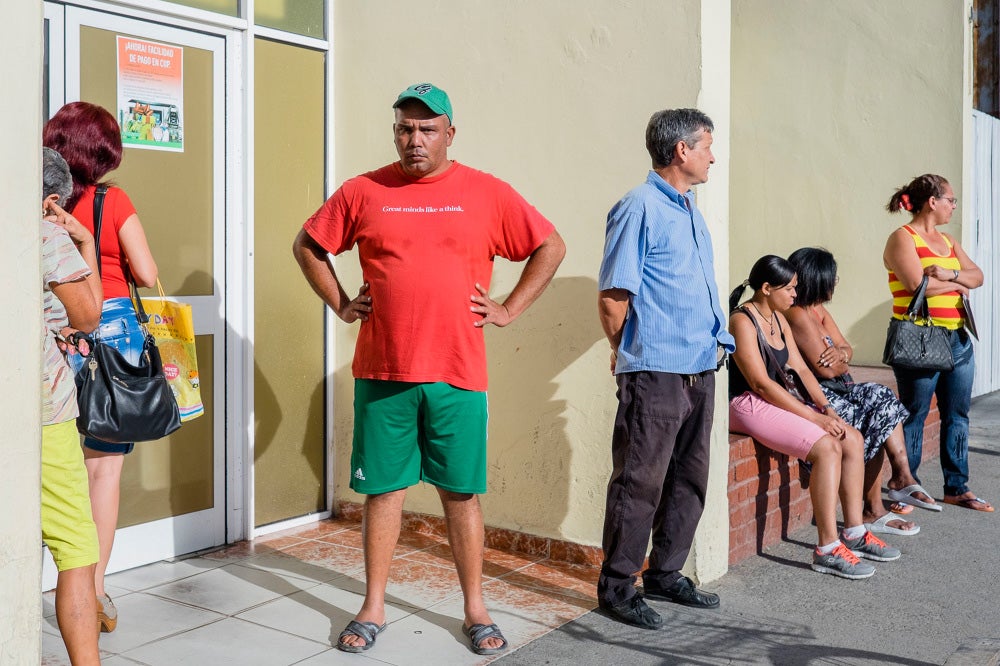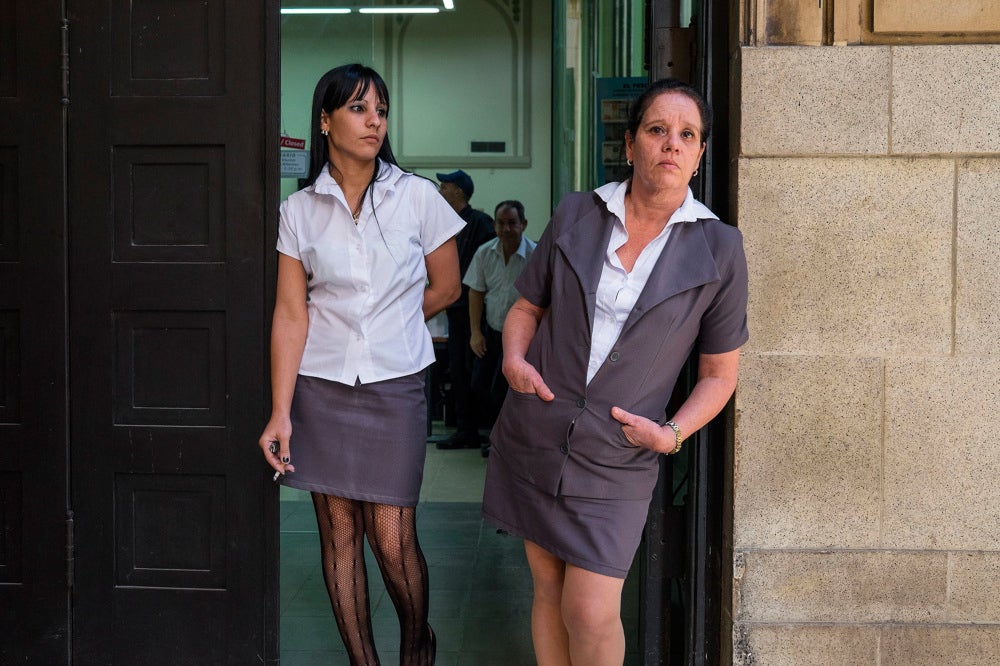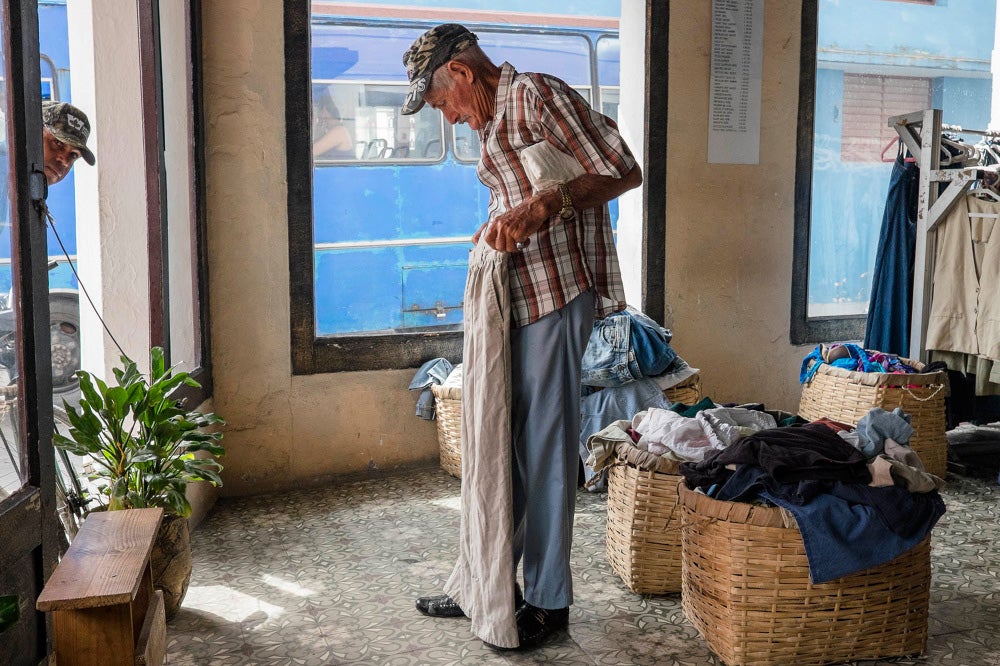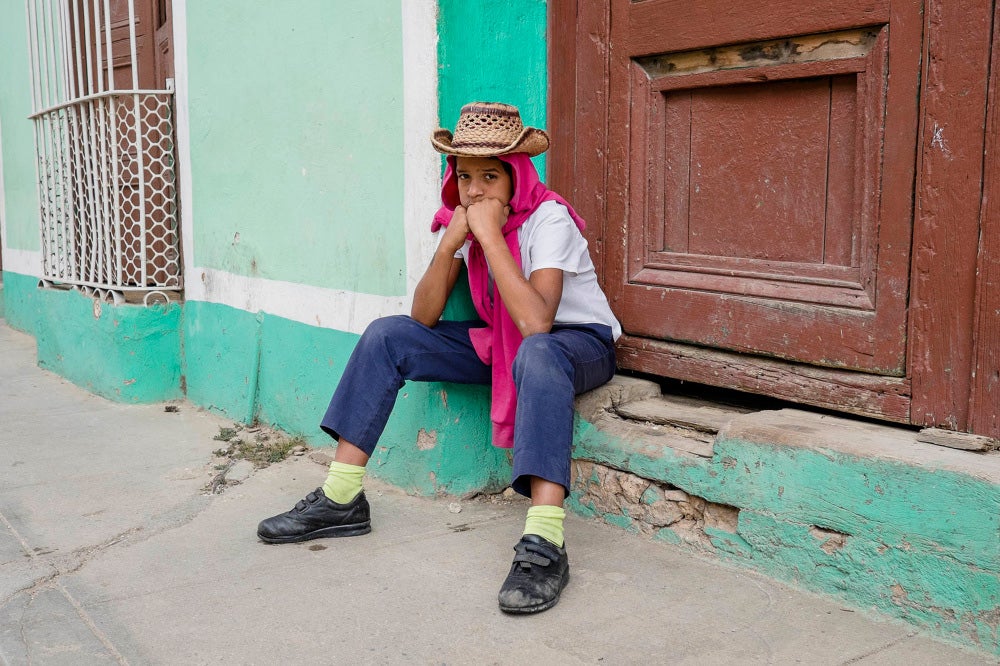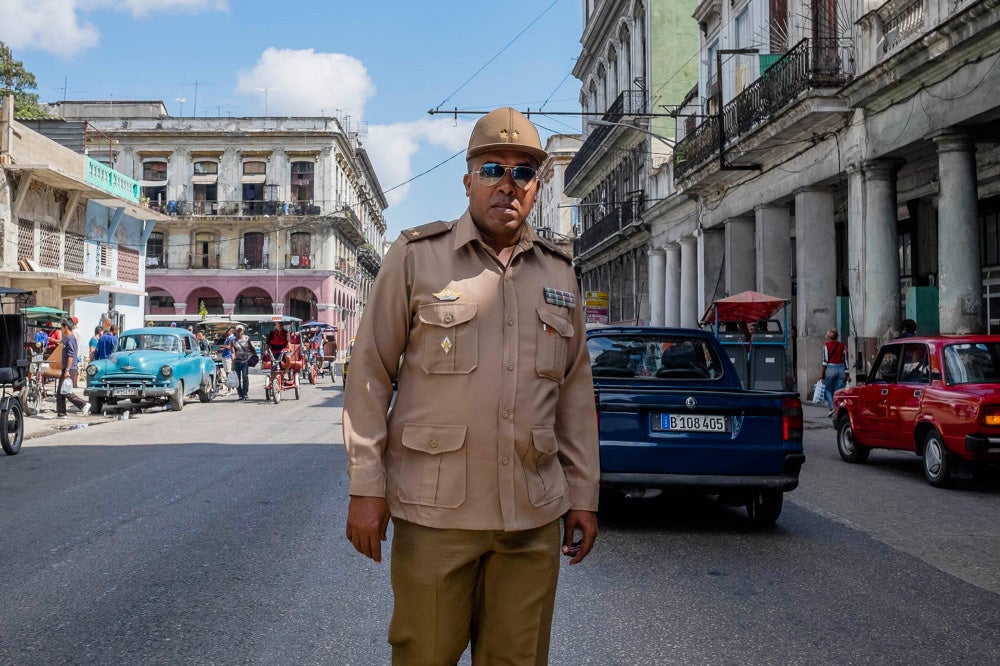 Sitting only 90 miles south of the United States, and yet until recently seeming a world apart, Cuba has been a historic draw for photographers. Through both long-term documentary projects and notable ten-day editorial trips, the overwhelming color and contradictions of contemporary society there has fueled our imaginations. Now, following the 21st century American detente and the easing of travel restrictions, the nation, and its people, are poised on the brink of change.
With an imperative to capture this fleeting moment, the UK-based photographer Charlie Kwai, better known as the witty and candid @london.journal on Instagram, recently hit the streets of Havana, Santa Clara, Trinidad, and Cienfuegos. The work seen here for the first time is clearly distinct from what he makes back home and what's interesting is how the profound sense of place manifests in the formal qualities of his images. Though he hadn't really altered his process, his presence as an outsider was undeniably apparent, and his subjects, for a change, are almost always aware of the lens.
[Related: How Instagram Changed Street Photography]
"In London there's so many distractions to help go unnoticed and capture those candid moments without interfering with people's lives," Kwai tells American Photo. "In contrast, in Cuba, life is a lot slower and anything out of the ordinary goes noticed."
That doesn't mean he wasn't accepted. There is both skepticism in the the gaze he's captured—which is appropriate given the complex power dynamics involved in this kind of travel-based representation—but also a welcomeness, and sometimes intimacy.
"What often goes on behind closed doors in London, you'll find on every street corner of Cuba," he says. "More often than not, the pavement outside the apartment is the living room, with many people happy to let their private lives spill out into the street."
For now, shooting in this particular public space must be like stepping back in time, in a sense, to an era when there was better fodder for street photography. "Seeing people interact with one another instead of a smartphone was refreshing," he adds. "The way of life for Cubans today will undoubtably be different in years to come, so I feel now is an important time for photography."