Celebrated Portraitist Elsa Dorfman Takes Her Final Giant Polaroids
Dorfman announces retirement after 30 years of photographing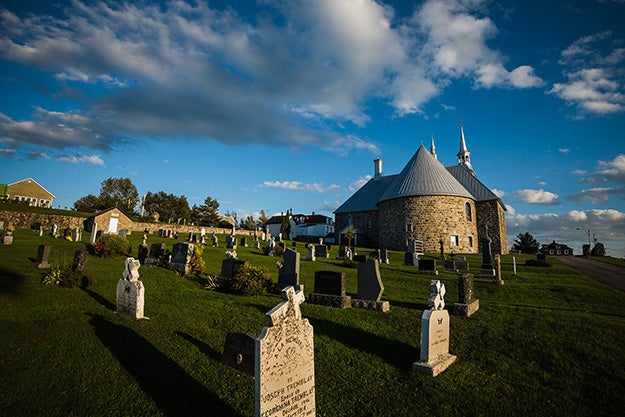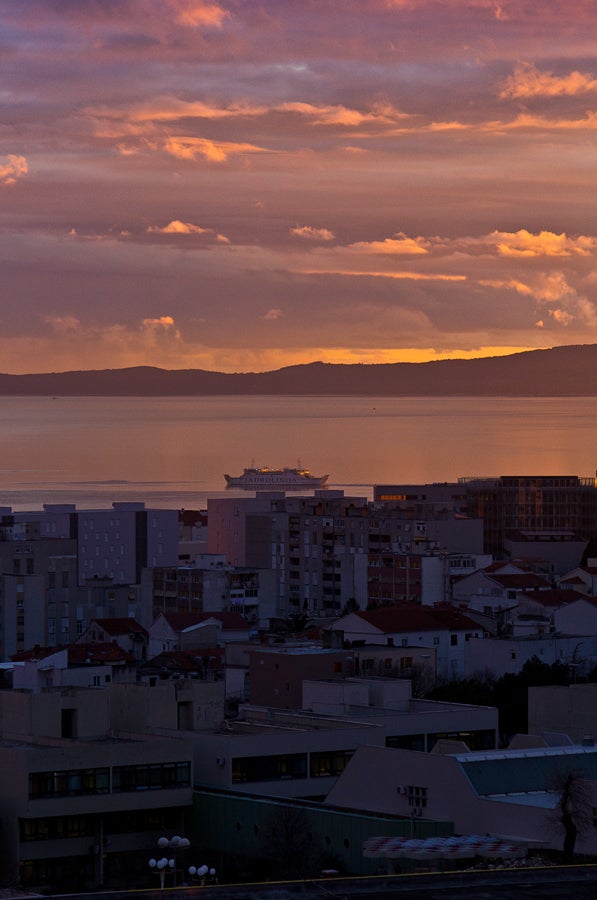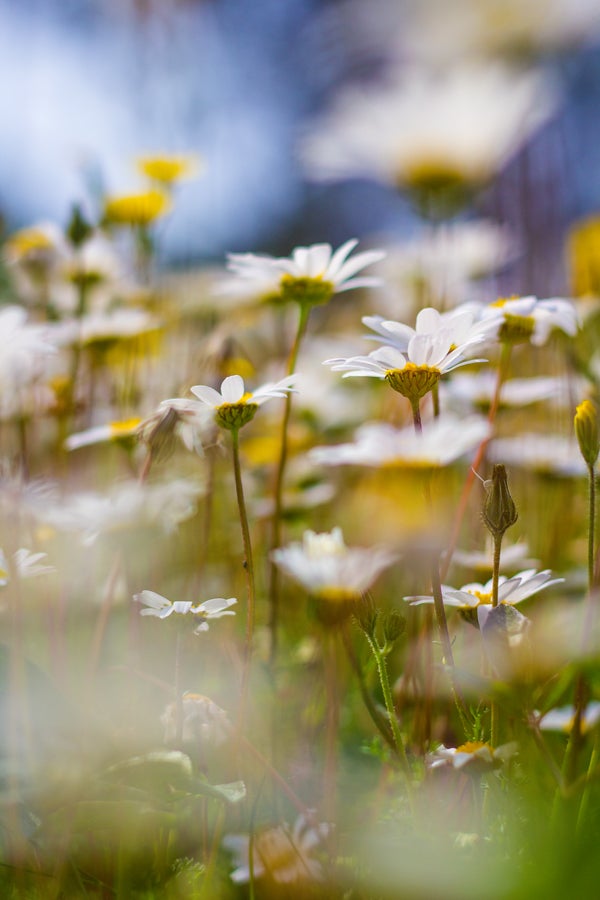 For more than three decades photographer Elsa Dorfman has been taking warm, genuine portraits, and she's done it all while using an incredibly rare, giant 20-inch-by-24-inch Polaroid camera. But now, after a successful career and an ever-dwindling supply of film and chemicals, Dorfman has announced she will be stepping out from behind her beloved camera to retire.
The 240-pound, massive camera was developed in the '70s by Polaroid's founder Edwin H. Land, and only five were manufactured. Stationed in Cambridge, Mass., Dorfman began renting the camera throughout the '80s, joining the prestigious group of artists who had used it as well, including Mary Ellen Mark, Chuck Close, and David Levinthal.
While Dorfman has undoubtedly joined the ranks of honored artists behind the camera, she has also had her fair share of renowned figures in front of it. One of Dorfman's most prominent images, and the one that hangs in the National Portrait Gallery, is of famed poet Allen Ginsberg and partner Peter Orlovsky.
Not only has she managed to master the massive and outdated camera over the course of her career, but she insists that she could not create the work she does without it. "I couldn't do it with any other camera," Dorfman explained to Boston's 90.9 WBUR. When asked to elaborate why, she continued: "Can you really say why you fell in love someone or why your marriage lasted?" Her artistic marriage to her camera has been a long and fulfilling one, and her portraits show engaged subjects who look at home and natural in front of the lens.
Check out the full radio segment in the clip below.