The Case For Not Moving to New York or L.A. to Make it as a Photographer
Four photographers who owe their success to their surprising locations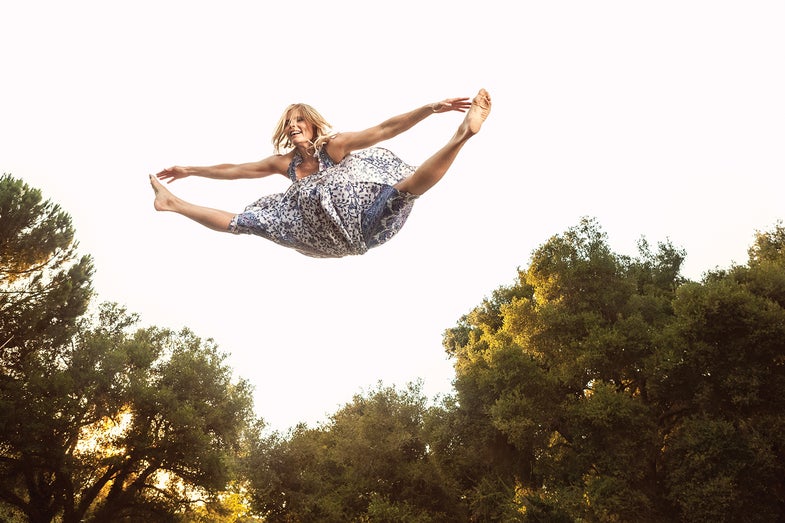 After graduation, scores of young photographers will descend upon New York and L.A. to seek their fortunes. Want to stand out from the crowd? Don't join it. We talked to four shooters who owe their success to their surprising locations.
Holly Andres
38, Portland, Oregon; 
University of Montana '02 and Portland State University '04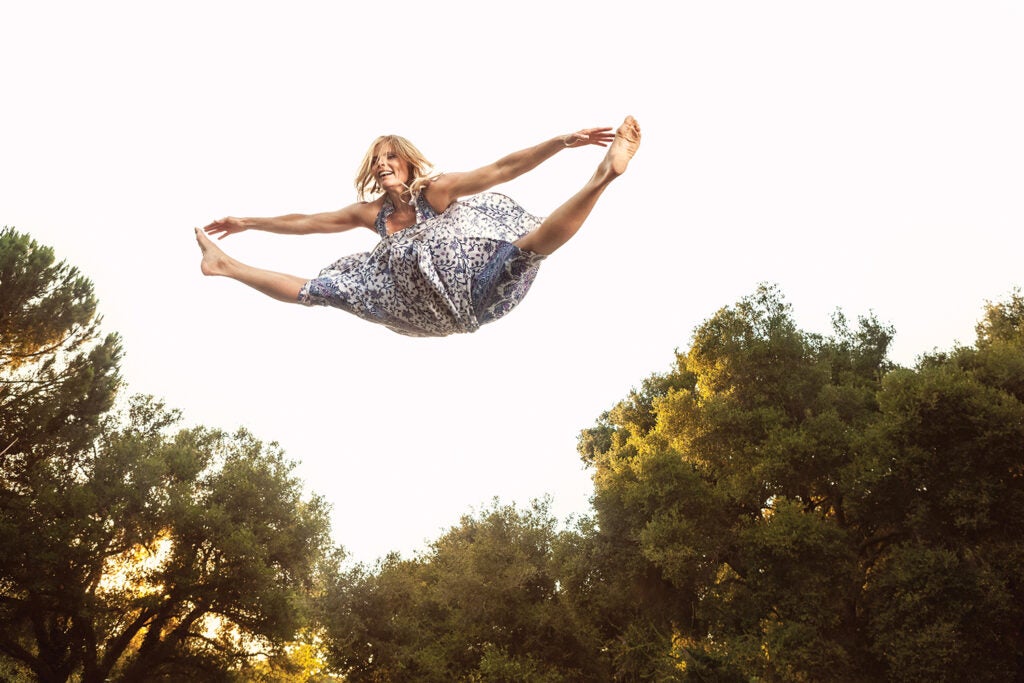 "I fell in love with Portland during graduate school," says photographer Holly Andres. "I've found a very supportive and creative community of people here." In addition to the people, the environment itself has been an inspiration. "If I was a studio photographer my location wouldn't matter as much," she says, "but since I work on location, it's important to me to live in a place that offers me inspiration and access."
When choosing a place to live, you must first consider what you need to make your pictures. Your environment should support your photography—not get in the way. And don't forget cost. "New York and L.A. are both very expensive places to work in terms of locations and permits," explains Andres. When you can keep both your shooting and living costs down, you can focus more directly on your craft. "Living in Portland has allowed me to support a more creative-focused life," she says.
Andres has also found that keeping industry eyes on her work is not as challenging as it may have once been. "The world is simultaneously getting smaller as it gets bigger," she says. "Social media platforms like Instagram have connected people in the photography industry in ways that were unimaginable only a few years ago." Why pay to live in N.Y.C. or L.A. when staying relevant can be as easy as an Instagram post?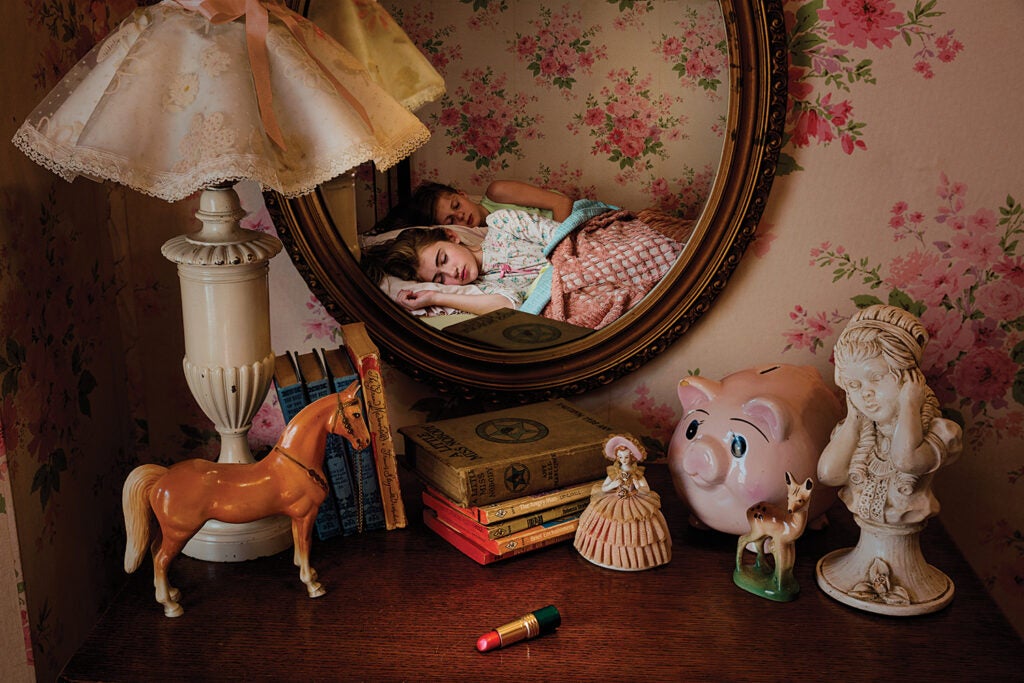 Rush Jagoe
27, New Orleans, Louisiana; Western Kentucky University '07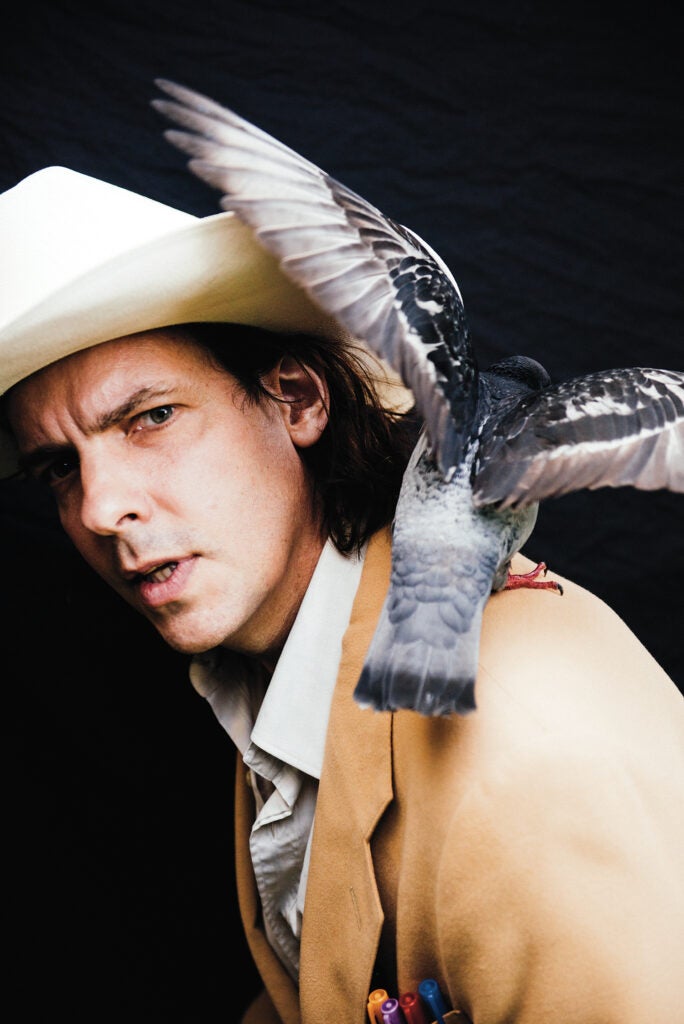 When we asked Rush Jagoe how he decided where to begin his professional career, he responded: "It was pretty whimsical." His spontaneous move to New Orleans in 2009 proved to be fateful, and he has been living and shooting there professionally ever since.
Among the many perks of his colorful Louisiana environment are the characters he can meet and capture everyday. "I have a lot of friends who moved to New York, and they were doing interesting things but they also only hung out with other photographers. I wanted to live in a more diverse community of people."
Like the other shooters we spoke with, Jagoe described his photography as being heavily influenced by his society and surroundings. "The culture and traditions [in New Orleans] are very rich," he explains, and "the kinds of people who make Louisiana their home are very interesting to me. It can be harder to focus on one person's story and legacy in a bigger city." One drawback of living outside of a major photography market: You are required to travel for some jobs. "You have to get used to dropping whatever you are doing to go shoot an assignment in New York," Jagoe cautions, but it is an inconvenience he is willing to live with.
When Jagoe reflects on his decision to pick up and move his life to New Orleans, he focuses most on his deep investment in his adopted home. "Go somewhere that you think is interesting, not just somewhere you are told to go. Take a lot of pictures. Make work constantly whether you are getting paid for it or not."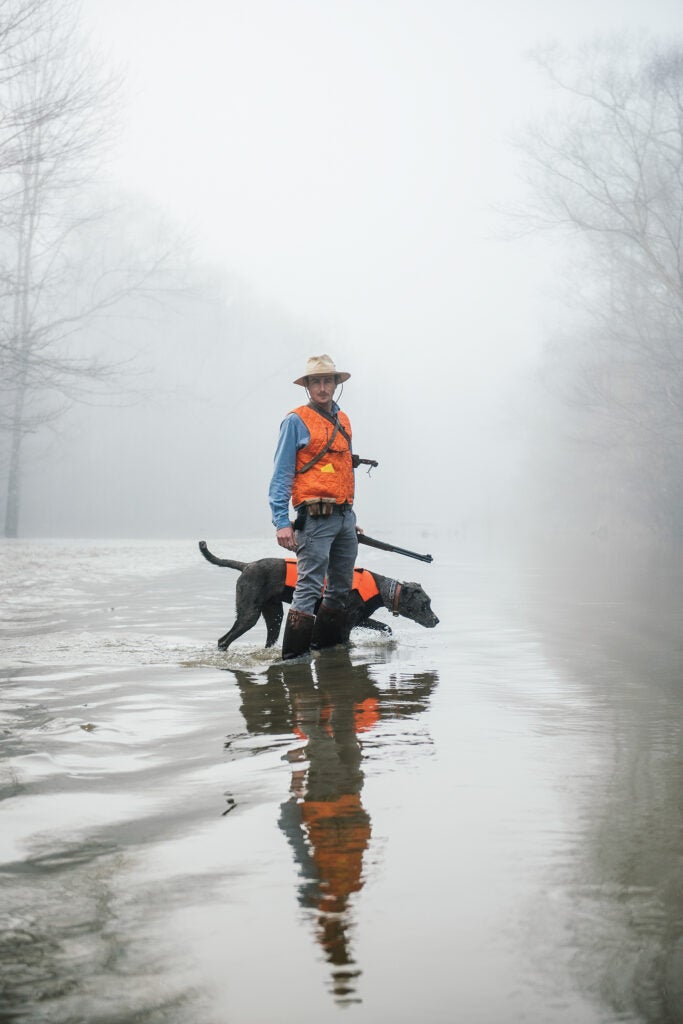 Pao Houa Her
33, Lino Lakes, Minnesota; Minneapolis College of Art and Design '09 and 
Yale University '12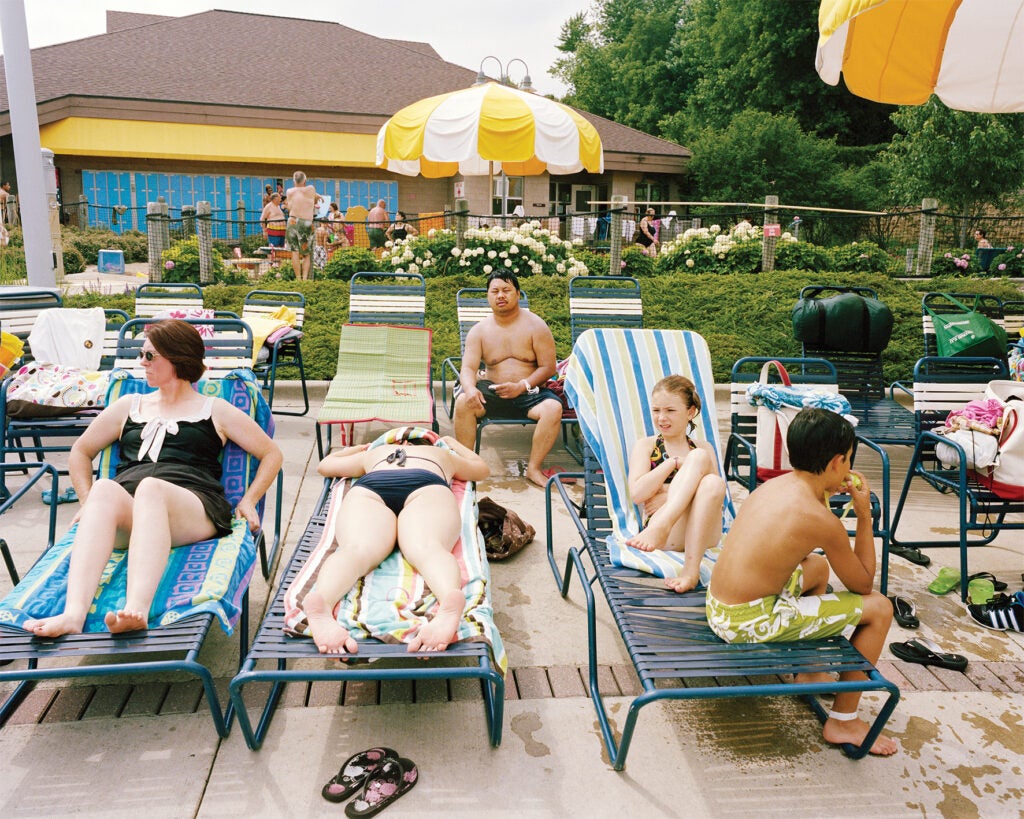 "If you had asked me a few years ago if I would ever go to Yale and live on the East Coast, I would have said no," recalls Pao Houa Her of her time spent earning an MFA in New Haven, CT. After exploring the area and graduating, she went home to Minnesota to pursue her goal of working as a professional photographer.
For Her, the decision to return to her home state was both practical and passionate. She is part of Minnesota's tight-knit community of Hmong, who arrived there over 40 years ago after the Vietnam War. That culture, and Minnesota itself, is a frequent subject of her work. There were also logistics to consider: "In New York or L.A. there is such a high density of photographers that it can be harder to get resources. I'm not sure I would have the same funding that I do here if I were to live somewhere else," she says.
Setting yourself apart from the competition is a definite plus, but moving too far out can pose another challenge: staying relevant. Her says that in order to make sure her work is seen she makes a point to connect with the right people. "You have to take all opportunities available whether it's knowing which critics are coming to your city or having a conversation with a curator," she says. Your physical location can serve many purposes for your career, but first and foremost it should inspire your work. "I get all of my ideas from where I am," the photographer says.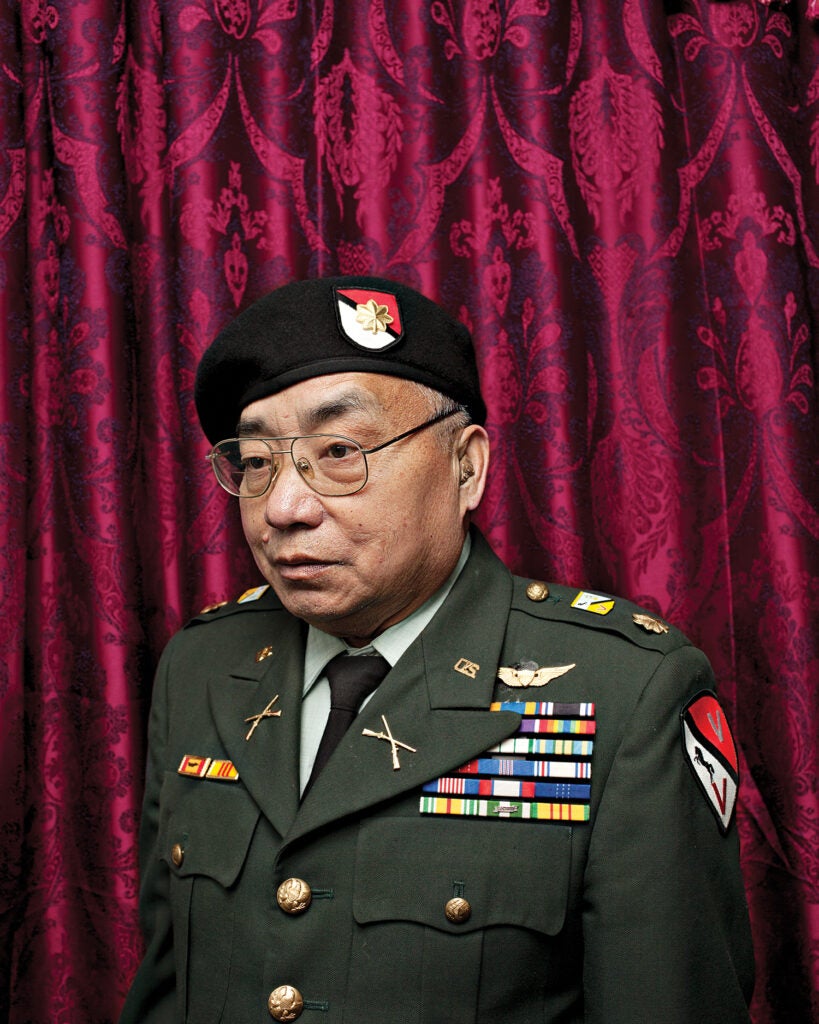 Joe Riis
31, Pierre, South Dakota; University of Wyoming '08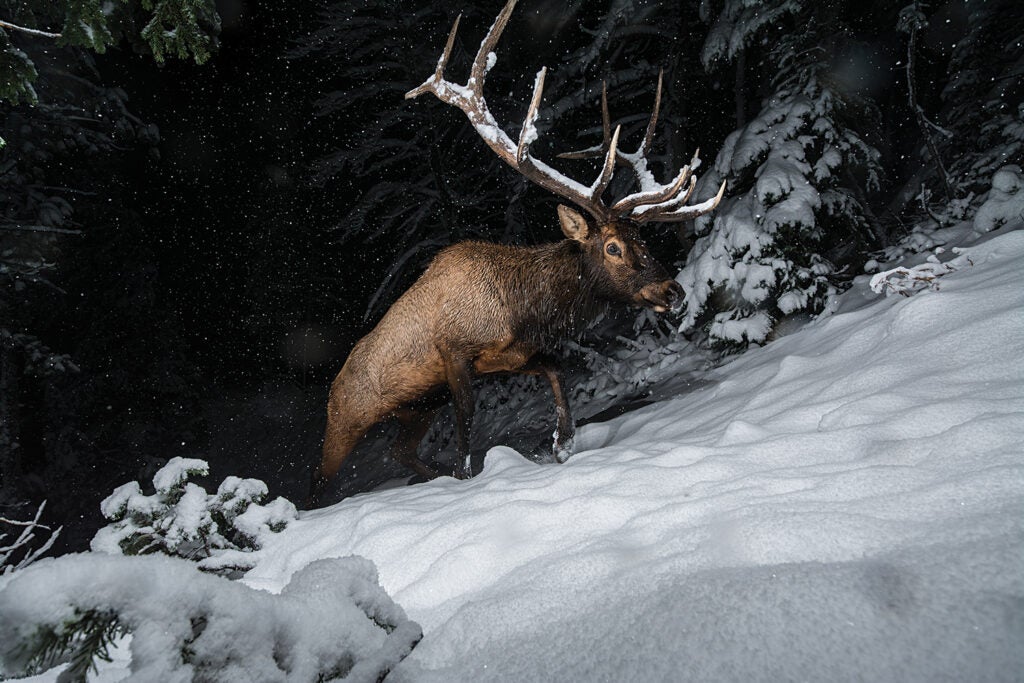 For photographer Joe Riis, the decision to move to western Wyoming after his college graduation was one born from a passion for wildlife rather than an explicit career strategy. "The day I graduated college in May of 2008 is when I started photographing full-time," Riis says. "I moved into my pickup and photographed the pronghorn migration for two years, which is how I got the attention of the editors I wanted to work for."
Those editors were from National Geographic Magazine, where Riis is now a contracted, regularly contributing freelance photographer.
Choosing to forge a career away from photo-centric cities like New York and Los Angeles was easy for Riis, now based in rural South Dakota, because he needed to reside in a location conducive to his nature photography. He moved with a subject in mind above all else. Riis points out that photographers can live wherever they please, as "nowadays it's easy to communicate with editors, and it all comes down to their trust in your ability to handle the fieldwork and come back with the images."
It is important to live in a location that is consistent with the subjects you want to photograph: If you want to shoot landscapes, live somewhere you can easily do so; if street scenes are your calling, choose an urban home. Identifying a subject matter that is not widely covered, and reporting on it in depth with beautiful images can be a great way to attract the attention of publications. In Riis's opinion, prioritizing your passion is always the way to go. "Pick a story that you deeply and personally care about, and photograph it for a long time. Make pictures of that subject that have never been made, dive in and become a part of the story." Career success, if you market yourself accordingly, will follow.