Capturing Moments of Kindness in Intolerant Places
'What Works' is currently on view at the Bronx Documentary Center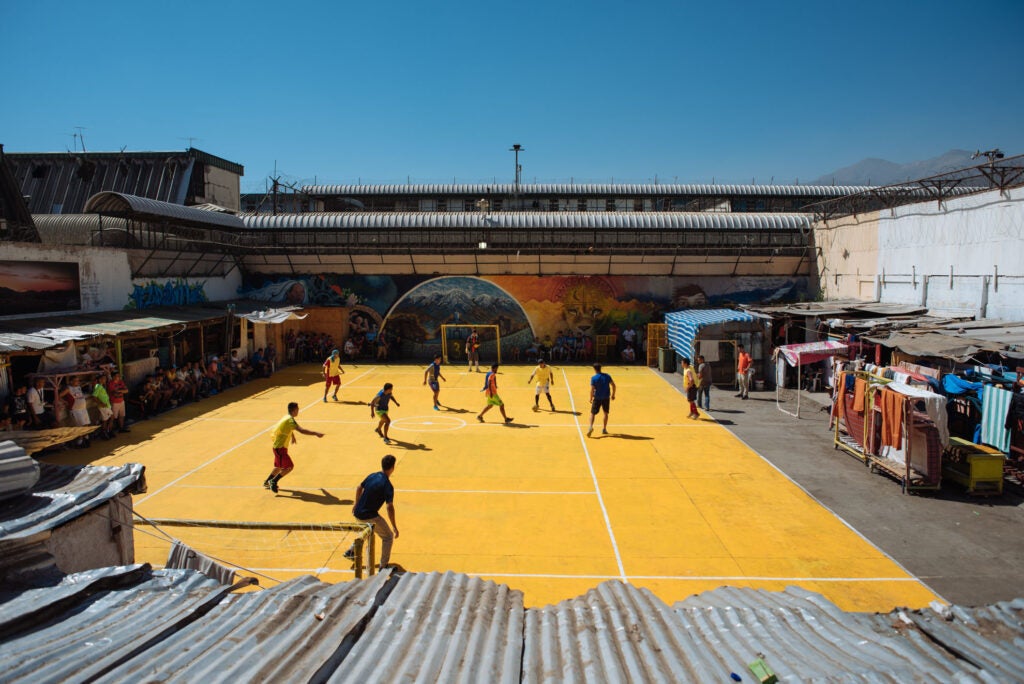 In order to educate and mobilize concerned populations, documentary photographers have historically concentrated on shooting social injustices and bleak realities. But what if these stories could be told in new ways? This is exactly what Susan Meiselas, Fred Ritchin and the Magnum Foundation staff thought when they reached out to nine former Magnum Foundation Human Rights fellows to produce new works that depict solutions to global problems.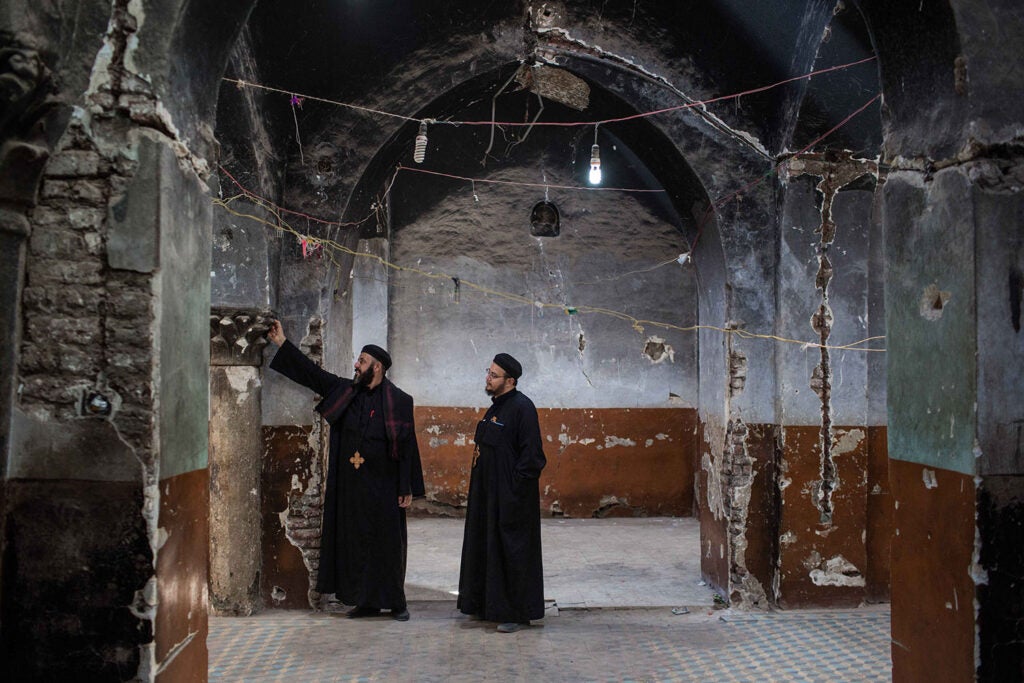 Selections from these nine projects can be seen now at the Bronx Documentary Center in a dynamic exhibition featuring photography and video made by Santiago Arcos, Poulomi Basu, Xyza Cruz Bacani, Abbas Hajimohammadi, Eman Helal, Yuyang Liu, Manca Juvan, Anastasia Vlasova and Muyi Xiao. This international cohort of photographers was asked to document their local communities and find evidence of people overcoming differences.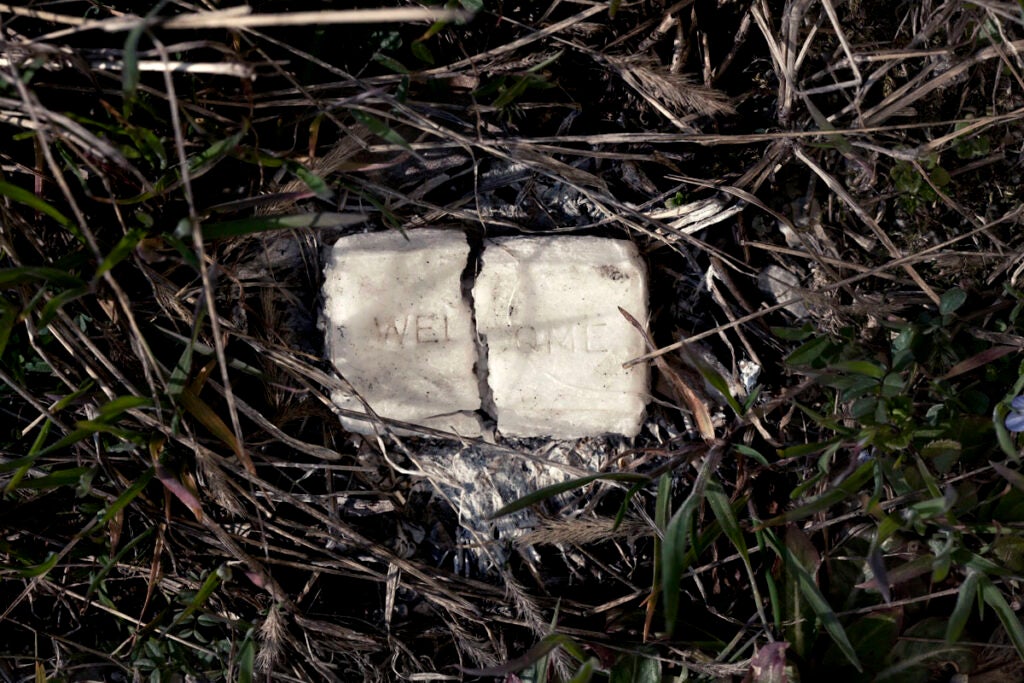 After working on their projects independently for serval months, the fellows convened last March in New York City to attend a ten-day workshop at the CUNY Graduate School of Journalism. At CUNY, they presented their projects, worked with photographer Ed Kashi and visual journalist Bob Sacha, and received training in solutions-based journalism. Filipino photographer Xyza Cruz Bacani, a 2015 fellow, explains that many of the involved photographers returned to their local communities with renewed commitments to their projects and new strategies for making documentary images—strategies that incorporate positive modes of storytelling.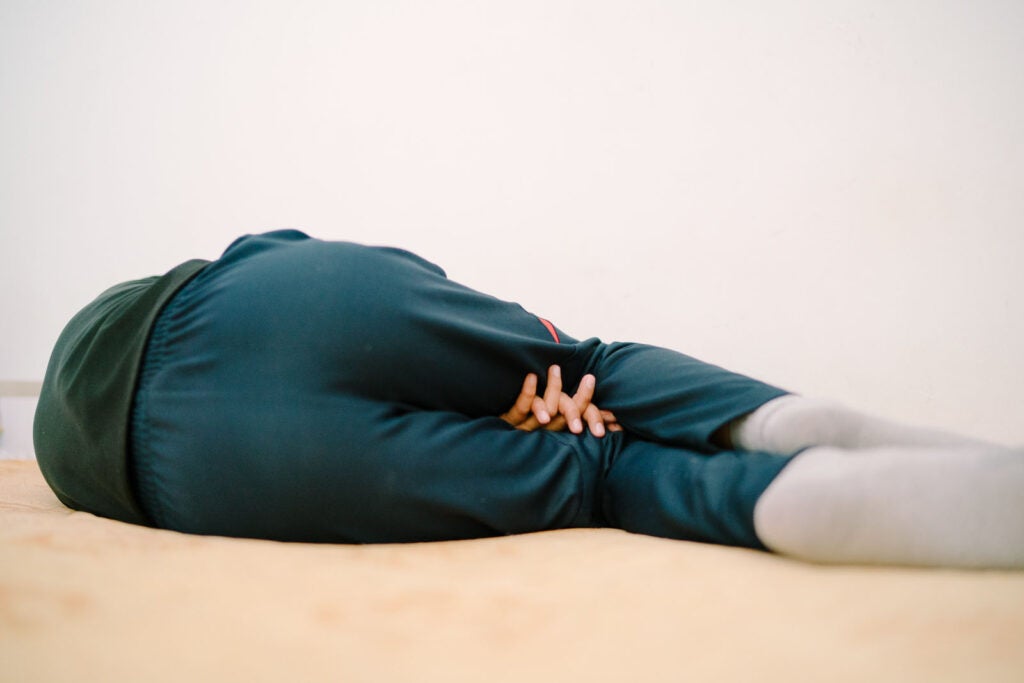 In her project, Classroom of Hope, Bacani documents a school in Mindanao, an area of the Philippines subject to violence between the Al Qaeda-influenced Abu Sayaf and the government's Christian military. Bacani's project focuses specifically on the children in Mindanao and a school where Christians and Muslims learn peacefully side by side.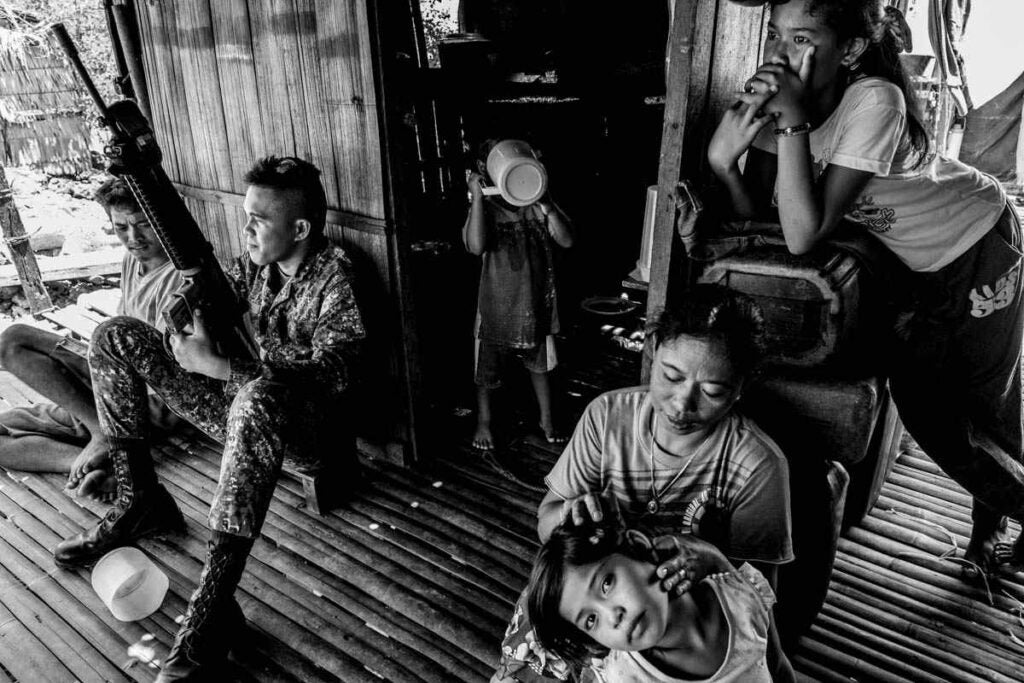 "After meeting in New York, I realized that my work was missing something," Bacani told American Photo. "Sometimes when you start a documentary project you want to photograph everything; it is easy to get lost in the project … I realized that I needed to focus my story on the children. Sometimes you need to narrow your focus in order to make a stronger story."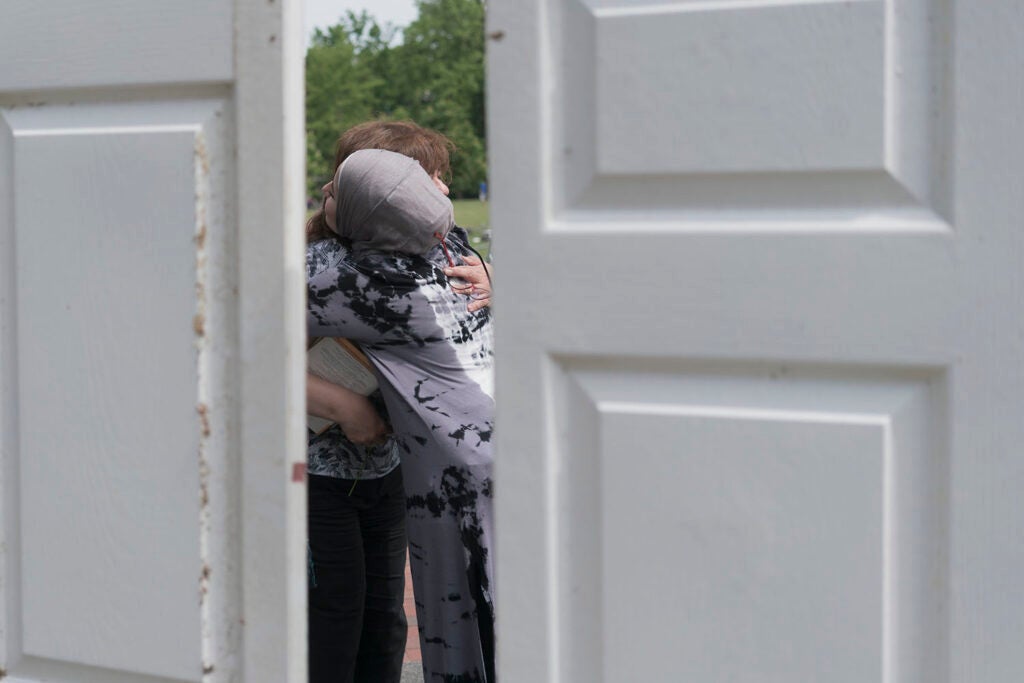 In her favorite image on view in the exhibition, Bacani captured a Muslim family sitting on a porch beside a Christian soldier. All the trappings of domesticity are evident in the photograph: a mother combs a child's hair, a toddler stands in a doorway sipping a large beverage and a young woman leans languidly on her arms as she stares blankly from the porch. This typical domestic scene is punctuated by a soldier, gun in hand, casually leaning against the side of the house. For Bacani this image demonstrates people's ability to find peace within chaos.
What Works is a reminder that opposing sides can come together and find common ground— a message that seems particularly poignant given the current political climate in the United States.
What Works is on view now through Nov. 20 at the Bronx Documentary Center.