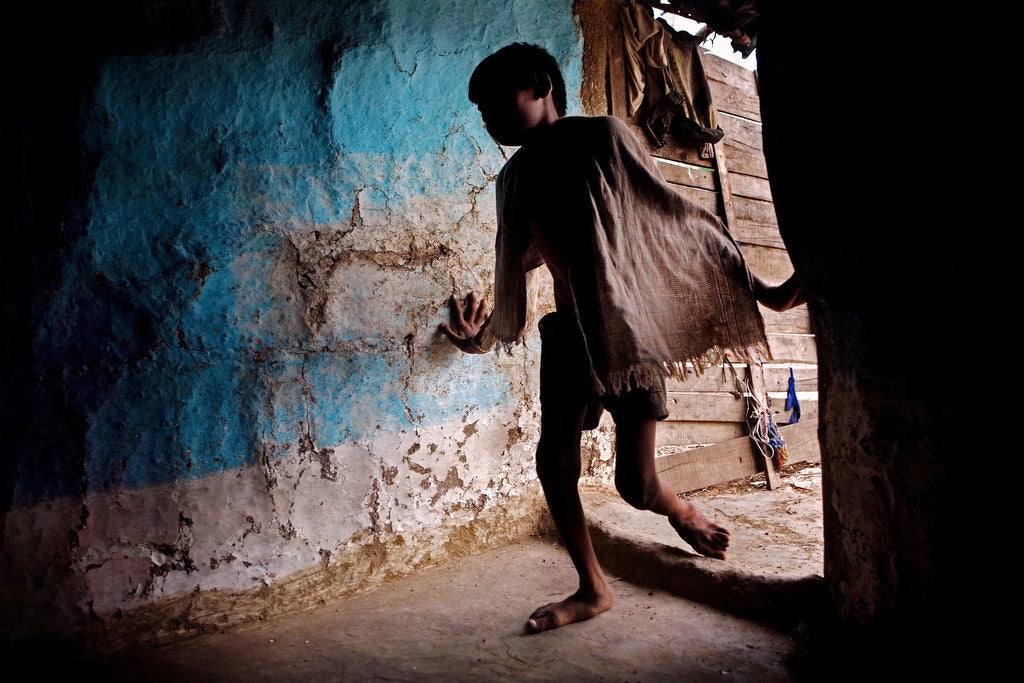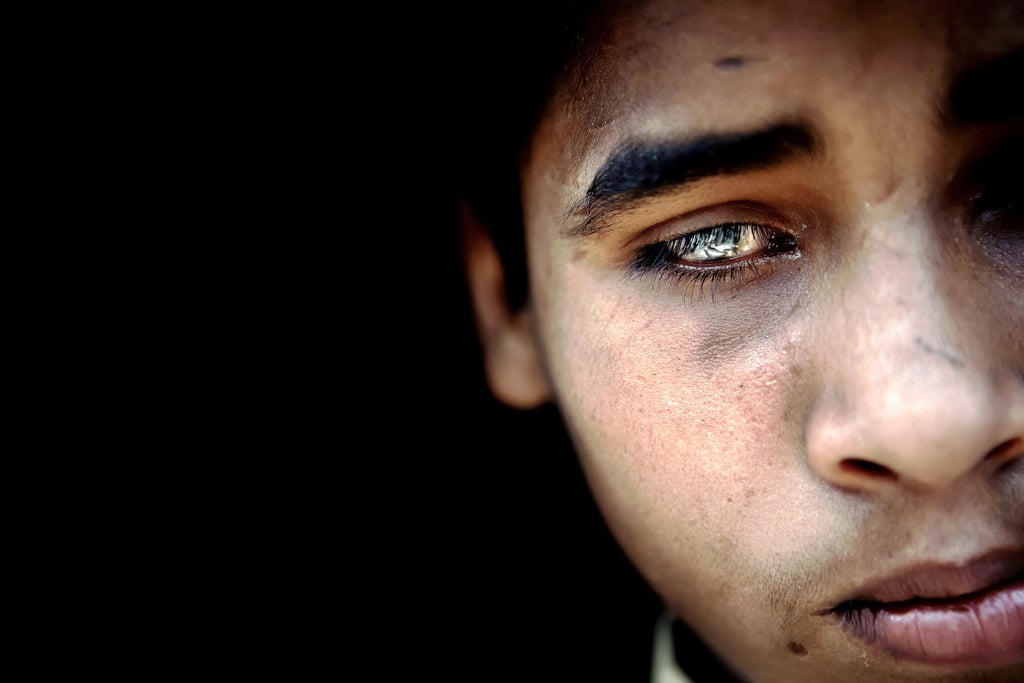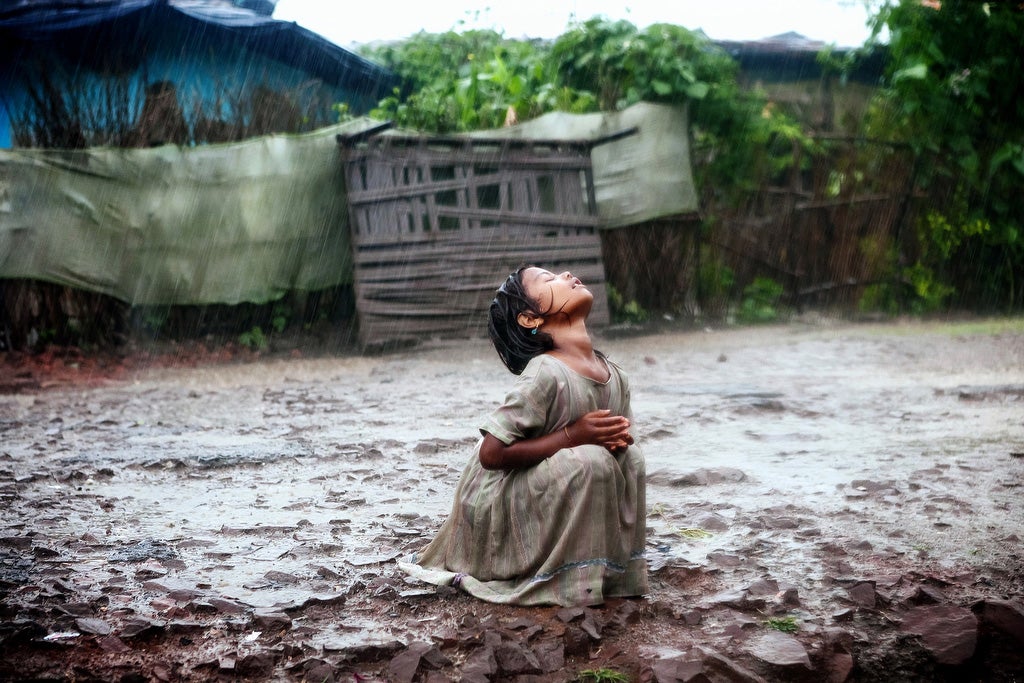 With the pace and volume of photographic production in the current digital age, many of the important stories of our time inevitably go overlooked. Photographers are reaching audiences faster than ever before, but once their work is out there, it doesn't take long before it's buried in the feeds, ultimately lying dormant in some impermanent online archive. Photobooks, on the other hand, the haptic living objects occupying our selves, shared, passed down, inherited, continue to offer contemporary photographers among the best means of keeping memories from fading out of consciousness.
Records of the harshest realities, however, may not be what commercial publishers in today's struggling industry are queuing up to embrace. To counter this, the FotoEvidence Book Award was started in 2011 honoring the work of photographers who exhibit "courage and commitment in addressing a violation of human rights, a significant injustice or an assault on human dignity." They've help helped many of the most inspiring talents of the day find resolution to their stories in bound, printed form, ensuring that victims of injustice don't go as readily forgotten.
This year's fifth annual submission deadline is Jan. 15, 2015. Winners are to be announced on Feb. 20, 2015, and will have their work published in a book, as well as exhibited at the Bronx Documentary Center in New York later this fall. (Full entry details.)
Here, we take a look back on the moving work of the past four Book Award winners. Majid Saeedi documents life under endless war in Afghanistan over the last decade; Robin Hammond captures the brutal conditions of mental health facilities in Africa's conflict zones; Alex Masi exposes the aftermath of the 1984 toxic gas disaster in Bhopal, India and it's continued devastation of the local youth population; and Javier Arcenillas chronicles life under the scourge of sicarios, or hit men, in Latin America.