Bryan Schutmaat Documents Our Industrial Past
During a year in Bozeman, Montana, Bryan Schutmaat, now based in Brooklyn, New York, became fascinated by the nearby mining … Continued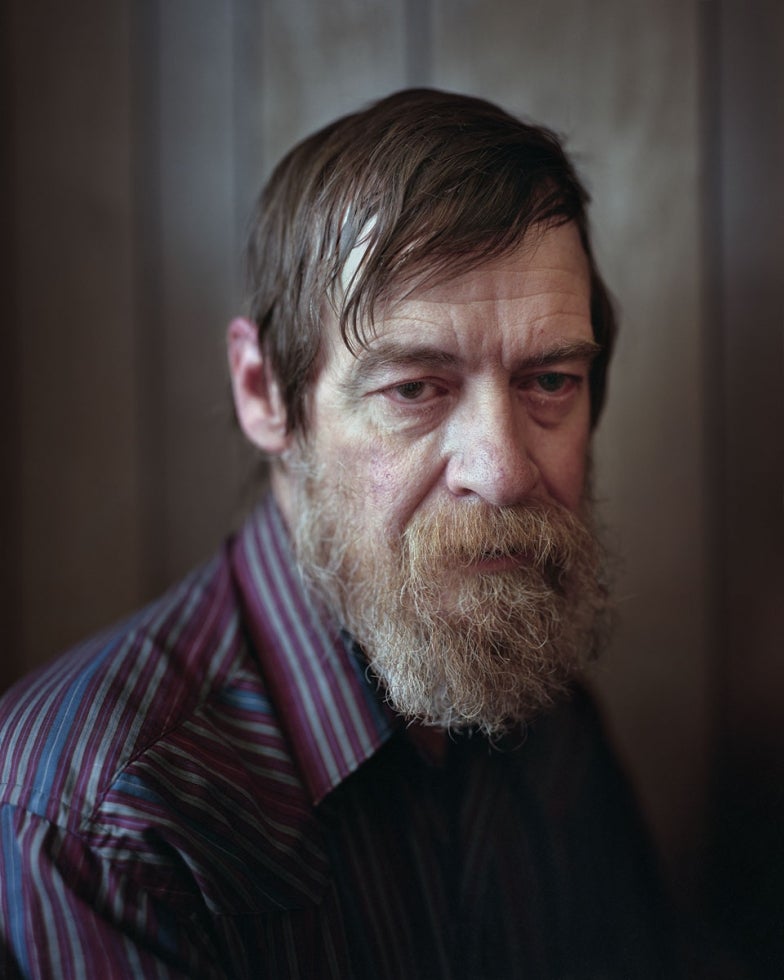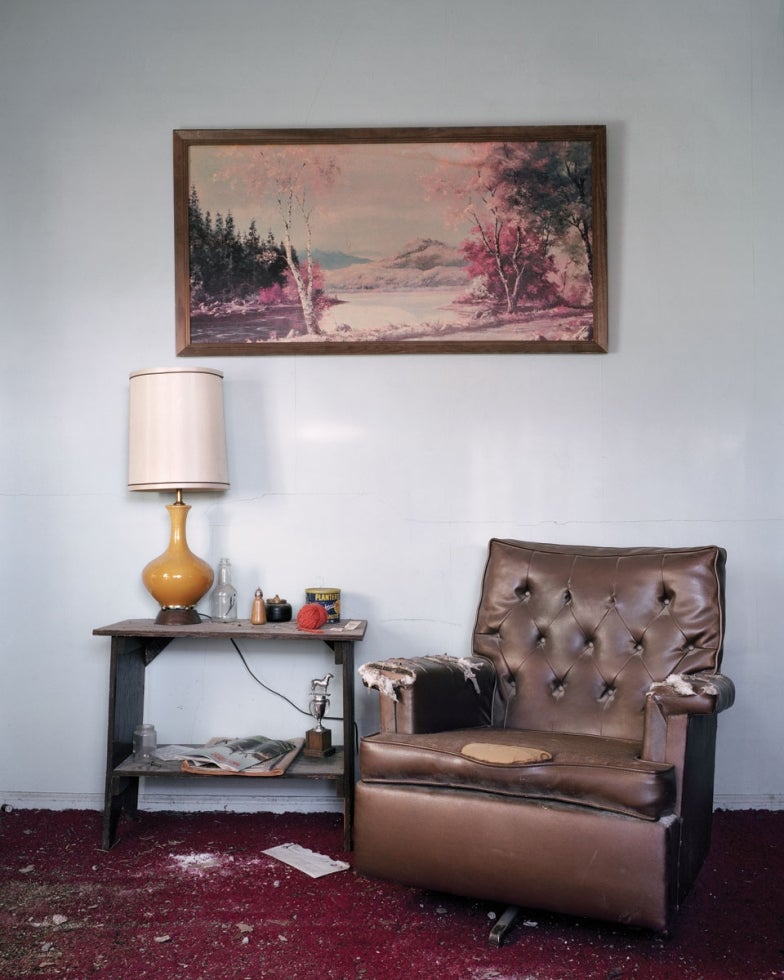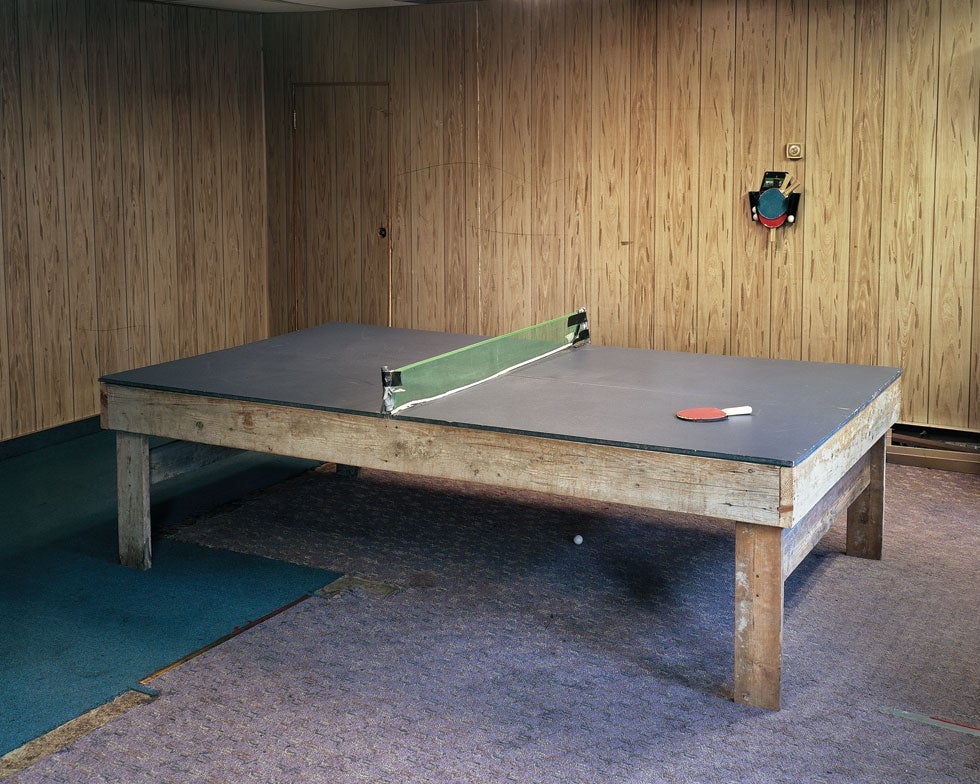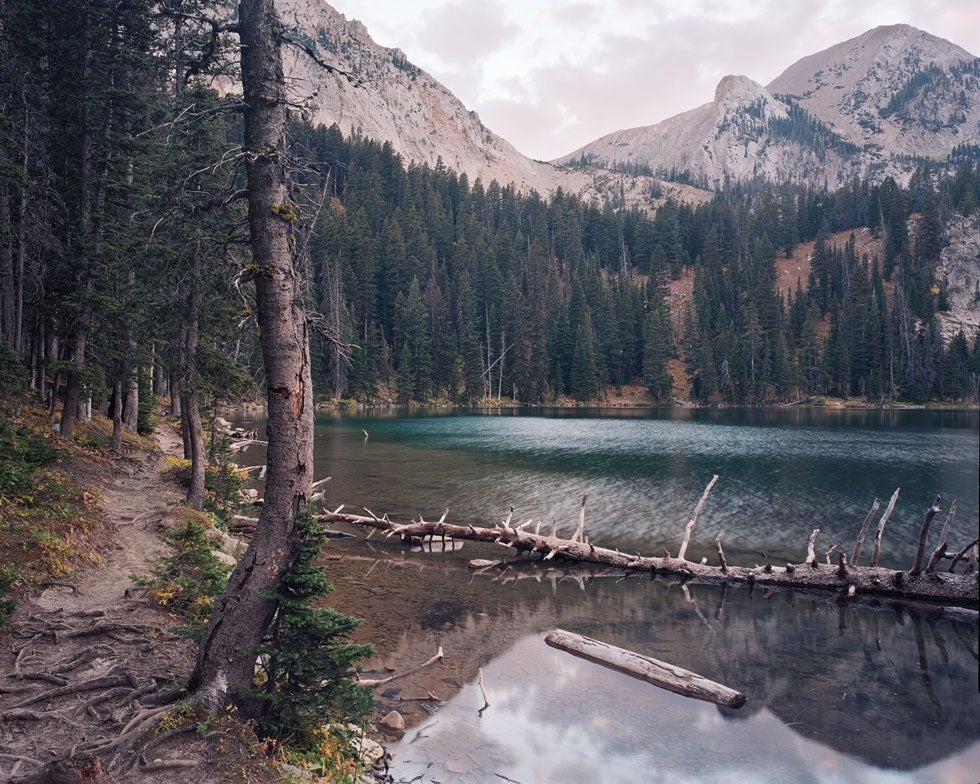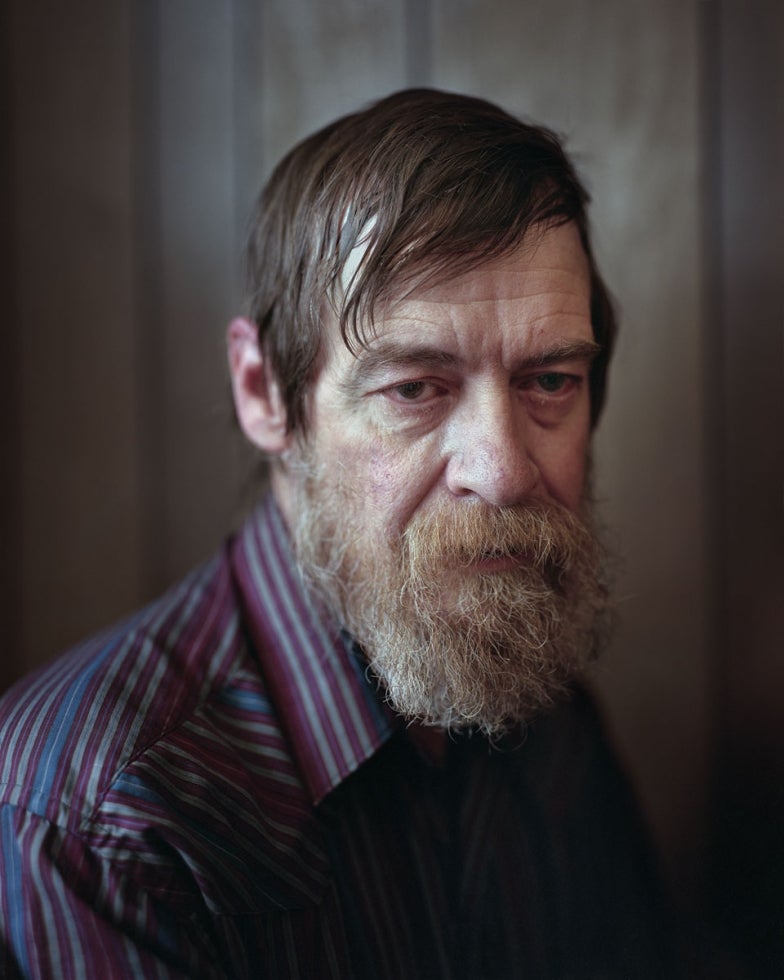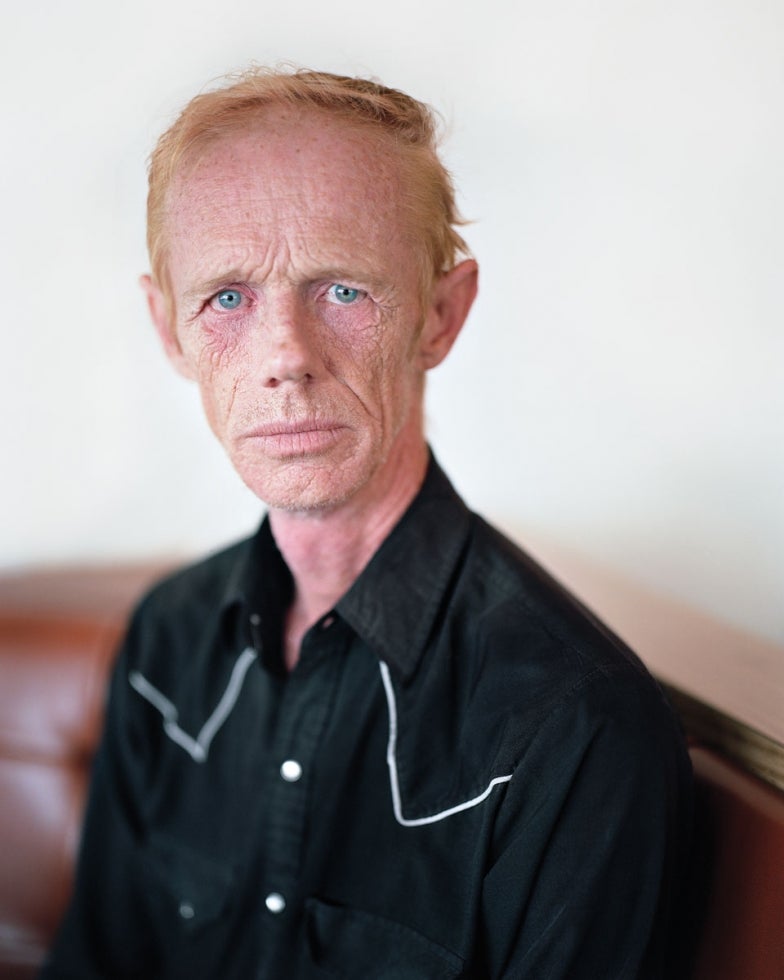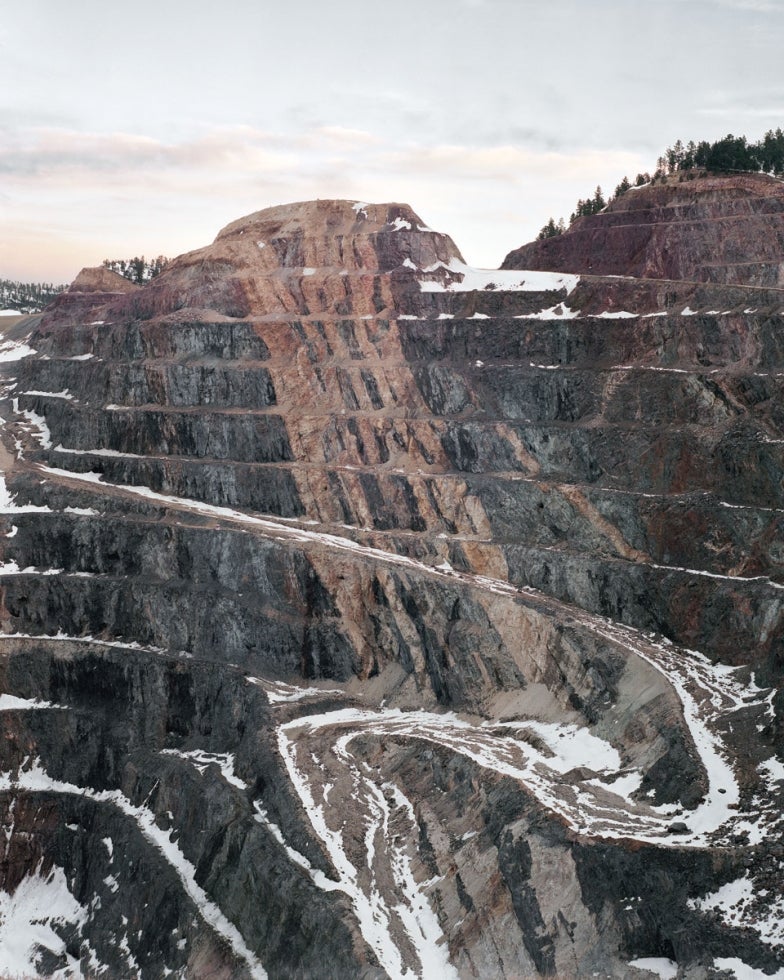 During a year in Bozeman, Montana, Bryan Schutmaat, now based in Brooklyn, New York, became fascinated by the nearby mining town of Butte; he has captured the area on and off throughout the six years since. His Grays the Mountain Sends, begun in late 2010, was influenced by literature set in the region by Richard Ford, William Kittredge, Raymond Carver, and especially poet Richard Hugo. "Hugo's poems were often inspired by real-life towns he called 'triggering towns,' and so I began visiting them, searching for material just as he did," Schutmaat says. Like the poet, he would look for images based on what Hugo termed the "truth of his feelings"—a sense that continued as he went farther north and south of Hugo's known territory.
Schutmaat searched for places with an industrial history, loosely planning routes from one mining town to the next. But most of the time he just set off on the road, stopping at sites that spoke to him. "I wandered in and out of these towns in a constant state of observation," he says. He also stopped in countless bars and diners, and his conversations with strangers increasingly led him to make portraits, both on the spot and in miners' homes.
His most memorable visit was with a former miner named Chuck. "We ended up sharing a bottle of whiskey as he told me about his years mining and driving a bulldozer in Butte, about drinking and getting into trouble," Schutmaat says. Chuck also told Schutmaat about the loss of his son, killed in a construction accident. It reminded Schutmaat of his own loss: "During the whole time I was shooting the project I found myself thinking of my father, and his dreams, and the way he would have gotten along with so many of the guys I was meeting."
While he remains in touch with a few of his subjects, including Chuck, most were brief moments in a journey covering thousands of miles and spanning more than 50 towns and as many wilderness areas. His photos will be on view at the Catherine Edelman gallery in Chicago this fall and the New­space Center for Photography in Portland, Oregon, in the spring of 2014. However far his work ranges, Schutmaat is still inspired by his initial hero. "Rich­ard Hugo was, in a sense, my copilot," he says.