Books: Nigel Shafran's Teenage Precinct Shoppers
As the 1980s came to a close, Nigel Shafran grew tired of the fashion photography that had defined his work...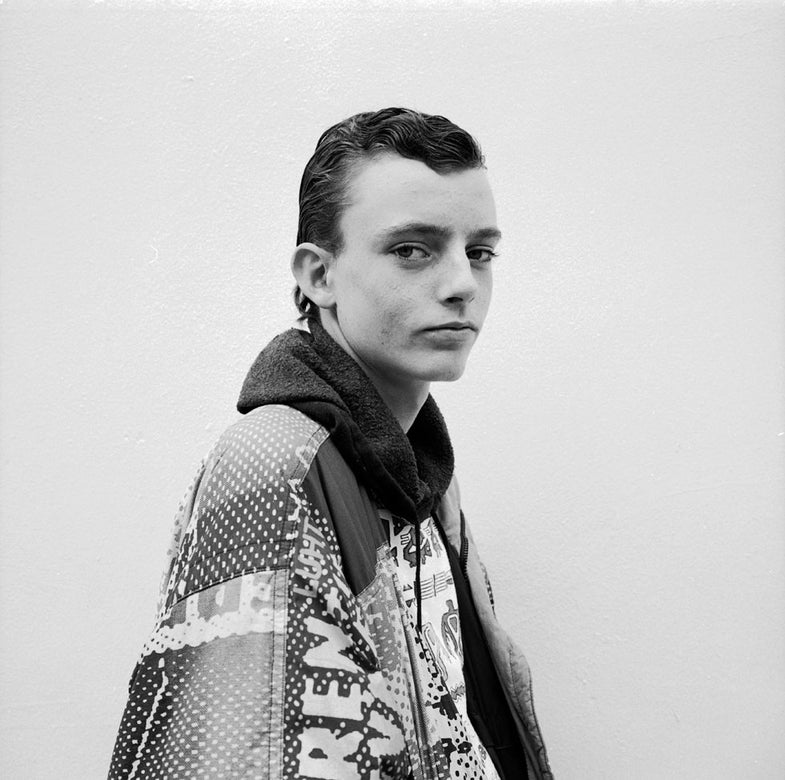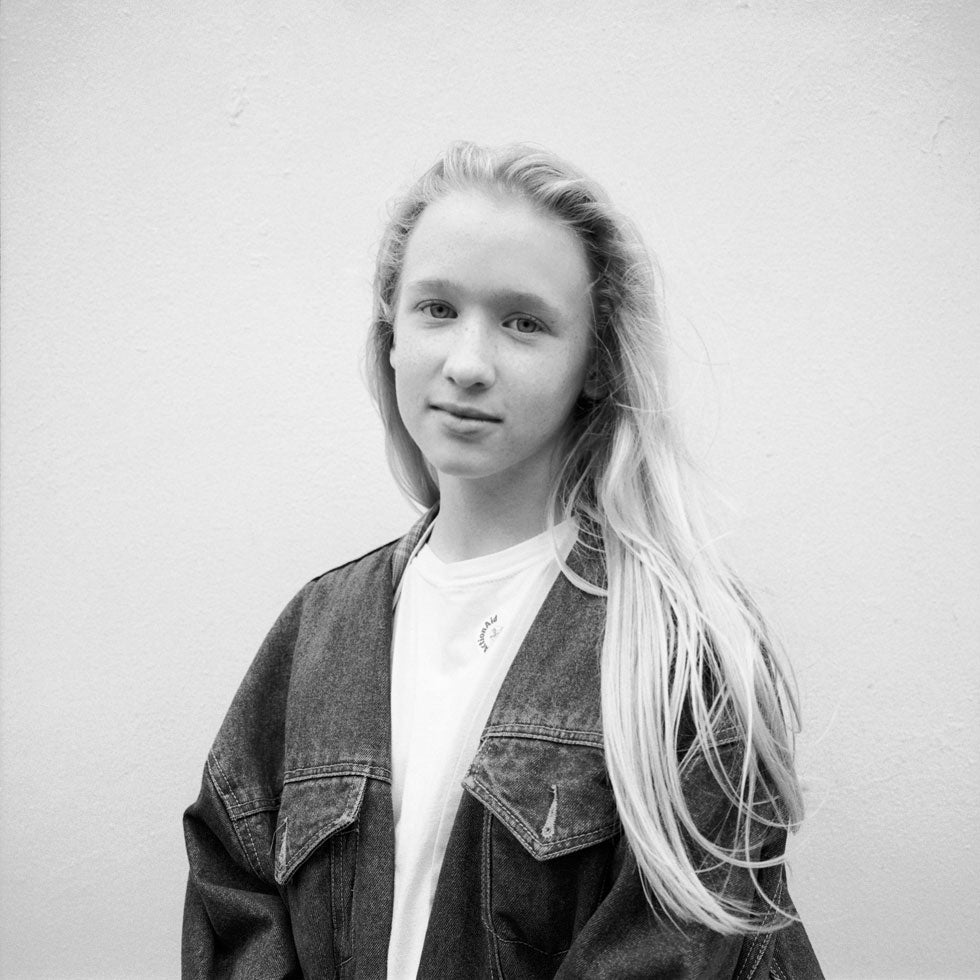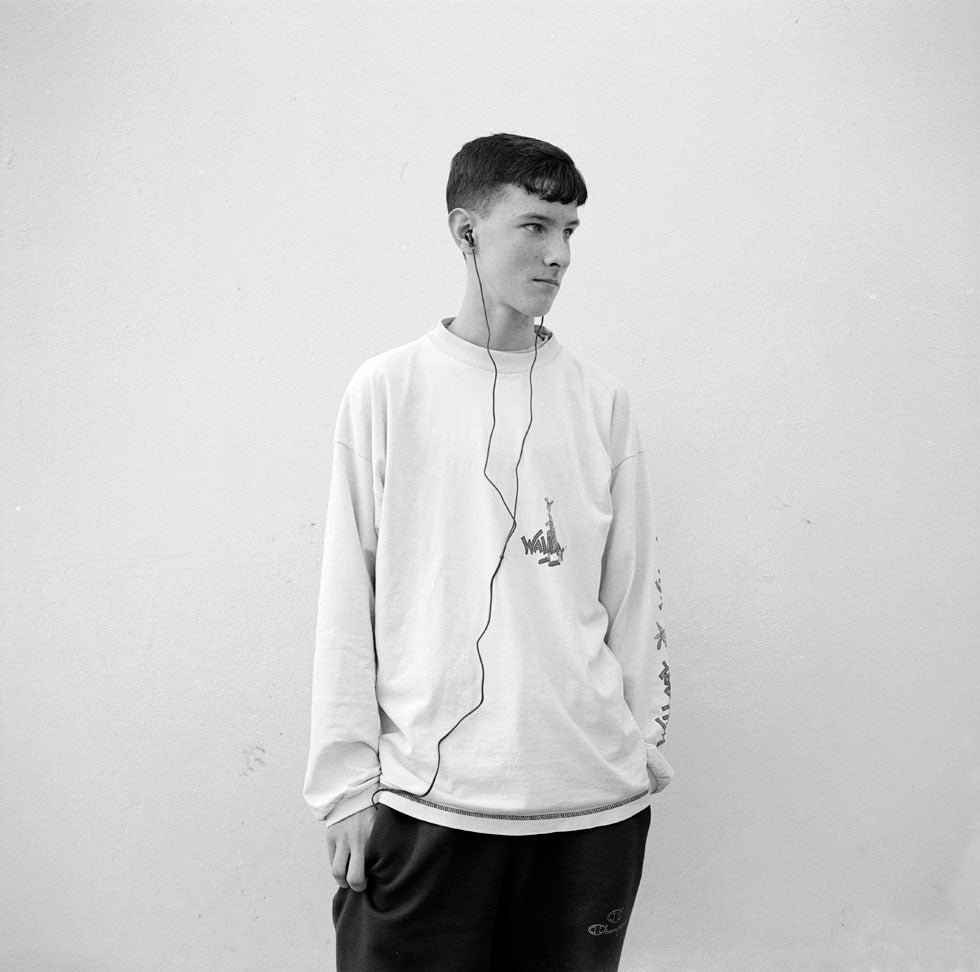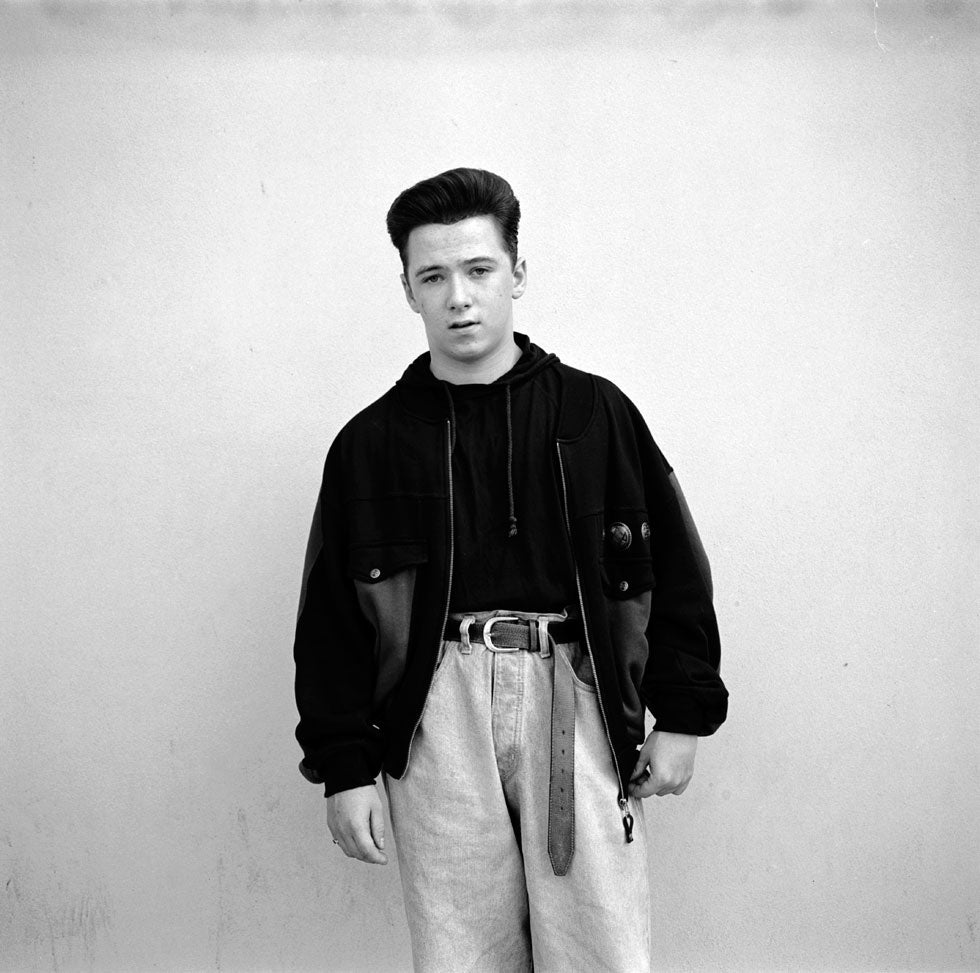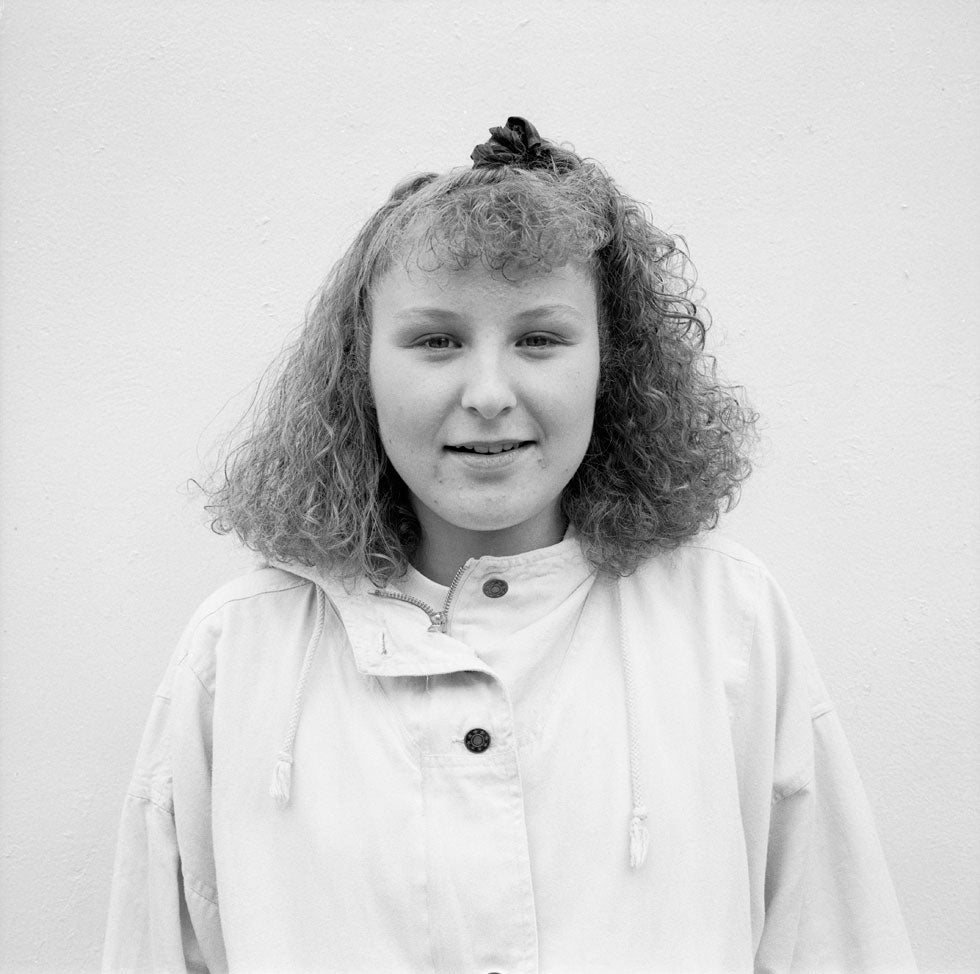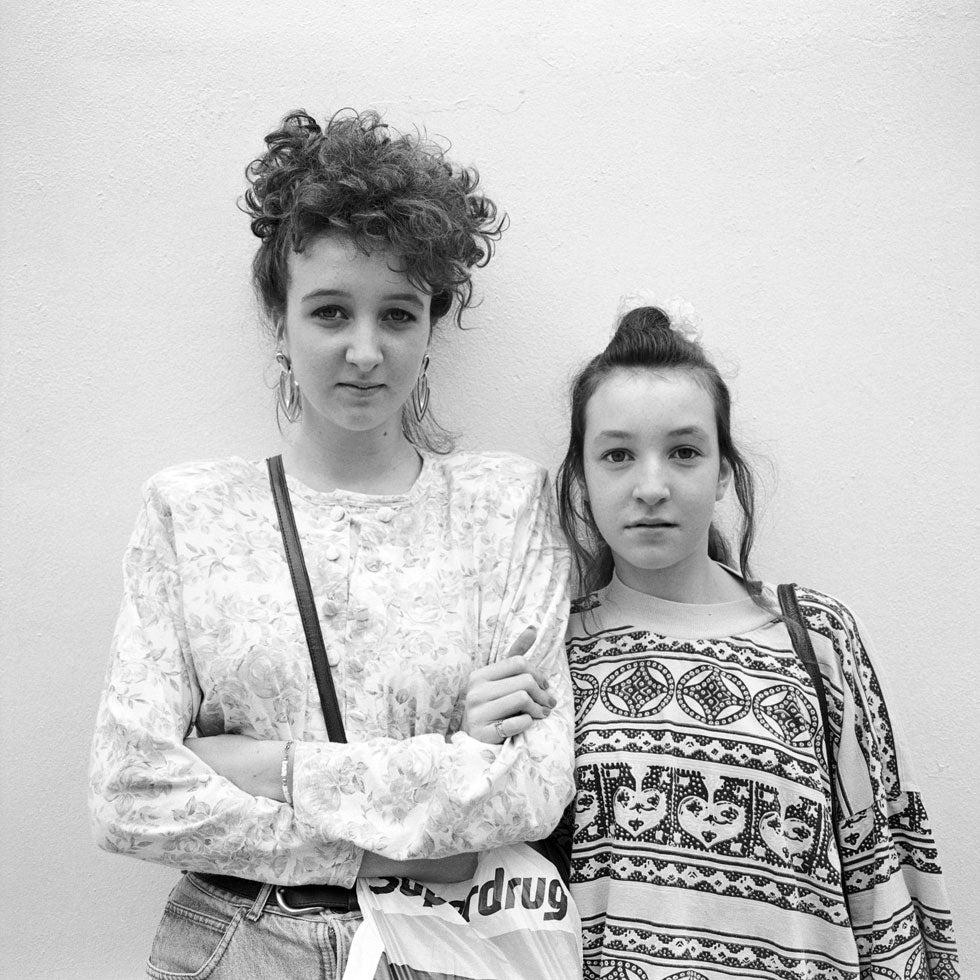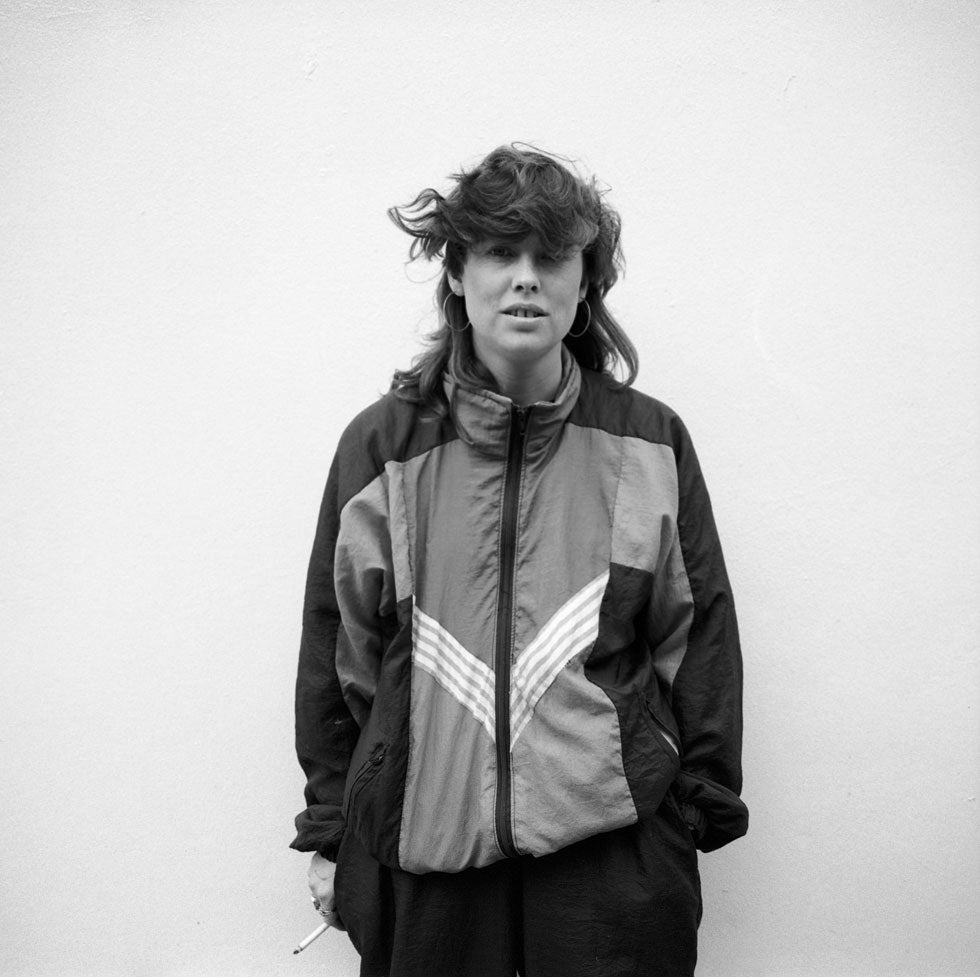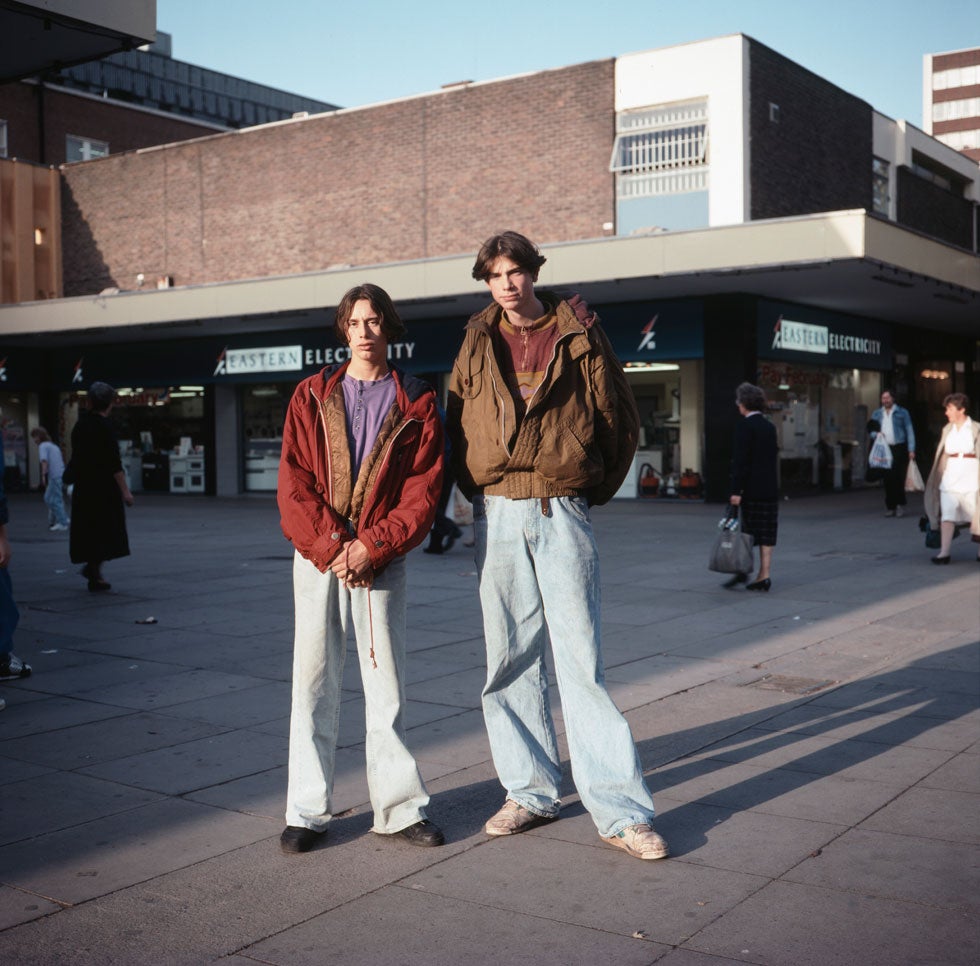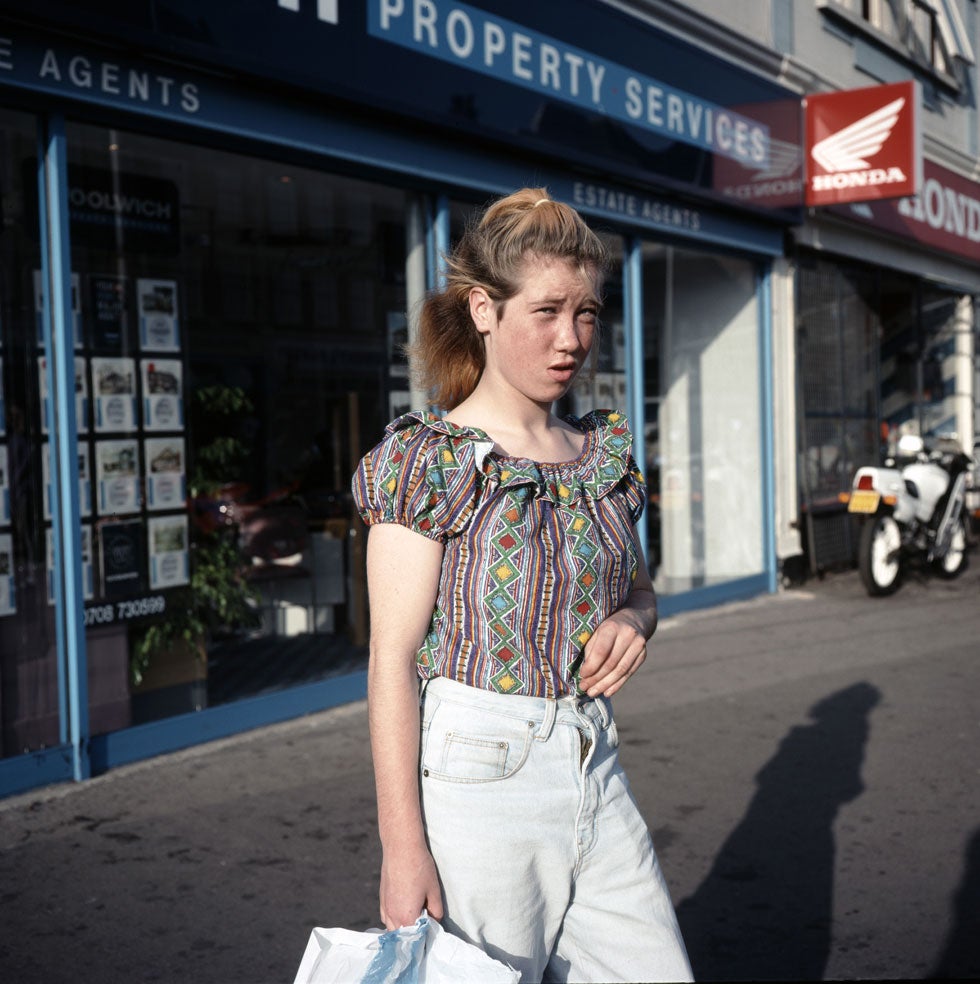 As the 1980s came to a close, Nigel Shafran grew tired of the fashion photography that had defined his work to that point. "I realised fashion was not what I wanted to pursue, because of the way it depicts women, and the aspirational values it promotes, suggesting you shouldn't be happy with what you have," Shafran told the Guardian in 2010. That makes his series Teenage Precinct Shoppers significant—it comes just as Shafran had begun to make his transition from more straightforward fashion to more diverse fine art work.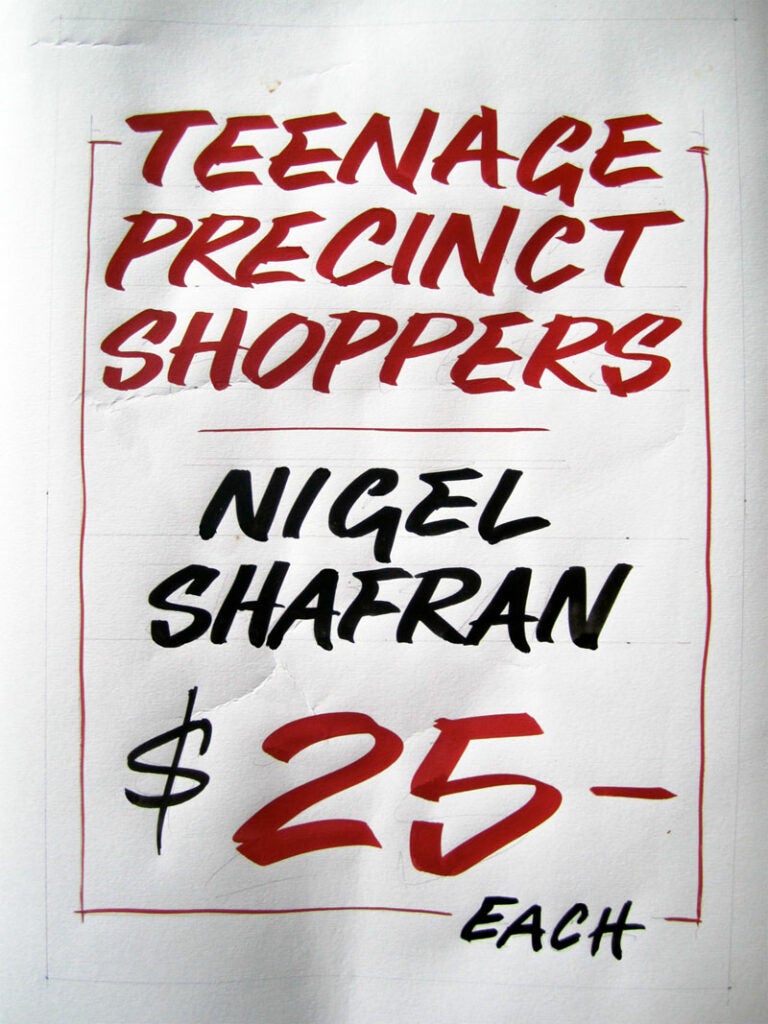 Teenage Precinct Shoppers
The photos that make up Teenage Precinct Shoppers captured young people shopping at "precincts" (British for a pedestrian mall) in Ilford, East London. The kids were captured in their natural element—no styling, no external artifice of any kind. It's an almost documentary-style portrait of early-1990s suburban London style.
The set was originally published in the British style magazine I-D in 1990. In them you can see what made Shafran such an effective fashion photographer—his eye for simple details, and the ability to bring them clearly to the foreground without any unnecessary embellishment (a style that now prevades). And yet you can also see hints of the seemingly mundane, but abundantly focused and rich approach Shafran would bring to his work once he left fashion photography behind. A book made up entirely of portraits of his partner Ruth at home on the telephone was one of our favorite books of 2012. Shafran also has a series of food bits waiting to be composted and portraits of the washed-up dishes following a series of meals at home. Each series to me is brimming with humanity—both directly, in the vivid story we see unfold through simple snapshots of Ruth over the years, and indirectly, in the very real human presence implied in the simple act of photographing clean dishes or the compost bin. In the best photography, what seems like the smallest gesture can, in expert hands like Shafran's, often become the most powerful.
Teenage Precinct Shoppers was published last month by New York's Dashwood Books in an edition of 600. Check out more here, and on Shafran's site here.