Better Late
Even as a child, Judith Fox showed as much a head for business as she did a passion for photography....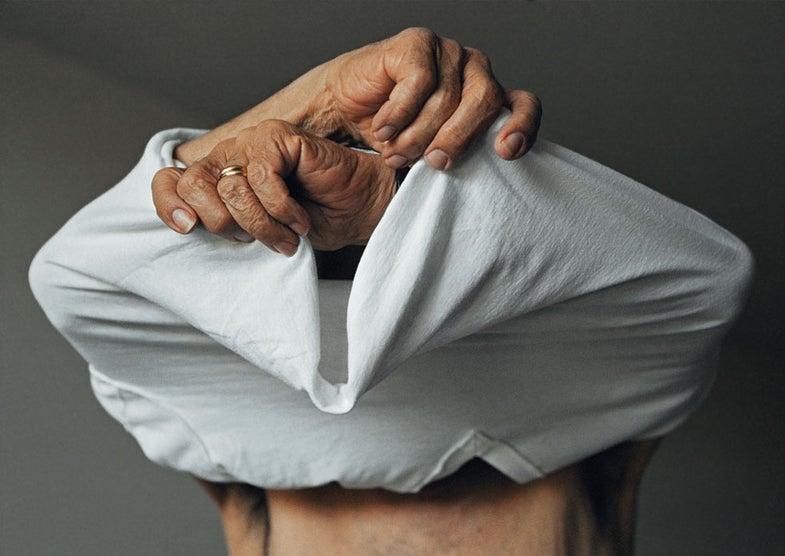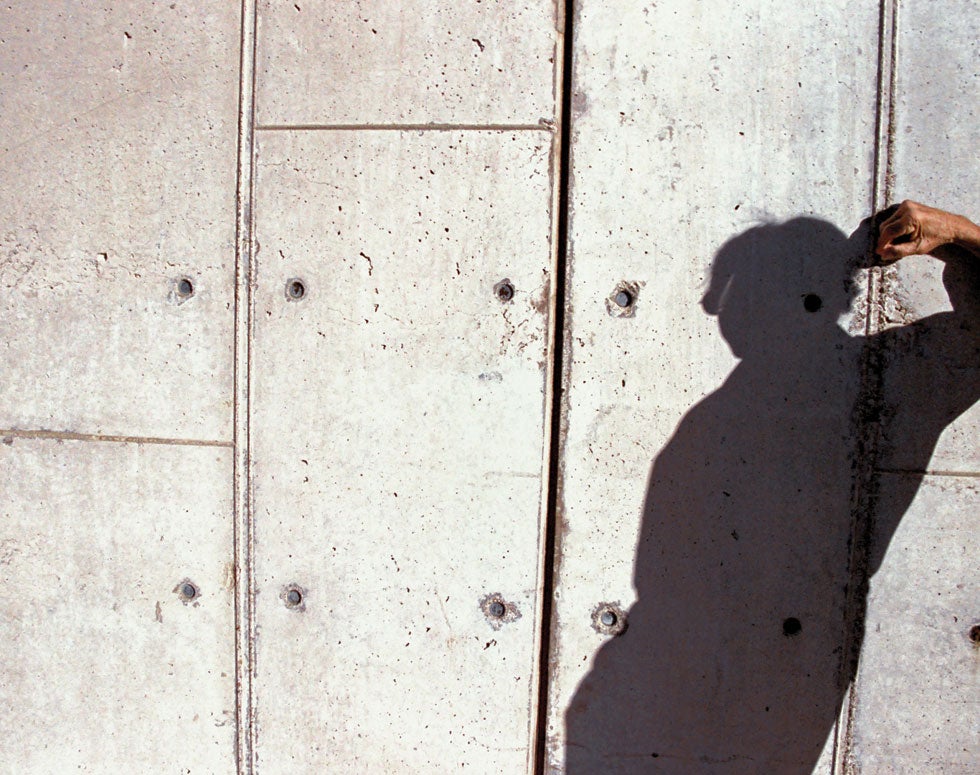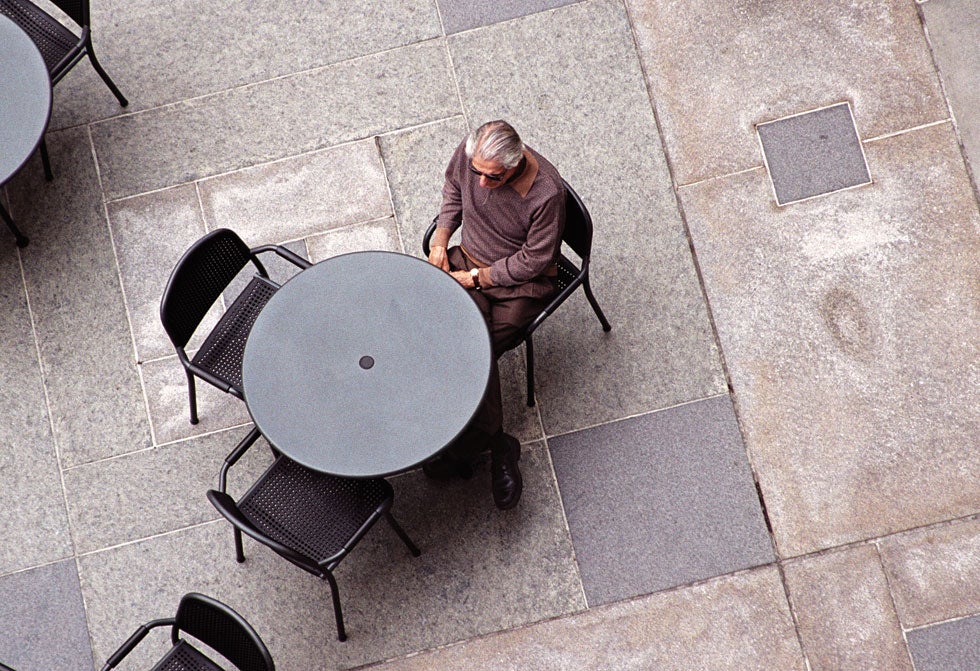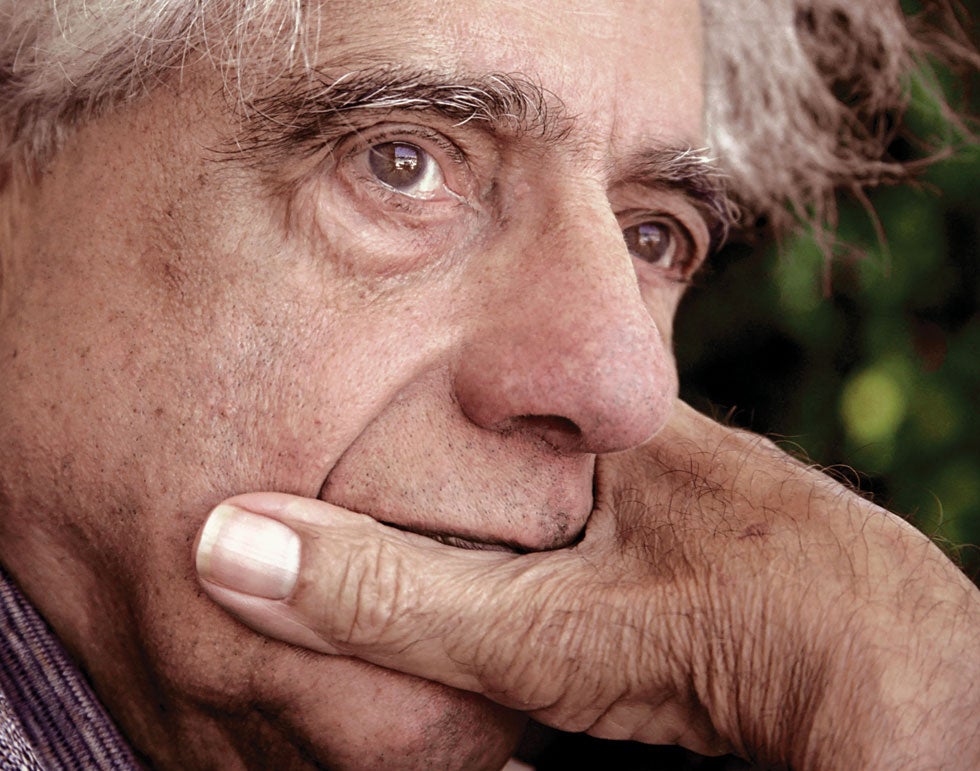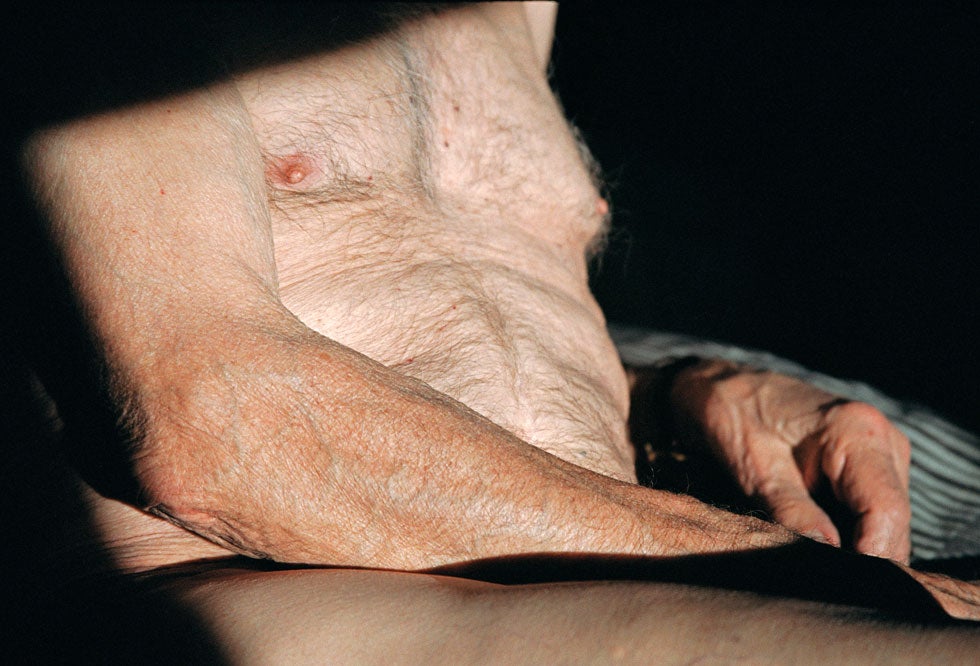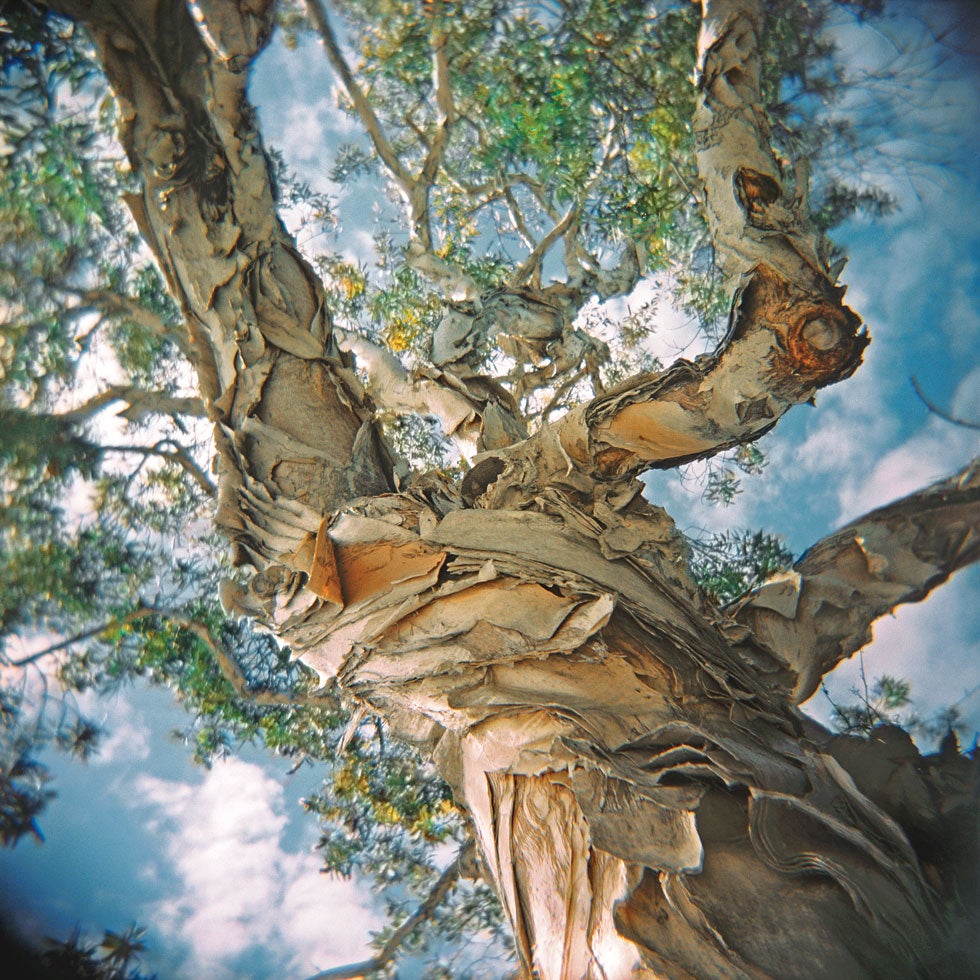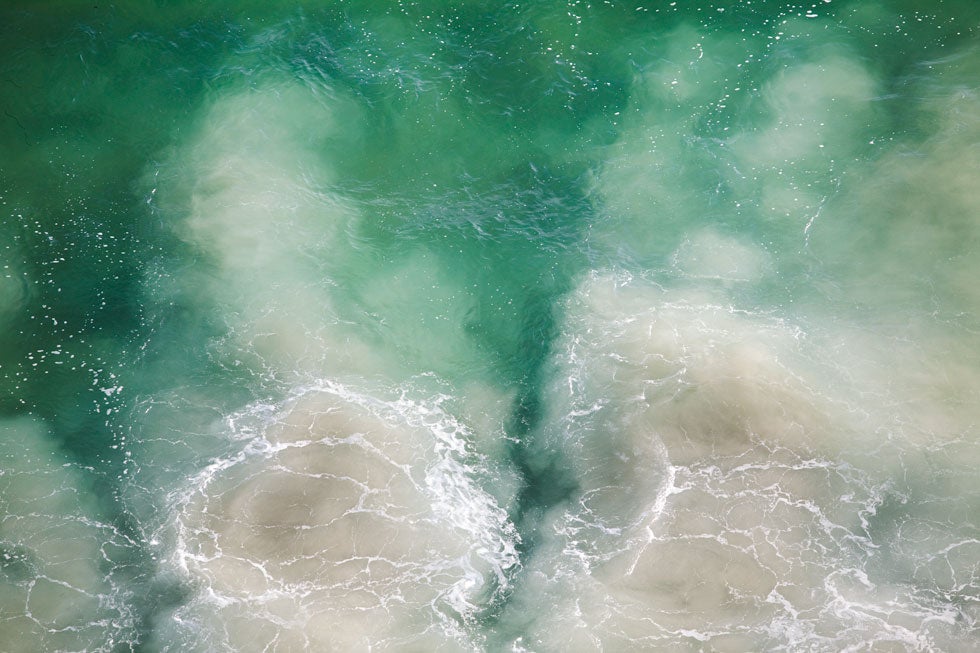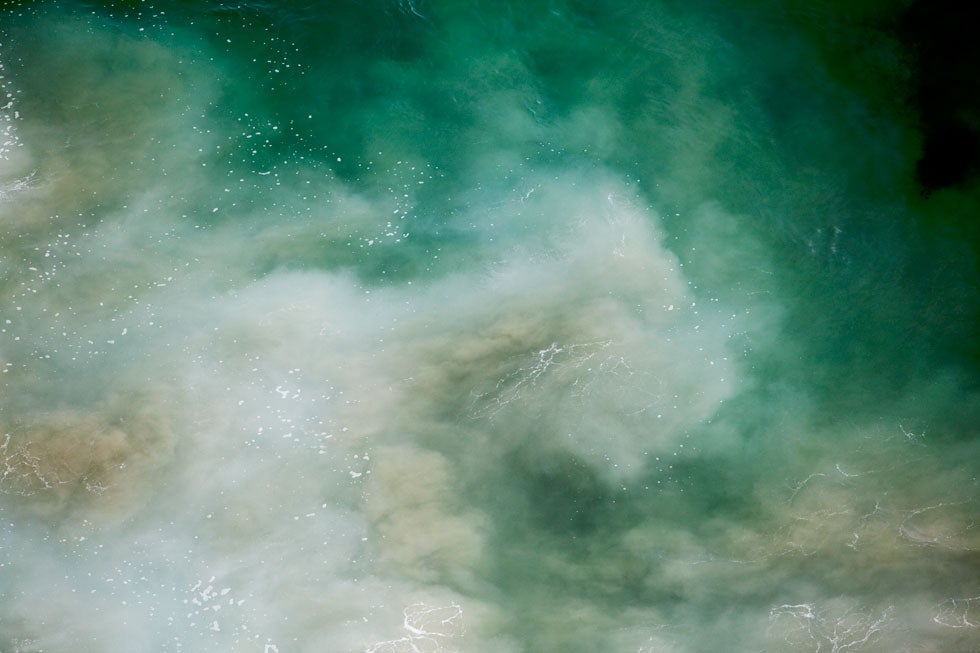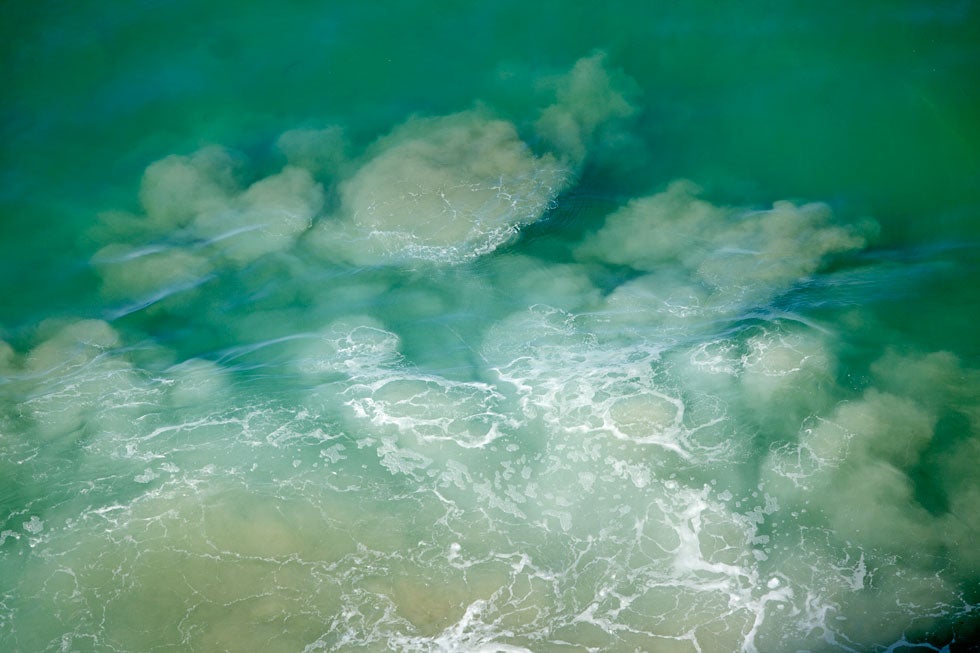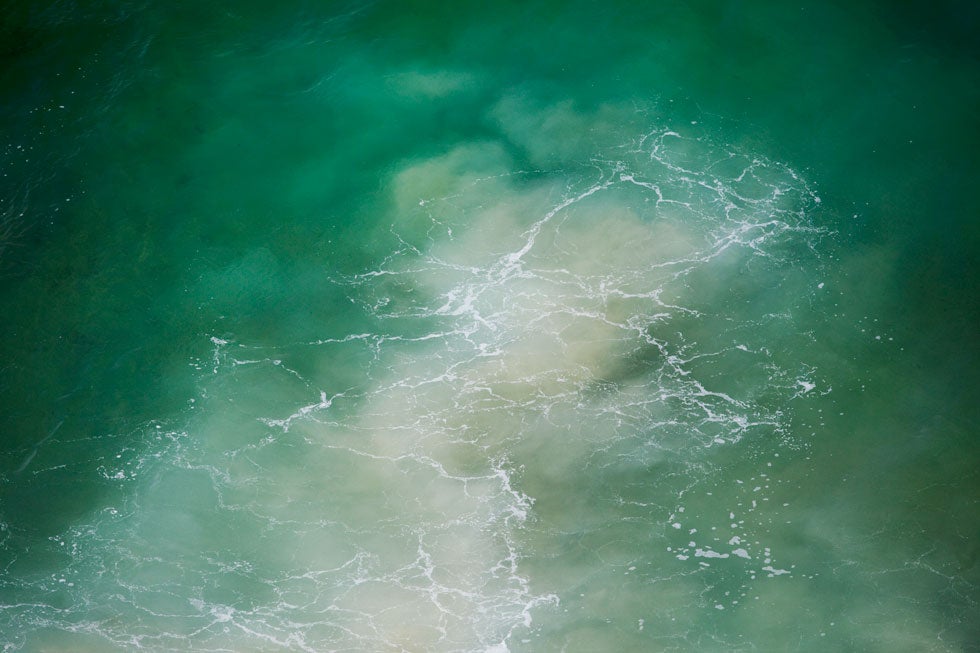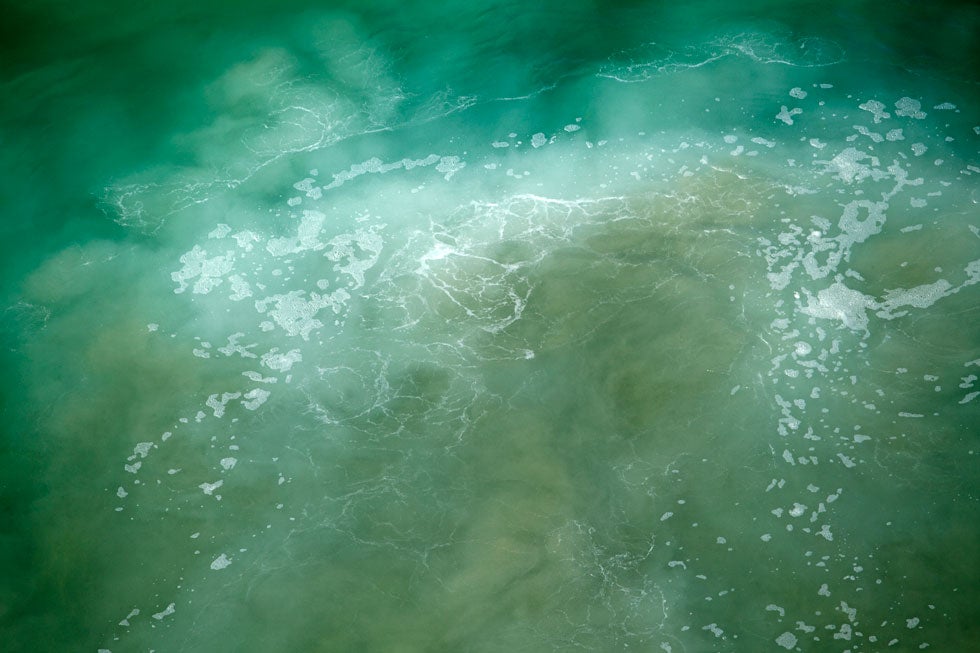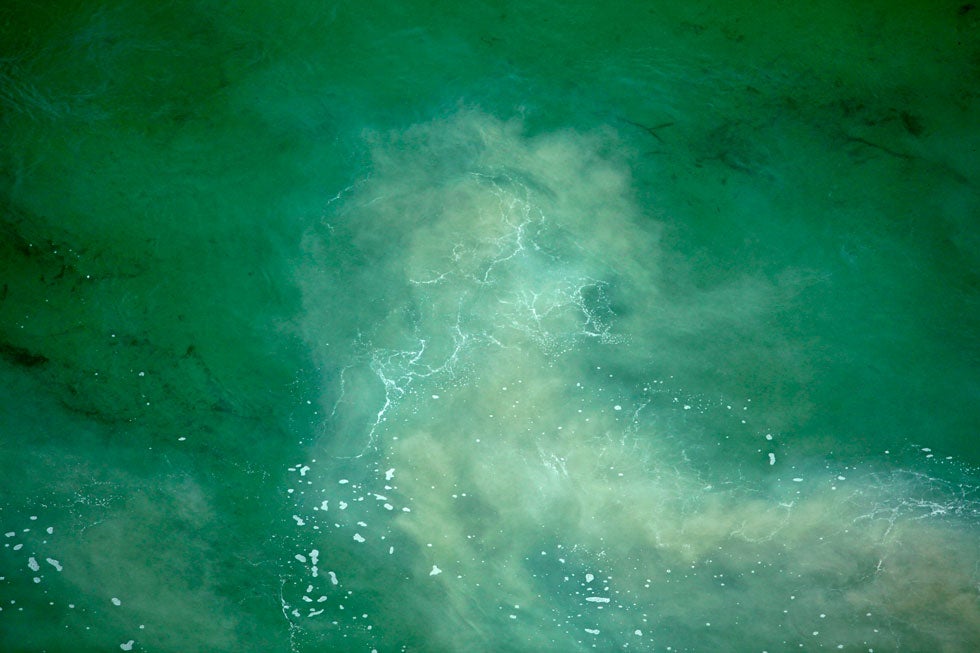 Even as a child, Judith Fox showed as much a head for business as she did a passion for photography. By age 9 she was selling packets of seeds to earn a Brownie camera. "If I were 9 today, I'd be selling things on eBay for a Canon," she quips. She kept shooting into her 20s, writing pieces for national magazines such as The Progressive and U.S. Catholic and illustrating them with her images. At 27, Fox opened a photography studio in Stony Brook, New York, mainly shooting black-and-white portraits of children.
But while she loved photography, Fox didn't love "the retail aspects of running a studio." When she and her family moved to Richmond, Virginia, she took a job in human resources, then struck out on her own to start a temp service, finding the process "creative, challenging and energizing." And even as her focus switched to growing her business, she continued to shoot for her own marketing department. Eighteen years later, a large holding company offered to buy the business and Fox got the chance of a lifetime: the financial security to pursue her visual craft without the burden of needing to make money at it.
Now 70, Fox has been making fine-art photos for 16 years. She is drawn to negative space and seemingly empty scenes, interested in what's concealed, in both humans and nature. Aiming to "get past the mask," she shoots with natural light and no tripod, framing her compositions intuitively rather than analytically, and relies on a close examination of the world around her.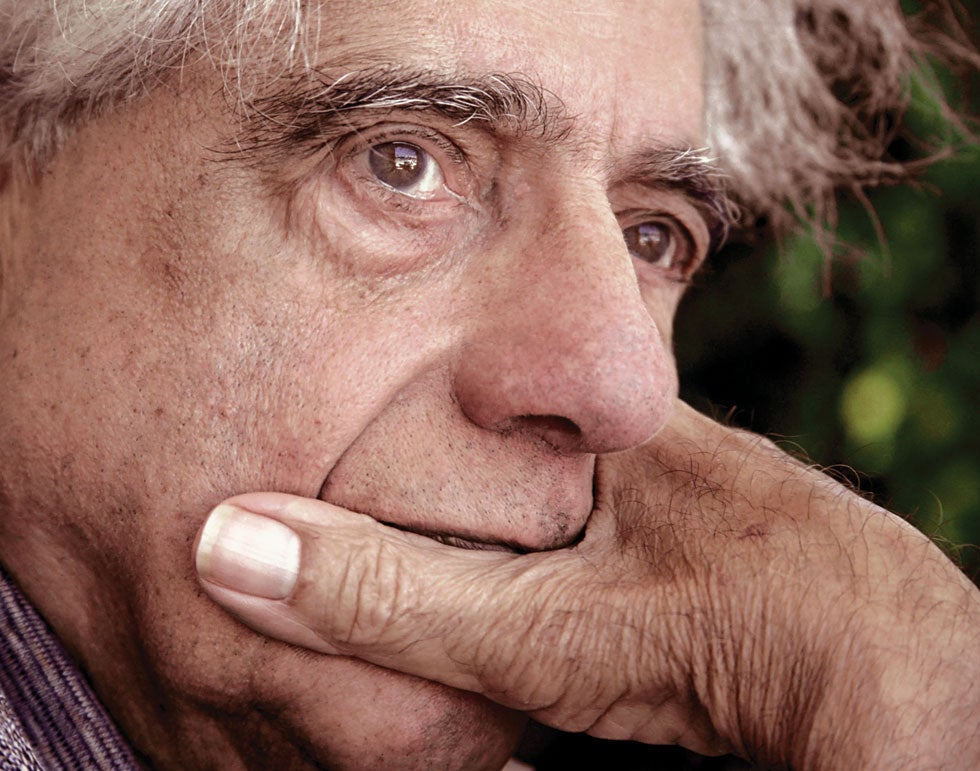 Fox gained a profile with her 2009 book I Still Do: Loving and Living with Alzheimer's (powerHouse, $30), which chronicled her husband's battle with the disease. Images from the book have been exhibited in cities including Berlin, Paris, San Francisco and Washington, D.C., she's been invited to speak about Alzheimer's throughout Europe and North America, and she's been featured in media ranging from NPR to the BBC to London's Guardian.
I Still Do began as a testament to the male as model and muse after Fox read Arthur Ollman's book The Model Wife. "I enjoyed reading it," she says, "but when I finished I thought, 'Where's the model husband?'" Noting a lack of portraiture featuring husbands—aging husbands, specifically—Fox set out to fill what she saw as a gap in the photographic lexicon.
Her own mate, Dr. Edmund F. Ackell, had been diagnosed with Alzheimer's three years earlier. The disease had scarcely begun to show its effects when she started, but as it progressed, Fox realized there was no way to keep Alzheimer's out of the story—nor did she want to. As her photographs increasingly exposed the infirmity of a man who had once been a community leader, doctor and university president, Fox felt she needed her husband's permission to continue. Ed answered with a smile: "You can show my soul; just don't show my penis." Humbled and grateful, she continued to photograph her beloved until she felt the series had reached a natural end; he now lives in a facility near her home, where she visits him almost daily.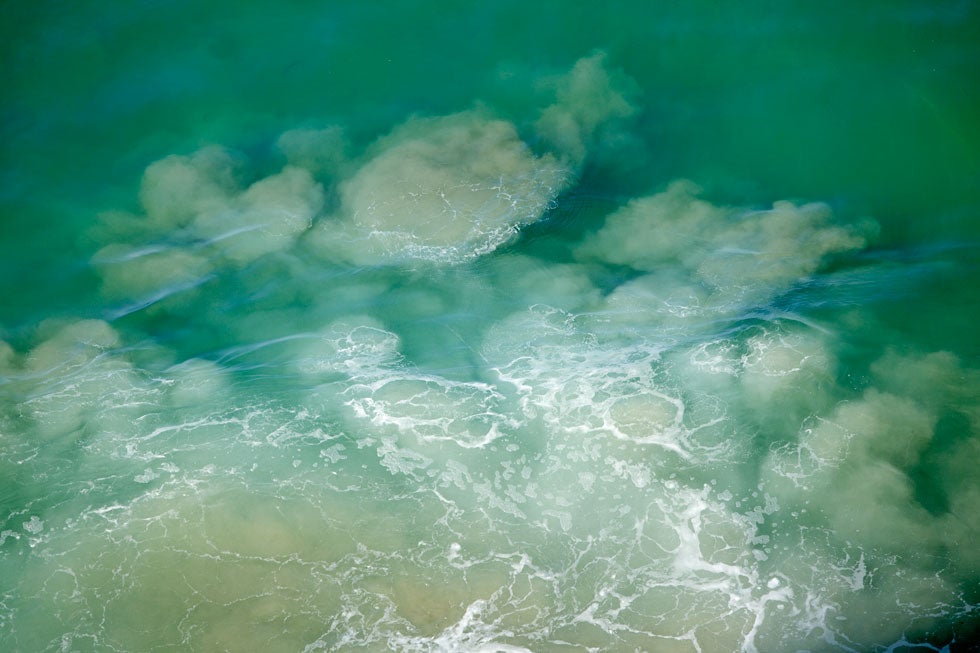 I Still Do explores human frailty in the face of nature's power. So does Sea of Dreams, her series of abstract ocean images and swimmers in the surf. Taken from a balcony over the Pacific coast of southern California, Fox's more abstract photos show that area of the sea which we all think we know—the part only inches below the surface—yet she found ways to decontextualize it, forcing the viewer to see a familiar objects anew.
For her project In the Company of Trees, Fox turned to a different approach, shooting mostly with a plastic toy Holga. "I love trees," she says of her subjects, which range from twisted and weltered trunks to branches silhouetted against the sky. "And because I'm photographing them, my relationship with them becomes more significant—that happened with the sea as well."
Fox's goal is to continue to grow artistically. "As I push myself, I see my work getting deeper and more challenging to me intellectually as well as visually," she says. Still, she's a bit surprised when her work receives praise. With a husky laugh, she admits: "There's still a part of me that goes, 'Holy crap—I'm a photographer!'"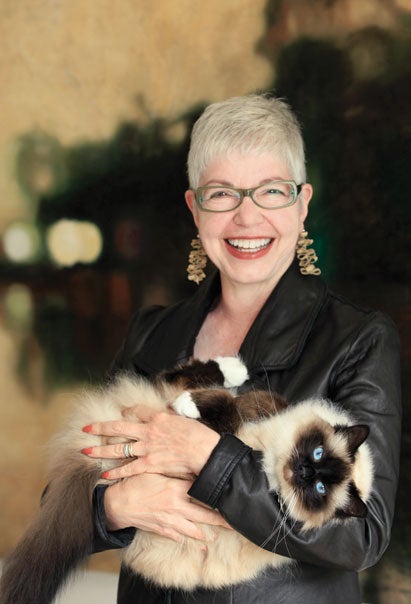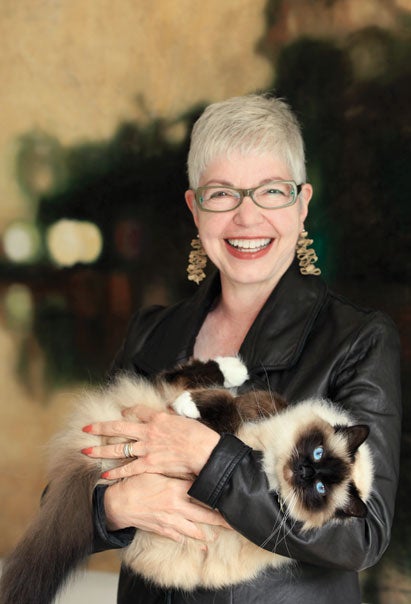 Judith Fox
CLOSE-UP
Judith Fox
judithfox.com
Lives In La Jolla, CA
Solo Exhibitions Russell Senate Office Building Rotunda, U.S. Capitol, 2011; traveling show, Germany, 2011-12; Southeast Museum of Photography, Daytona, FL, 2010; Andrea Meislin Gallery, 2012
Permanent collections Los Angeles County Museum of Art; Harry Ransom Center, Austin, Texas; Museum of Photographic Arts, San Diego; Southeast Museum of Photography, Daytona Beach, FL; Virginia Museum of Fine Arts, Richmond, VA
Awards photo-eye Magazine's Best Books of 2009
In the Bag Canon EOS 5D Mark III and PowerShot G1 X; Canon EF 70-200mm f/2.8 L IS USM and EF 28-70mm f/2.8 L USM zoom lenses