The Best Photojournalism of the Year
A fast-moving wildfire on the edge of Yosemite National Park has forced the closure of two more areas of the...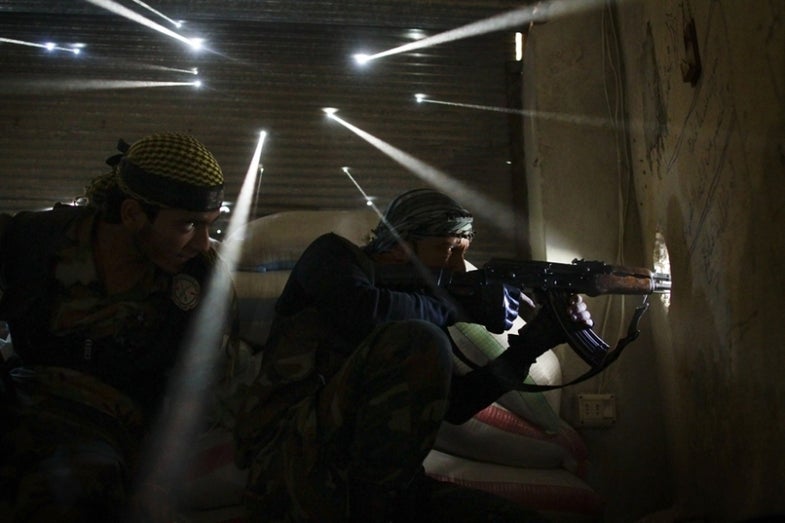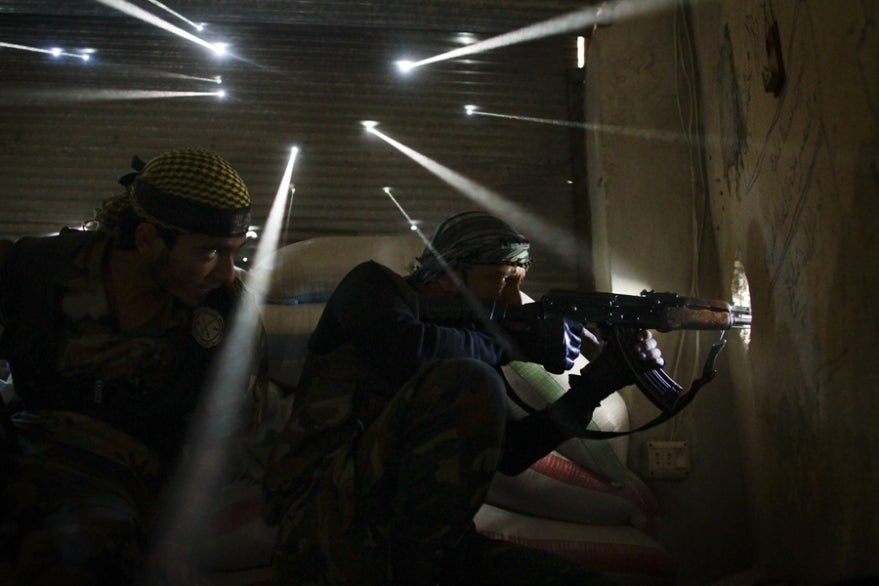 A fast-moving wildfire on the edge of Yosemite National Park has forced the closure of two more areas of the park. The fire, which had grown to just over 125,000 acres as of early Saturday, remained largely unchecked with extreme terrain hampering efforts at containment, which stood at 5 percent. Max Whittaker is a freelance photographer based out of Sacramento, California. He is certainly no stranger to covering voile situations, having been embedded in both Iraq and Afghanistan. See more of his incredible photojournalism, here.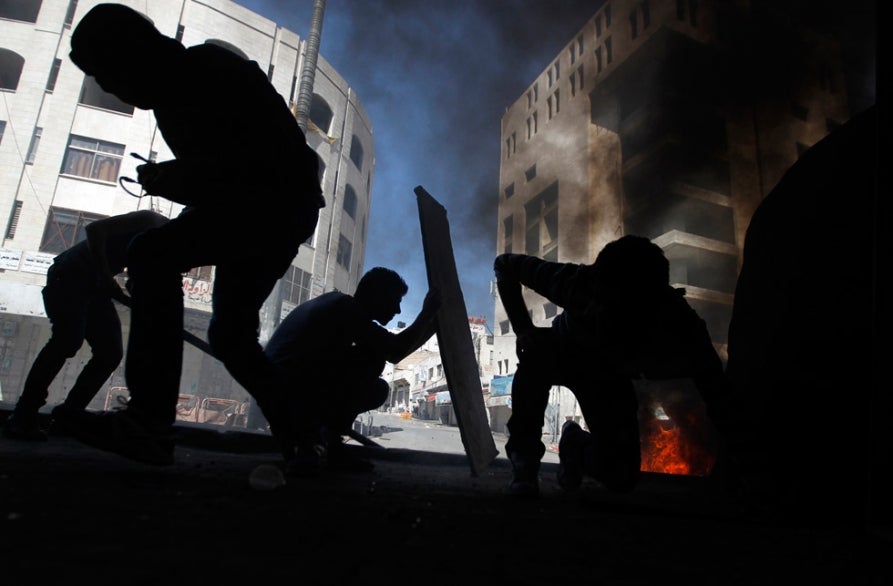 Ammar Awad is a Reuters staffer based in Palestine. See more of his work here.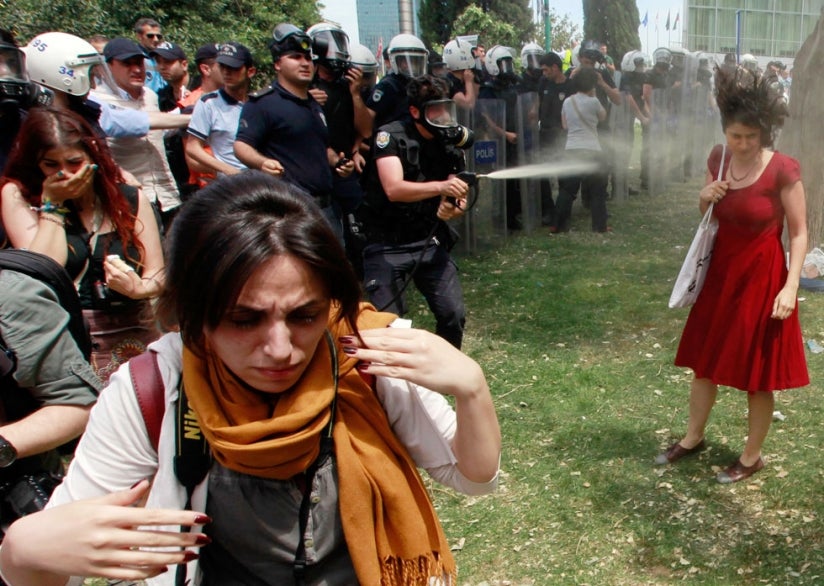 Osman Orsal is a Reuters staffer based in Turkey. See our full gallery from the Turkish protests here.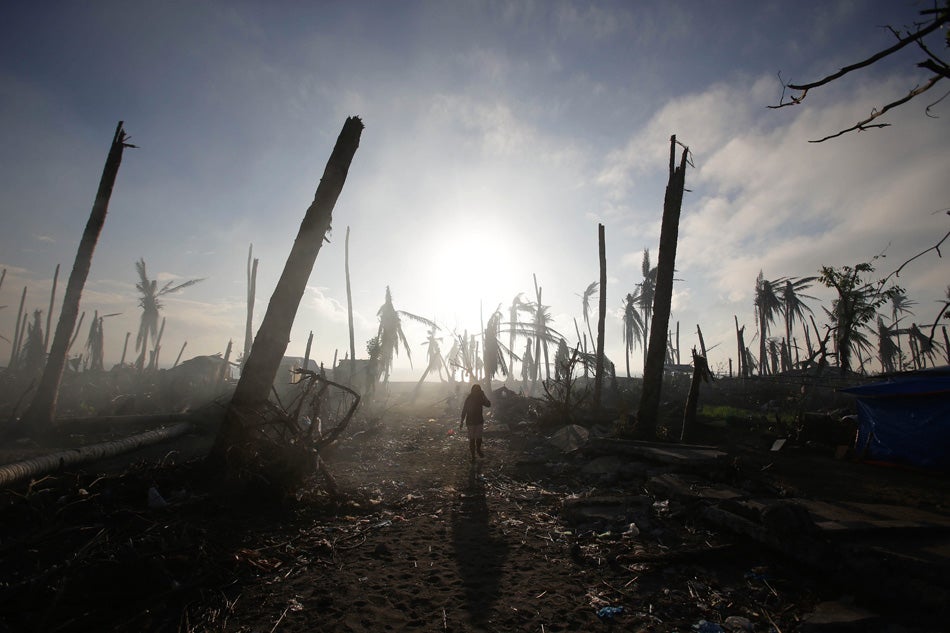 One month since Typhoon Haiyan, signs of progress in this shattered Philippine city are mixed with reminders of the scale of the disaster and the challenges ahead. Tens of thousands are living amid the ruins of their former lives, underneath shelters made from scavenged materials and handouts.Aaron Favila is an Associated press staffer currently covering the recovery efforts in the Philippines.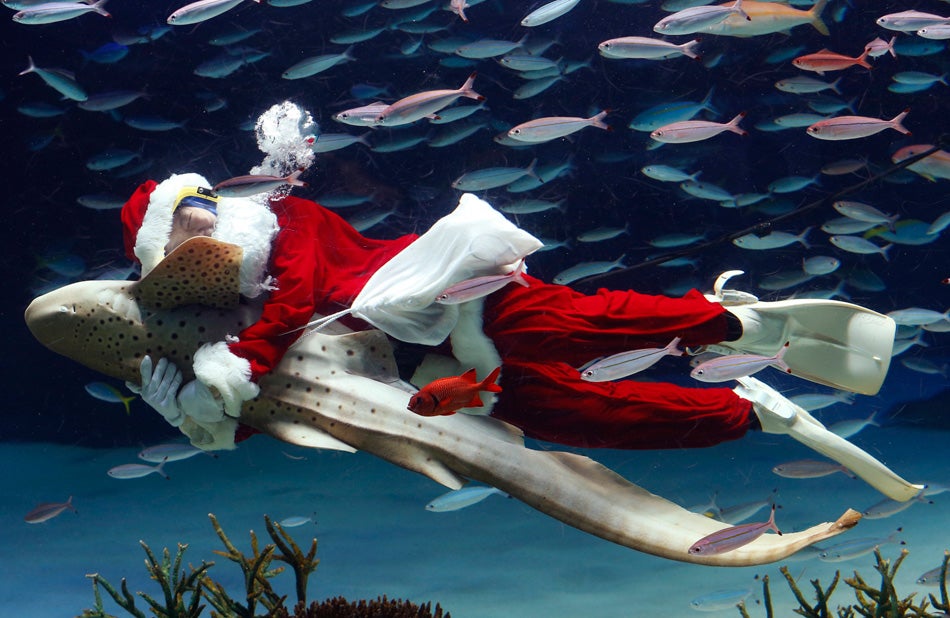 Shizuo Kambayashi is a staff photographer working for the Associated Press in Japan. See a selection of his recent work here.
Andres Stapff is a Reuters staffer based in Uruguay covering general news.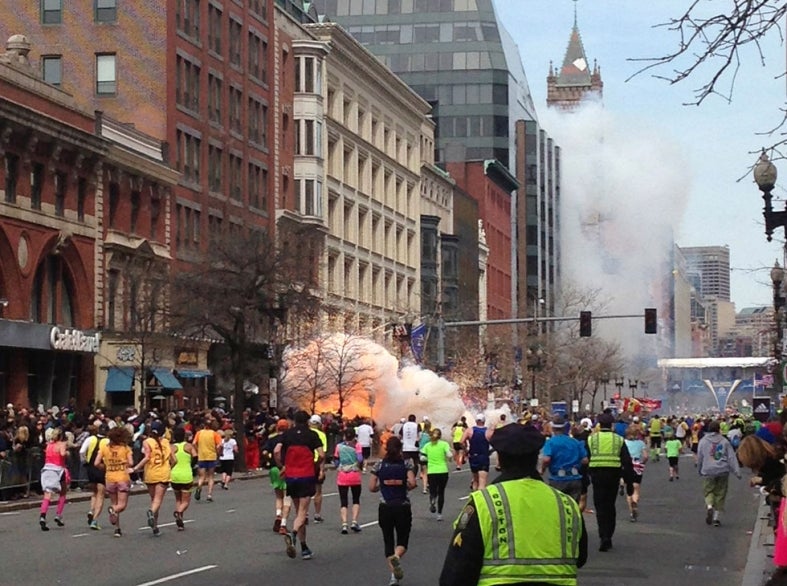 Two simultaneous explosions ripped through the crowd at the finish line of the Boston Marathon on Monday, killing at least two people and injuring dozens on a day when tens of thousands of people pack the streets to watch the world famous race.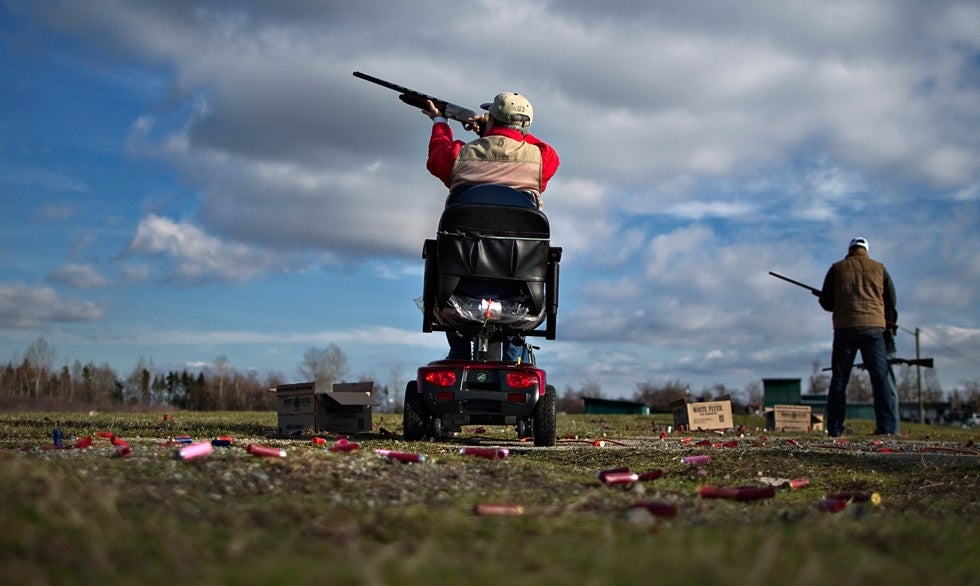 Formed in 1924, the shotgun-only club has a regular membership of about 400 and sells an estimated 1100 day passes each year. Canada has very strict laws controlling the use of handguns and violent crime is relatively rare. Reuters photographer Andy Clark made this photograph as part of a series depicting gun culture in Canada.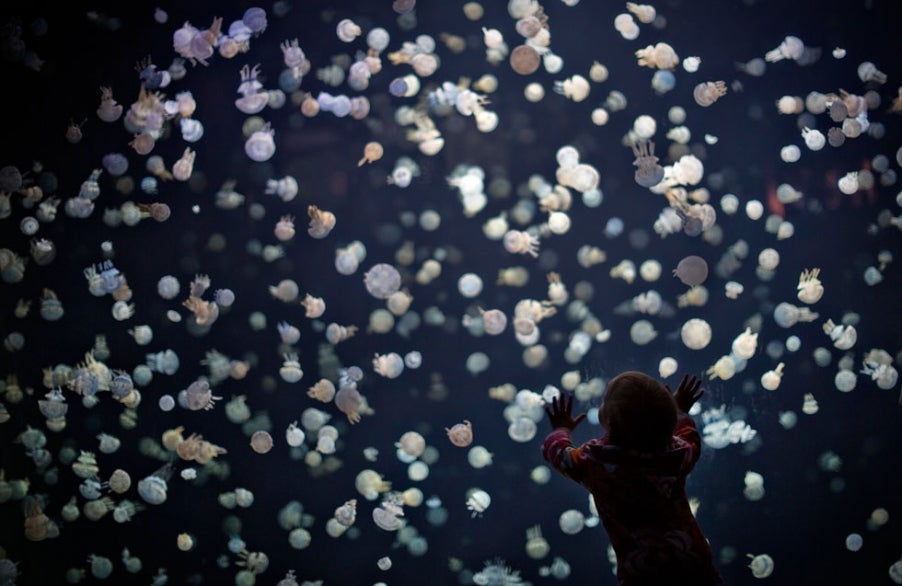 Andy Clark is a freelance photographer based in British Columbia, shooting for Reuters. See more of his work here.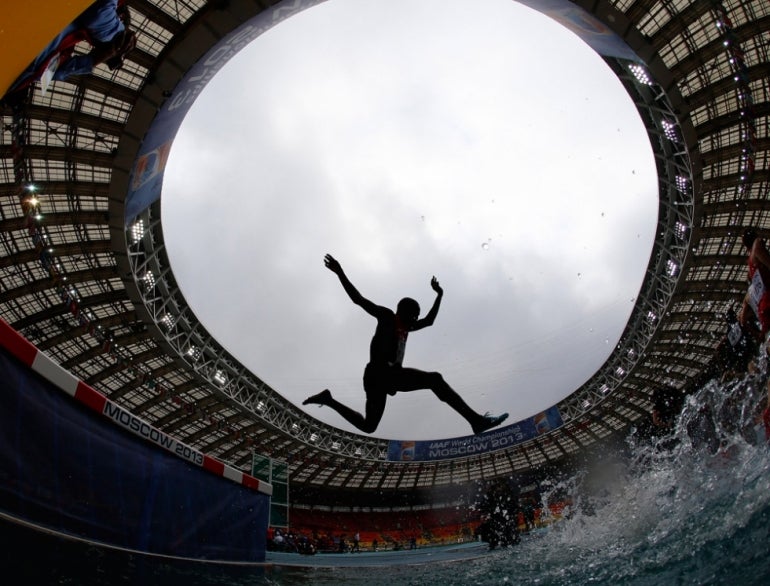 Kai Pfaffenbach is a Germany-born photojournalist, who began working for Reuters in 1996, before coming on fulltime in 2001. See more of his work on the Rueters blog and on his personal site.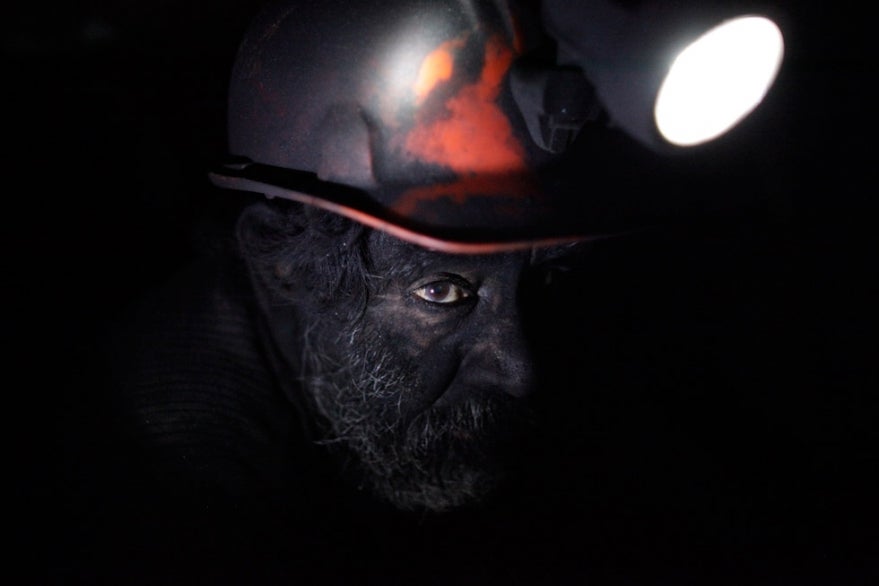 Everyday, thousands of miners go to work in the unregulated coals mines of northern Mexico knowing they may not return. Daniel Becerril is a stringer working for Reuters in Mexico.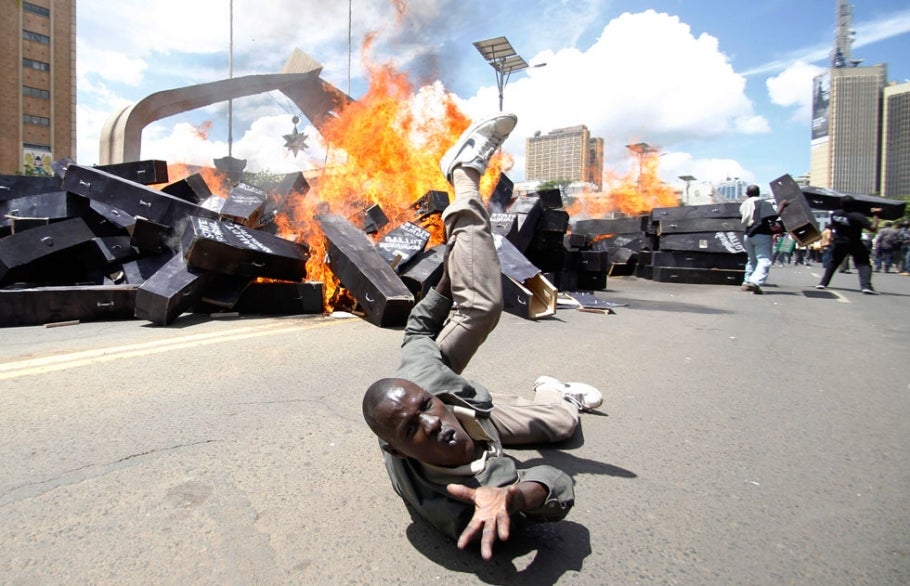 Thomas Mukoya has been a photographer with Reuters since 2002. He is also the President of the Photojournalists' Association of Kenya.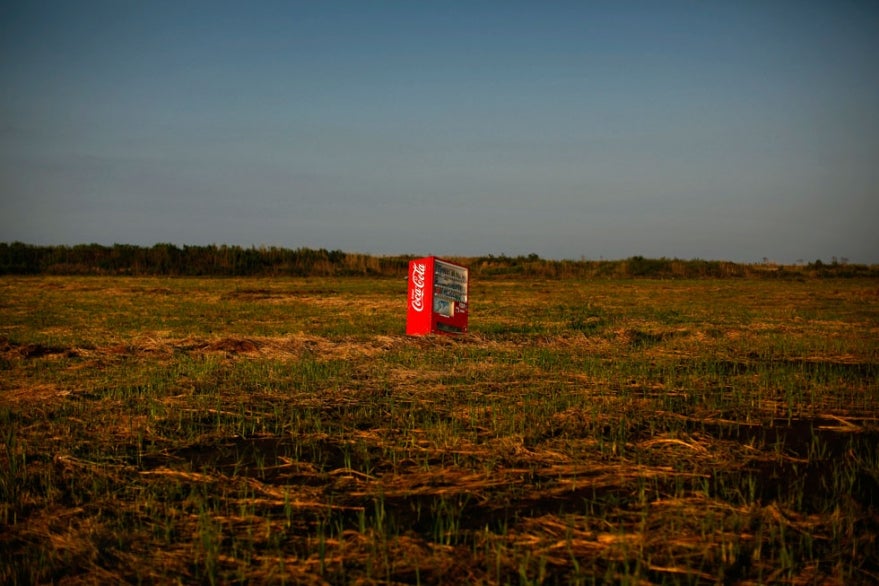 Damir Sagolj is a Reuters staff photographer based in Myanmar. He recently won first prize in the World Press Photo "Daily Life Singles" category. Check out his awesome blog over on the Reuters site.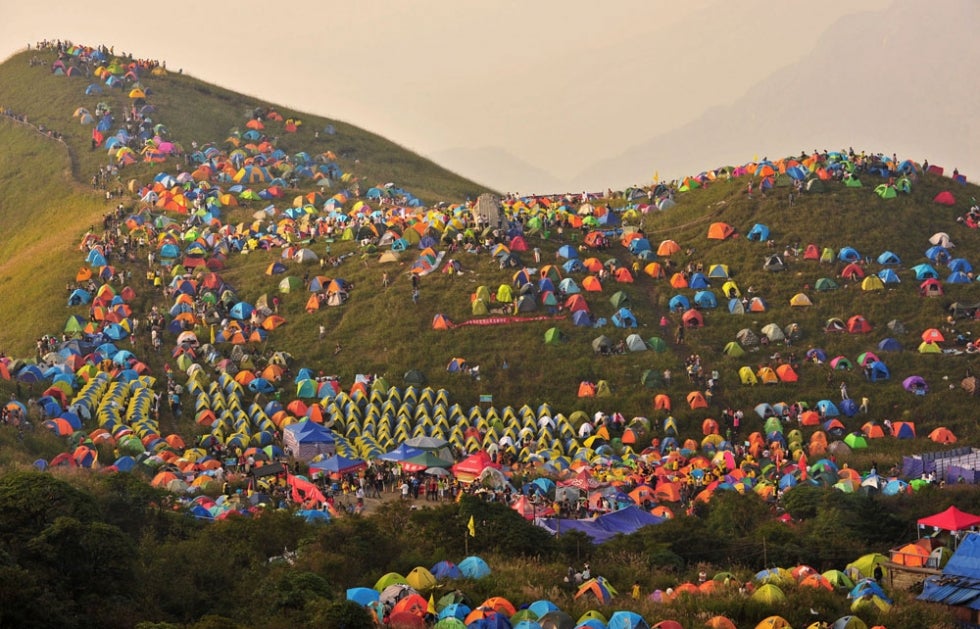 The event which opened on September 14, attracted more than 15,000 campers from all over the world, according to Xinhua News Agency.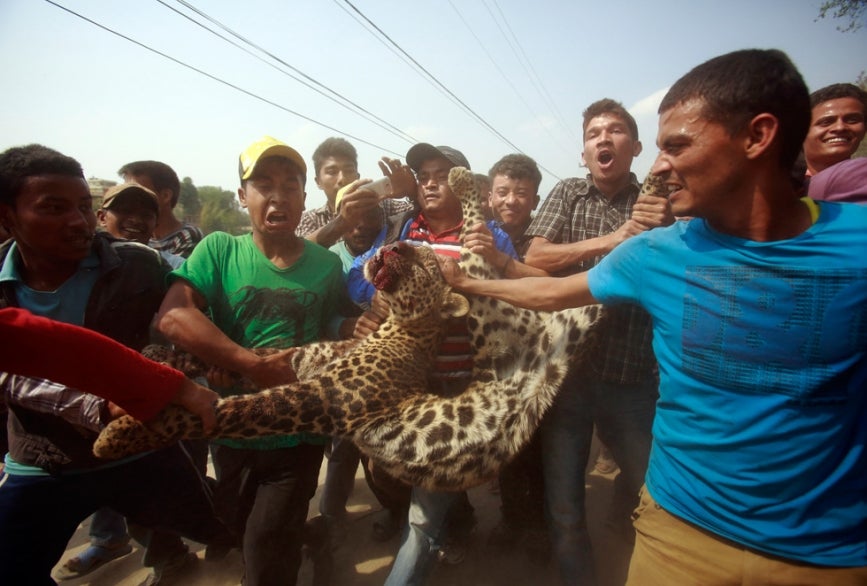 Navesh Chitrakar is a Reuters staffer based in Nepal. You can see more of his incredible work in our past round-ups here and here.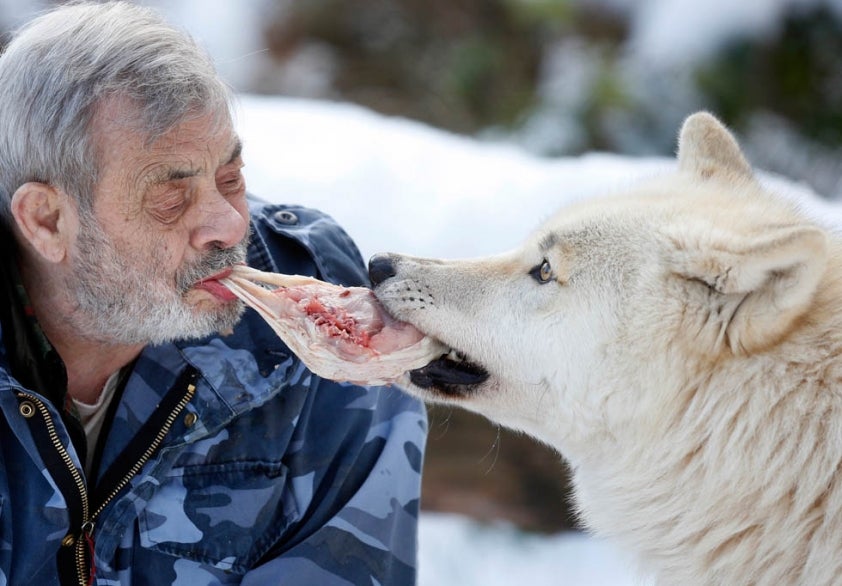 See more of Lisi Niesner's incredible photographs, documenting Werner Freund's life with wolfs, on the Reuters blog.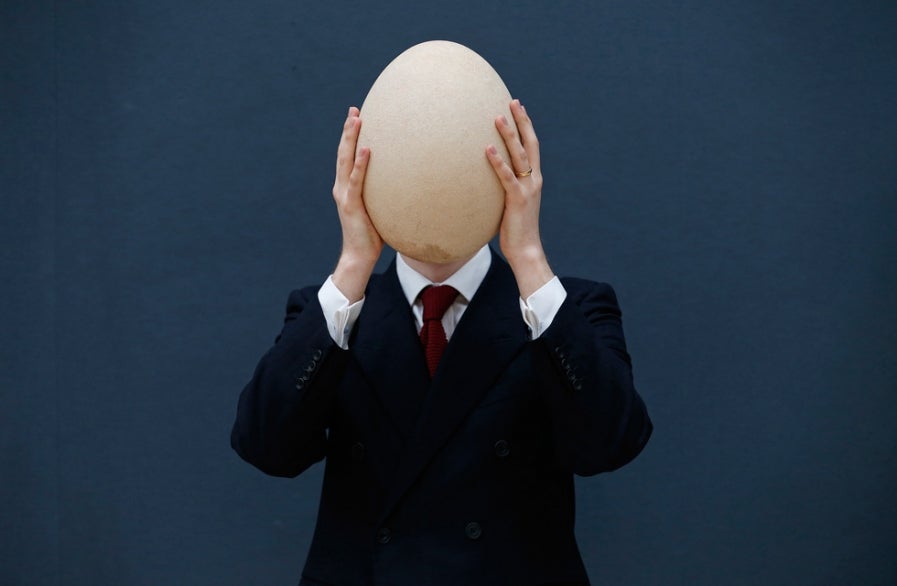 The rare egg is expected to sell for $30,000-45,000 when is it auctioned in London on April 24. The extinct Elephant Bird, a native of Madagascar, was a large bird measuring around 11 feet in height. Suzanne Plunkett is a Reuters photographer based in London. You can read more about her incredible career in photography in 9.11.01: The Photographers' Stories.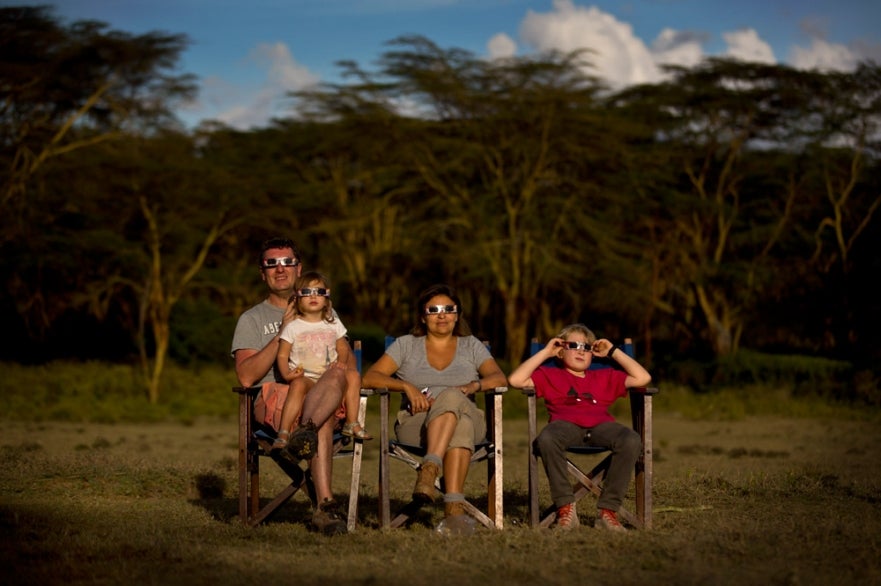 A rare solar eclipse swept across parts of the US, Africa and Europe on Sunday with some areas witnessing a total blackout and others experiencing a partial version. Ben Curtis is an Associated Press staff photographer based in Kenya. See more of his work here.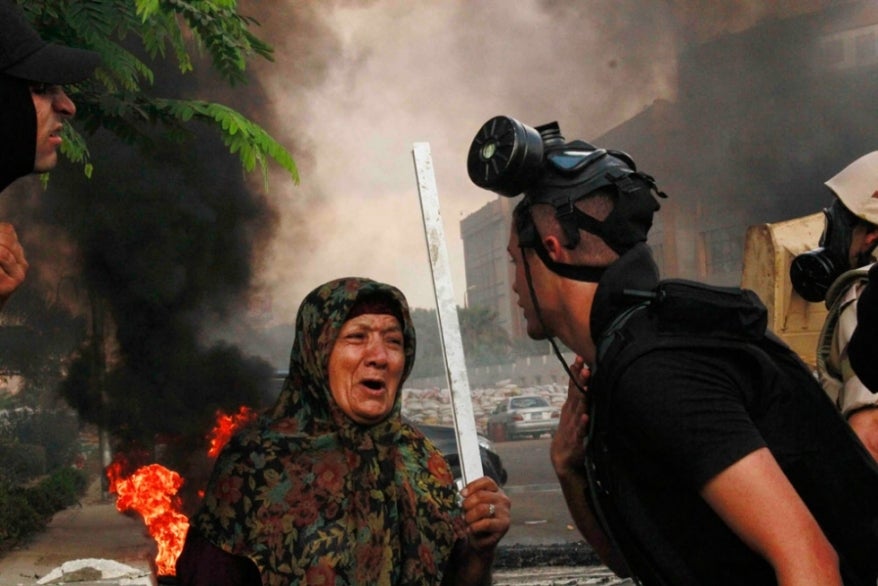 Egyptian security forces, backed by armored cars and bulldozers, moved on Wednesday to clear two sit-in camps set up by supporters of the country's ousted President Mohammed Morsi, showering protesters with tear gas as the sound of gunfire rang out at both sites. Imad Abdul Rahman is an independent photojournalist stringing for Reuters in Egypt. His images offer a sobering glimpse into the deadly crackdown that is currently taking against supporters of Egypt's first democratically elected president.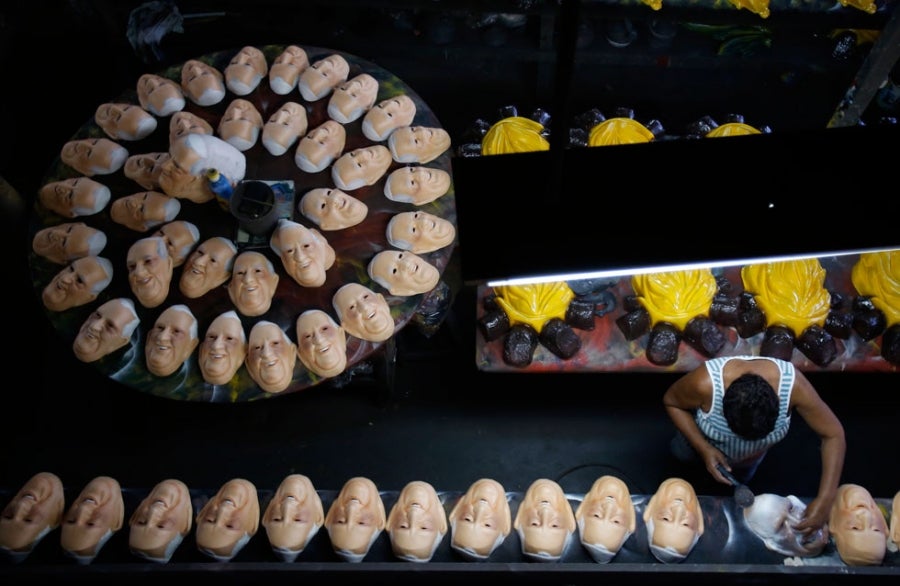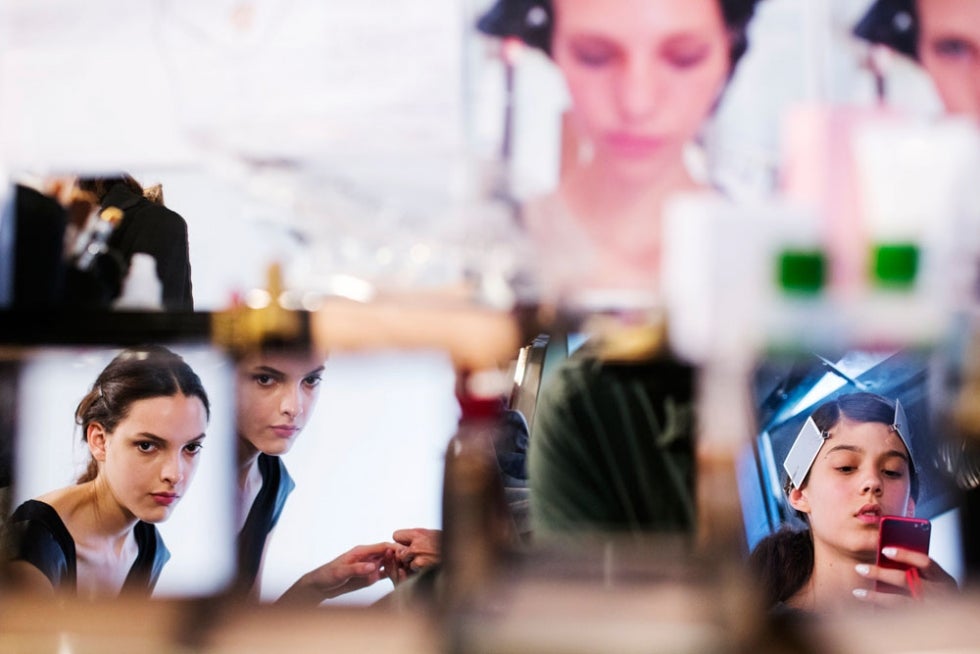 Lucas Jackson is a New York City-based Reuters staffer. We had the pleasure of interviewing Mr Jackson back in May, regarding an eerie series of images he shot following the Oklahoma tornados. Read that interview and see more of his work here.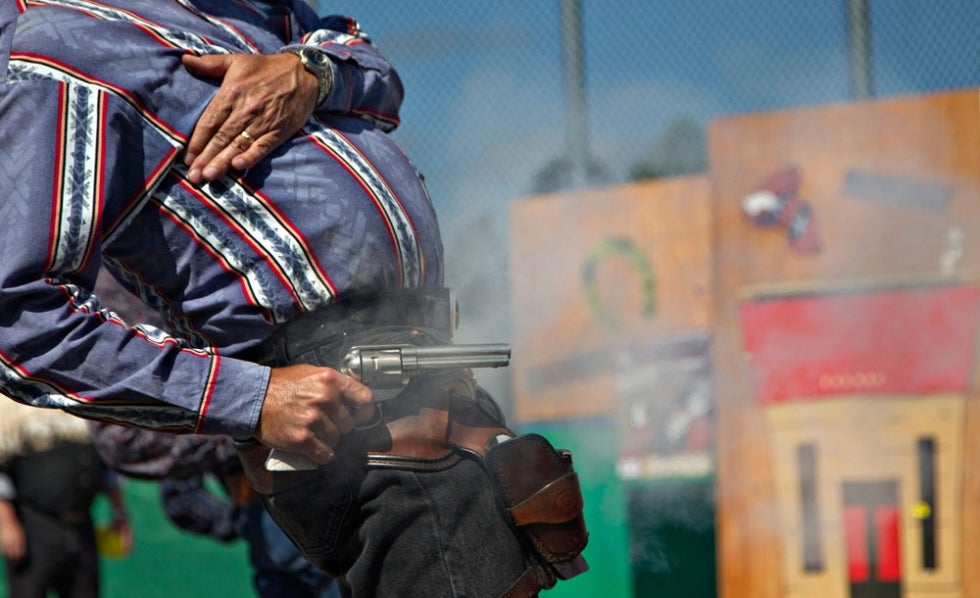 The present-day Fast Draw competition was born from the Hollywood myth of the western gunfighter, and the idea is to draw a single action revolver from a holster, and cock, fire and hit a designated target in the shortest possible time. No live ammunition is ever used, only blank cartridges or wax bullets. The targets are either a metal silhouette used with wax bullets or balloons that burst from the muzzle blast from the blank cartridges. Andy Clark is a freelance photographer based in British Columbia, who frequently shoots for Reuters.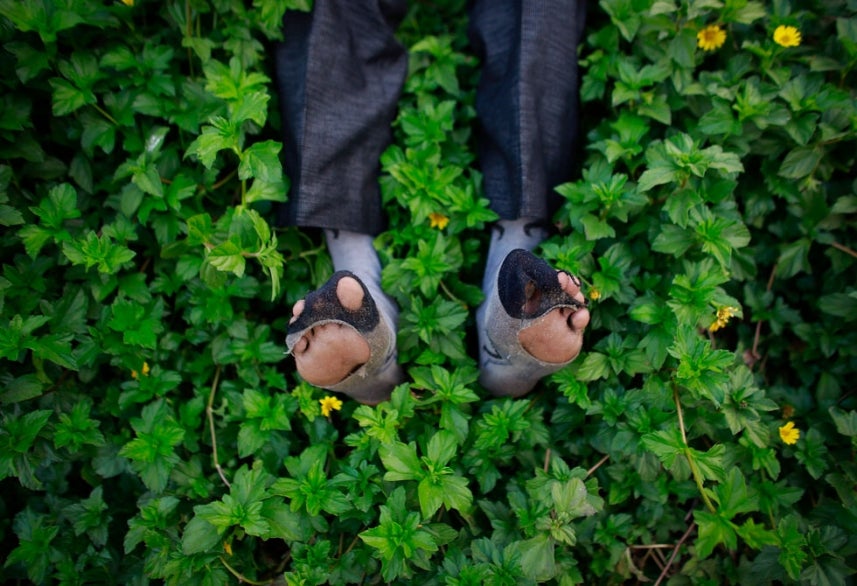 He made the journey to Mumbai from his small village eight years ago, and despite carrying his whole "home" inside his bag, he is determined not to give up on his ambitions. Danish Siddiqui is a Reuters staffer based in India. You can keep up to date with his work by following his Reuters blog.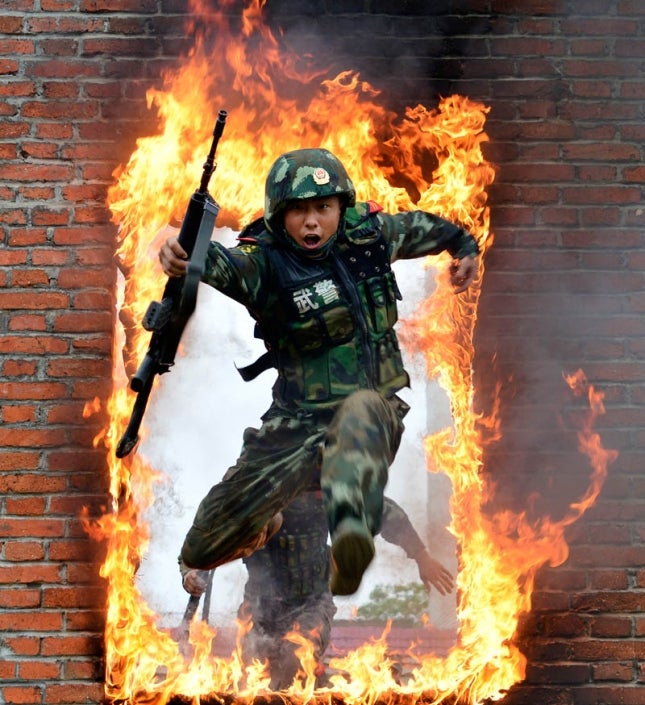 Chinese military training exercises are notoriously photogenic occurrences. See more excellent images here.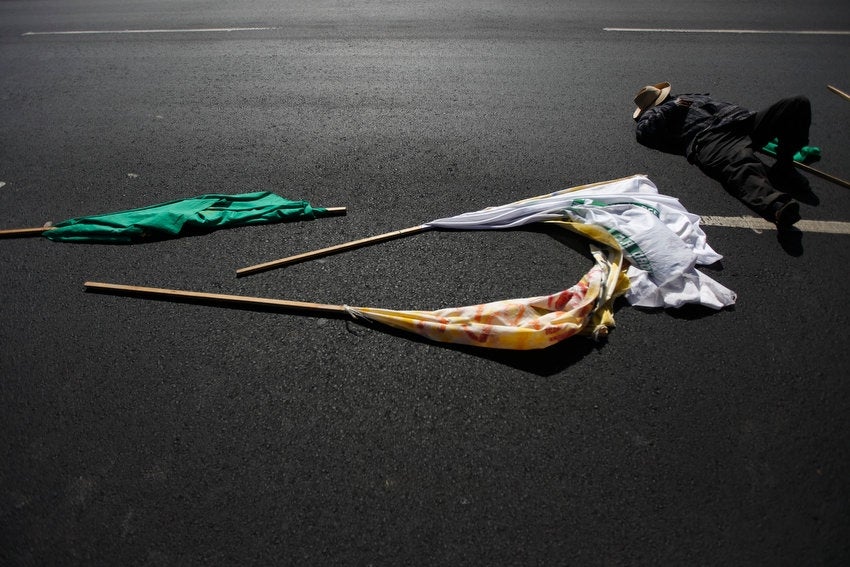 The peasants who started this march 30 days ago in Villa Hermosa, in the state of Tabasco, are heading to the capital to seek government support to make their land more productive. Edgard Garrido, who has been with Reuters since 2007, is also an accomplished string musician. See more of his work here.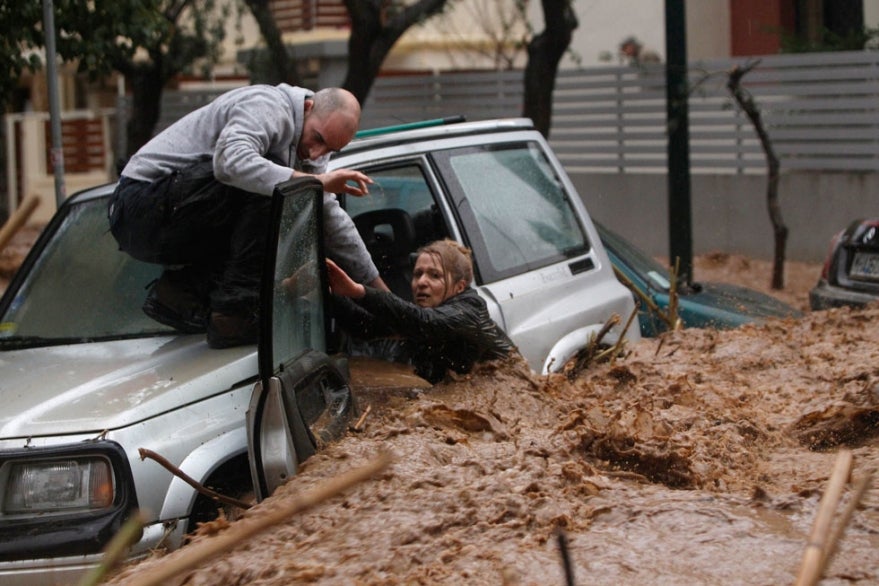 John Kolesidis is a photojournalist based in Athens, Greece, shooting for the likes of Reuters and Corbis.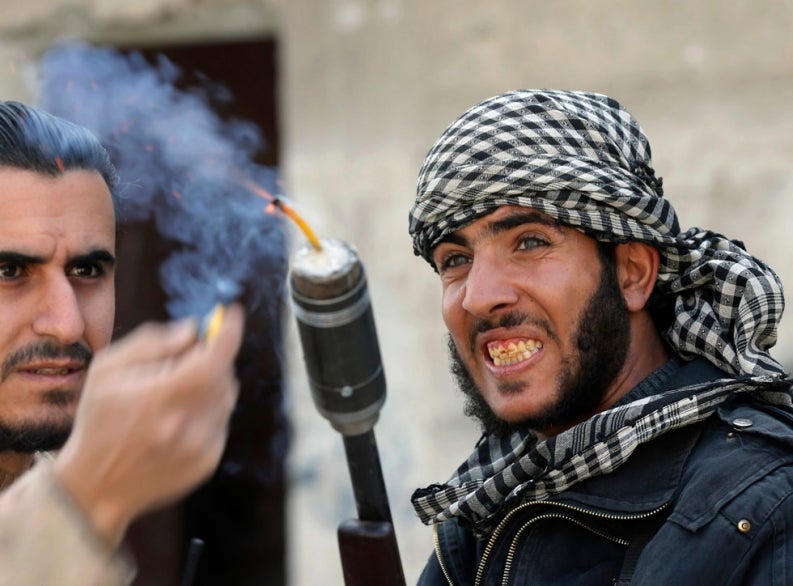 Goran Tomasevic is a Reuters staffer who predominantly covers wars and conflicts. We've recently made a point of including at least one of his images from the frontlines, in our weekly round-ups.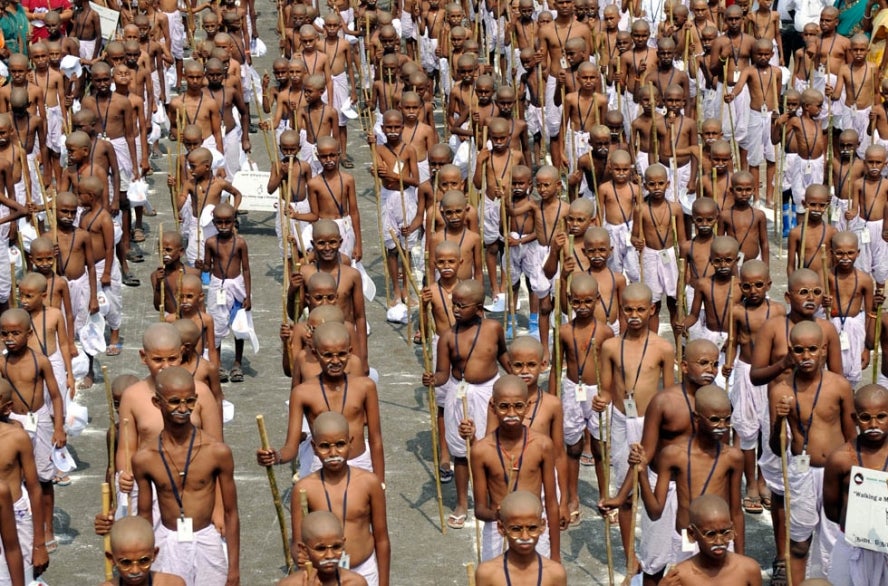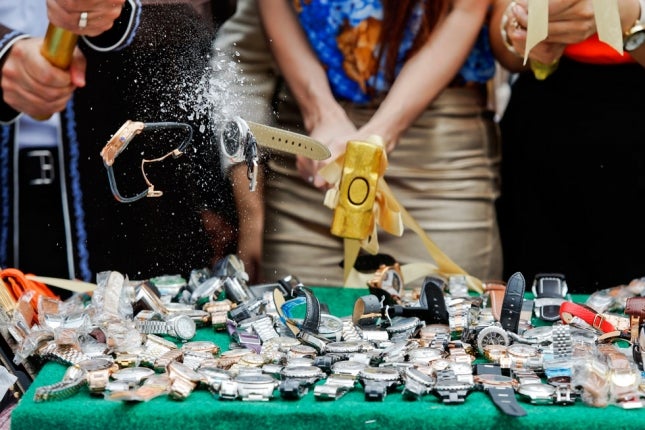 Thai customs and police officials destroyed 90 tons of counterfeit goods worth over 1,480 million baht ($49 million) by running a steamroller over piles of DVDs, handbags, clothing and watches. Athit Perawongmetha is a full-time freelance photographer based in Bangkok, Thailand. His images have been printed international is newspapers and publications across the globe.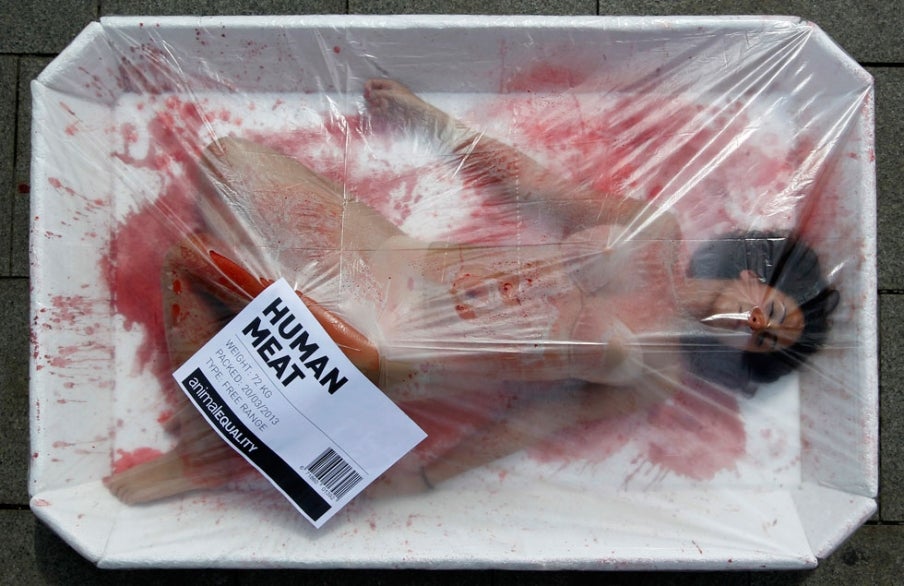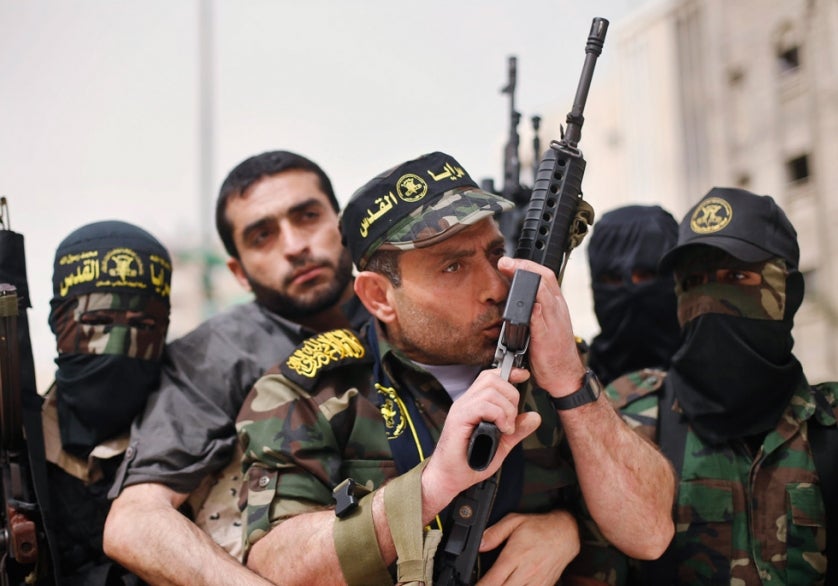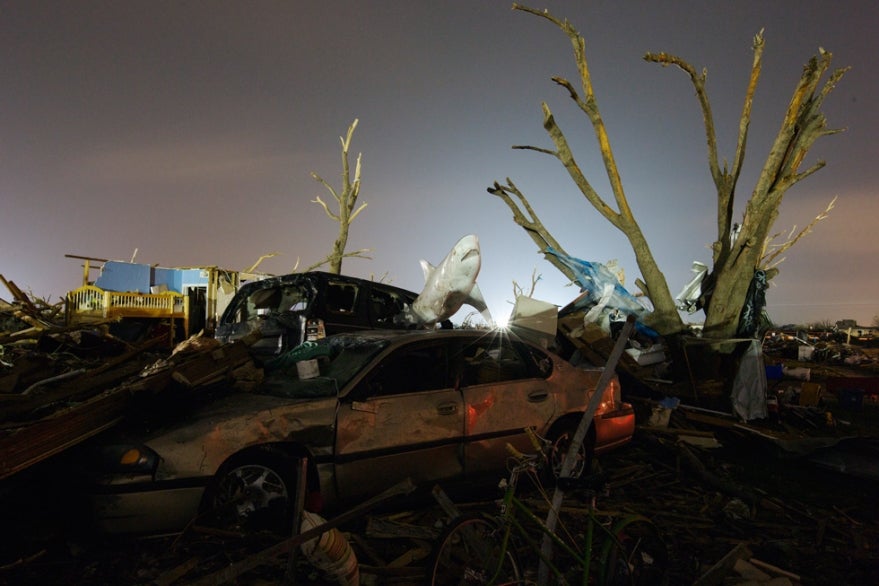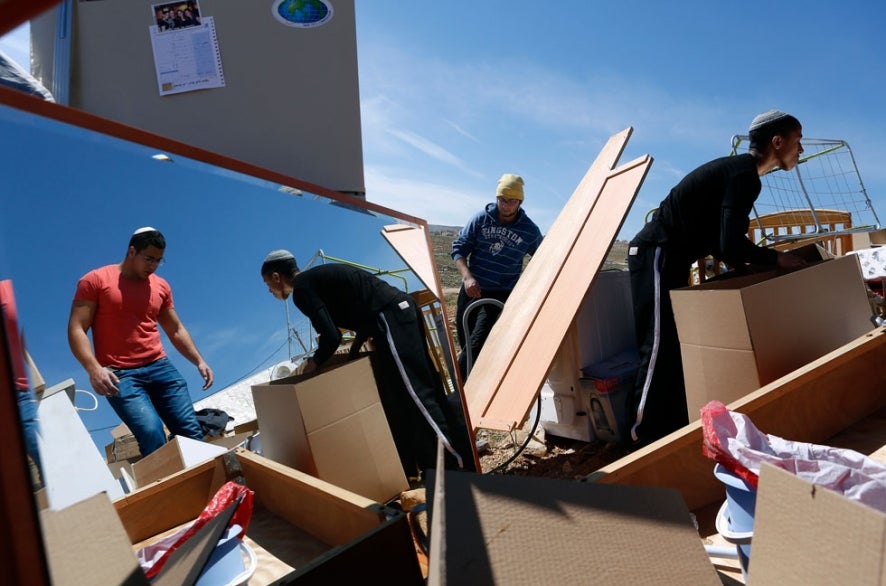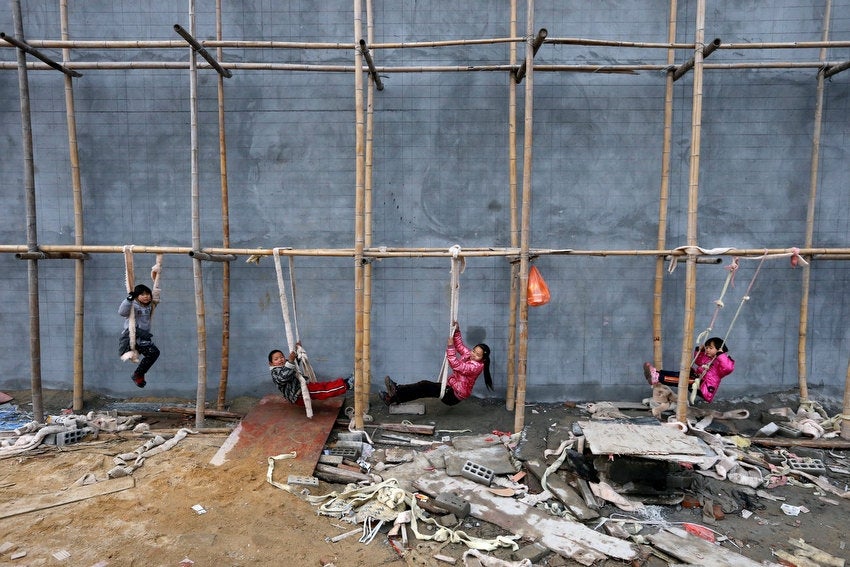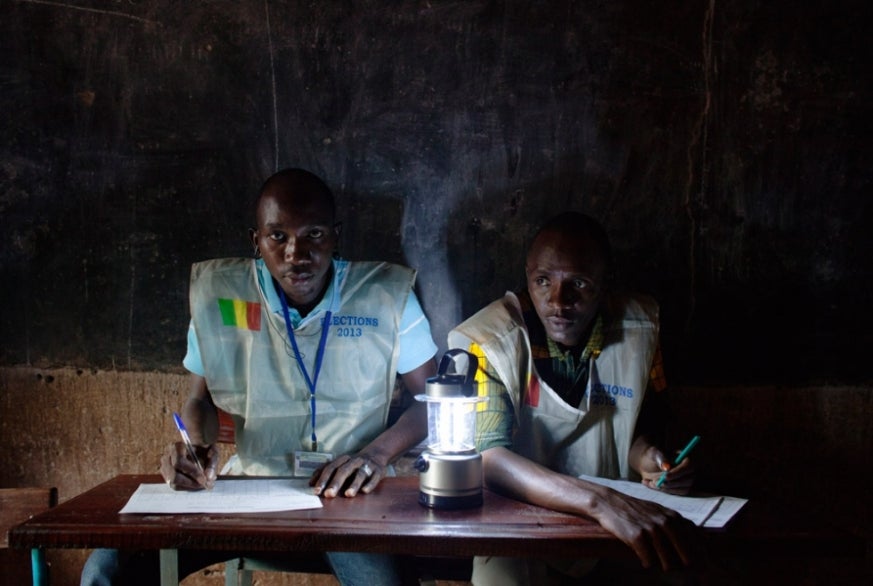 Joe Penney is a Reuters staffer based in Western Africa. See more of his work here and here.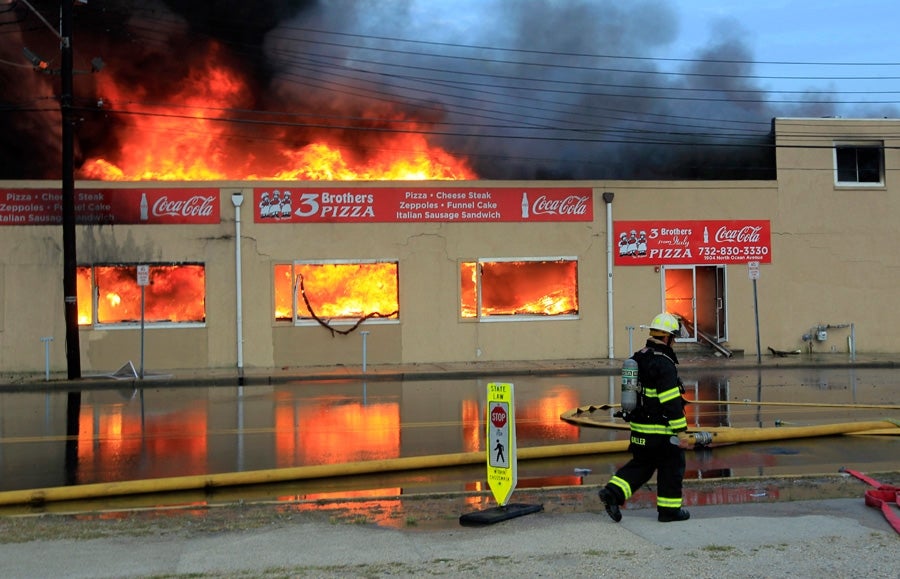 Andrew Mills is a veteran photographer at The Star ledger, New Jersey's largest newspaper. He came on staff in 1996 and since then, has done two tours overseas for the daily, one in Israel and one in the Gaza Strip. He has photographed countless breaking news and professional sports events. Andrew describes himself as a " peak-action, spot-news kind of guy." Check out our interview with him here.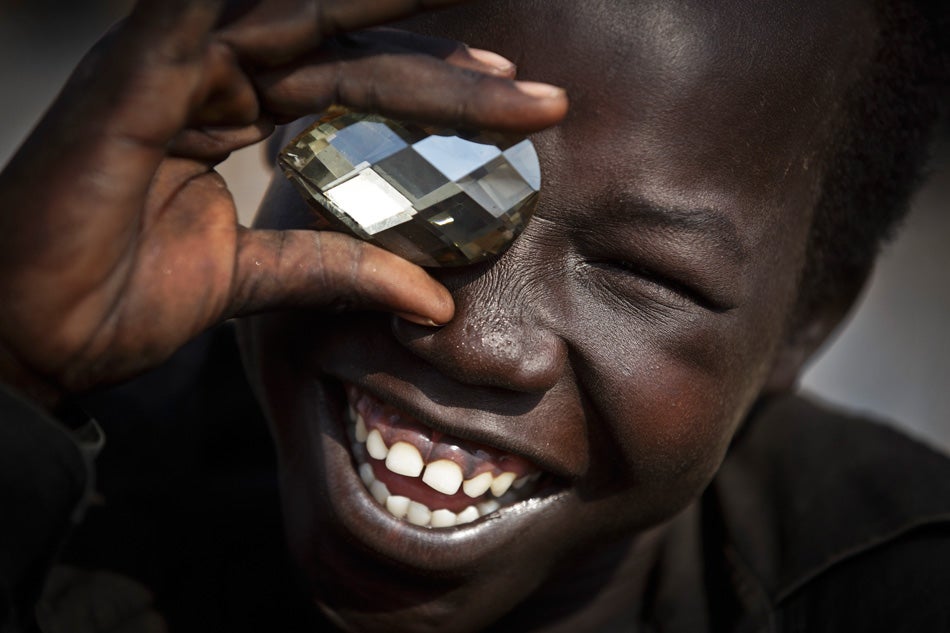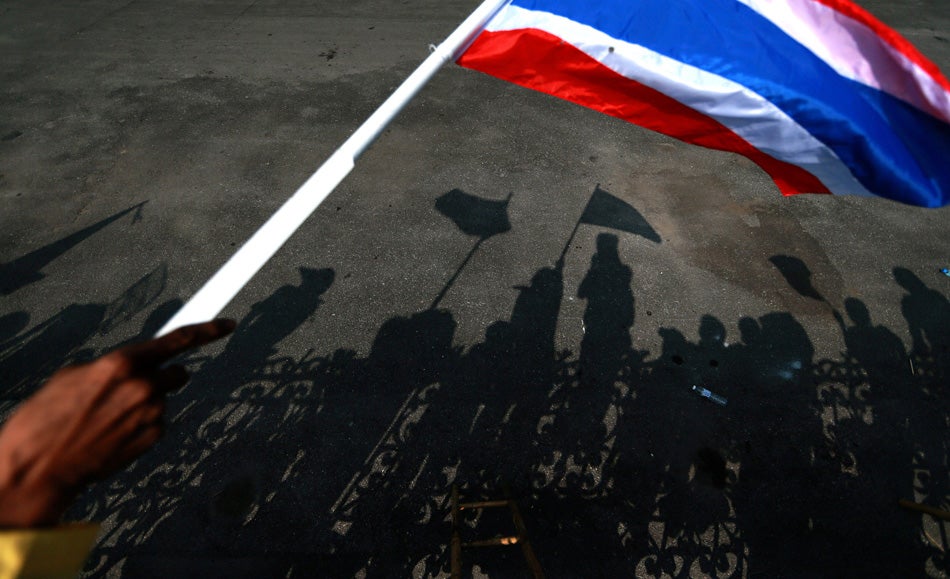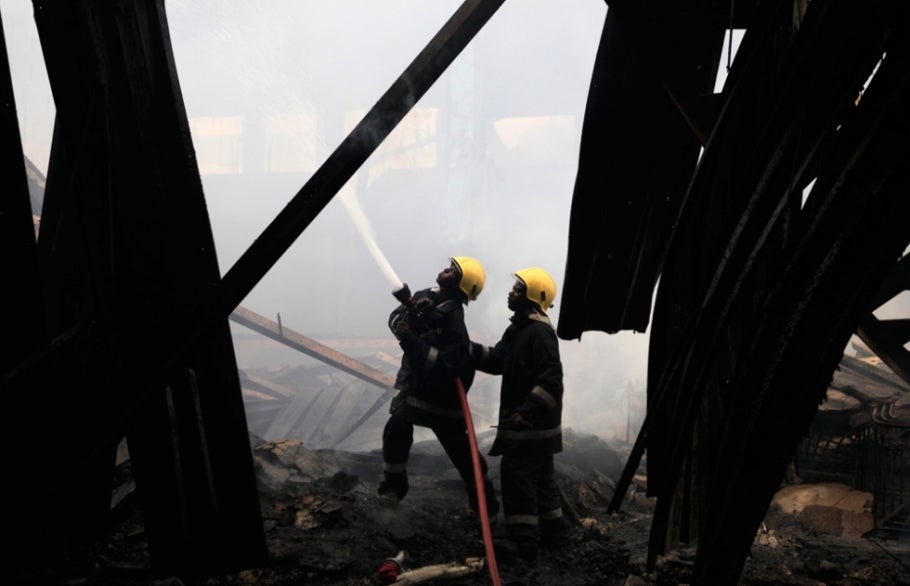 A fire engulfed Kenya's main airport on Wednesday, choking a vital travel and trade gateway to east Africa. The cause of the fire was not yet known. Noor Khamis is a Reuters staff photographer based in Nairobi, Kenya. His work mainly revolves around documenting daily life in the East African nation, although he is also well-versed in shooting breaking news and sports photography.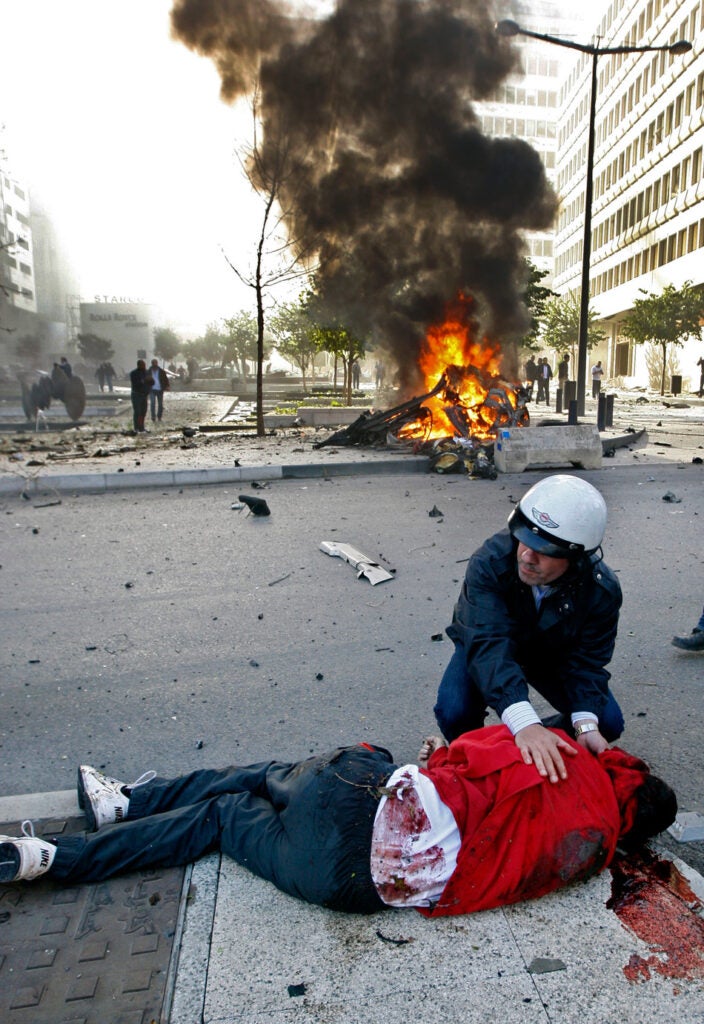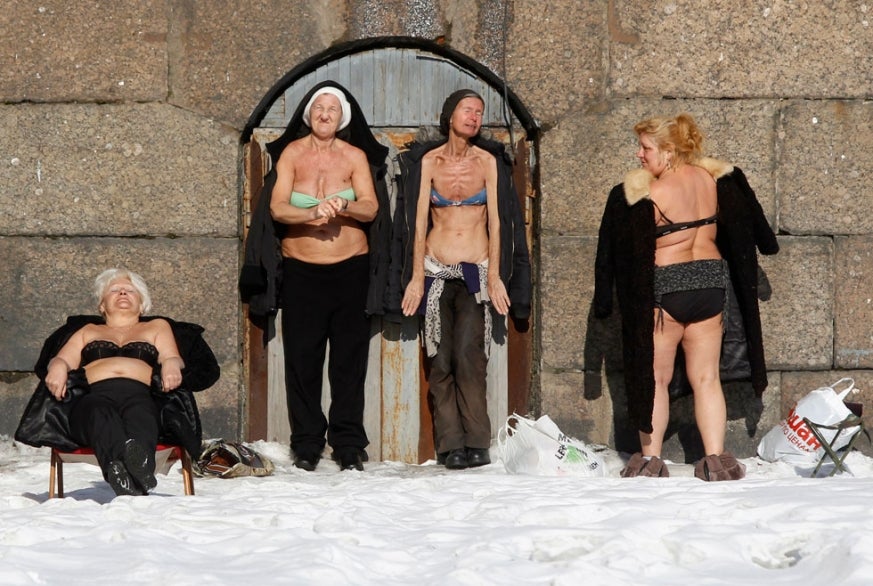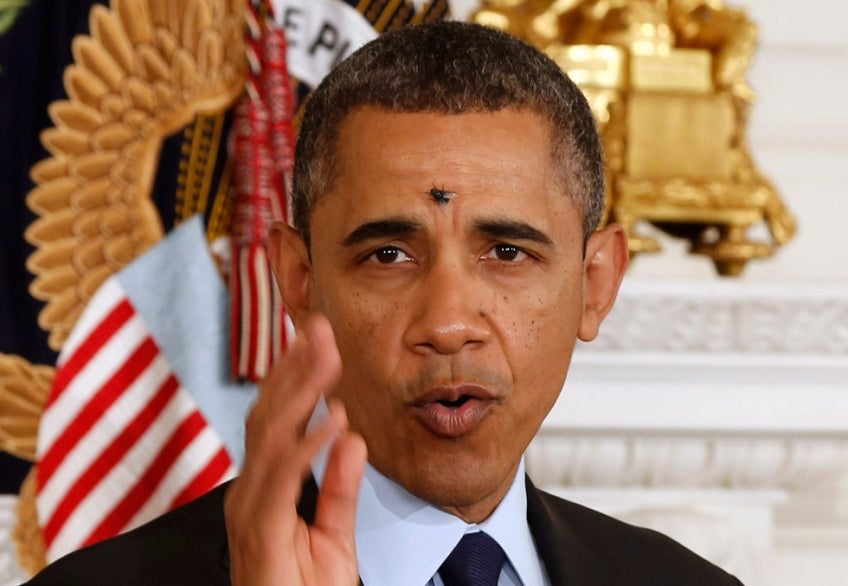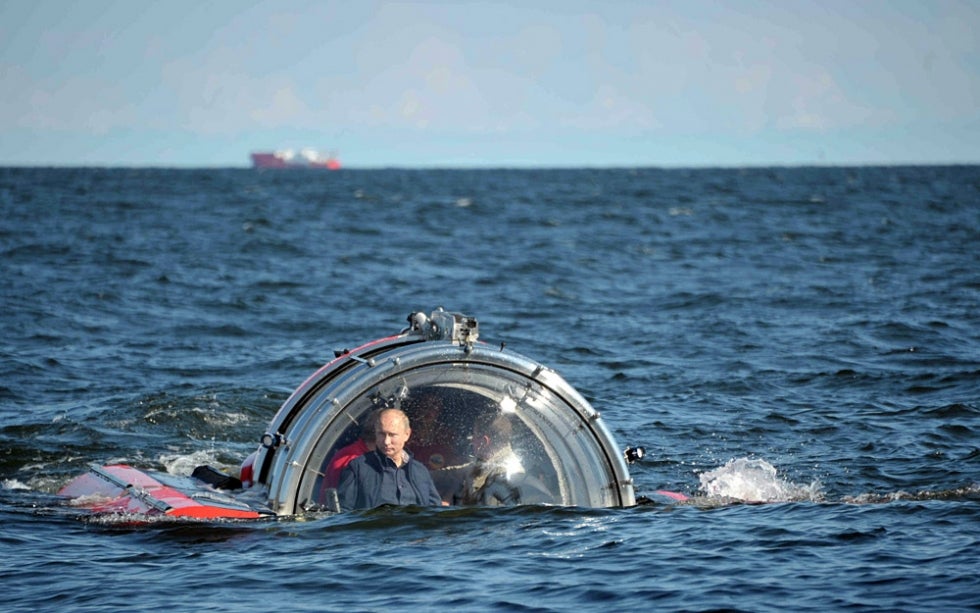 Aleksey Nikolskyi is a staff photographer for RIA Novosti, one of the largest state-owned news agencies in Russia. He frequently photographs Mr. Putin and other political figures.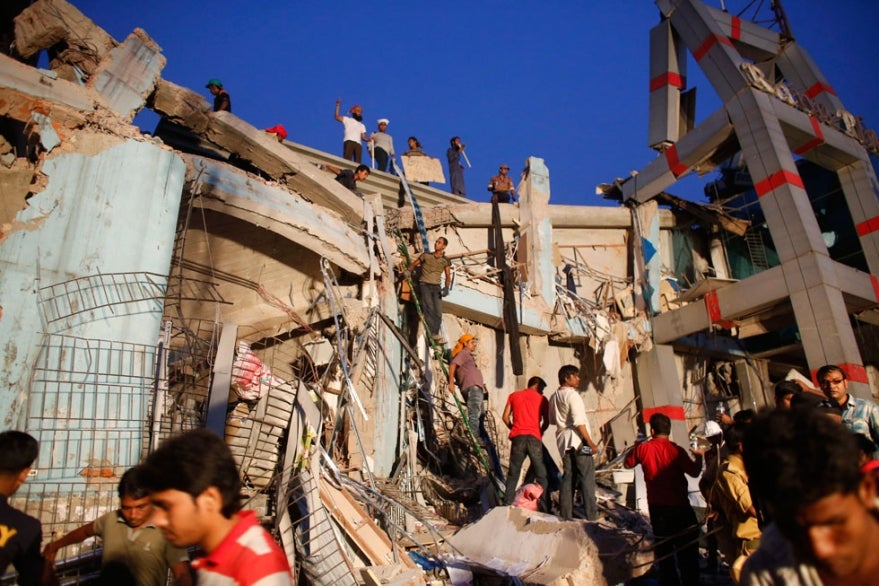 The accident killed upwards of 228 people and injured thousands more. Andrew Biraj is a Reuters staff photographer based out of Dhaka, Bangladesh and the winner of a 2011 World Press Photo award.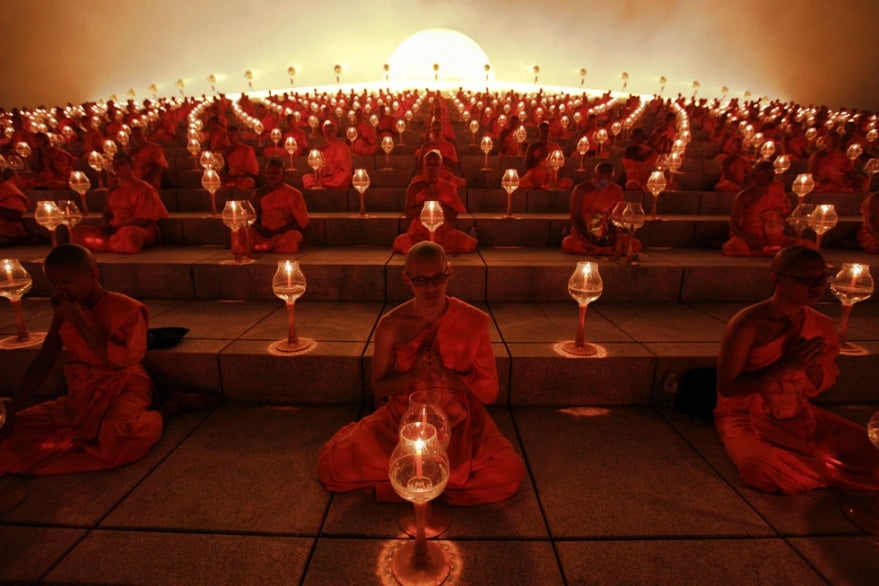 Makha Bucha Day honours Buddha and his teachings, and falls on the full moon day of the third lunar month. Kerek Wongsa is a stringer working for Reuters in Thailand.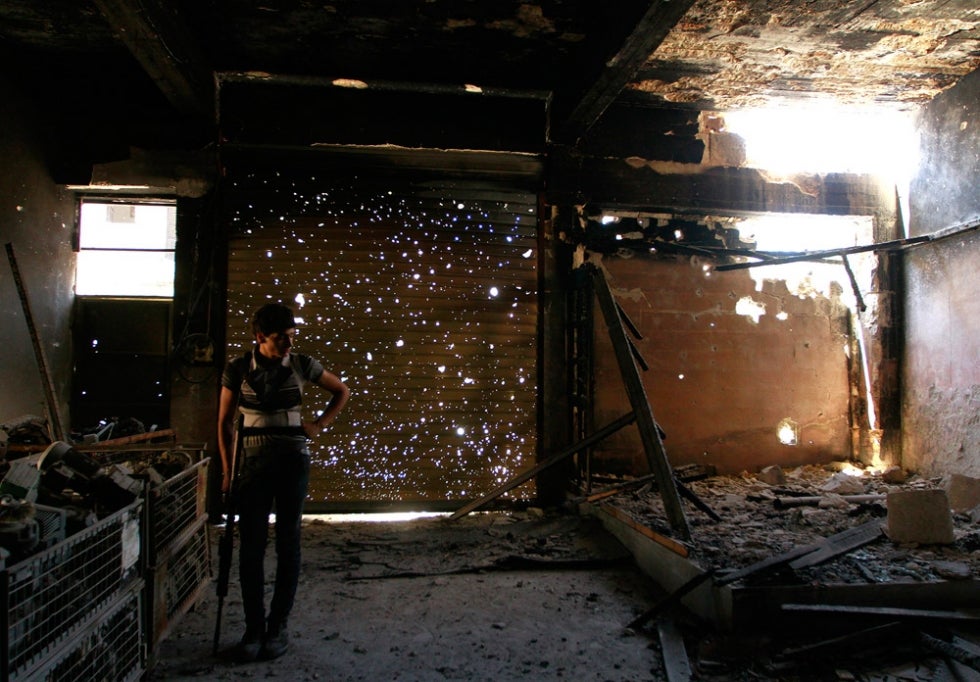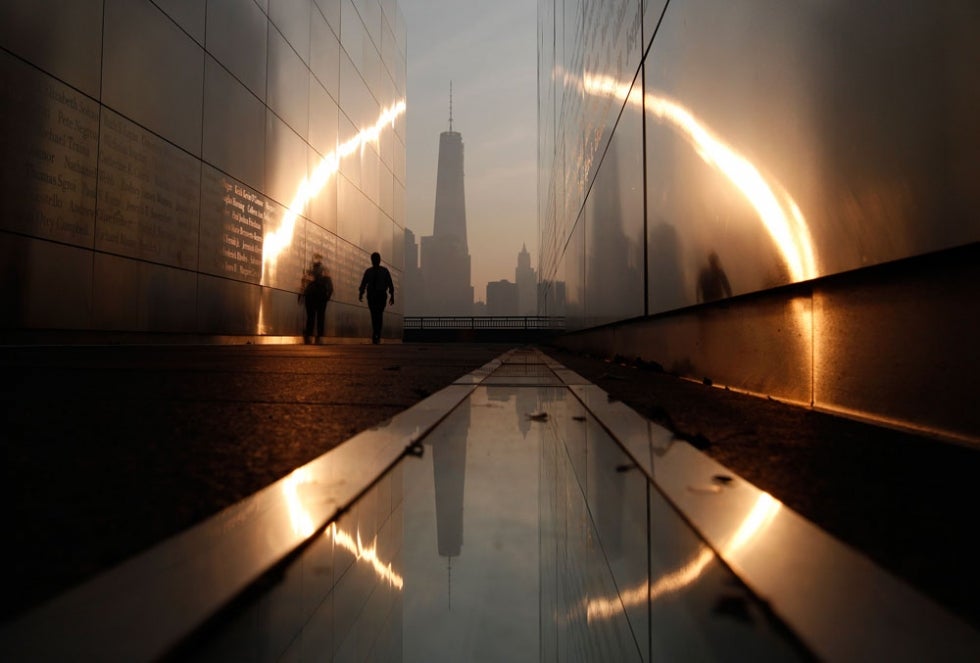 Gary Hershorn is a 28-year Reuters veteran from Hoboken, New Jersey. See more of his work here and here.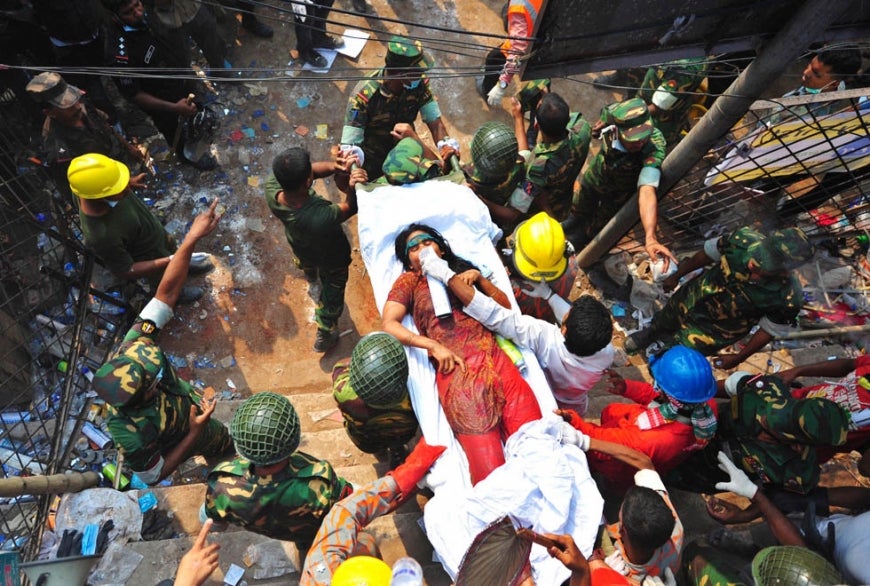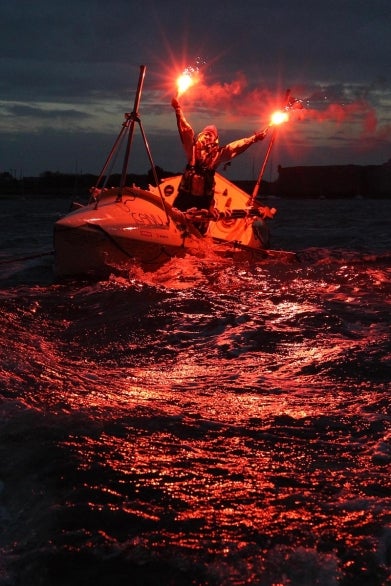 Paquette is the first North American woman to row solo across the North Atlantic. She left Halifax just over four months ago in a specially designed 7.3-metre boat propelled only by Paquette and the currents. David Vincent is a stringer working for the Associated Press in France.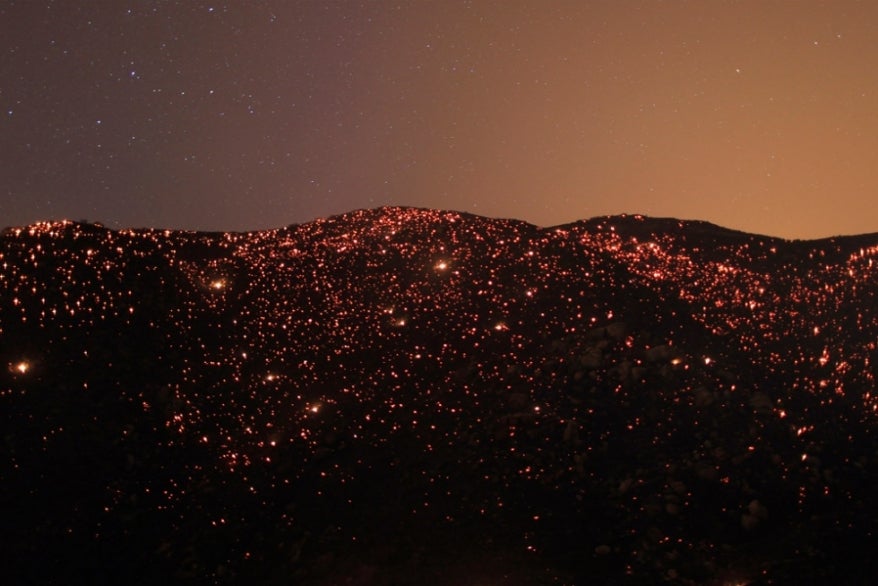 The blaze broke out shortly after 2 p.m., near a back-country road south of Banning, 90 miles outside Los Angeles in Riverside County. Within hours, it had blackened more than 5,000 acres. David McNew is based in Pasadena, California. He has worked as a photojournalist since the mid-1980's having contrinuted to an impressive list of organizations, including: UPI, Reuters, The Chicago Tribune, The Los Angeles Times and Getty Images. See more of David's work here.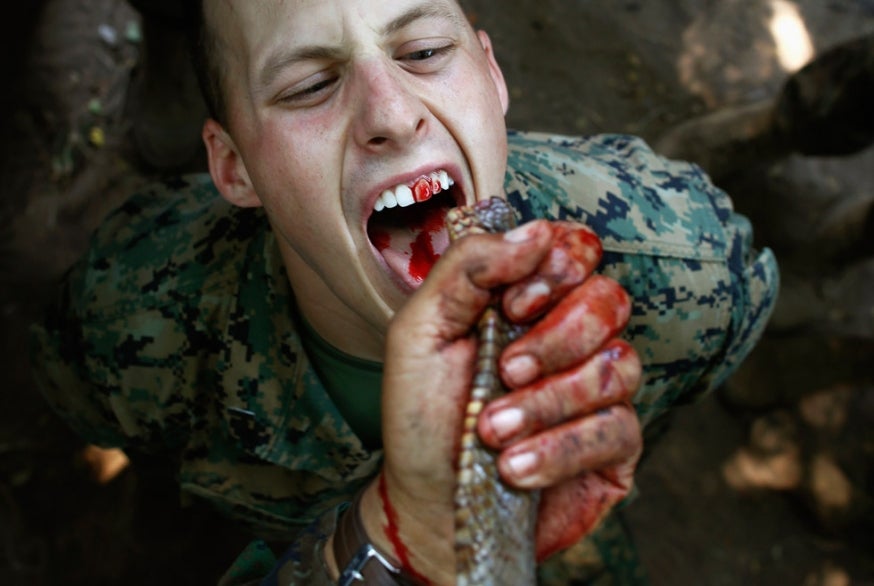 He recently won first prize in the World Press Photo "Daily Life Singles" category. Check out his awesome blog over on the Reuters site.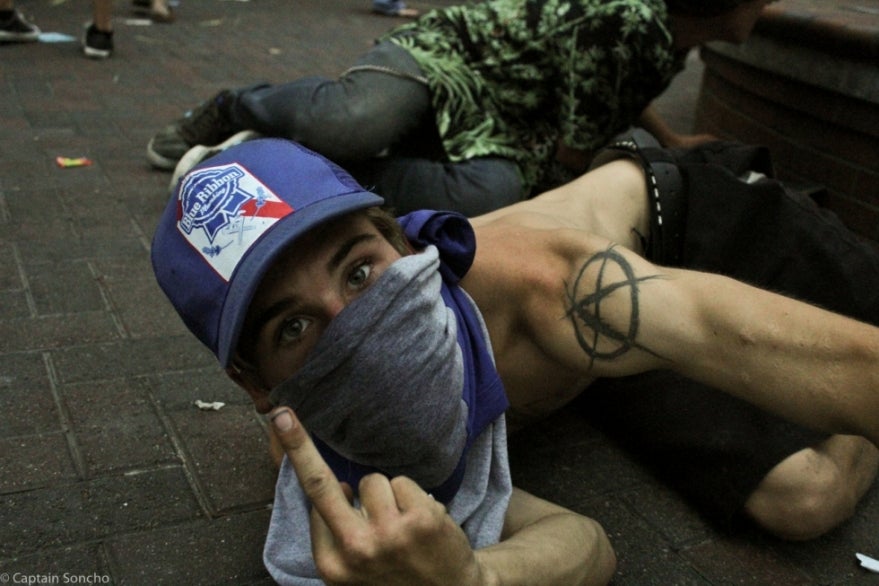 Rioters knocked down street signs, smashed cars and windows and overturned portable toilets. Cops eventually resorted to using pepper spray, and non-lethal projectiles to disperse the crowd. The photographer of this image, who was unlucky enough to be hit by the police department's non-lethal projectles, is based in Huntington Beach, California. He runs CaptainSoncho.org.
"When I arrived downtown, Huntington police were in riot gear and were lined up. People started throwing glass bottles and whatever they could get there hands onto. Police shot rubber bullets into the crowd. I was shot 4 times by rubber bullets and tear-gassed but that was because I was in the middle of all the chaos. I only felt threatened when a cop pointed his gun at me when I was only about 15 feet from him…"
After seeing Soncho's photographs from this weekend's riots, we couldn't help but think of Nick Waplington's Huntington Beach riot photos shot exactly 25 years earlier, also on the final day of a major surf competition. The similarities between the two sets of images are uncanny.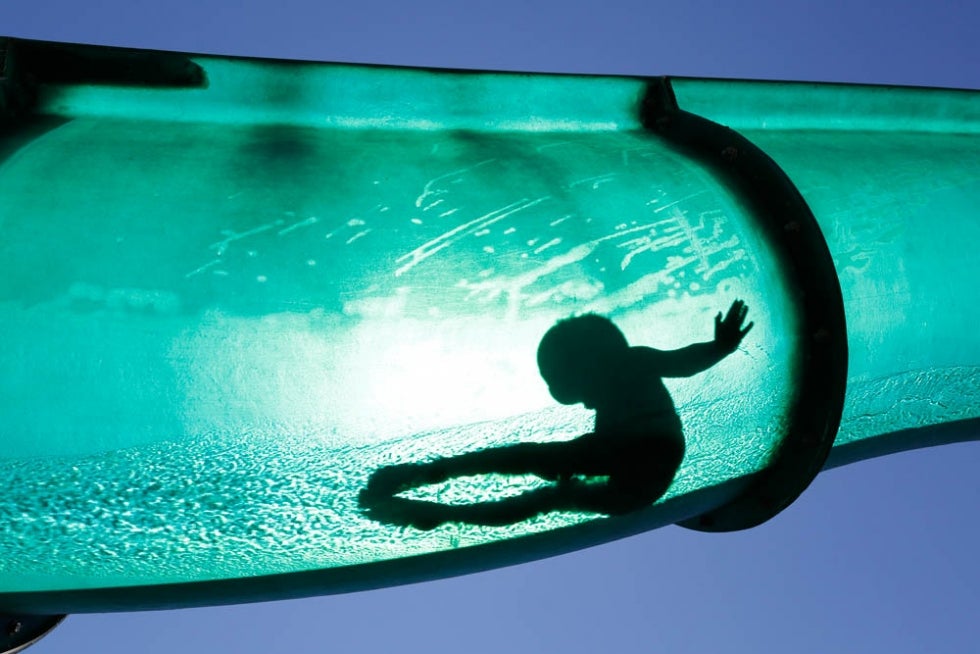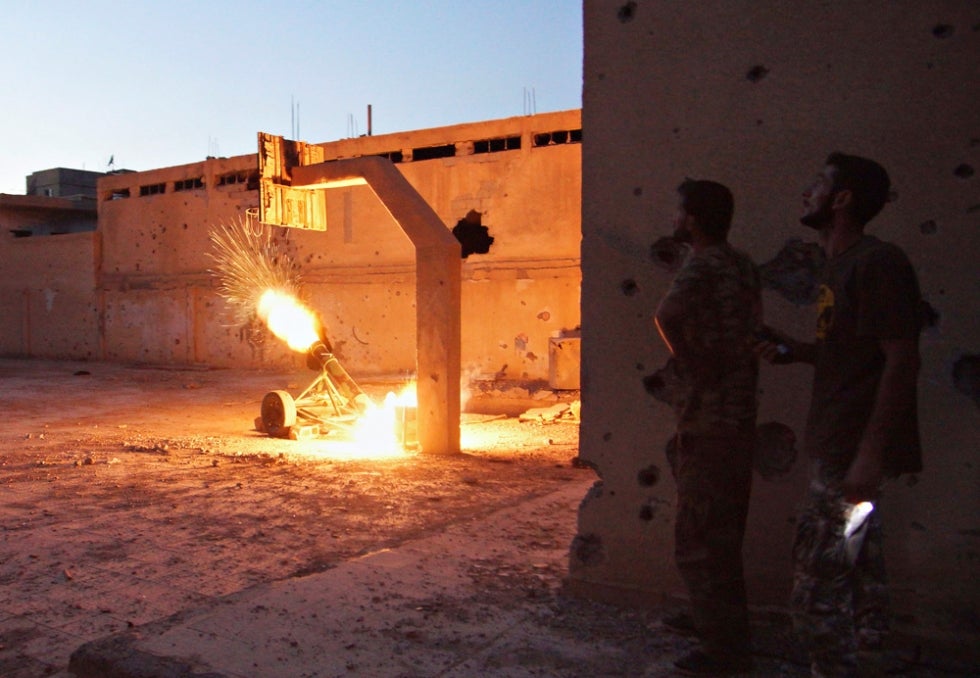 Khalil Ashawi is a freelance photographer, covering the civil war in Syria from the rebels' perspective. His images continue to offer an incredibly intimate view of the daily lives of rebel forces, struggling to oust President Bashar al-Assad. See more of Khalil's work on our site here.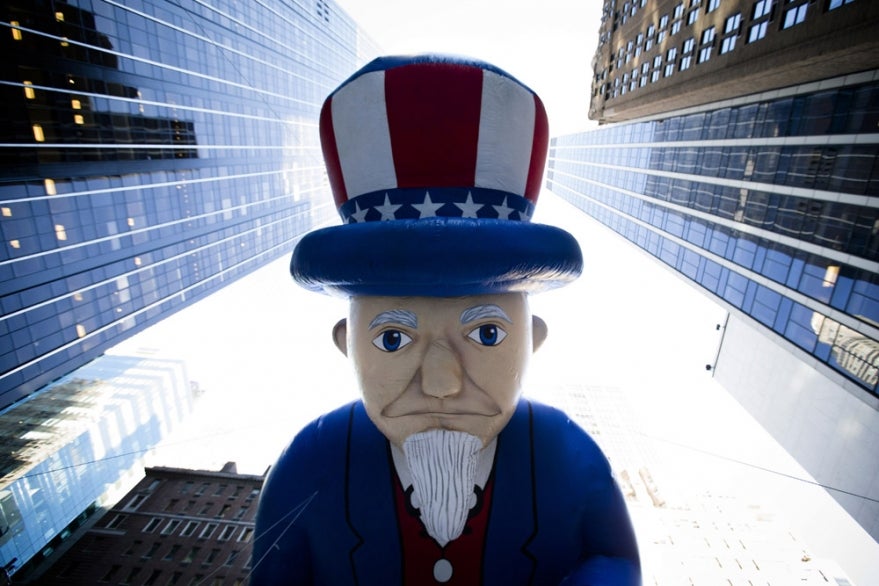 John Minchillo is an independent photojournalist based in New York City. See more of his incredible work here.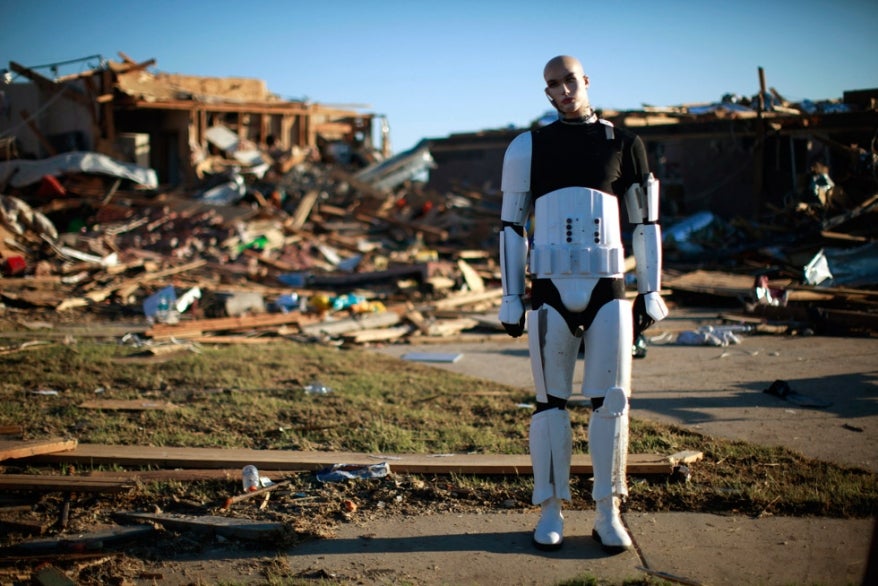 The owner of the house collected movie memorabilia. Rick Wilking started with Reuters as its Chief Photographer for Switzerland in 1985. In 1989 he moved to Washington DC, where he covered the White House up until 1998, before relocating to Colorado. He is currently covering the aftermath of the tornado in Oklahoma. See more of his work on the Reuters blog.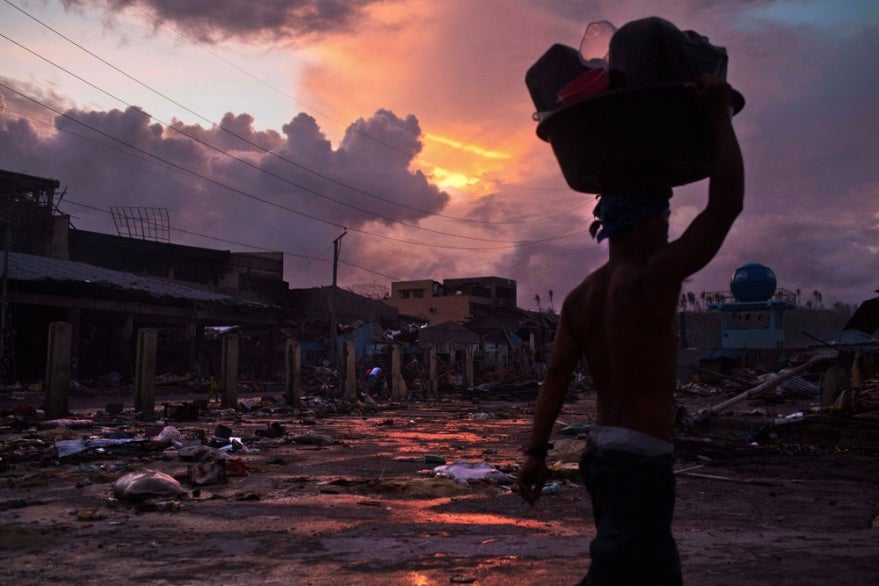 David Guttenfelder is the Associated Press' Chief Photographer for Asia. He was previously covering daily life in North Korea, but flew out to the Philippines after the Typhoon struck, to document the aftermath. He was also recently awarded TIME's Instagram photographer of the Year award. See his Instagram here.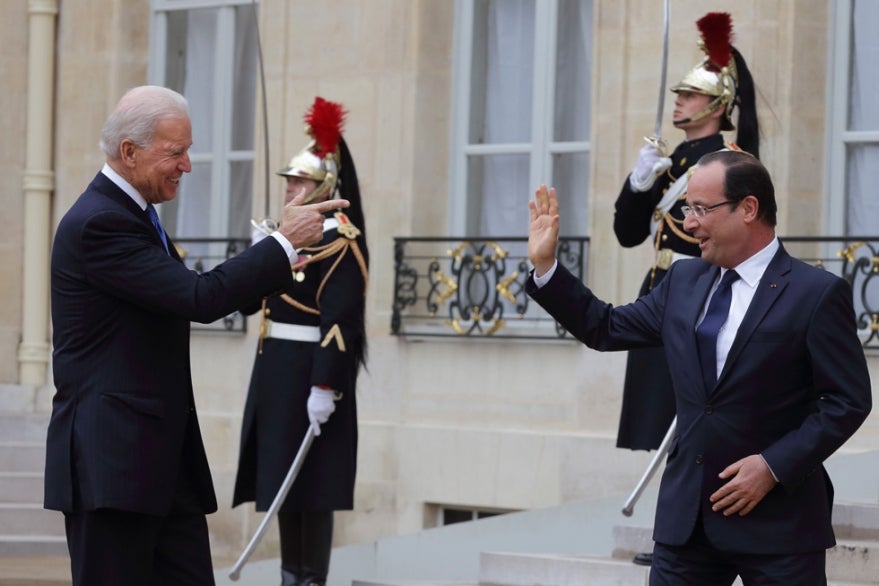 At the end of each year we like to take some time to look back and pinpoint what we feel were its' strongest moments in photojournalism. This year's collection of photographs is nothing short of amazing. With images coming from the Associated Press, Reuters and a variety of independent sources, and from nearly every continent on the globe, here is your chance to relive the year, through the eye's of some of its strongest image makers.