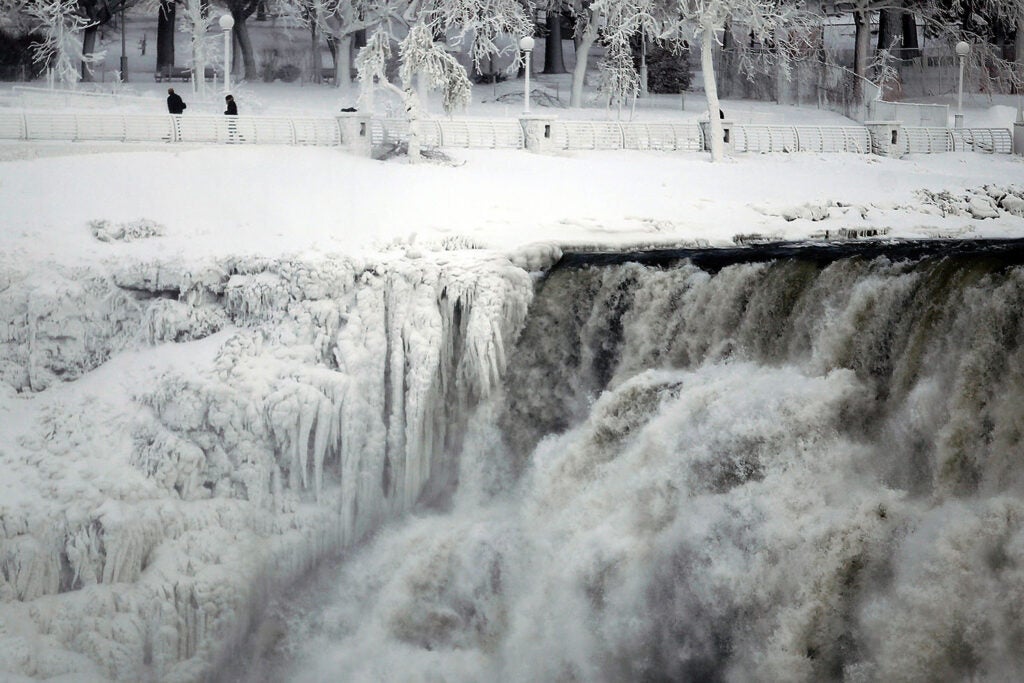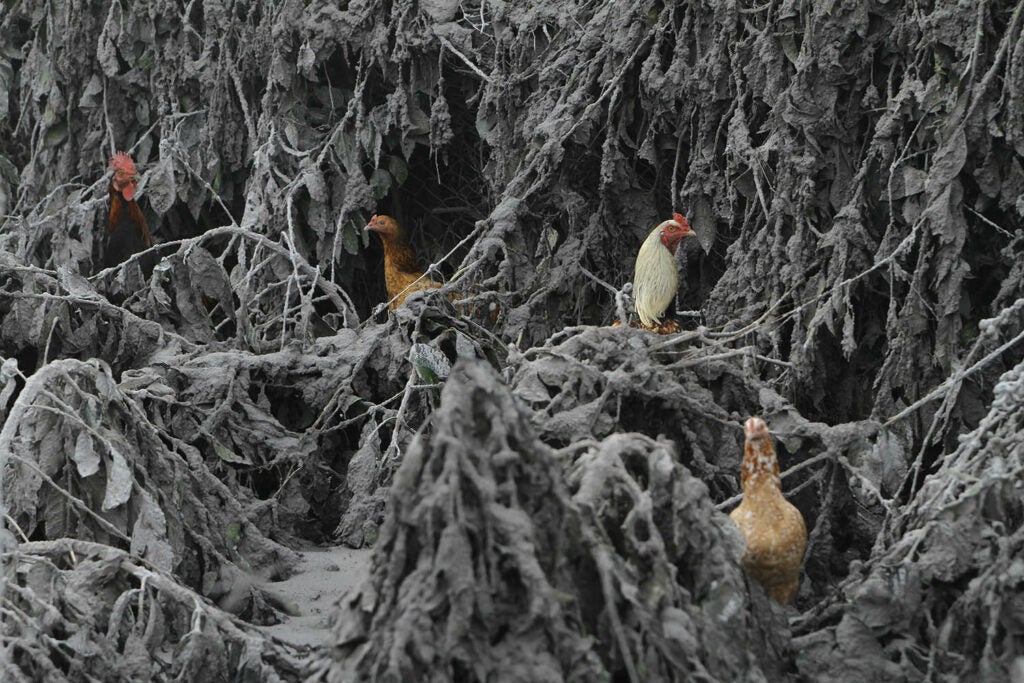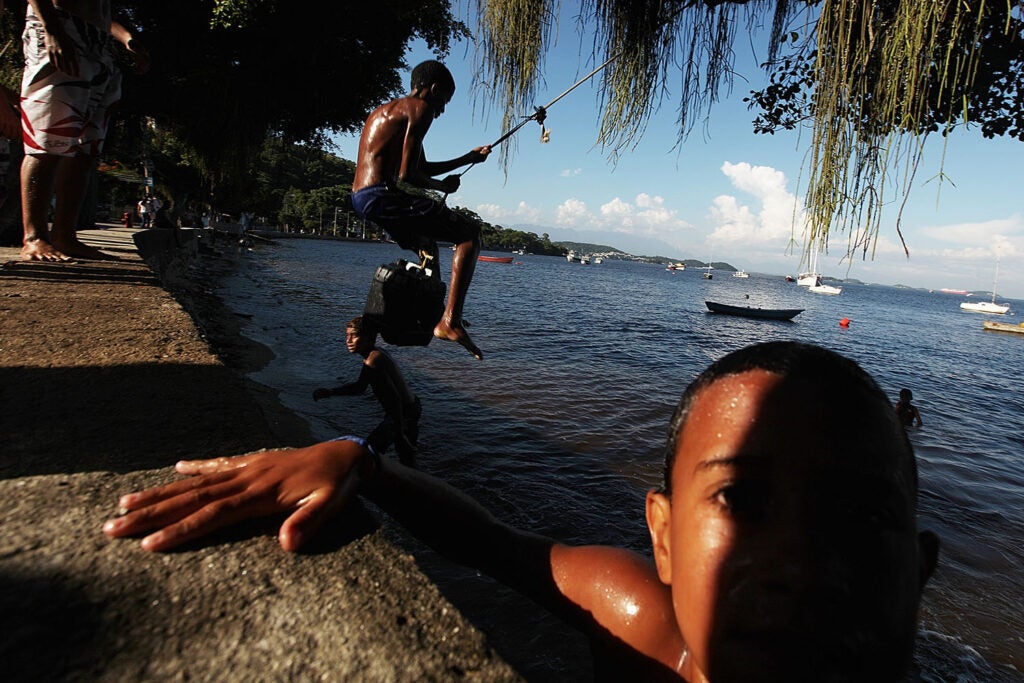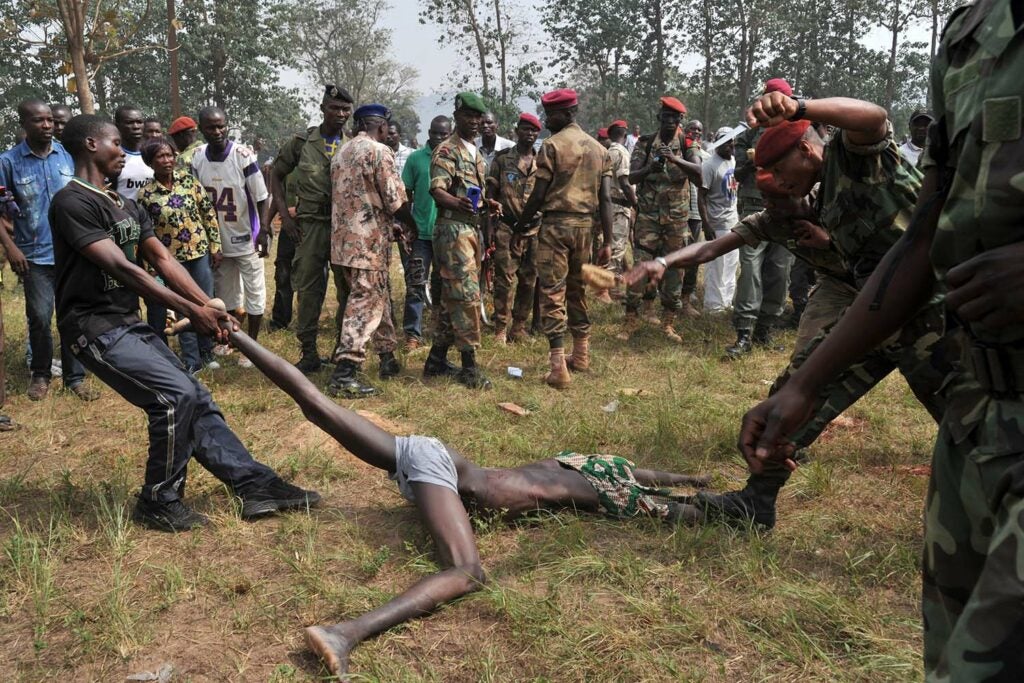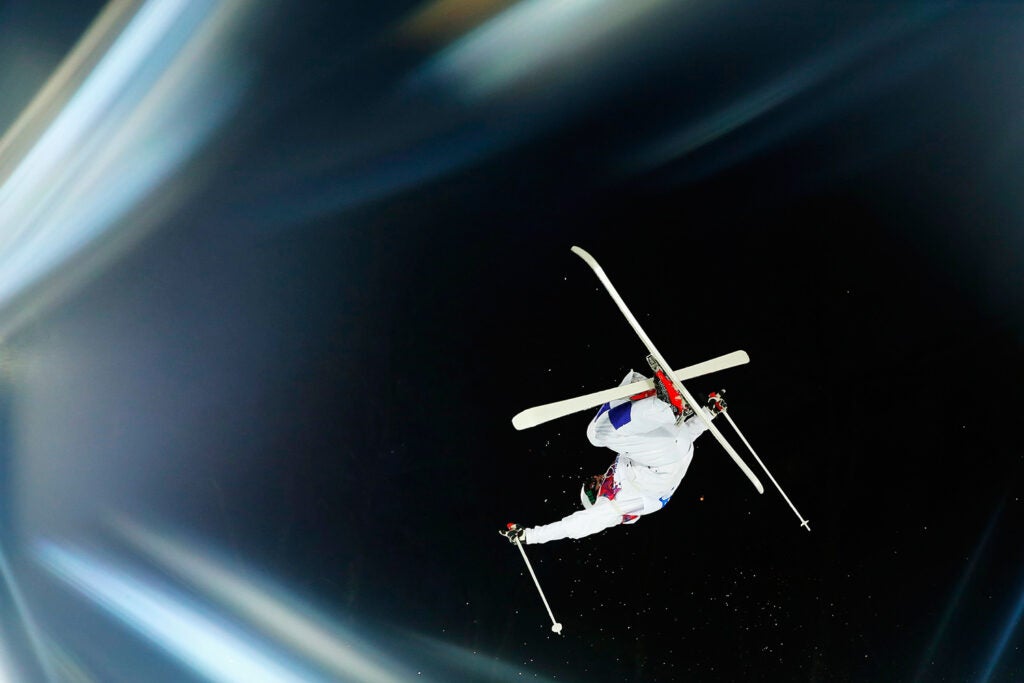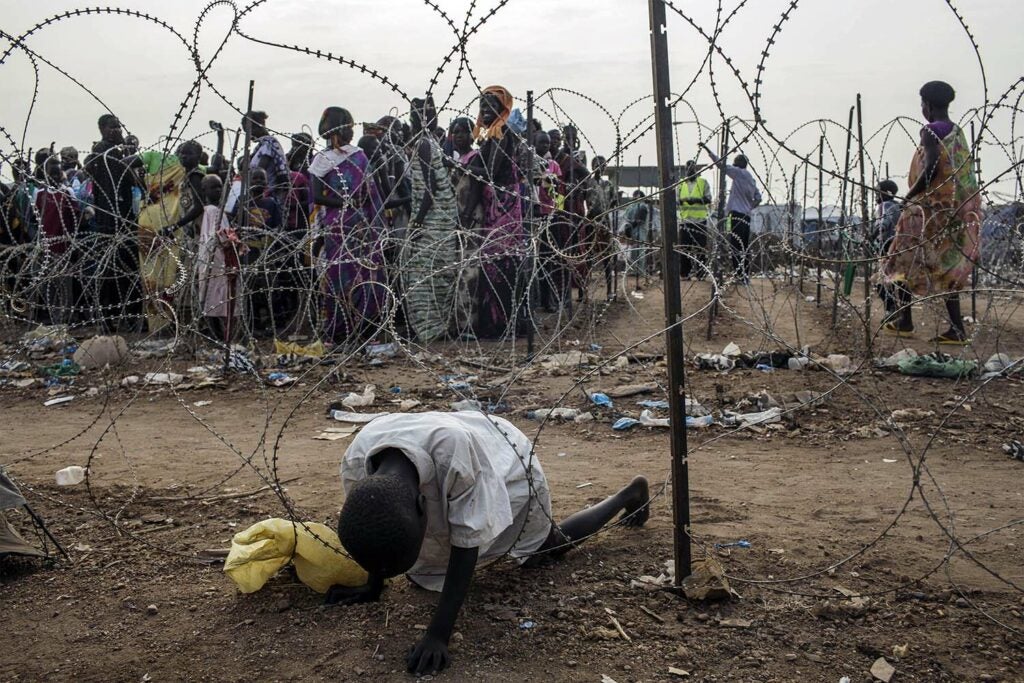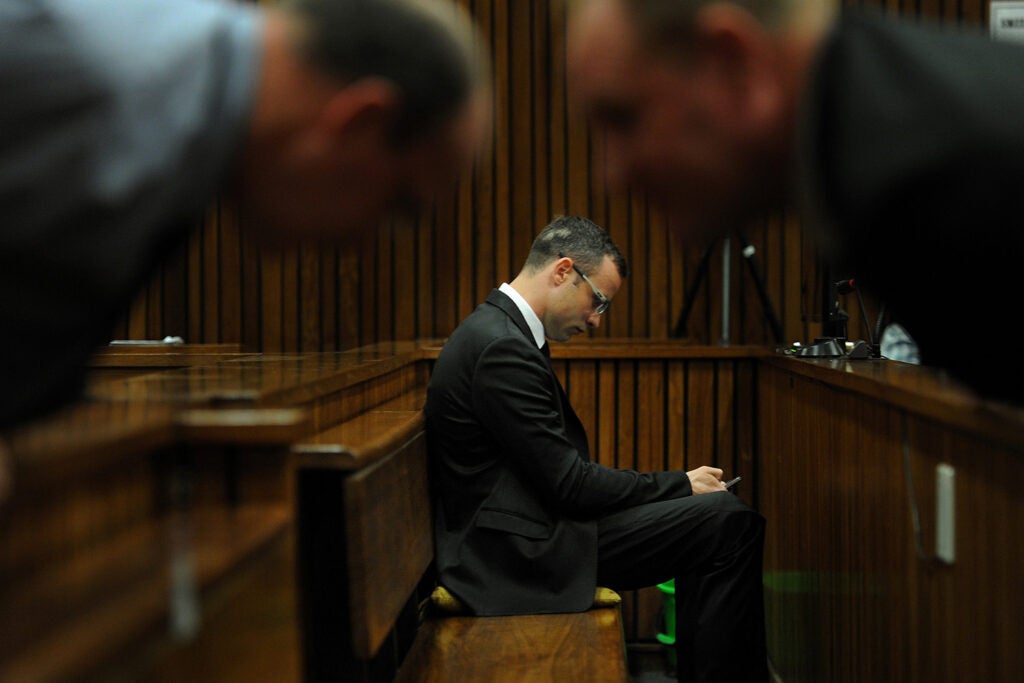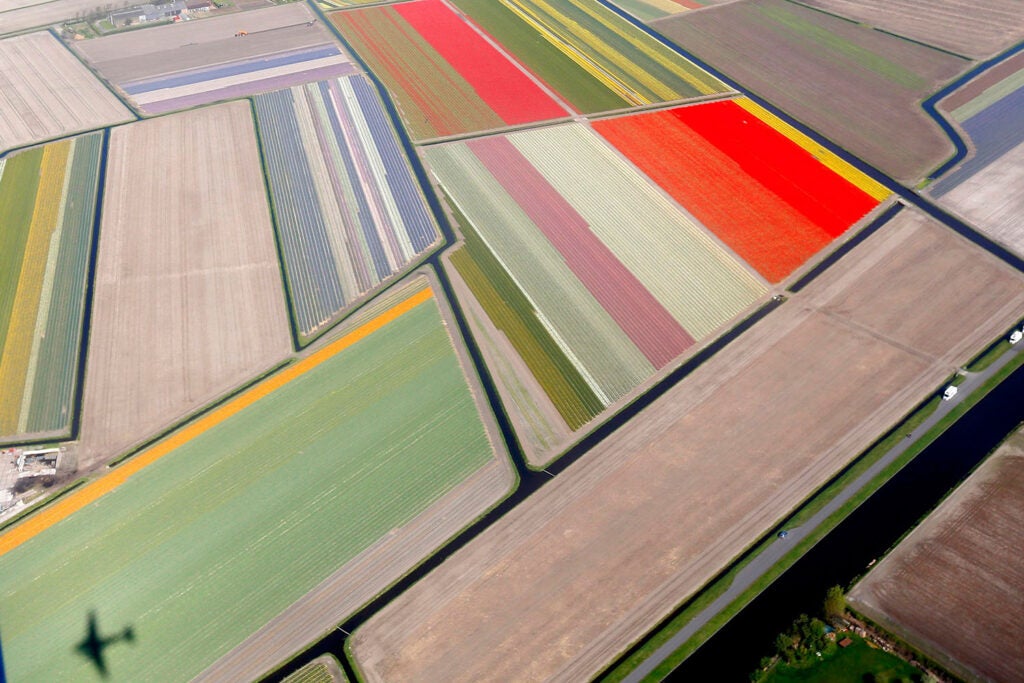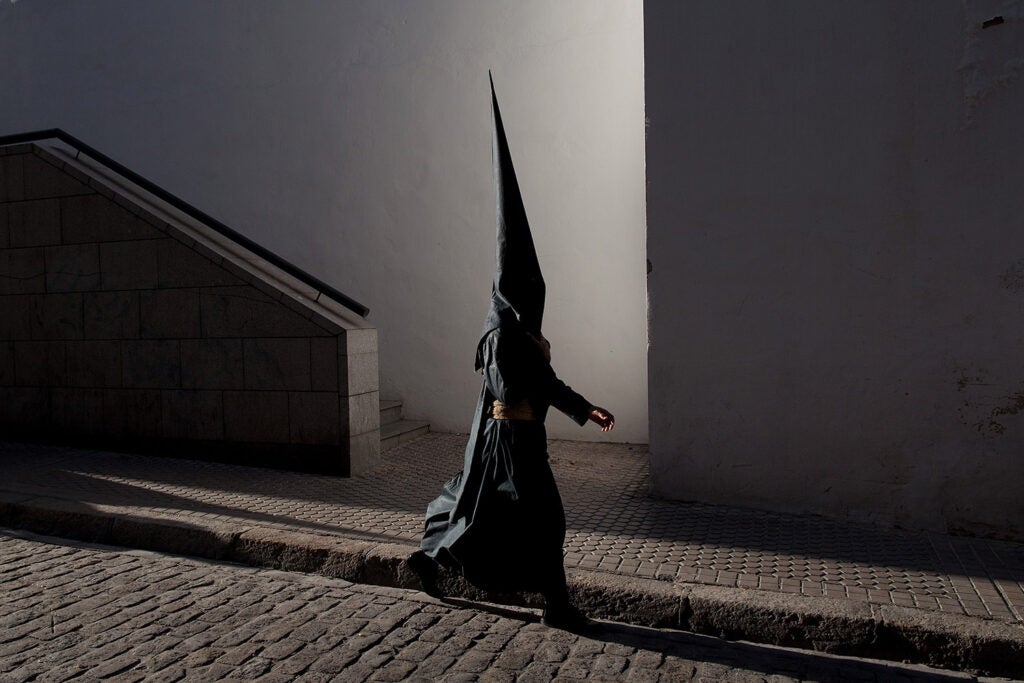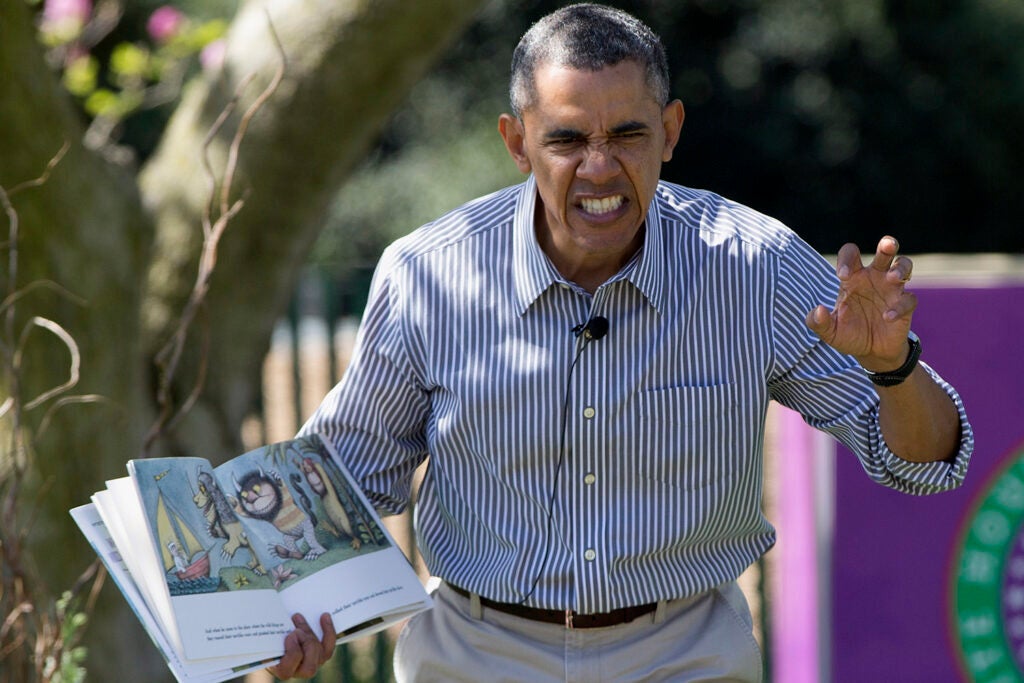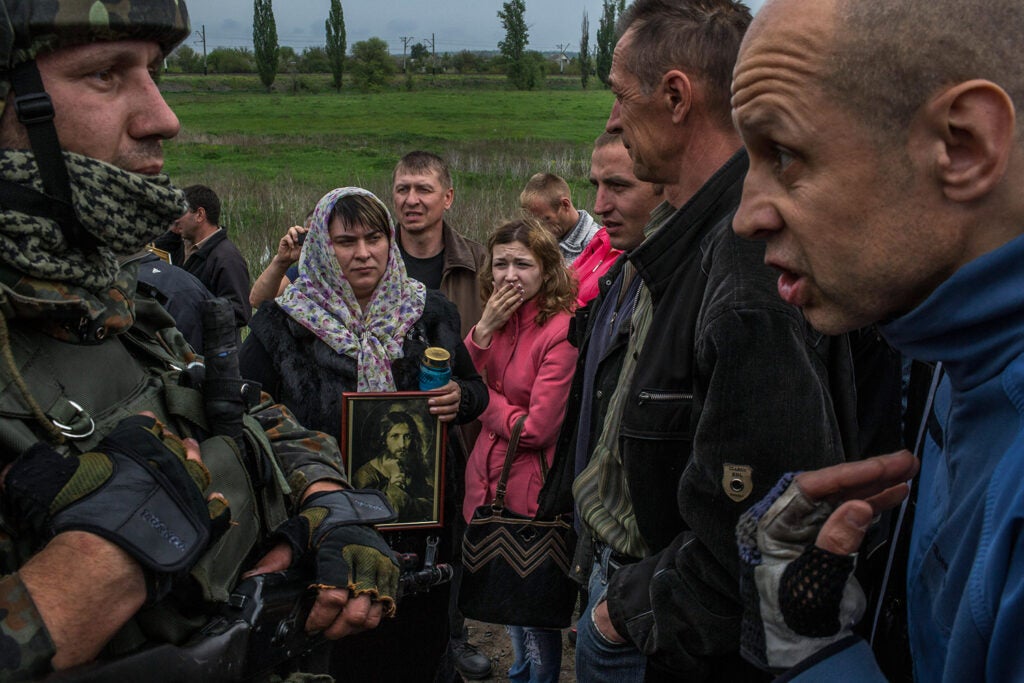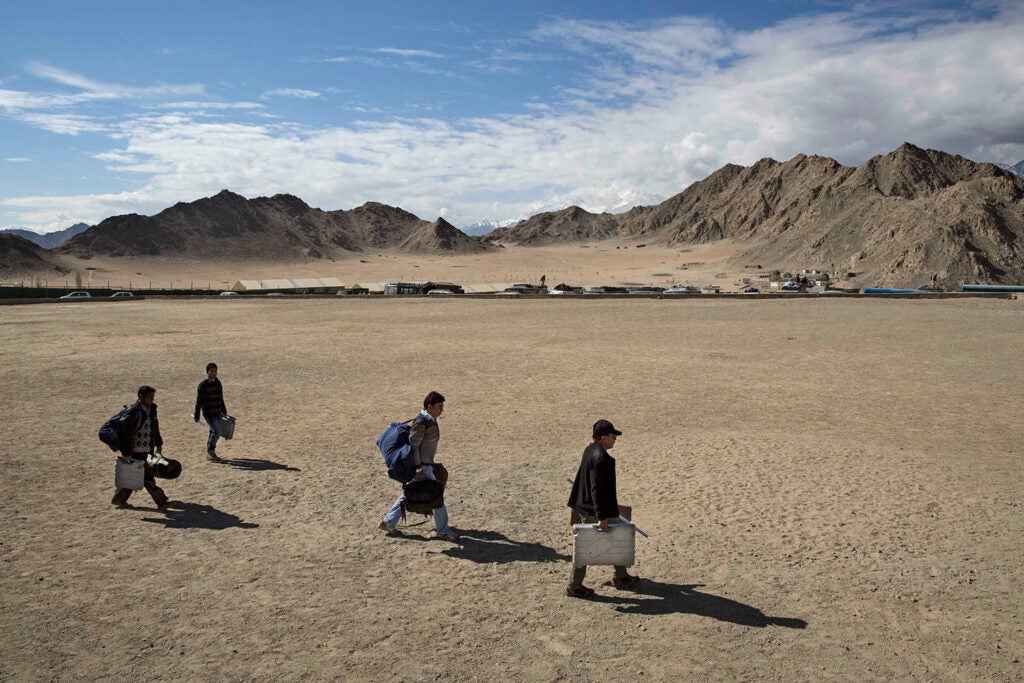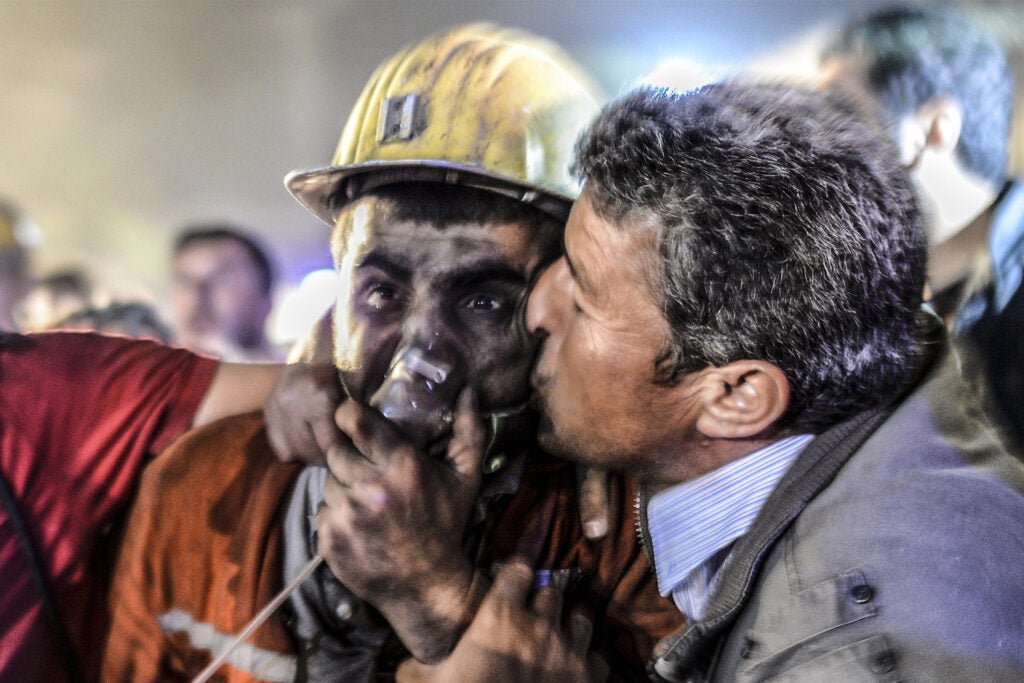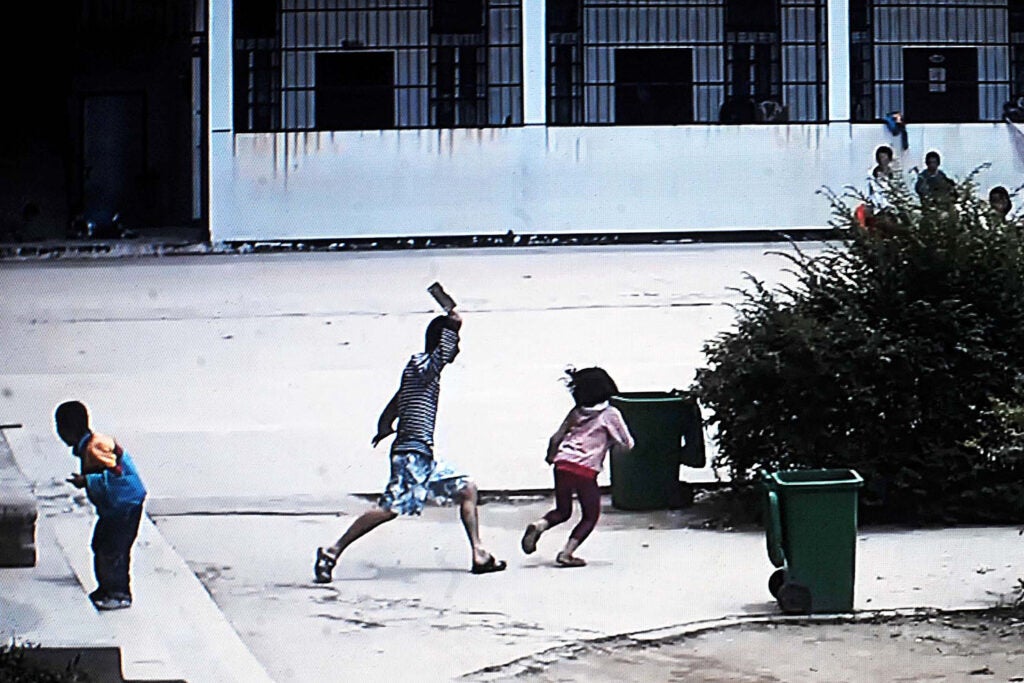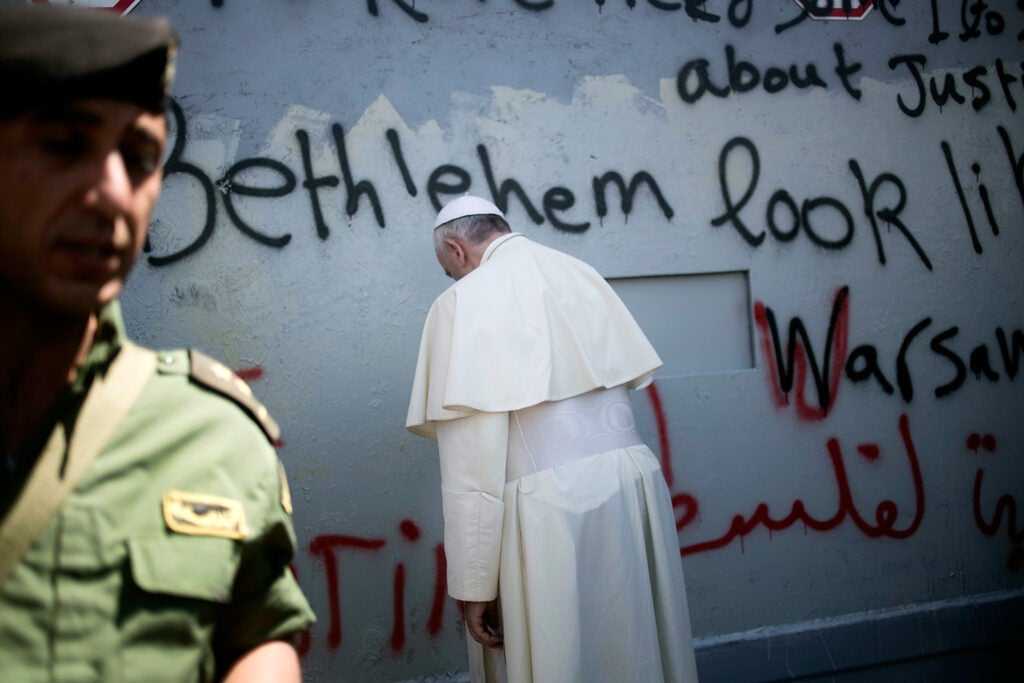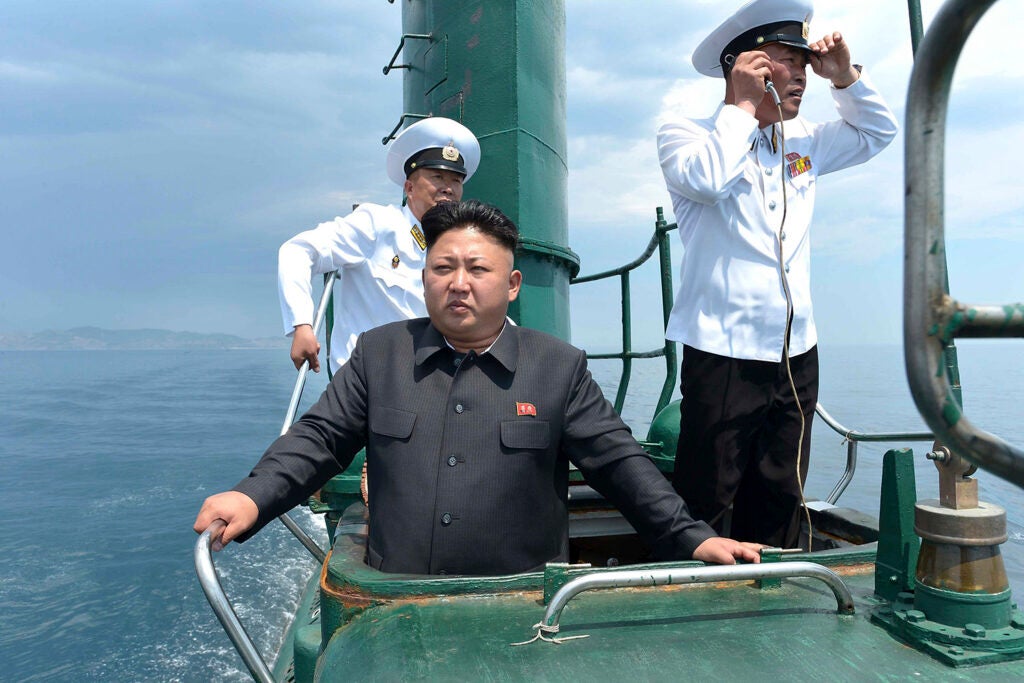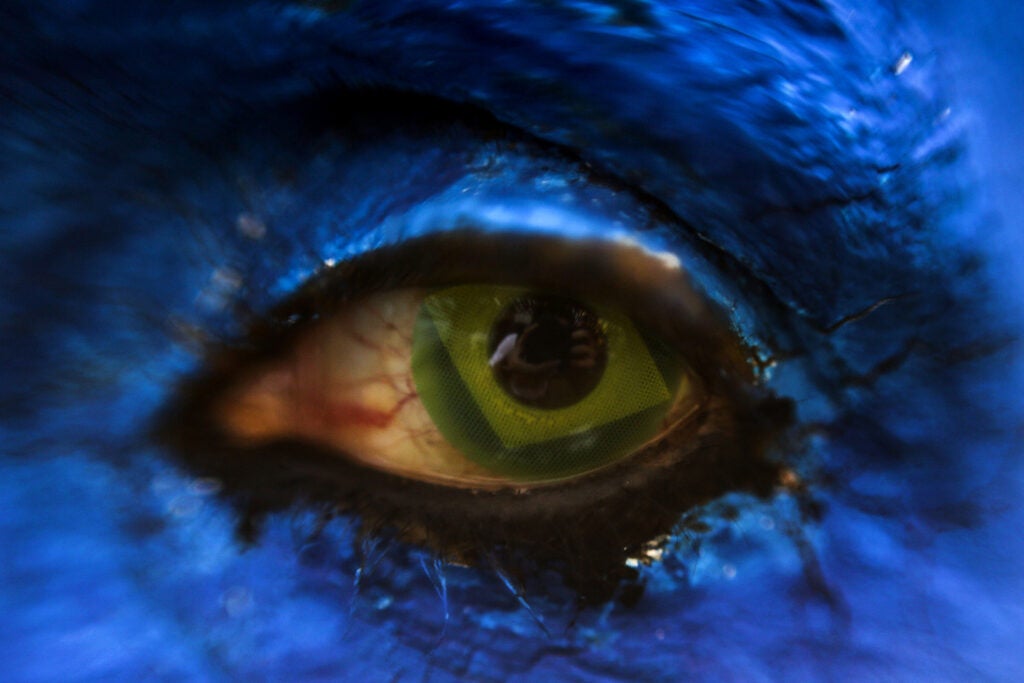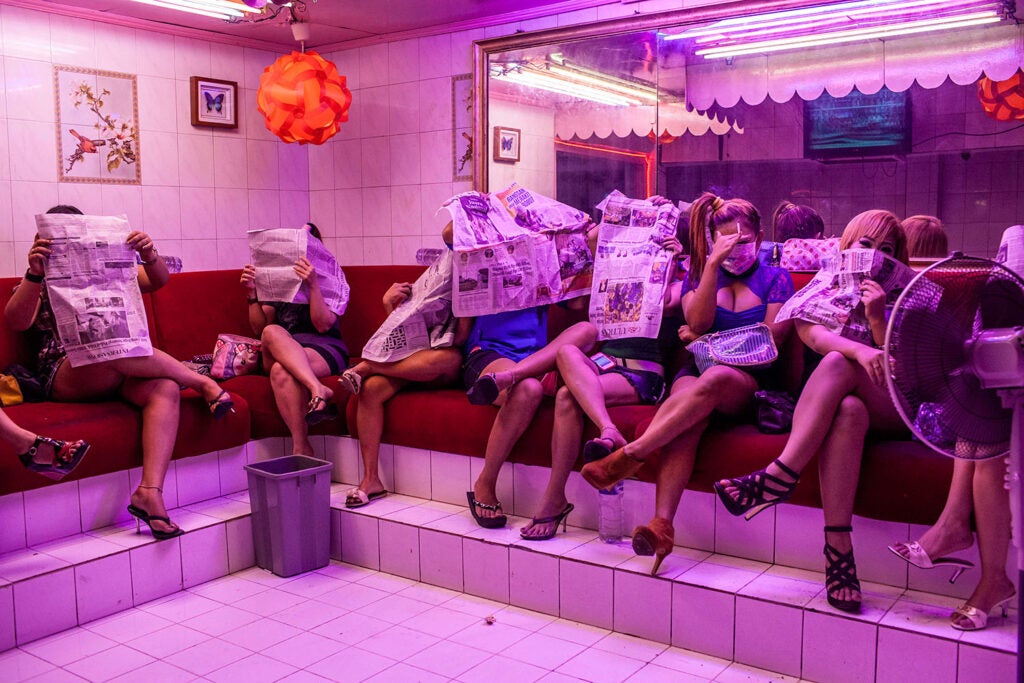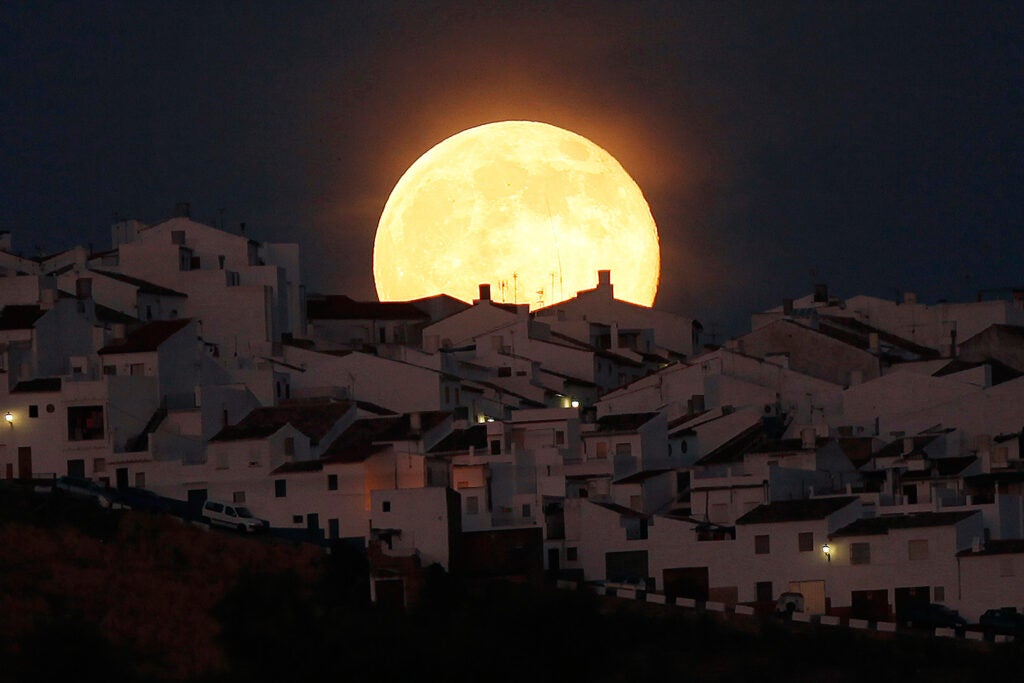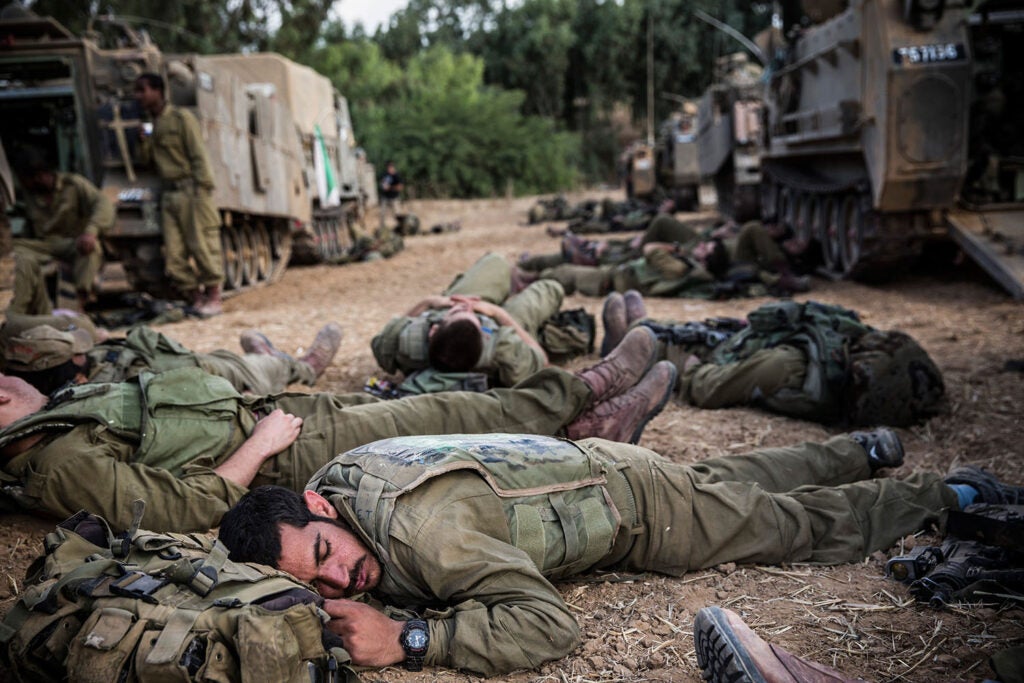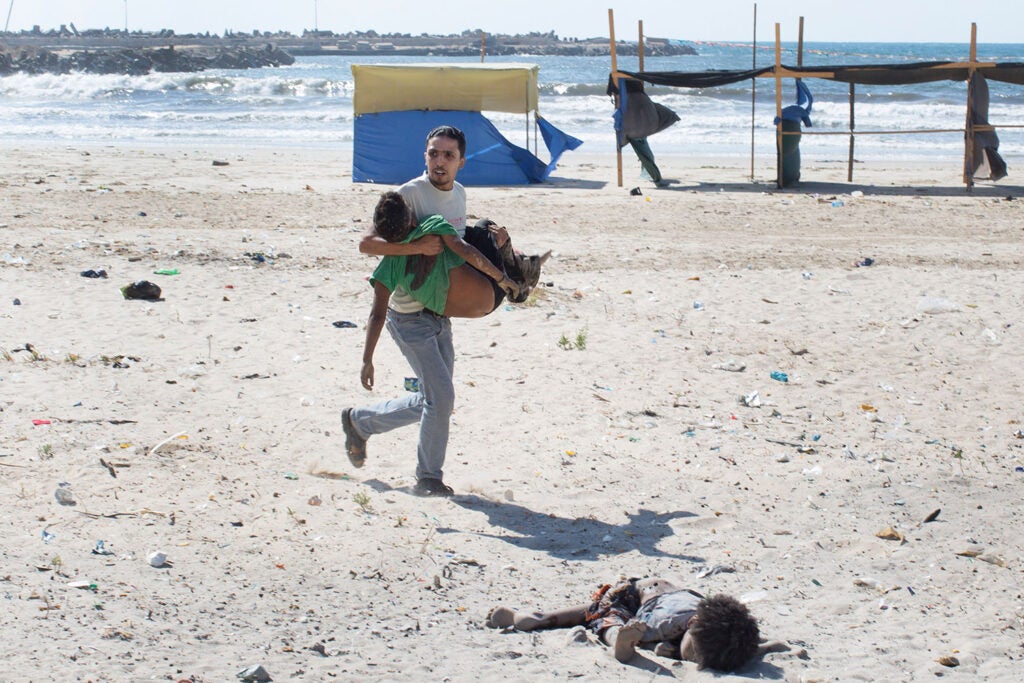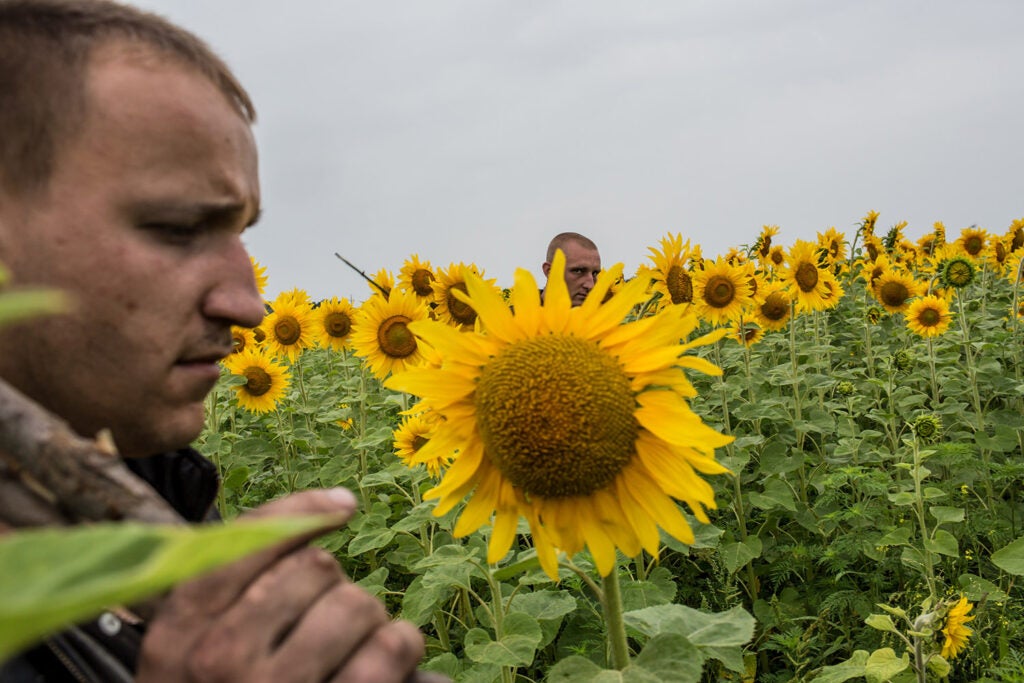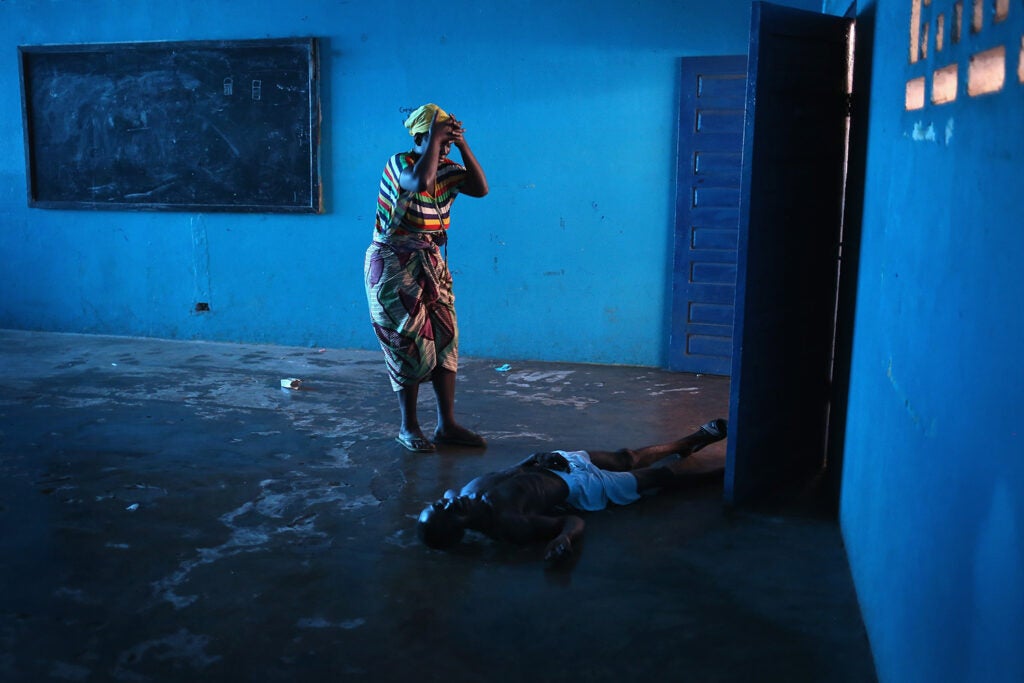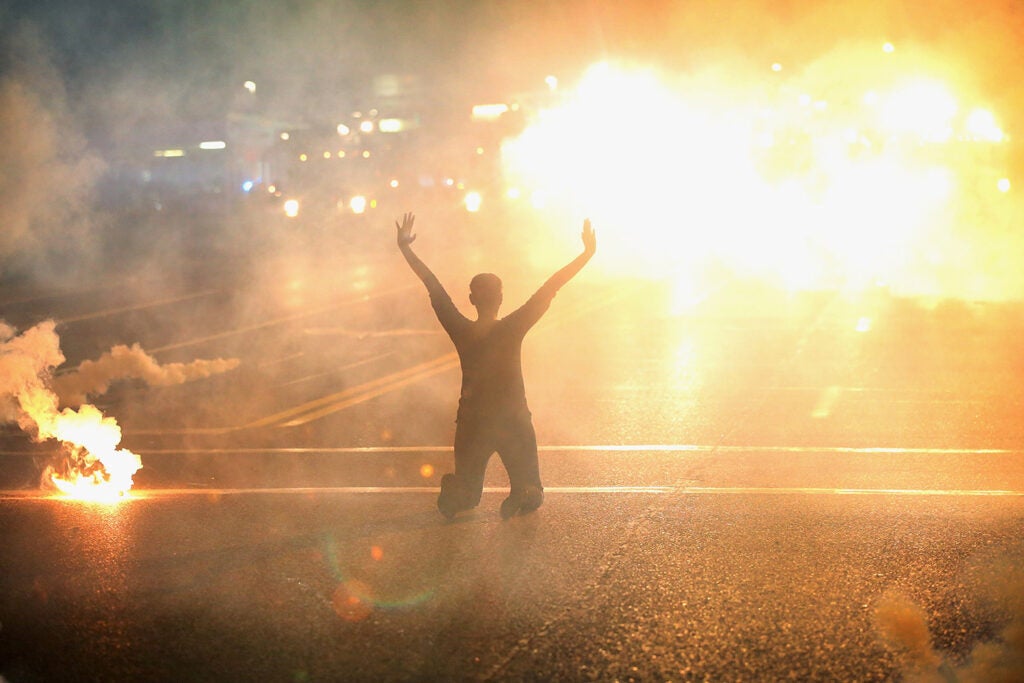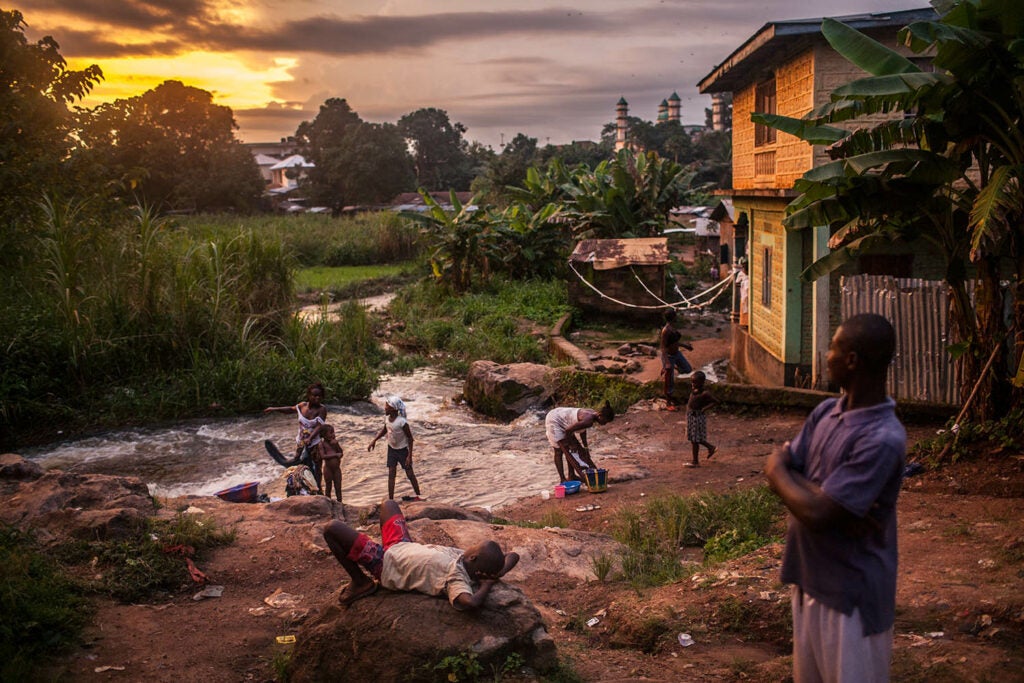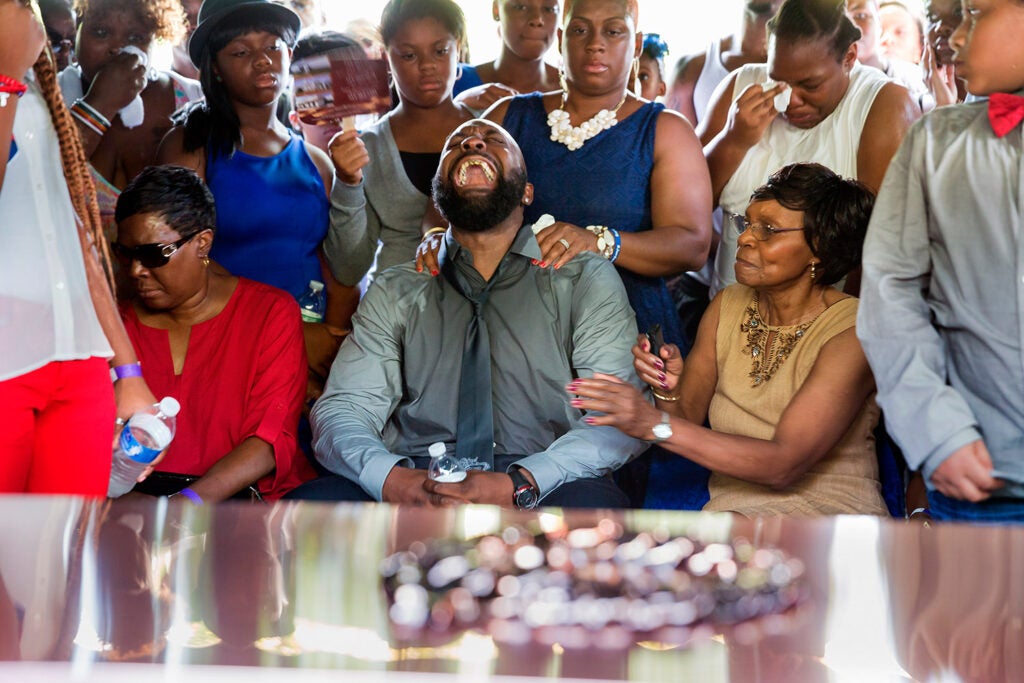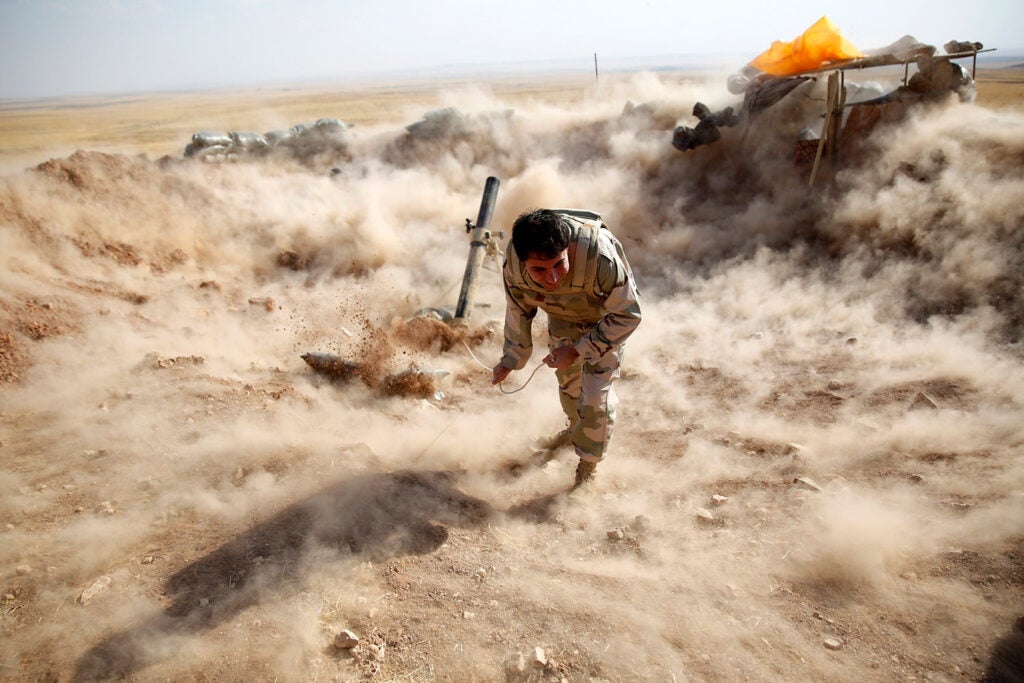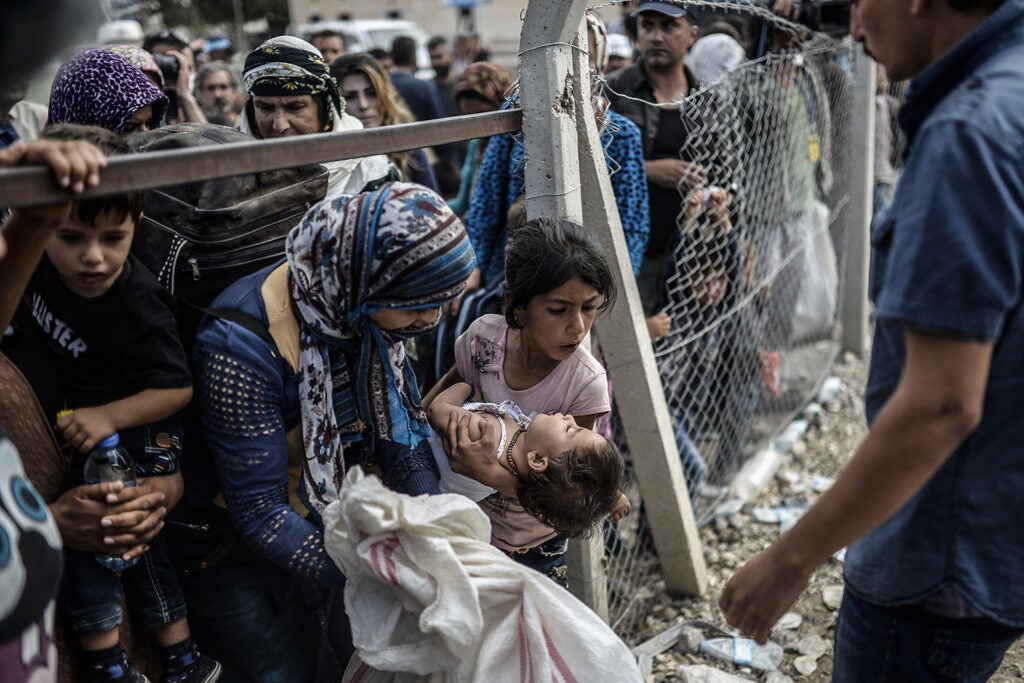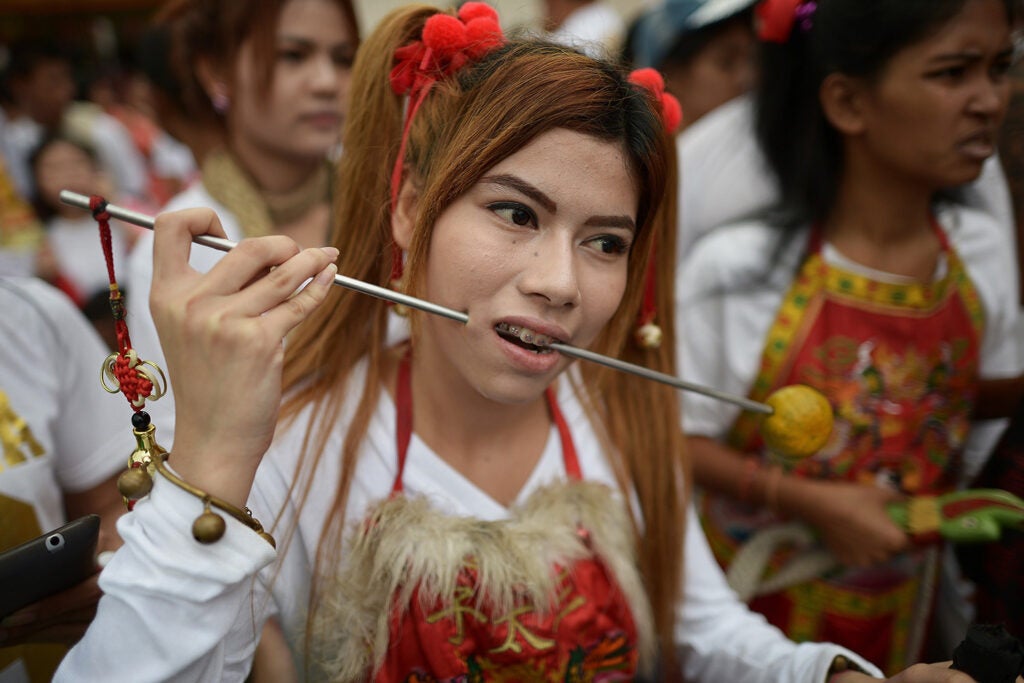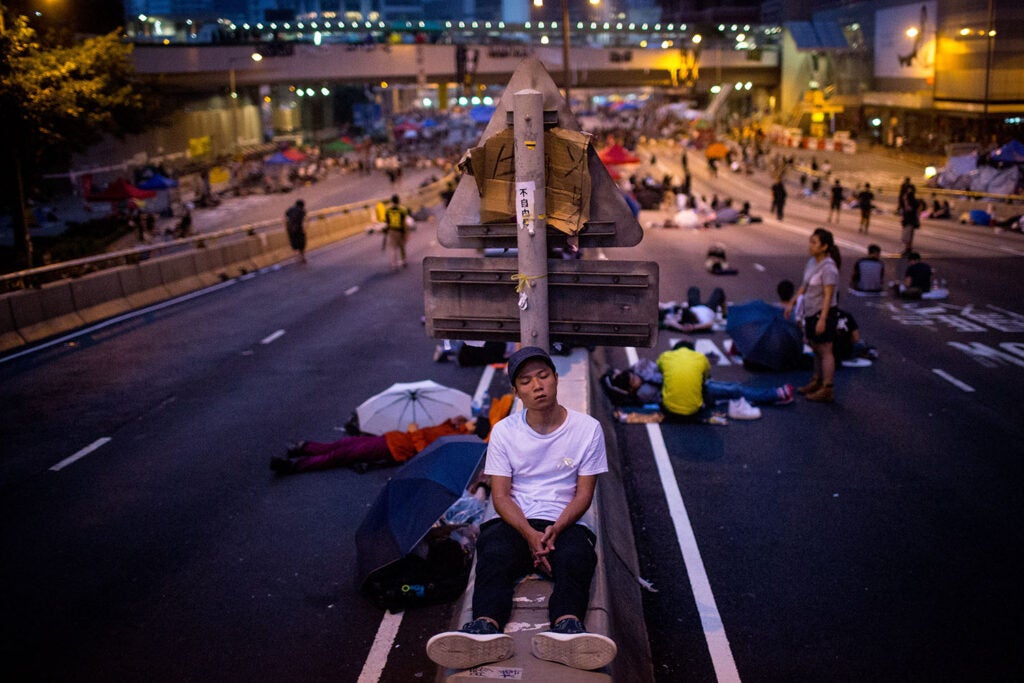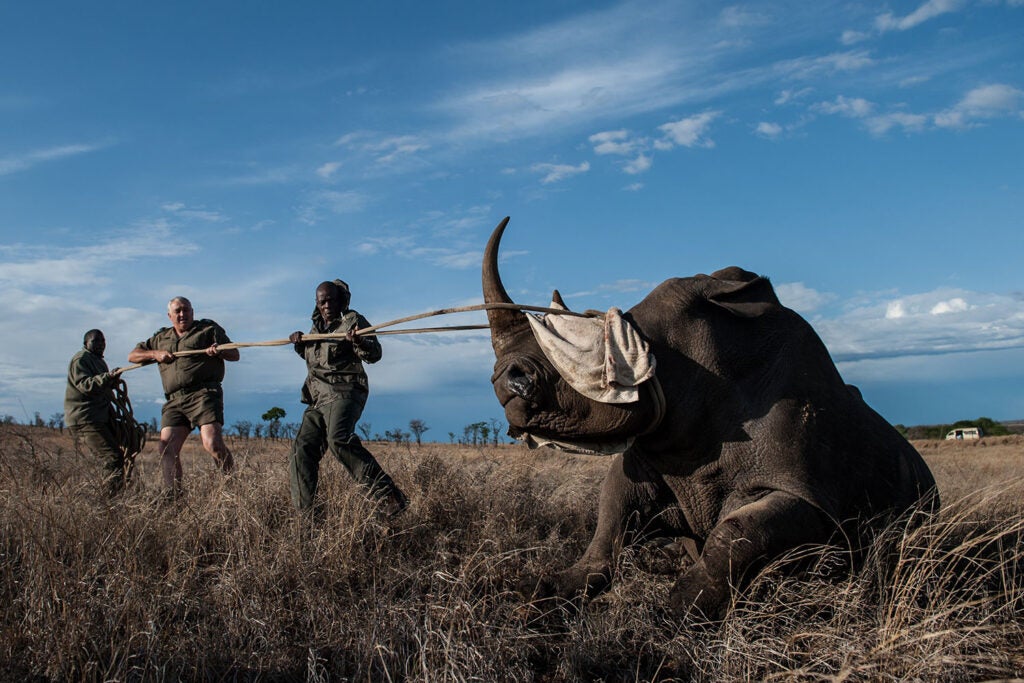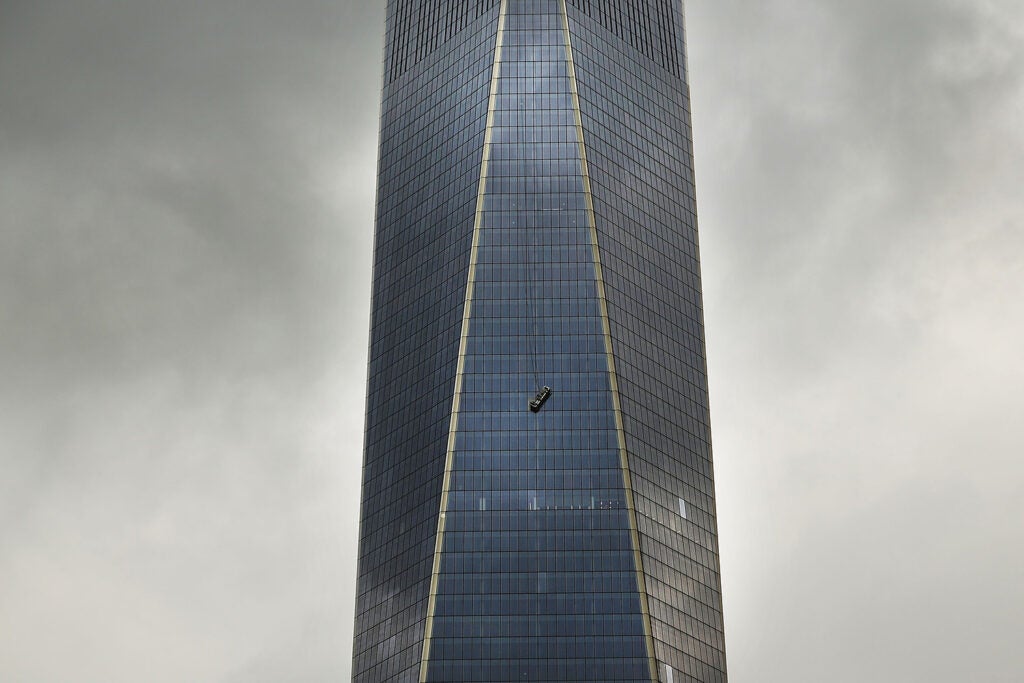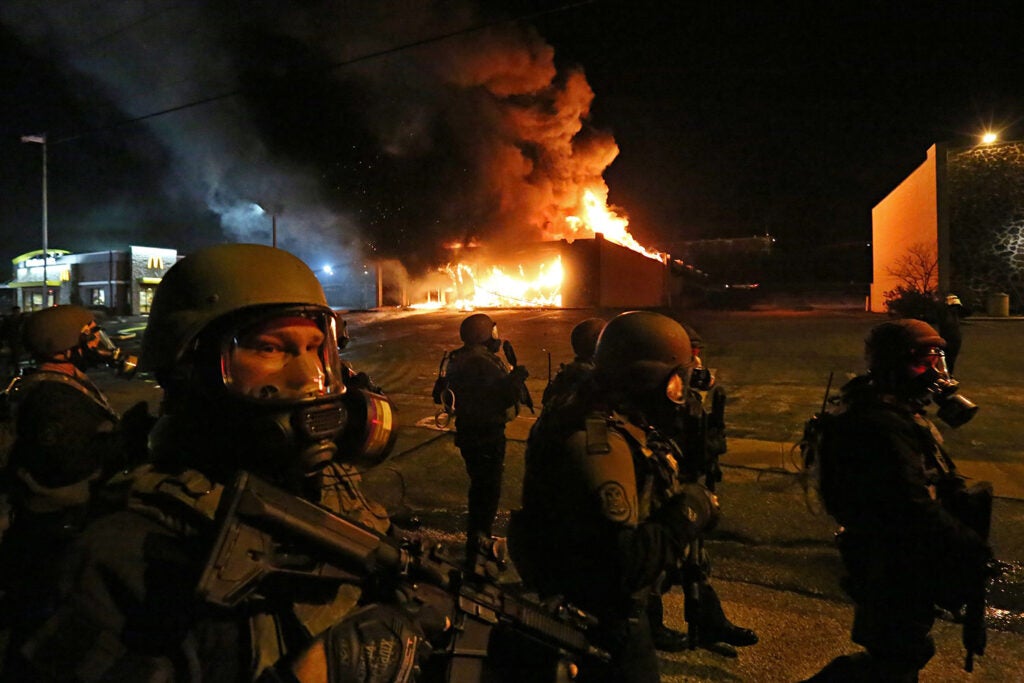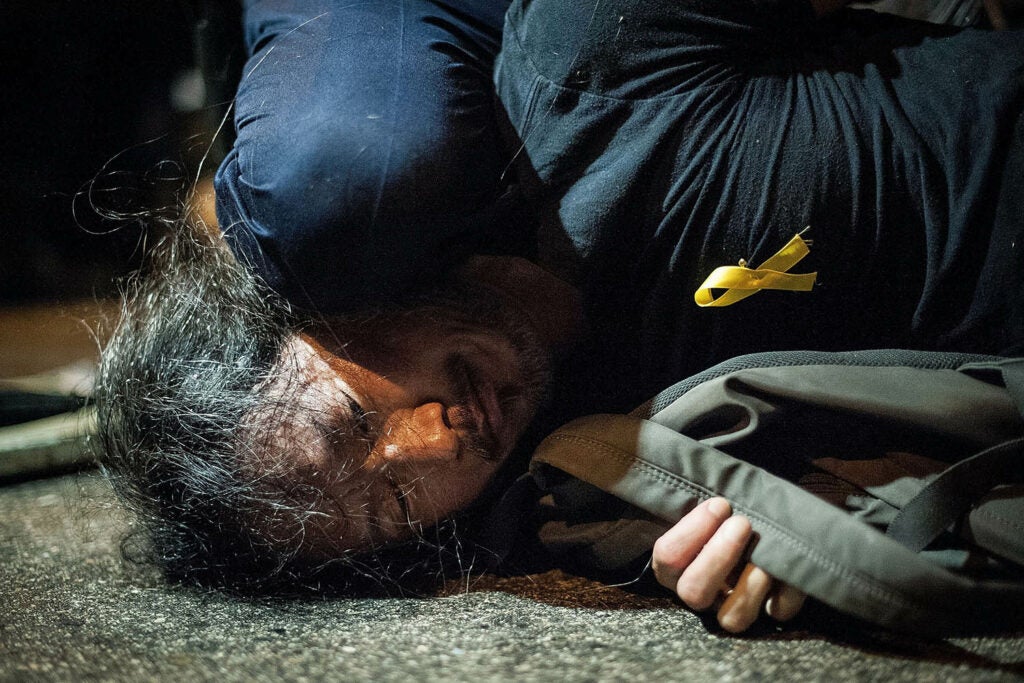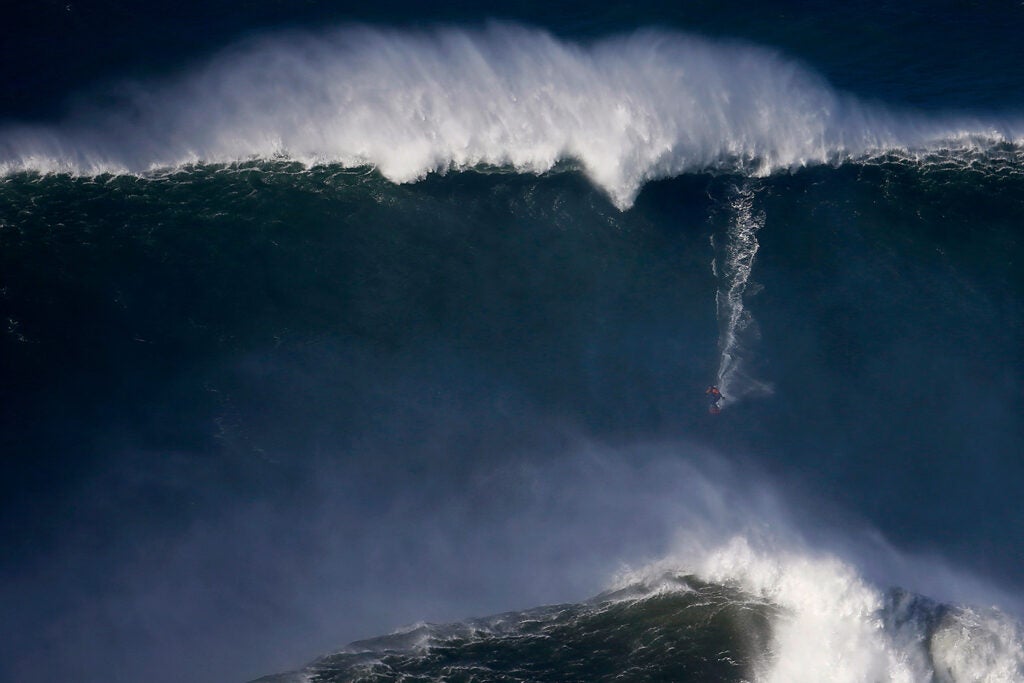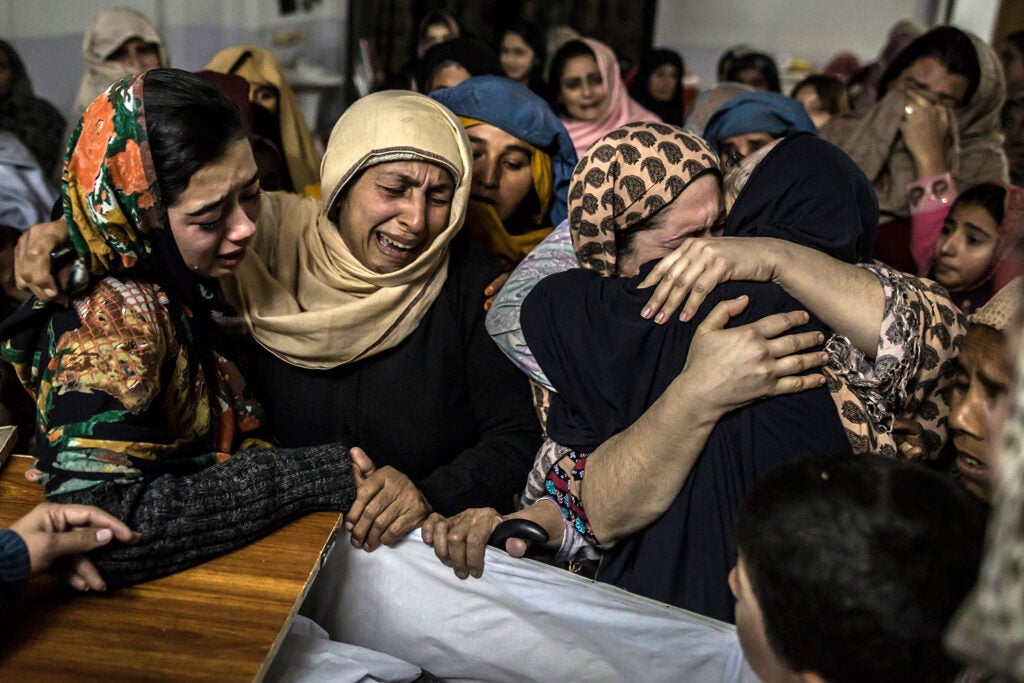 Although historians consider this among the most peaceful eras of human history, in the past year we nonetheless bore witness to numerous violent crises and conflicts.
The Syrian Civil War approached its forth anniversary while once unimaginable full-scale combat between Russian paramilitaries and Ukrainian armed forces broke out in Donetsk. Horrific religious conflicts continued to fester in Central African Republic and Nigeria, as famine spread across South Sudan. In Iraq, in came the Islamic State, and back for the third time went U.S armed forces with a new airborne assault. The Ebola epidemic devastated communities in western Africa and terrified those living in international travel hubs around the world. Terrorist attacks on civilians continued in Afghanistan and Pakistan, and drug violence swelled throughout Latin America. Massive protests broke out everywhere from Hong Kong to Brazil, including in our own backyards as thousands filled the streets in the U.S. to march against a justice system faltering the prosecution of racially motivated crimes and police use of excessive force.
To say the least, 2014 was subject for an abundance of brutal pictures. The rise of the auto-documentary impulse, the prevalence of tools that make anyone anywhere around the world an amateur photographer, has nearly overwhelmed our visual ecosystem (our social networks) with unverified images of blood and gore. Thus, more important than ever before is a focus on the work of far-flung professional photographers filing images on trusted news wires. Their photos are marked not only by aesthetic excellence, but by journalistic integrity. They captured the epic, searing moments of peak conflict, but were also more apt to find quieter, subtle moments that revealed the bigger picture, the long-lasting implications of the day's headlines, and the glimmers of hope. At an unprecedented rate, many of them gave their lives doing so—the Associated Press alone lost four contributors in the field this year, including the remarkably talented Anja Niedringhaus.
To narrow the tens of thousands of photographs running on the wires each day down to 52 of best, or most important, memorable, et al, in chronological order, could seem like an absurd task. A vast majority of what gets filed has nothing to do with these tragic, at times earthshaking events. Like clockwork, as in years past, Holy week in Spain, Holi color run in India, tulip season in Holland, the Phuket Vegetarian Festival in Thailand, the Olympics, the World Cup, the supermoon, extreme weather patterns, and the massive swells off the coast of Portugal proved themselves veritably gold-mines for colorful, exuberant wire photography. These images add balance, rhythm, maybe some levity to our gallery above, which undeniably features many discomforting images that are difficult to see. Combined, they are meant to show the interconnectedness of the our world and the far-reaching consequences of our behavior. As Ken Jarecke wrote in a perpetually quoted phrase in the pages of this magazine nearly 25 years ago, "If we're big enough to fight a war, we should be big enough to look at it."