The Best Photojournalism of the Month: November 2013
Our Photojournalism of the Month gallery highlights moments of exceptionally strong documentary photography, culled from the daily output of wire … Continued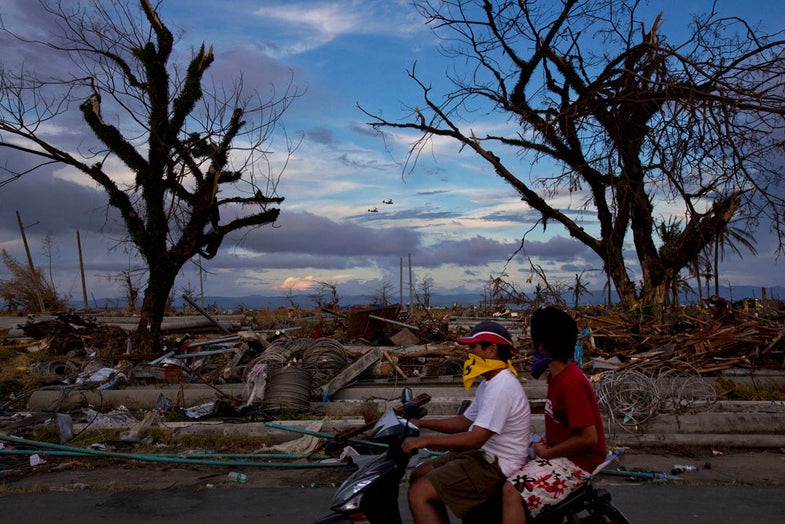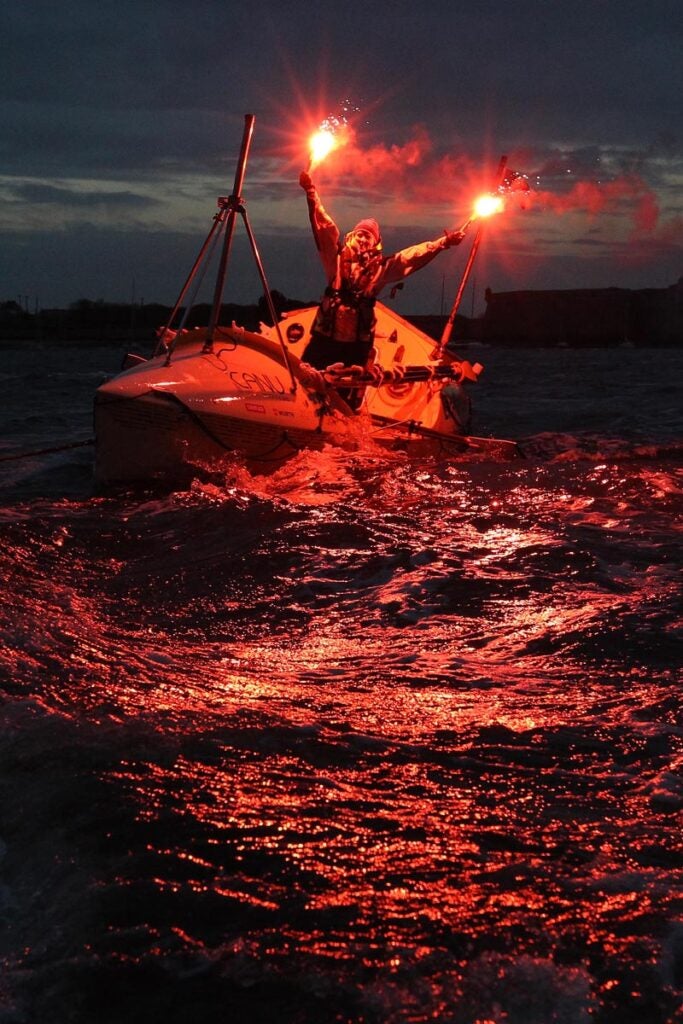 Mylene Paquette
Quebec rower Mylene Paquette celebrates as she arrives in Lorient, western France, Tuesday, Nov. 12, 2013, after a solo journey across the Atlantic Ocean. Paquette is the first North American woman to row solo across the North Atlantic. She left Halifax just over four months ago in a specially designed 7.3-metre boat propelled only by Paquette and the currents. David Vincent is a stringer working for the Associated Press in France.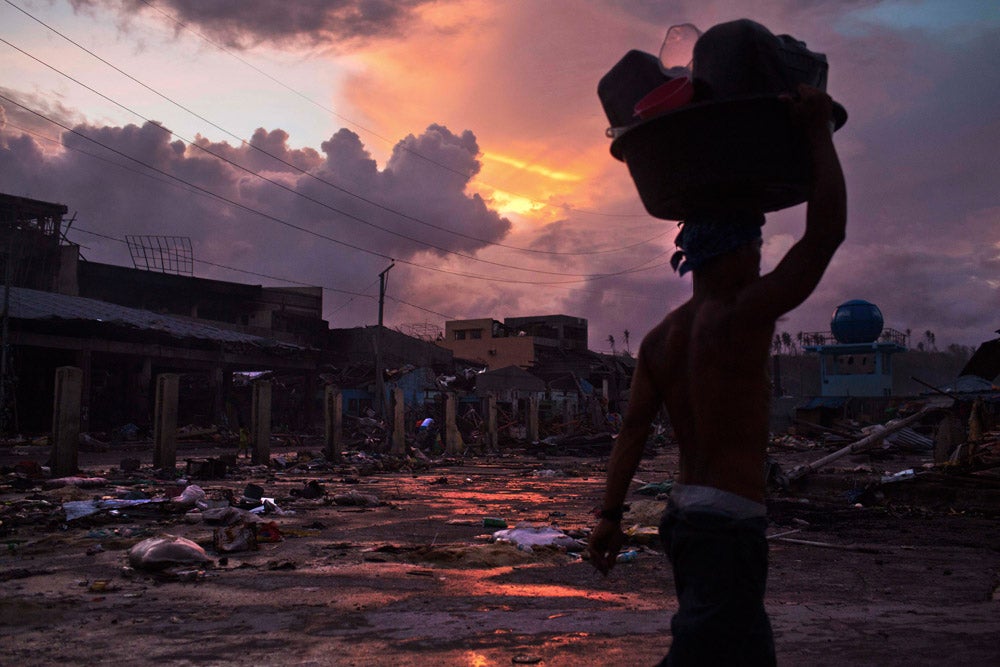 A Typhoon Haiyan survivor carries his belongings through the ruins of Tacloban, Philippines on his way back to his temporary shelter.
Our Photojournalism of the Month gallery highlights moments of exceptionally strong documentary photography, culled from the daily output of wire photographers from around the world. Want more photojournalism? Check out Photojournalism of the Month: October 2013.