APhotoADay Benefit Auction Offers Stunning Prints From Big Name Photographers
This year's APhotoADay (APAD) benefit auction offers a great opprotunity to build out a photographic print collection, while supporting the … Continued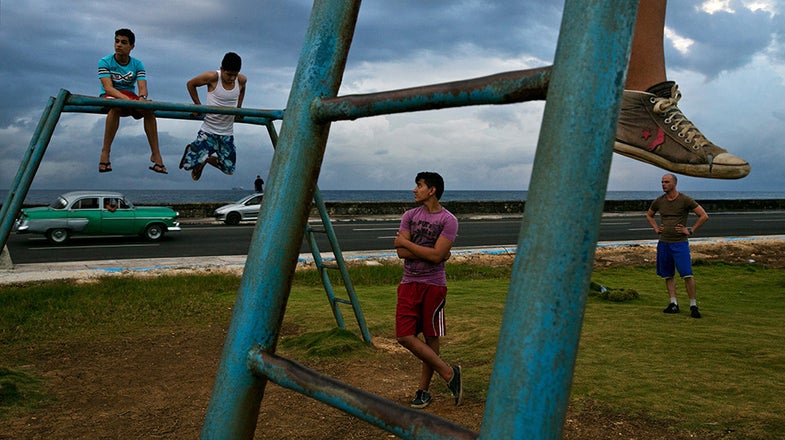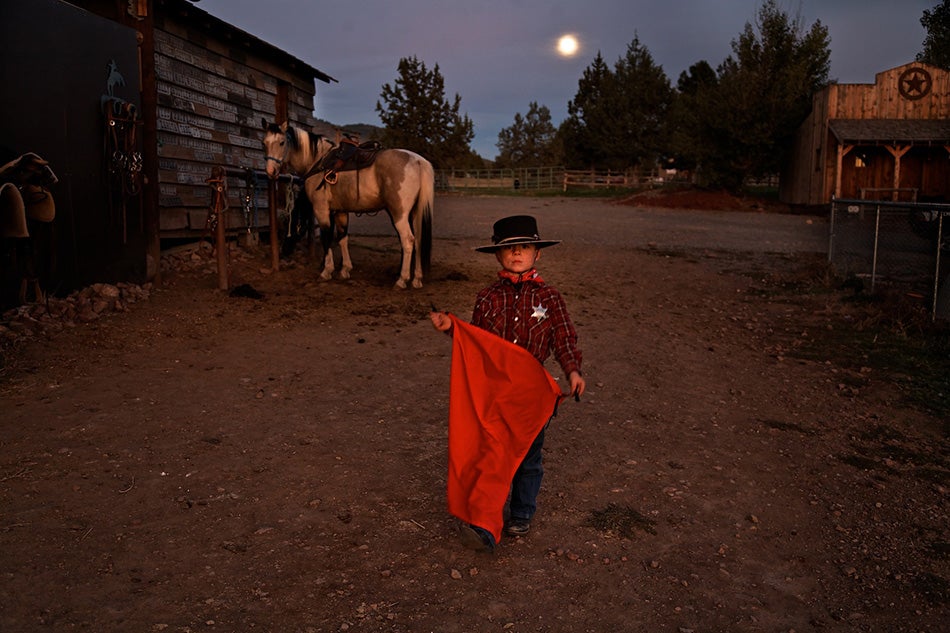 Wild Horses
Ready for action with his red cape, sheriff's badge and mustang Paiute, a young boy stands under the full moon at the Lauman ranch.

THREE
A triptych from the Danube.
This year's APhotoADay (APAD) benefit auction offers a great opprotunity to build out a photographic print collection, while supporting the future of the form. The online community for photographers which also organizes the annual GeekFest conference, is hosting their benefit until Sept. 16 through the internet auction house Paddle8, featuring stunning work by some of the most respected names in photography.
With a focus on the documentary world, the auction includes Holly Anders, David Walter Banks, Peter DiCampo, Kathleen Flynn, Preston Gannaway, Todd Heisler, Ben Rasmussen and Ami Vitale, among many others. Since APAD is now a 501(c)(3) organization, the proceeds will go directly to photographers in the form of grants — "to tell important stories that would otherwise go untold."
APAD's 3-day Geekfest this year runs concurrently (Sept. 12 – 14, 2014) and is being held in Philadelphia, promising "baller speakers," like Ed Kashi and Sara Naomi Lewkowicz (both have work included in the auction) and "more fun announcements," as well as a book launch party for Sol Neelman's Kickstarter-funded Weird Sports 2.
There are 11 days left in the auction and the opening and initial bids are suprisingly affordable.