Annie Leibovitz Discusses Photographing Caitlyn Jenner for Vanity Fair
The iconic photographer discusses the process behind one of the year's most talked-about photo shoots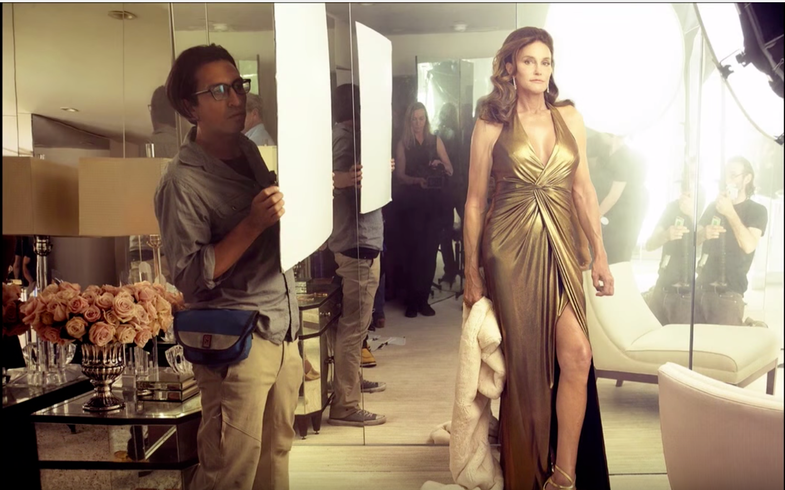 Looking back across the breadth of magazine photo shoots this year, there are few that had the kind of cultural reach achieved by the Vanity Fair cover of Caitlyn Jenner shot by Annie Leibovitz. The photos managed to illicit strong, varied reactions from critics both cultural and photographic. In this video, Leibovitz provides some insight into what it took to actually create the photos.
It's a relatively short clip, but in it, Leibovitz conveys that she clearly understood the social implications of a shoot like this going in, but was ultimately unclear as to how the actual shoot would play out.
It's interesting to survey the landscape of magazine covers that achieved true meme status this year and see the Caitlyn Jenner's image standing out with others like Paper's "Break the Internet" cover starring a naked, oiled-up Kim Kardashian.