American Photo Student Photography Spotlight: Submit Now
Breaking into the photography world can be a tricky thing. It takes years of work, learning, shooting, discovering exactly what … Continued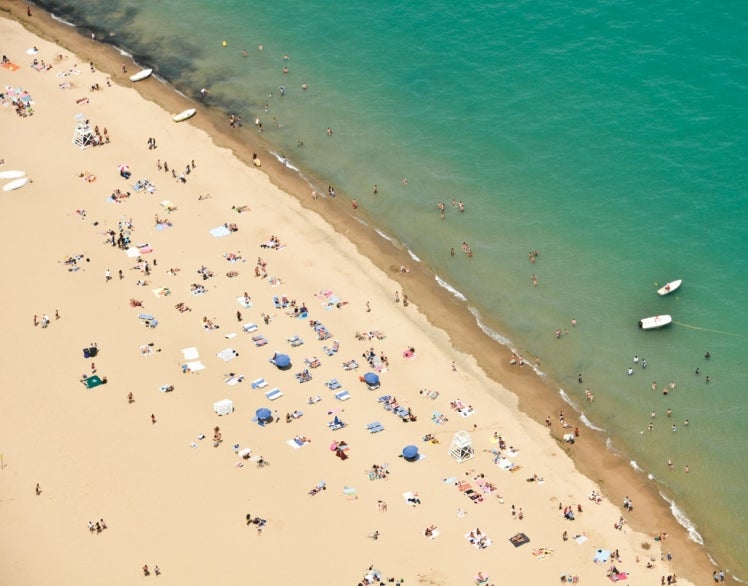 Breaking into the photography world can be a tricky thing. It takes years of work, learning, shooting, discovering exactly what one wants to say with his or her own work. But we know there are many young people out there doing fantastic things with their cameras. Not only do we want to see it, but we want to share it with the rest of our viewers.
We're looking for students who are currently working on photography projects to be featured here on American Photo. Obviously, this program is open to those enrolled in photography programs, but we're also open to other students who might be studying other things while working on great projects.
We're extending this invitation to students in high school, college, and even graduate levels. The important thing is that the work is there.
Those who are selected will get a profile here on the site and display some images, as well as promotion through our social media channels. It costs nothing to submit and there are no prizes. This isn't a contest, it's simply a way of offering more exposure to people making great photographs.
There is no restriction on the genre of photography, so everything from Photojournalism to commercial work is welcome. We prefer to feature work that's part of a project or larger collection, but we will consider portfolios as well.
To be considered, send the following things via email to this e-mail address
Name
Age
School and Program in which you're enrolled
Years photography experience
A link to your photo site
3-5 images that represent your current photography work
A brief statement on what you're currently working on
A brief statement about what you hope to achieve with your photography in the future
We'll be collecting submissions continually, but the first profiles will tentatively begin to roll out in November. If you don't get selected, don't worry. You can always resubmit a new project.
We truly can't wait to see your work.