Adriane Ohanesian Named As Winner of the Anja Niedringhaus Courage In Photojournalism Award
Judges recognized Ohanesian for "her perceptive, compassionate eye"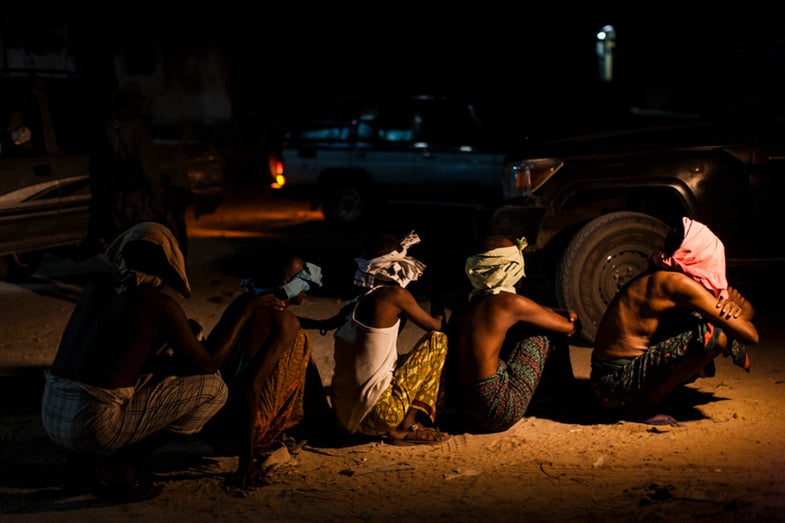 The International Women's Media Foundation (IWMF) has announced Adriane Ohanesian as this year's winner of the Anja Niedringhaus Courage in Photojournalism Award. The award, now in its second year, recognizes work of women photojournalists who confront global conflict head on in order to educate the public with their images. Lynsey Addario and Paula Bronstein received honorable mentions for the award.
The award, which includes a $20,000 prize, was originally created with a grant from the Howard G. Buffett Foundation, and named to pay tribute to Associated Press photographer Anja Niedringhaus, who was killed while photographing in Afghanistan in 2014. Neidringhaus had received the IWMF Courage in Journalism Award in 2005.
"We are proud to recognize this year's Award honorees, who are a credit to their profession and to Anja's legacy," said IWMF Executive Director Elisa Lees Muñoz in a press release. "These remarkable and brave women are revealing difficult truths around the world through their pictures, and the Niedringhaus Award celebrates that service."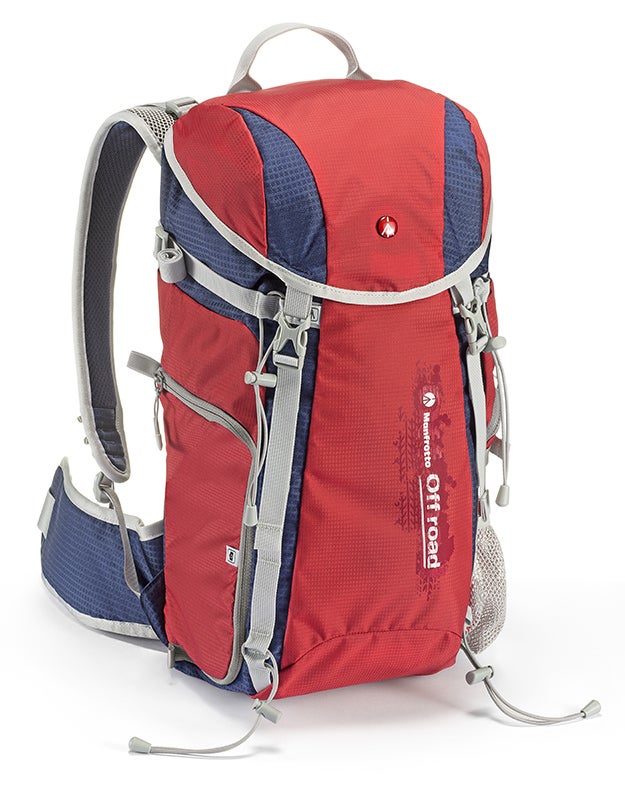 The jury responsible for choosing a winner was made up of photo editors from The Associated Press, The New York Times, and VII Photo, and chose Ohanesian for her "evocative images and tenacious dedication to documenting the effects of conflict on citizens in perilous regions." The jury continued, "her perceptive, compassionate eye offers an extraordinarily personal glimpse into places the global community may not otherwise see."
Ohanesian is based in Nairobi, Kenya, and has been reporting from Africa since 2010, documenting pivotal subjects such as the civil war in South Sudan and the conflict in Darfur among many others.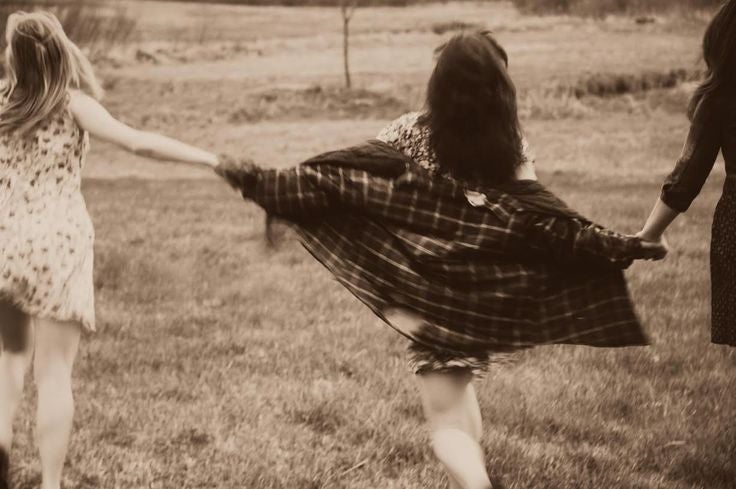 Ohanesian's images allow the public to gain front row access to some of today's most pressing global issues and hopefully serve to inform and empower people to strive for positive change.
"At the end of the day it's not about me; it's about the lives of the people in the pictures," Ohanesian said of her work. "My photographs document what I've seen in isolated areas of the world. I hope the people I photograph feel that these photos communicate their circumstances to the outside world. It takes a massive amount of trust on the part of my subjects to know that I'm accurately representing them and their story."