5 New Documentaries About Photography Worth Your Eyeballs
Finding Vivian Maier Now hailed by many as one of the great street photographers of the 20th century, Maier made...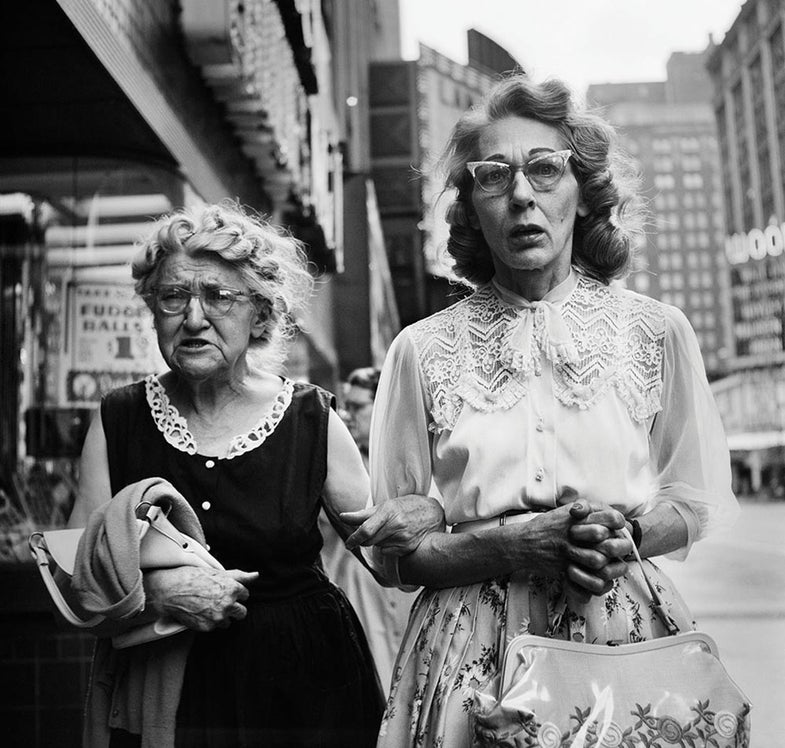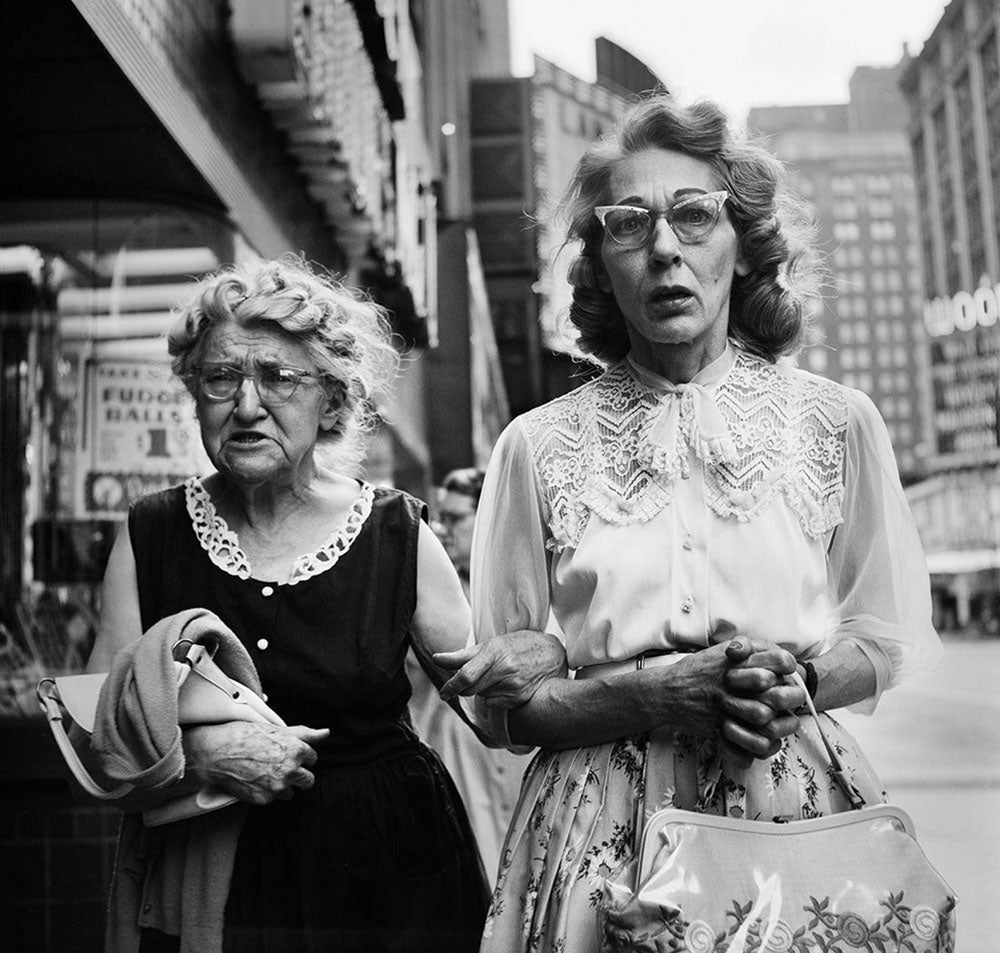 Now hailed by many as one of the great street photographers of the 20th century, Maier made her living as a nanny. While combing the streets of Chicago, New York, and other cities with her young charges in tow, she made more than 100,000 images, often stashing away the undeveloped film and negatives in suitcases. After her death in 2009, John Maloof unwittingly acquired a trove of Maier's negatives at auction. Overwhelmed by what he found, he has subsequently set out to uncover Maier's story and publicize her work; this brilliantly told chronicle is part of that process. Maloof narrates and codirects (along with Charlie Siskel) the doc—which is by turns poignant, humorous, and a bit disturbing as acquaintances recall Maier's odd life and experts evaluate her skills. The film explores both sides of the debate over whether Maier meant for her work to remain unseen.
Read our interview with John Maloof, director of the Finding Vivian Maier
—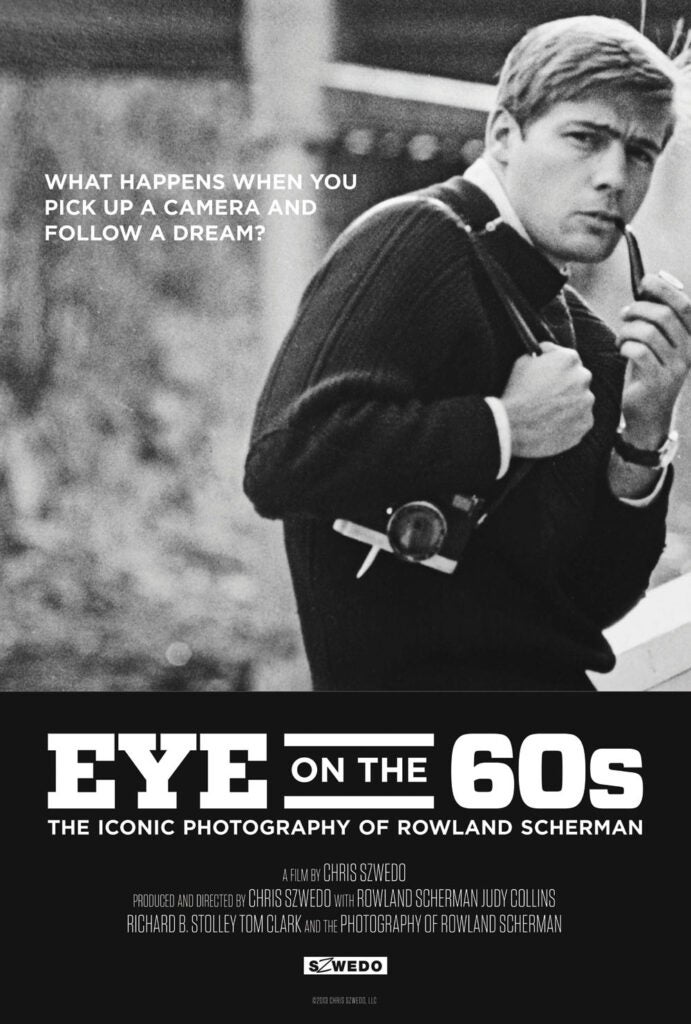 Director Chris Szwedo made this filmic tri­bute to Life magazine lensman Roland Scherman, blending iconic images (JFK, the March on Washington, Bob Dylan) with the 70-year-old's recent work (much of it featured in a forthcoming book). Szwedo shows us a changing world through the gutsy eyes of a dedicated artist.
—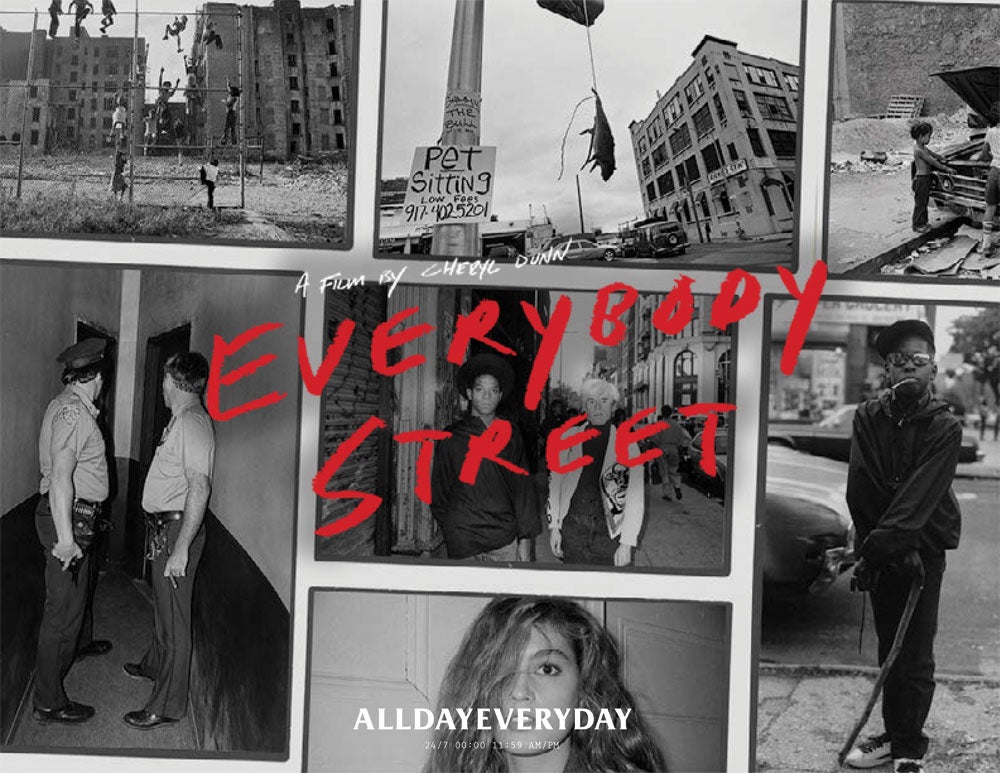 With breezy footage of the best New York street photographers at work and witty interviews in which they expound on their shooting philosophies, this is an enlightening look at men and women who continue to teach us about life in the big city and beyond. It features interviews and images from Bruce Davidson, Elliott Erwitt, Mary Ellen Mark, Jill Freedman, and others.
—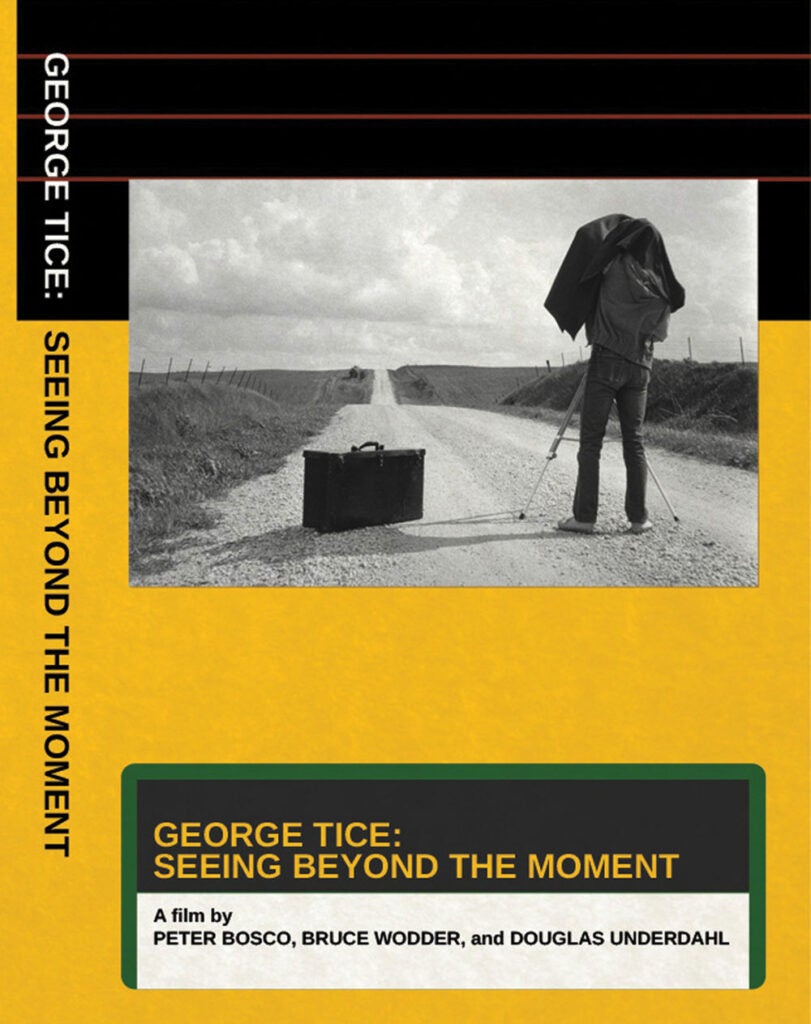 In order to keep George Tice out of trouble, his high school principal suggested he join the local camera club. Today Tice is revered as a master printer and fine-art photographer. This film reveals Tice at work in his darkroom, teaching at workshops, and using a view camera to capture the eternal in everyday life.
—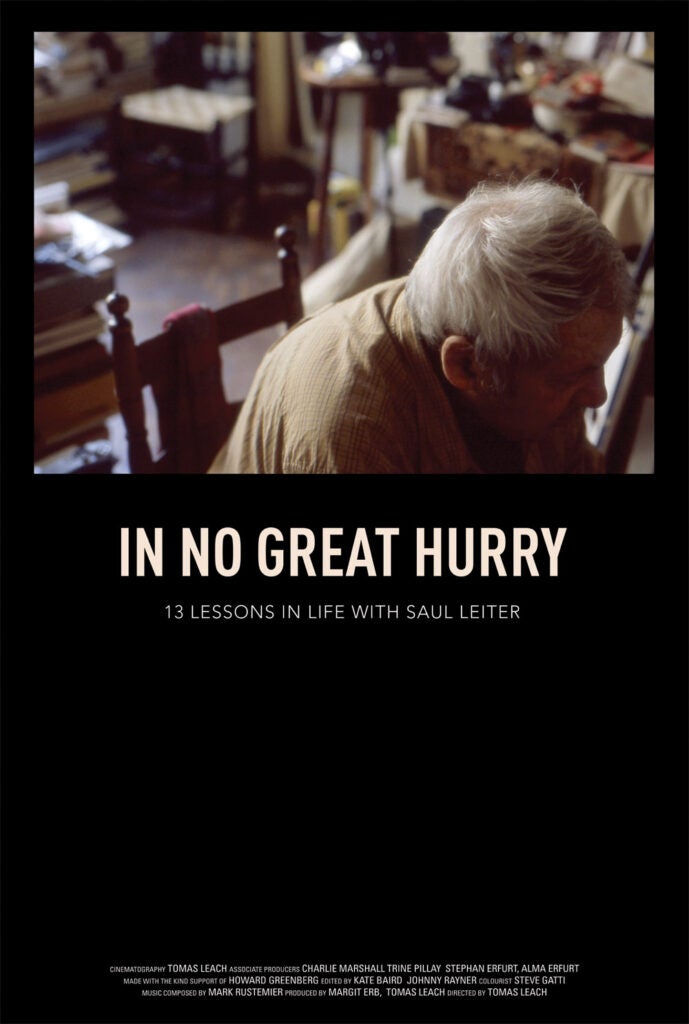 Though Saul Leiter made images of rare delicacy over five decades, he worked in relative obscurity until Steidl published his monograph Early Color in 2006. In No Great Hurry: 13 Lessons in Life with Saul Leiter is director Tomas Leach's homage to a man who was content to search for beauty without seeking fame.