The 37th Annual W. Eugene Smith Grant for Humanistic Photography Is Open For Submissions
The $30,000 grant is now accepting images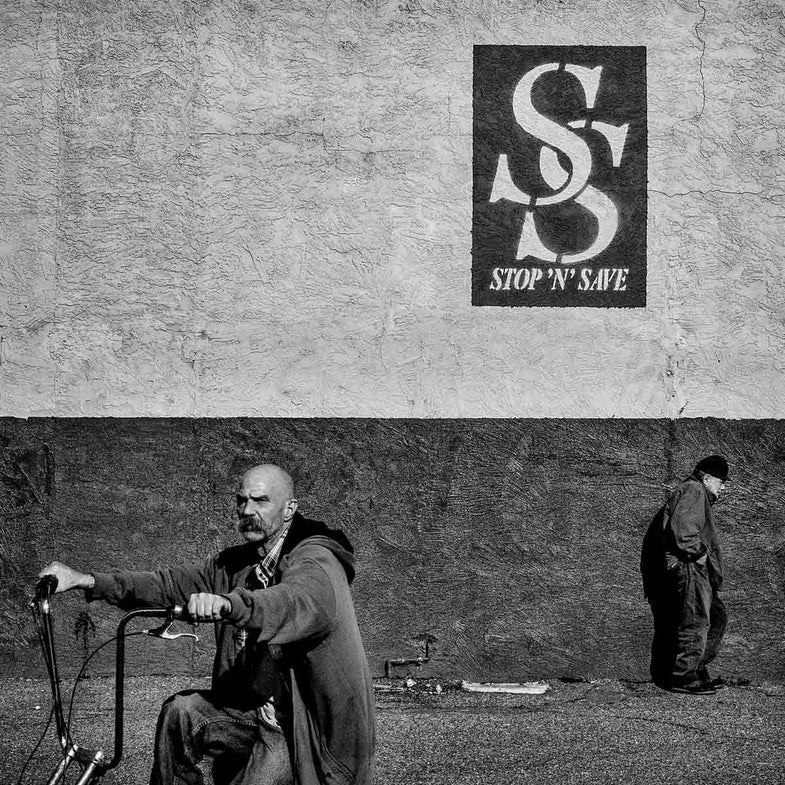 In 2015, photographer Matt Black was awarded the annual W. Eugene Smith Grant for Humanistic Photography based on the merit of his documentary project, The Geography of Poverty, which spanned more than two decades and included an 1,800 mile road trip. Now, the 2016 edition of the $30,000 grant is open for submissions, along with one or more $5,000 fellowships to be awarded to photographers.
The specific requirements of the grant are outlined on the Smith Fund site, but past winners have demonstrated a certain tragically optimistic sensibility embodied by Smith himself. It's a pretty sizable grant, especially if you consider that Smith himself is said to have died with just $18 in the bank.
The application will be available until May 31st, 2016 and the awards will be handed out on October 13th, 2016 at a ceremony in New York City.
The images are judged by a three-member international jury appointed by the Fund's Board of Trustees. The application fee is $50. You can see a full list of honorees going all the way back to Jane Evelyn Atwood in 1980 here.