Photoimage to Object: 25 Years of American Photo
Photographer Michelle Dunn Marsh reflects on photography trends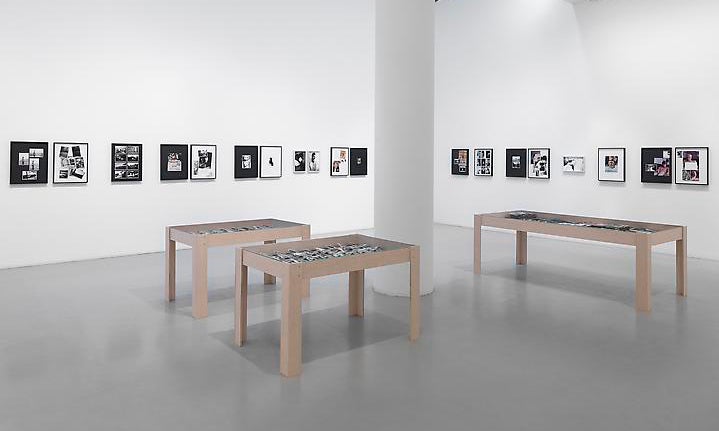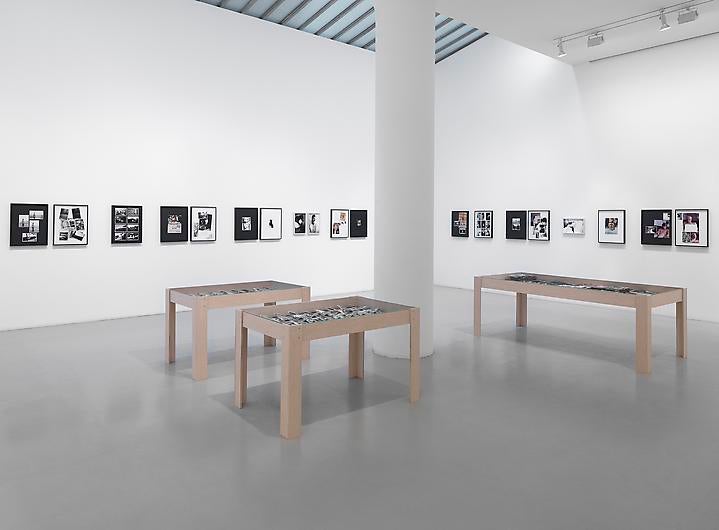 For our 25th anniversary issue, we asked photo experts to weigh in on the most important trends of the past quarter century, a time of incredible transformation in photography.
Writing about the past 25 years in photography felt easier before I did the math—my own career parallels 20 of them. Of the many points, people, and images I could note, what stands out to me today is the inflation of our cultural awareness of the photograph as object, as evidenced by an international increase in museum exhibitions; galleries focused exclusively on photography; publishers and "photo books," as they are now called; and escalating auction prices for historical and contemporary works.
Simultaneously, though, there has been a devaluation of the photoimage. We've seen dramatic changes in the editorial, stock, and licensing markets, and usage agreements granting uncompensated third-party usage at any point in the future are knowingly or unknowingly accepted by millions of users of social media sites. All together, our understanding of photography as a profession is called into question even as the photograph as artifact is being elevated. It's a perplexing shift in opposite directions.
Ten years ago I was contacting museums to place traveling photoimage exhibitions of a wide range of photography. I often received the response, "We just did a photography exhibition; it will be a while before we do another one," and I remember thinking, "You probably just did a painting exhibition too—but you have not ruled out that entire medium." Such a response would not occur in a contemporary museum today, and that is meaningful progress that we must not forget. At the same time, battles that Magnum and other agencies and individuals fought to protect photographers' rights are being quietly overturned out of both ignorance and acquiescence, and too few have successfully defended those hard-won precedents.
As an educator, publisher, and advocate for the medium, my greatest responsibility today is to continue to find exciting ways to share the brief and rich history of photography with its vast number of enthusiasts and participants while actively partaking in its present—and its future. Kudos to American Photo in its ongoing efforts to do the same over the past 25 years!
Michelle Dunn Marsh is executive director of the Photographic Center Northwest and founder of Minor Matters Books