The Best Photojournalism of the Week: February 17, 2012
Be sure to check out our archive of past Photojournalism of the Week galleries, where you will find more great...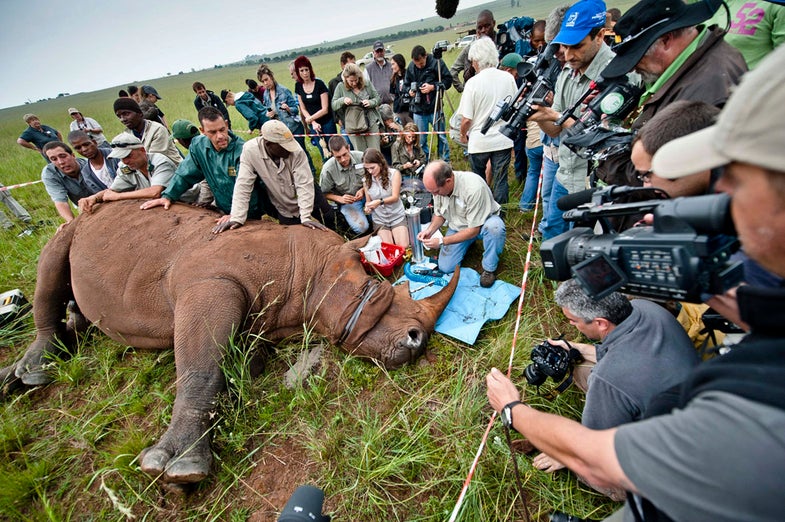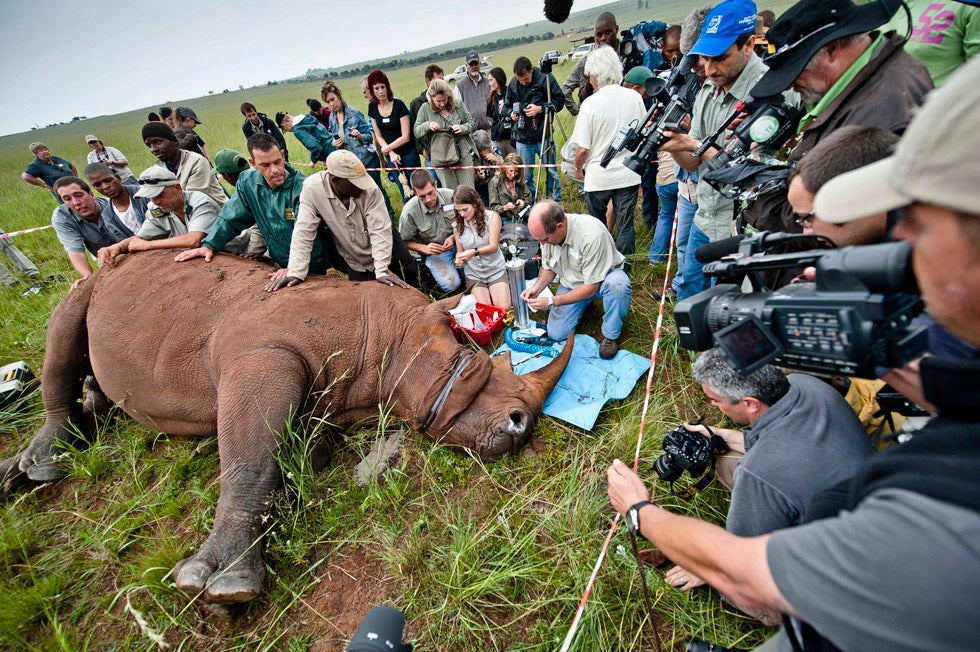 South African Rhino Dies During Anti-Poaching Treatment
Veterinarians gather around Spencer, a rhino in Krugersdorp, South Africa, to inject his horn with an antiparasitic treatment—toxic only to humans—as a way of deterring poachers. Unfortunately, Spencer did not survive the necessary sedation.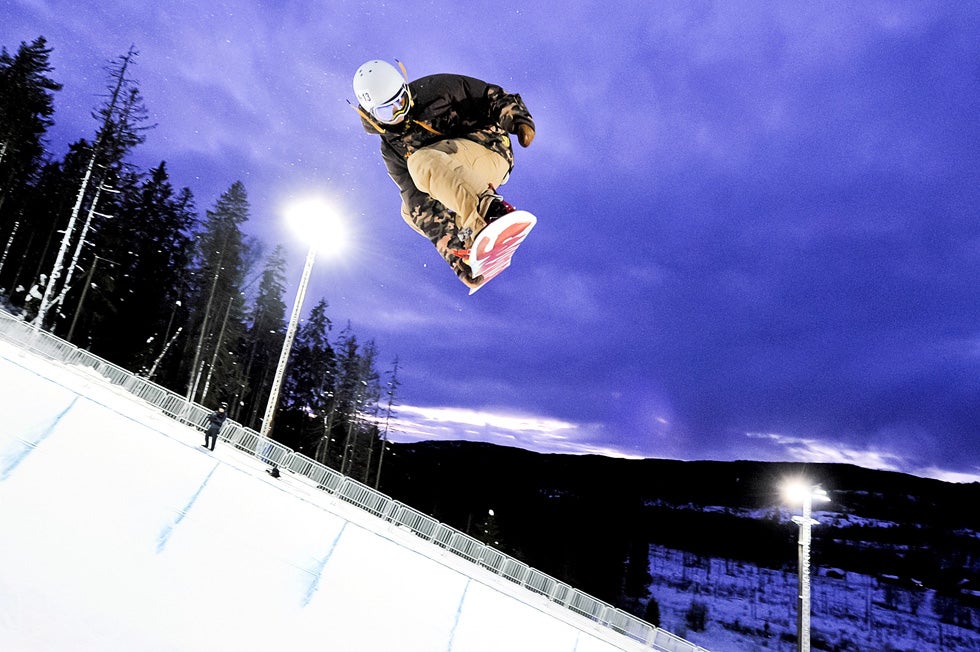 World Snowboarding Championships
Getty-contributing photographer Nigel Waldron captured this image of Norwegian-born snowboarder Brage Richenberg taking a run at Tryvann winter park during halfipipe qualifiers at the 2012 Olso World Snowboarding Championships. Waldron is a freelance photographer based in Europe who covers a wide variety of sports and events.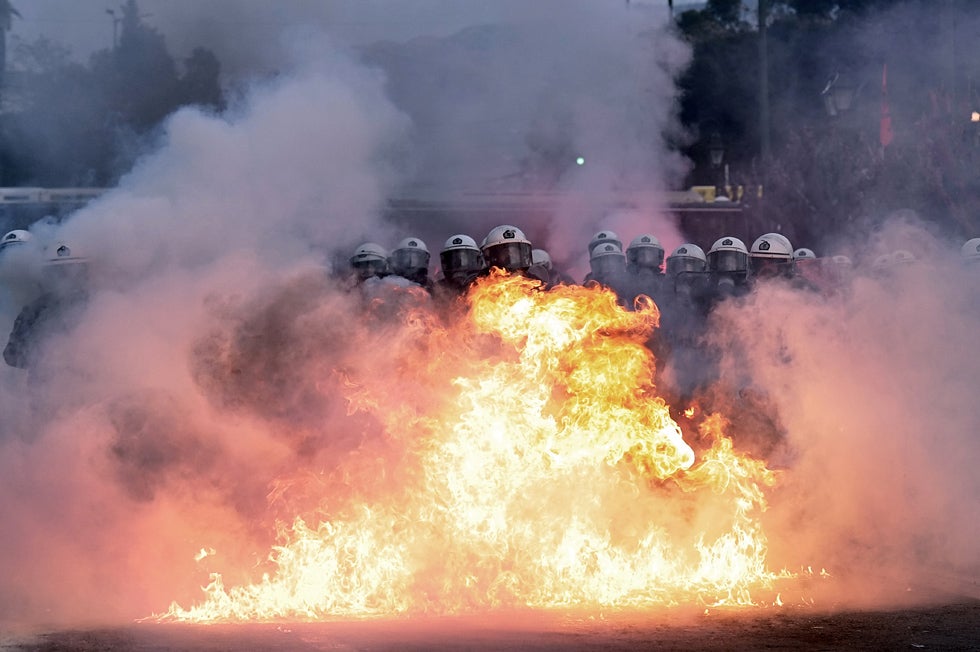 Riot policemen stand guard as petrol bom
This week saw much violence and destruction in Greece due to rioting, as lawmakers debated an economic austerity plan. AFP photographer Aris Messinis captured this image of riot police holding their ground, as a bomb thrown by protesters explodes right in front of them. Before photographing rioting in Greece, Messinis covered the fall of the Qadaffi regime in Libya for AFP.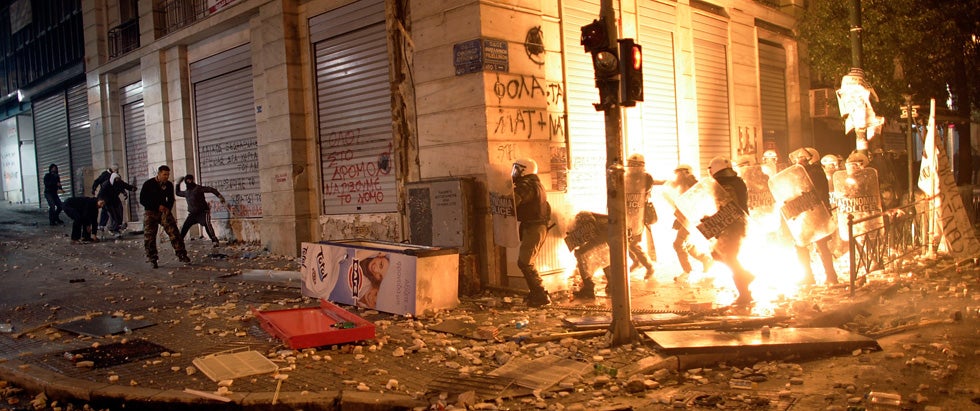 Violence Erupts As Greece Decides On Euro Future
Getty Images stringer Milos Bicanski captured this tense stand off in central Athens, Greece, between rioters throwing firebombs and police officers. Bicanski is a freelance photographer based in Athens who has spent the past year documenting immigration into the region. You can follow his work on his blog.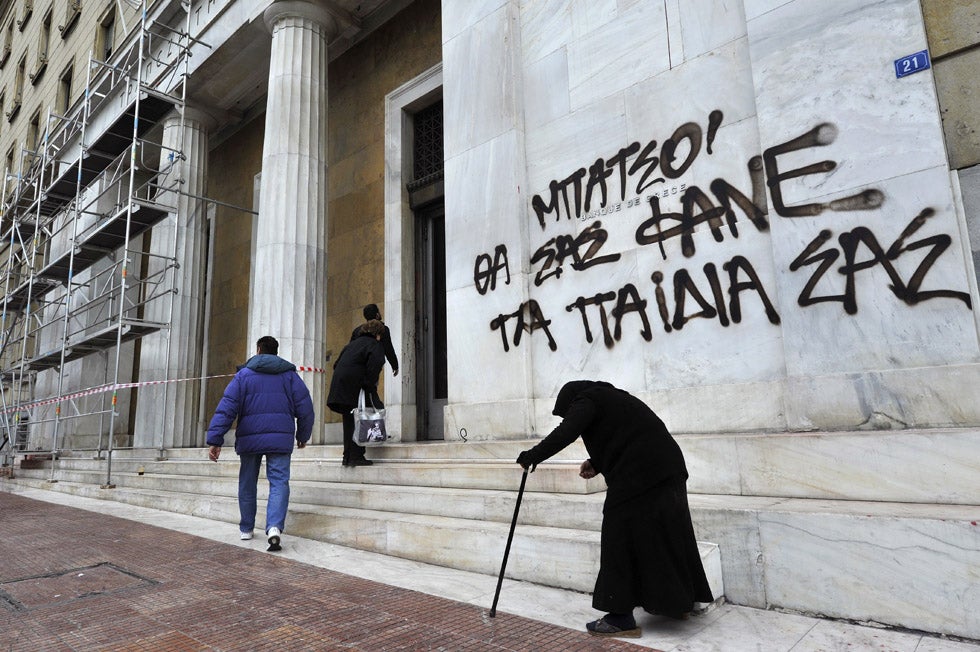 An eldery woman begs by the Bank of Gree
This image of an elderly women begging in front of a Greek bank was captured by AFP stringer Louisa Gouliamaki. The graffiti on the side of the bank reads "Cops, your children will eat you."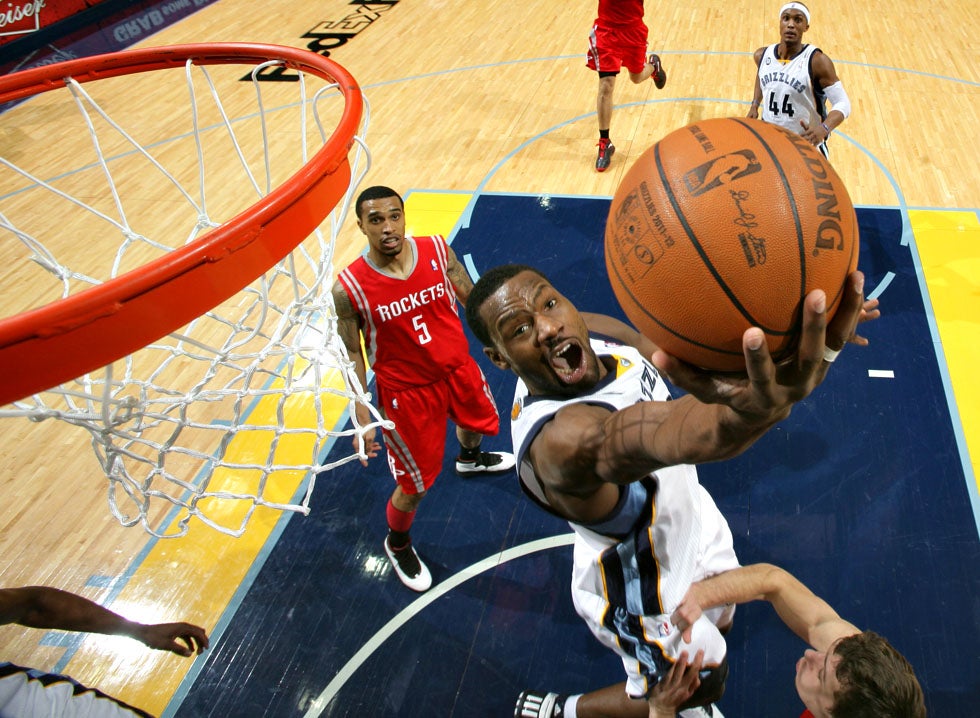 Houston Rockets v Memphis Grizzlies
Stateside, Joe Murphy, a contributing photographer for Getty Images, captured this photo of Tony Allen making a layup during a Houston Rockets/Memphis Grizzlies game this week. The image was made using a remote-mounted camera. Murphy is the official team photographer for the Memphis Grizzlies.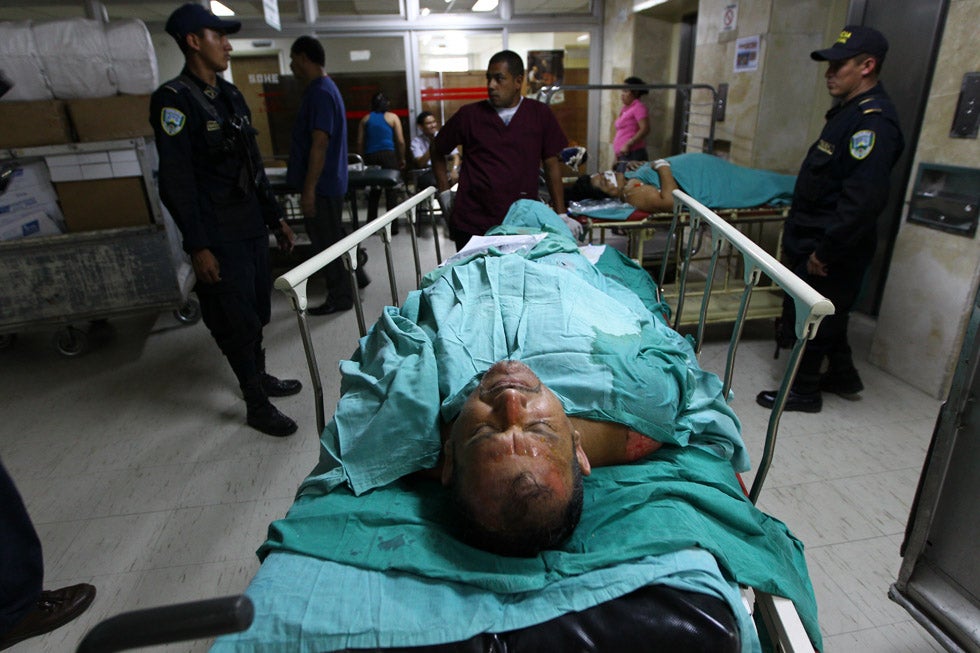 Jaime William Enriques, 54, one of the i
Jaime William Enriques, 54, is a survivor of a horrific prison fire that occurred in Comayagua, Honduras that killed 355 people. Sustaining burns on roughly 20% of his body, Enriques is seen here in the hospital. The prison fire is the world's deadliest in the past decade.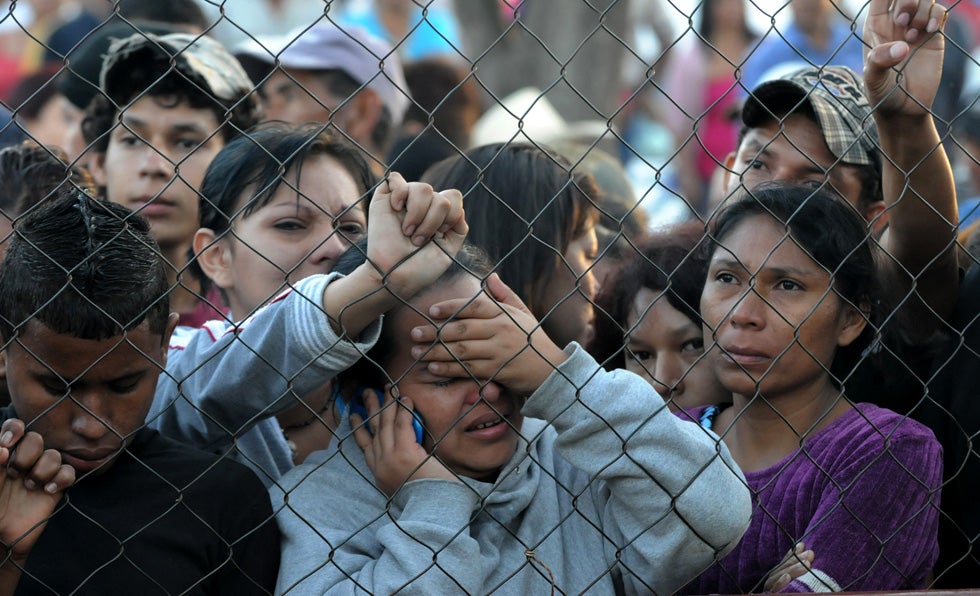 Relatives of inmates await outside the N
Relatives of inmates at the Comayagua, Honduras prison facility wait outside the compound for news on the status loved ones. AFP staff photographer Orlando Sierra captured this emotional image the day after the fire.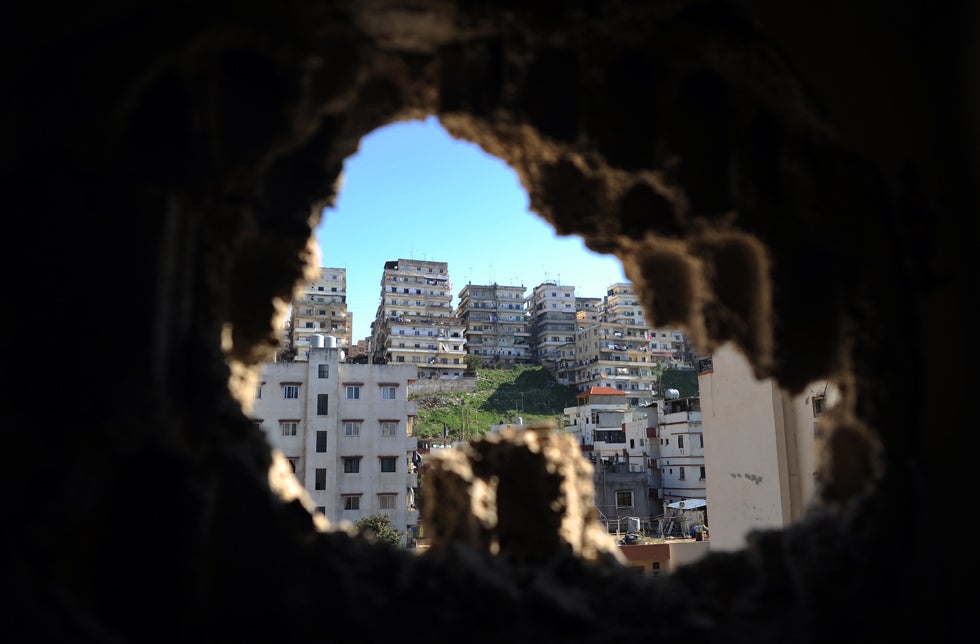 The Jabal Mohsen neigbourhood appears fr
Dimitar Dilkoff, an AFP staff photographer based in Europe, captured this view of the northern Lebanese city of Tripoli through a hole in a building made by a rocket-propelled grenade. For months, Lebanese Sunni Muslims, hostile to Syria's regime, have clashed with Alawites who support the regime.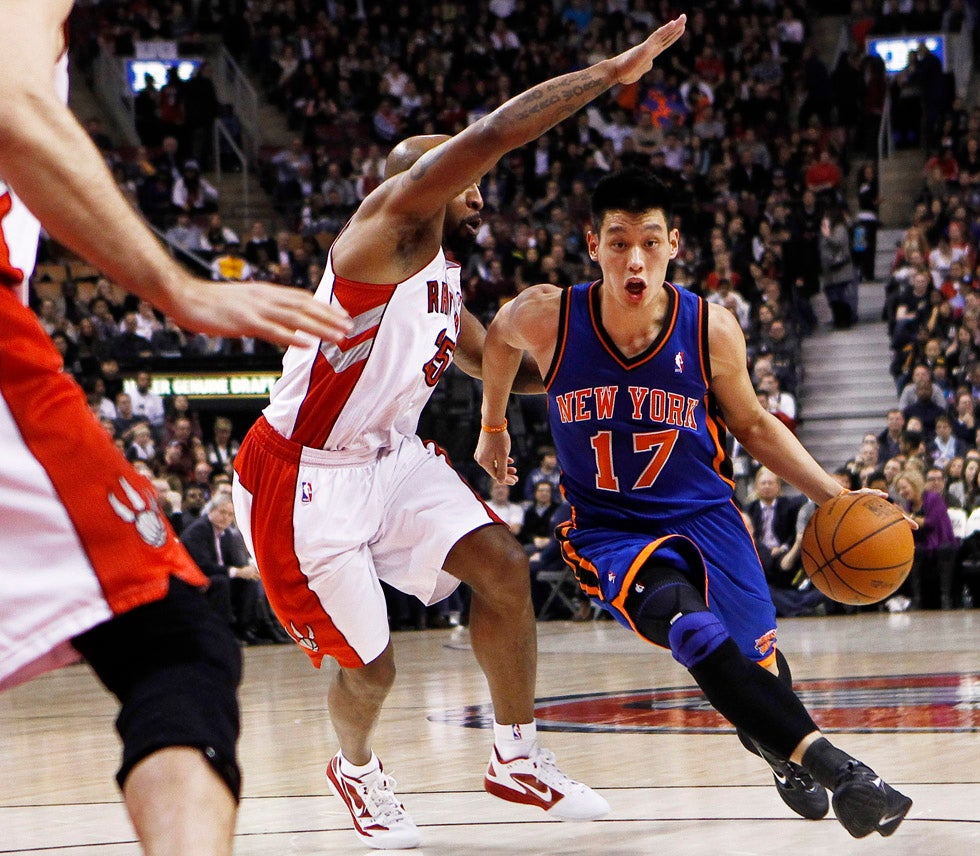 New York Knicks v Toronto Raptors
Getty Images contributor Jeff Zelevansky captured the New York Knicks' point guard sensation Jeremy Lin driving to the basket during a game against the Toronto Raptors. Zelevansky is a freelance photographer, based out of New Jersey, who shoots sports and portraiture.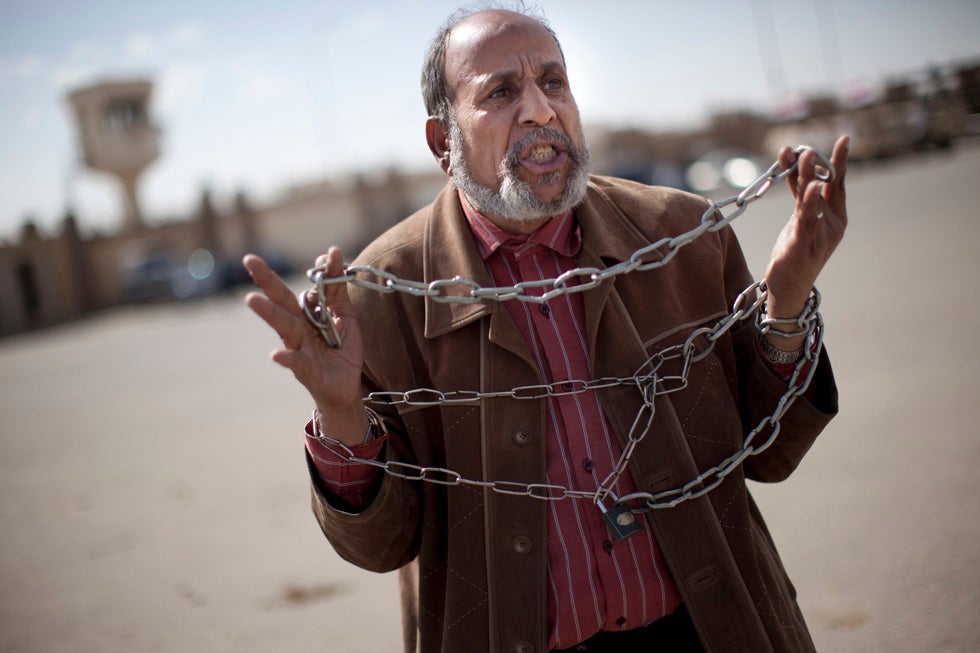 Former President Hosni Mubarak's Trial Continues
Getty Images stringer Cartsen Koall captured this image of an unidentified Egyptian protestor, holding up chains, symbolic of the regime of ousted president, Hosni Mubarak. Mubarak currently stands trial for the killing of hundreds of demonstrators. Koall's incredible work in Egypt has appeared in our last two Images of the Week galleries.
Be sure to check out our archive of past Photojournalism of the Week galleries, where you will find more great work.