9/11: The Photographers' Stories, Now on the iPad
An oral history of September 11 told by the photographers who shot it, expanded for the iPad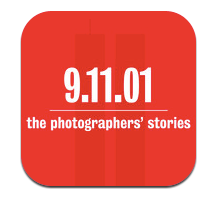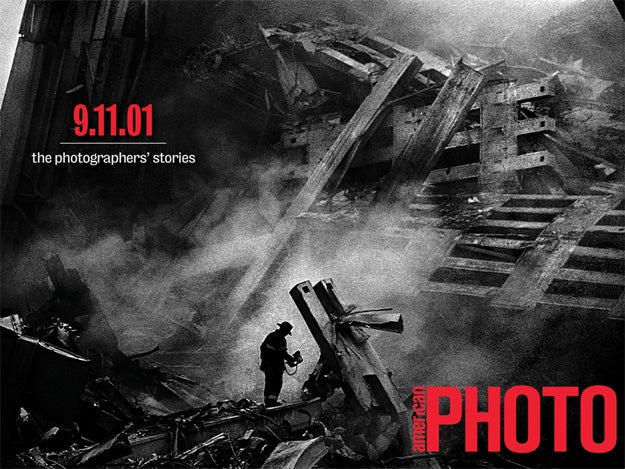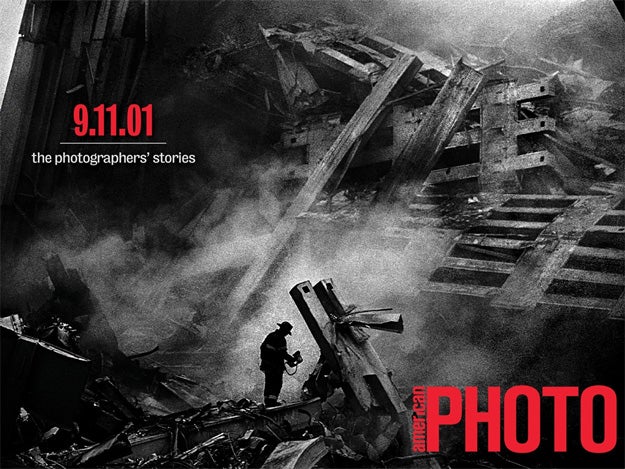 9/11: The Photographers' Stories iPad cover
And expanded version of 9/11: The Photographers' Stories, American Photo magazine's oral history of September 11, 2001 told by the photographers who documented it, is now available in a significantly expanded version on the iPad.
The iPad version builds on the magazine and online versions of the story with additional photos, individual photographer portfolios and more. It's a stunning presentation for a stunning story.
American Photo is proud to offer it as a free iTunes download. In lieu of payment, we and the photographers represented in this story strongly encourage you to make a donation of any size to one of the following charities and organizations:
Provides educational and welfare assistance to the children who lost one or both parents in the terrorist attacks of September 11, 2001.
Donate $10 now by texting HUG to 85944. Or donate online here.
The Fund's mission is to provide assistance to the families of New York City Police Officers, Fire Fighters, Port Authority Police and EMS Personnel who have been killed in the line of duty.
The PBA Widows' and Children's Fund, administered by the largest police officers' union in New York City, provides aid and assistance to widows, widowers and eligible dependents of police officers who have lost their lives in the line of duty.
Administered by the primary New York City firefighters union. Aids widows, widowers and eligible dependents of firefighters who have lost their lives in the line of duty.
The American Red Cross has been the nation's premier emergency response organization. As part of a worldwide movement that offers neutral humanitarian care to the victims of war, the American Red Cross distinguishes itself by also aiding victims of devastating natural disasters.
Donate $10 now by texting REDCROSS to 90999.
A resource for journalists who cover violence, the Dart Center is a project of the Columbia University Graduate School of Journalism. It is dedicated to informed, innovative and ethical news reporting on violence, conflict and tragedy.
Founded by photographer Steve McCurry, the mission of ImagineAsia, a 501c3 non-profit organization, is to work in partnership with local community leaders and regional NGO's to help students in Afghan communities to provide fundamental educational and health care resources.