20 Mesmerizing Photos from the 2016 Wellcome Image Awards
The winning images showcase the intrinsic beauty of science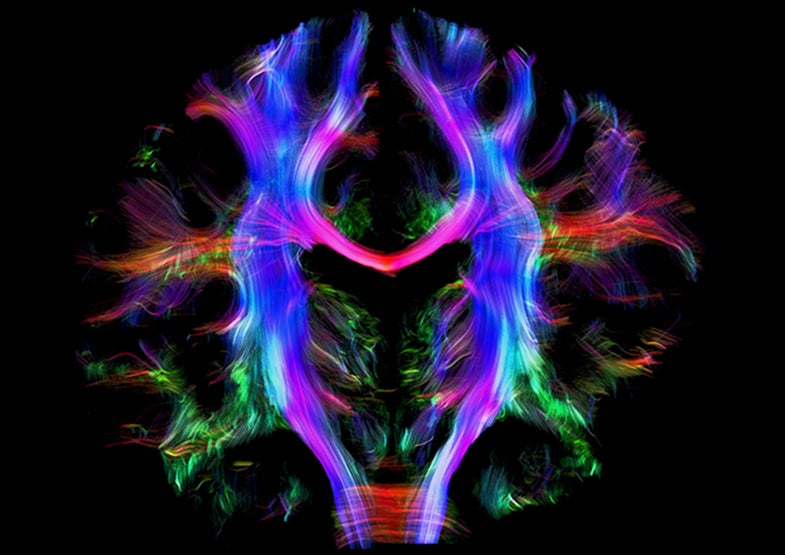 N0037151 Raynaud's Phenomenon
Raynaud's Disease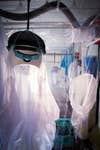 N0037096 Infectious disease containment unit, UK
Infectious Disease Containment Unit

B0010558 Engineering and implanting human liver ti
Engineering Human Liver Tissue

B0010424 Madagascan sunset moth (Chrysiridia rhiph
Moth Scales

B0010393 Swallowtail butterfly (Papilio)
Swallowtail Butterfly

B0010365 Nanographene oxide interacting with bacte
Bacteria on Graphene Oxide


B0010279 Bone development in human infant L1 verte
Bone Development

B0010272 Clathrin
Clathrin Cage


B0010255 Toxoplasma gondii tachyzoites, SIM
Toxoplasmosis-Causing Parasites

B0010109 Human stem cell embedded in a 3D matrix,
Human Stem Cell


B0009984 Cross-section through a cluster of maize
Maize Leaves
Scientific images offer intriguing, detailed glimpses into the hidden facets of life that are often undetected by the naked eye. At the meeting point between the practice of science and medicine and the art of photography comes images like those nominated for the Wellcome Image Awards.
The 2016 Awards celebrate "scientists, clinicians, photographers and artists who bring science to life through remarkable imaging," and these 20 finalists show the vast breadth of scientific imaging created in the past year.
David Goodsell was named the overall winner for a vidid and beautiful look at the Ebola virus, with other finalists exploring subjects ranging from the blood vessels in our eyes to the heart of a cow.
The 2016 Awards also launched the newly created Julie Dorrington Award, named after one of the founding members of Wellcome Images clinical collection. This was awarded to David Bishop for his photograph of a premature baby receiving light therapy. BBC Medical Correspondent and member of the judging panel, Fergus Walsh said in a press release, "The whole image is cast in a beautiful blue light—the judges felt it perfectly captured the vulnerability of a newborn, whilst keeping a respectful and discreet distance from the subject."
Walsh continued, "The Wellcome Image Awards consistently uncover a stunning range of images that not only capture the imagination but help bring complex concepts to life. From otherworldly pictures to intricate close ups, these spectacular images draw you in and tell important stories about medical research today."