100 American Photobooks, Available for Instant Browsing—Offline, That Is
I took to calling 2012 the "Year of Photobooks Online," what with the slew of photobook-related websites that popped up....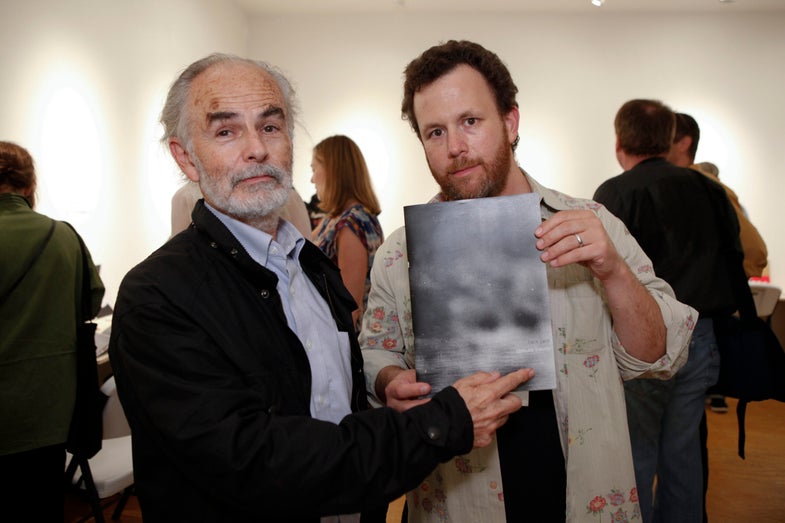 I took to calling 2012 the "Year of Photobooks Online," what with the slew of photobook-related websites that popped up. This year, though, I'm hearing about more real-life photobook meetups, whether it's on some online feed or from people I know in Tokyo. In any case, I'm not sure yet whether to call 2013 the "Year of Real-Life Photobook Events," but 10×10 American Photobooks is certainly giving me a push in that direction. This event puts 100 books (selected by 10 experts) together in a single room, and publishes a list of another 200 online. It had a short preview run in New York City over the weekend, and is scheduled to make a stop in Pittsburgh later in the month.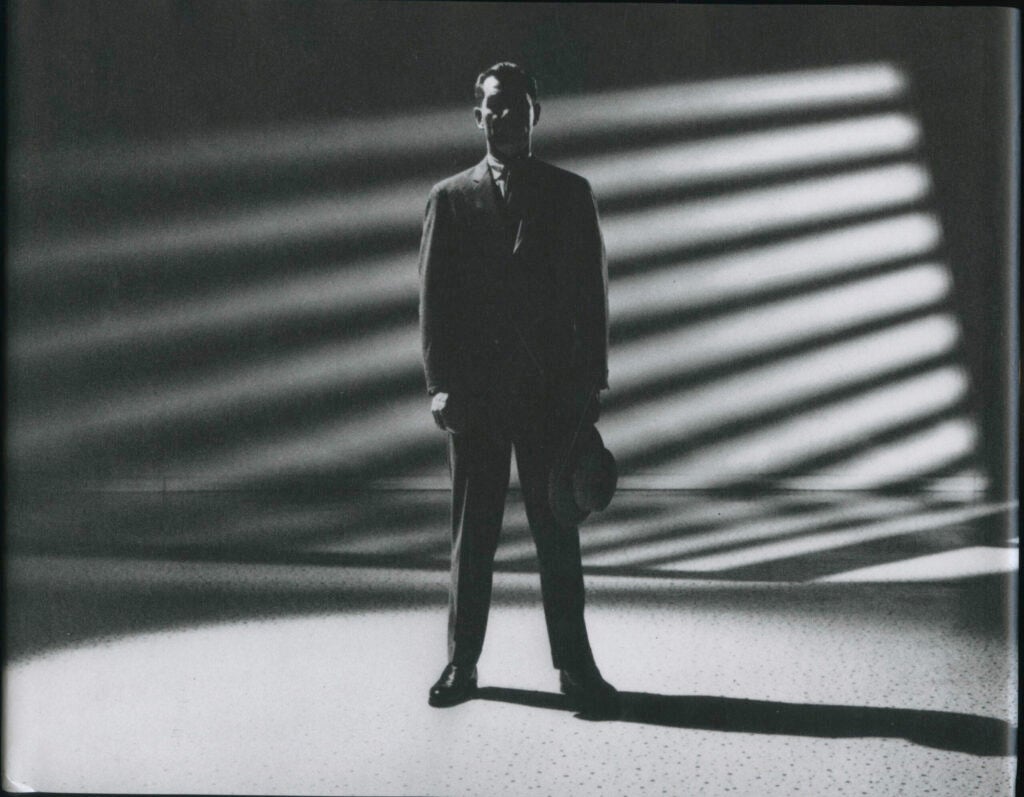 A spread from Diane Keaton's book Mr. Salesman
What's the point, you might ask, of showing American books to an American audience? Well, that's not actually the goal of this project. 10×10 American Photobooks is the second incarnation of an event that was put on last year in New York, 10×10 Japanese Photobooks. So, while the American version of the event is getting started in the States, in September it will be shown in Tokyo, at the Tokyo Institute of Photography. 10×10 is organized by Matthew Carson, Russet Lederman and Olga Yatskevich, who says that the idea of the event is "to provide a concise and well-researched selection for both the seasoned and new viewer of contemporary American artists' photobooks. With this project we wanted to highlight indie and self-published photobooks, as well as titles by established photographers and publishers that haven't received enough attention."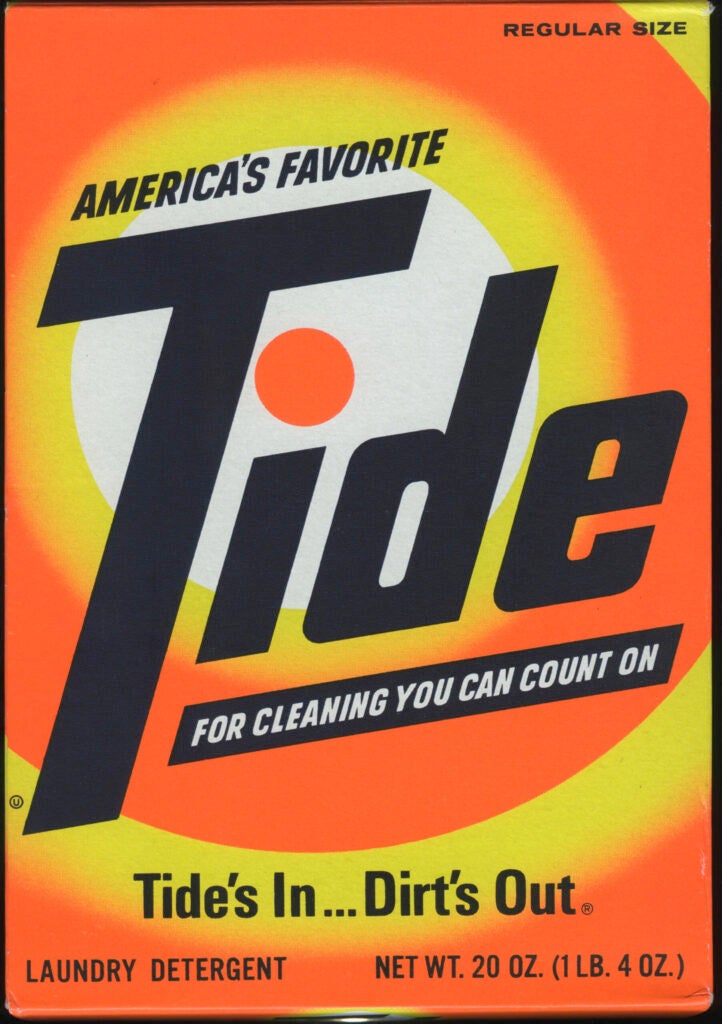 The Cover of Paul McCarthy's book Low Life, Slow Life
Some of the experts selecting books for the event include photographers Alec Soth and John Gossage. A complete list of the specialists is available online, along with, yes, photos of some of the books they've selected, so even if you can't make it to an event in person, you can still get a digital fix of photobooks. Something different about this version of the event (aside from the origin of the books) is that a catalog will be produced to coincide with its exhibition in Tokyo. Yatsevich says the publication will "document all the selections in a stylish and inventive manga-inspired publication."
Obviously, this is going to be an interesting event, and I am looking forward to seeing it in Tokyo, since I have seen hardly any of the selected books in person. Beyond that, though, I wonder what this event represents about our consumption of photography, and how this might be changing. After a rush to all things digital, it seems only natural that photography audiences would "return" to the physicality of books, and celebrate them in intimate gatherings like 10×10, or the book meetups that I sometimes hear about. Perhaps these gatherings are more significant than the books themselves—after all, you can look at photobooks until your eyes bleed on those crazy websites! I can't really explain this here, but sometimes I'm convinced that our Facebook-centric model of online interaction, which seems as codified as ever, has actually made it more difficult to meet people through the internet—IRL, that is. This is an important task of technology, and we shouldn't feel any shame about asking the not-yet-forgotten book to pick up the slack.