This Amazing Mountain Bike Scene Was Done In One Shot With a Fascinating Camera Rig
This will make you want to go ride your bike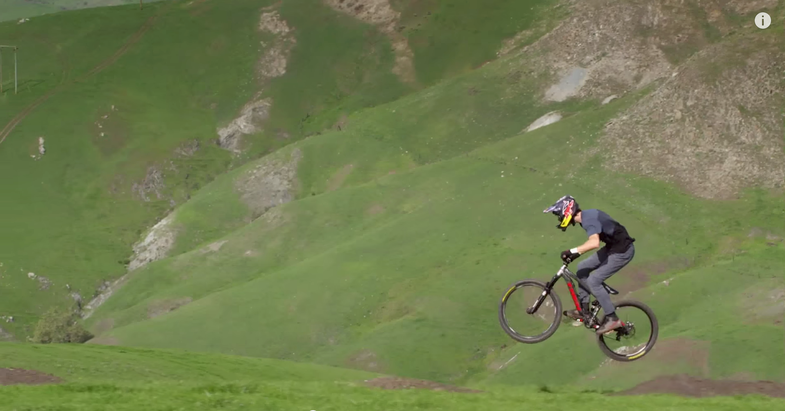 Full disclosure: I'm a huge mountain bike nerd. I don't get to ride nearly as much as I used to, but I'm still a sucker for a well-done MTB video, and Anthill Films has been one of the best production companies in the business for some time now. Their new film, unReal is debuting right now and it contains a rather amazing one-shot take of Brandon Semenuk shredding an incredible Slopestyle course.
The footage may look like something that was shot with a drone, but it was actually done with the GSS C520 camera stabilization system, which is typically used for helicopters. The whole thing was mounted to a pickup truck and the trail crew built a special road on which the truck could drive to get the shots. According to the blog, they only had one shot to get the whole line in one take since Semenuk was injured.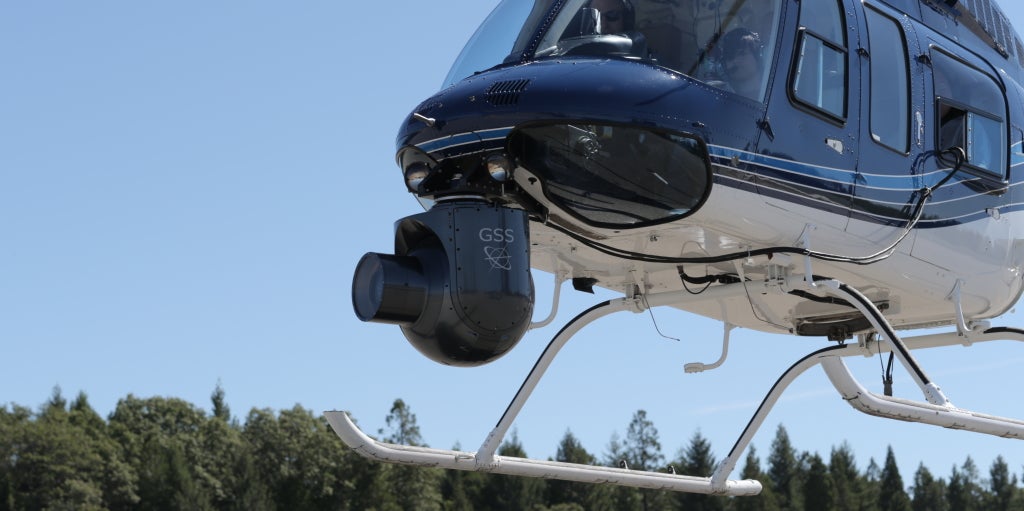 You may actually recognize Semenuk's name because he's responsible for some more insane mountain bike footage from his runs at the Red Bull Rampage contest.