Adobe Releases Photoshop Elements 14 And Premiere Elements 14
New software uses content intelligence and automated features to ease editing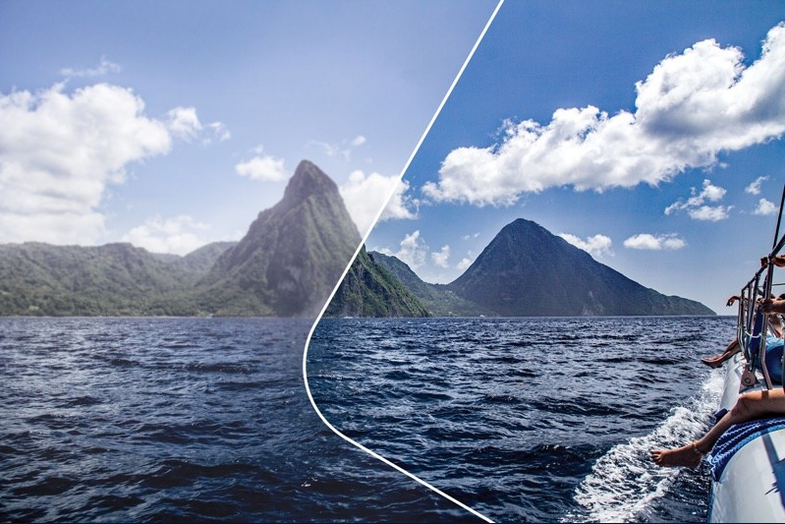 We may earn revenue from the products available on this page and participate in affiliate programs. Learn more ›
Adobe just released new versions of its popular and easy-to-use Elements products: Adobe Photoshop Elements 14 for stills and Adobe Premiere Elements 14 for video. You can get them separately or bundled.
Updates to the Elements Organizer, which comes with both apps, include enhancements to People view, Places view, and Events view. It should now be easier to sort images by who is in them, where they were taken, or when they were taken.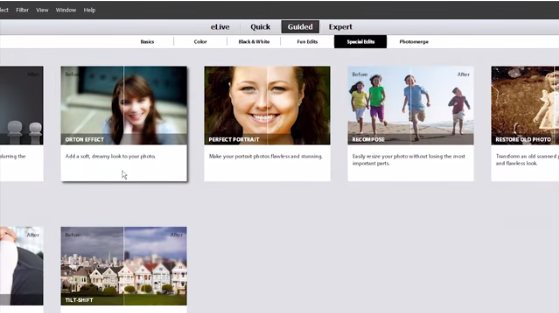 On the photo editing side of things version 14 is hitting a lot of improvements. Shake Reduction allows you to remove camera shake from any image you shot handheld with one click. A feature called Haze remover can help get rid of blur, like the one caused by moisture in the air when shooting landscapes (technology for this feature comes straight from the Photoshop CC apps). Speed Guided Edit can add motion blur to action photos, Guided Edit fits your image to any frame or size limit, and Fine Detail Selection allows users to select the hair of a person or pets with a paint tool, and the software will finish the job.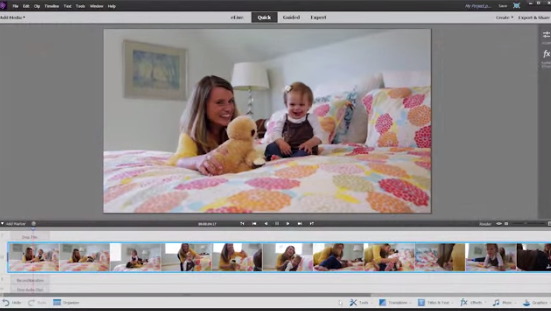 On the video side of things with the Premiere Elements 14 suite, Adobe has increased the number of built-in presets for motion-titles, use a slow-motion effects to build drama, and even edit 4K video footage. A reorganized audio section makes it easier to tweak sound and a new toggle screen makes it easier to isolate seprate audio and video components as needed. Premiere Elements will recommend the best export setting.
Photoshop Elements 14 and Premiere Elements 14 are available for purchase now for $99.99. Upgrade pricing is also available for $79.99. The Photoshop Elements 14 and Premiere Elements 14 bundle is available for $149.99, with upgrade pricing of $119.99.