Adobe Lightroom Mobile for iOS Gets a New Interface, Desktop Version Gets New Features and Performance Tweaks
Meet Lightroom for iOS 2.6, Lightroom CC 2015.8, and Adobe Camera Raw 9.8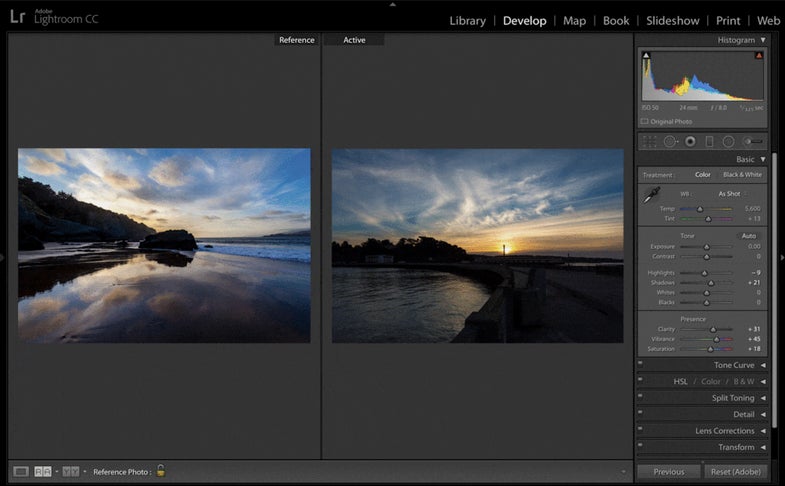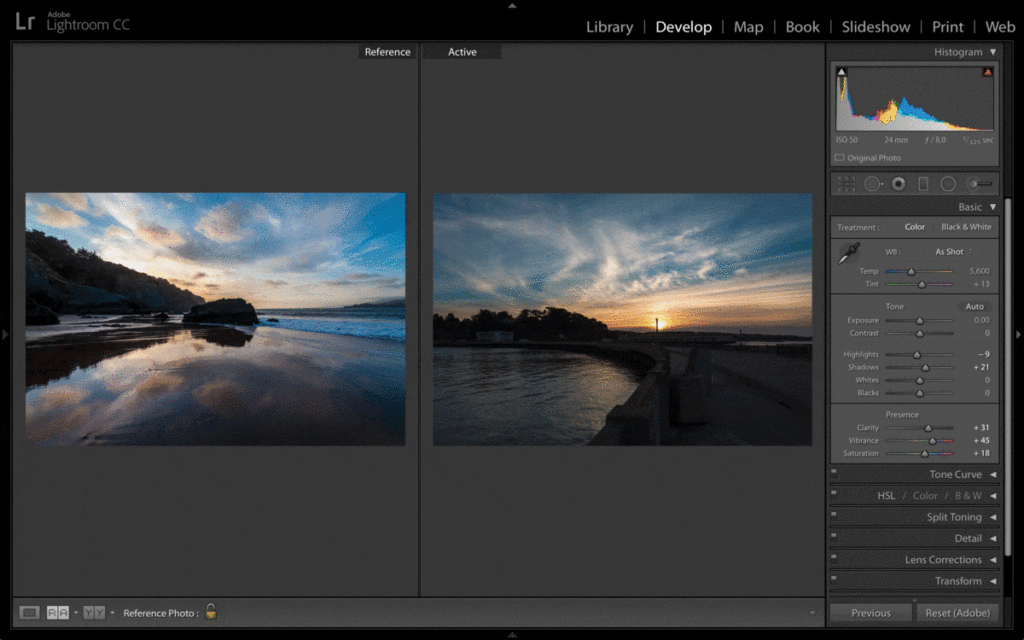 Lightroom Mobile has been one of the most powerful mobile editing apps around for a while now and now Adobe has given the iOS version a partial overhaul, rearranging the editing tools and upgrading the camera mode. The desktop version of Lightroom has also gotten an update with a few new features, more camera support, and a promised performance upgrade.
The new Mobile editing interface on the iPhone changes around the placement of the actual tools, which are now grouped together in little bundles to make them easier to navigate without as much lateral scrolling. The groupings will seem pretty familiar if you're used to Lightroom on any other platform, really. One of the focuses was apparently to simplify the editing process and reduce the complexity of gestures and other actions.
The new Information mode allows you to add captions, titles, and copyright information where you could only add stars and flags before. This is a pretty big upgrade for more advanced photographers who might be filing images from the field.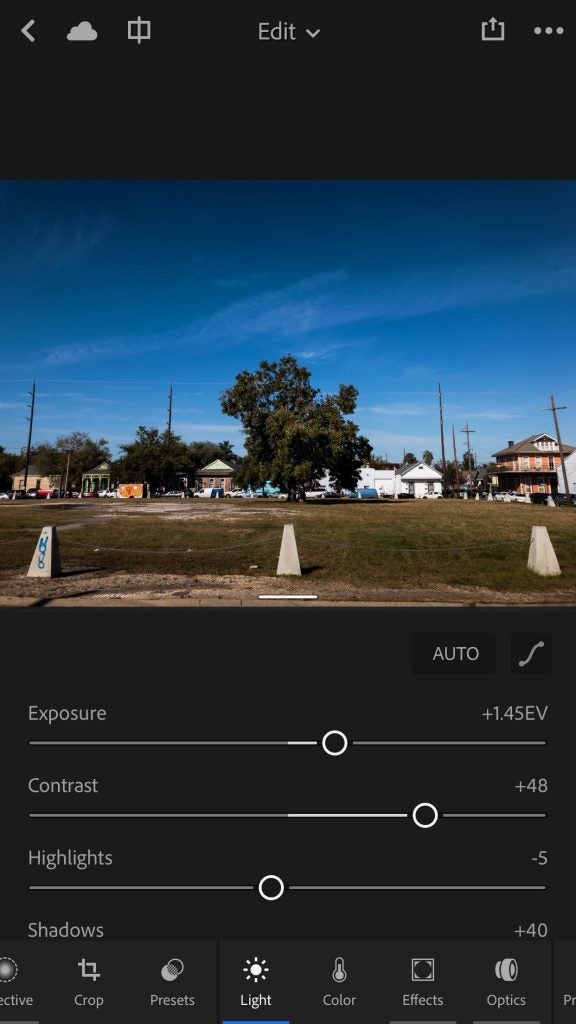 The new Capture and Professional modes are familiar to Android users who got them earlier this year, but now the iPhone camera is capable of the same advanced features like manual exposure and white balance settings.
The iPad edition of Lightroom mobile sticks with the same editing interface as before, but does get the capture mode upgrades, as well as the added support for new cameras and lenses that we've come to expect with new version releases.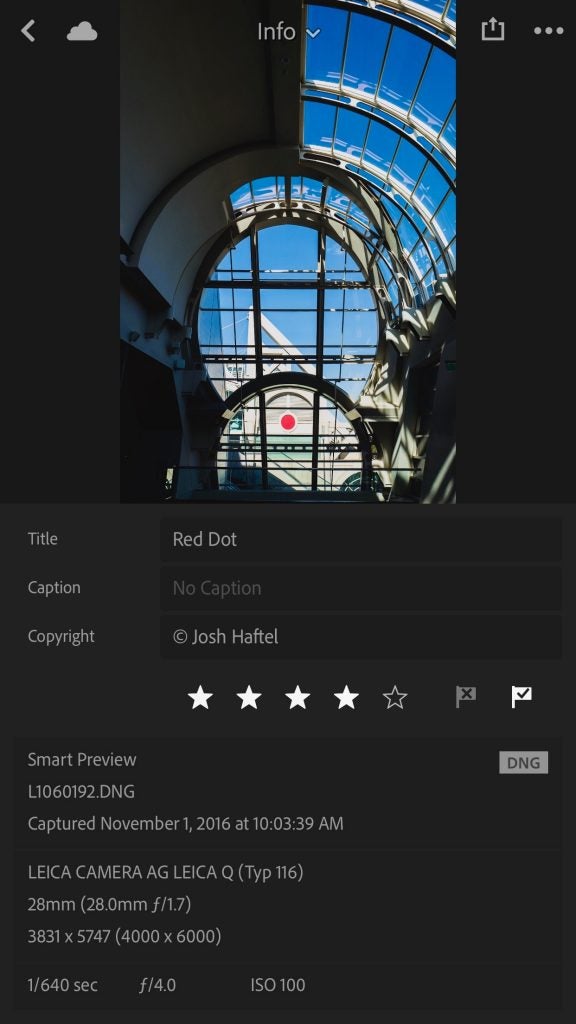 If you're a Lightroom user on a desktop, you will soon get a new feature called Reference View, which allows for simultaneous viewing of a reference image and the image currently being edited in the develop module. The idea is to give users more flexibility when trying to match up images that are part of the same series or shot in a similar setting.
As usual, there's also a whole host of new supported cameras and lenses as part of the Lightroom and Adobe Camera Raw updates. One interesting thing, however, is that the new list of supported lenses includes a lineup of iPhone add-on lenses from Moment. So, now you can attach a Moment lens to an iPhone, shoot raw images with manual control, and then apply the lens profile in Lightroom like you would on a computer.
Click here for the official post about Lightroom CC.
Click here for the official post about Lightroom iOS.