Adobe Creative Cloud Apps Coming to Chromebooks
Lightroom Mobile, Photoshop Mix, and more are making their way into classrooms and beyond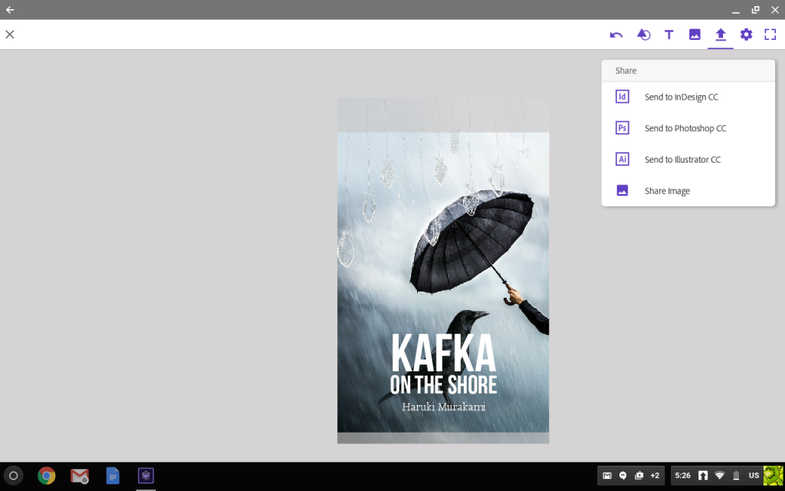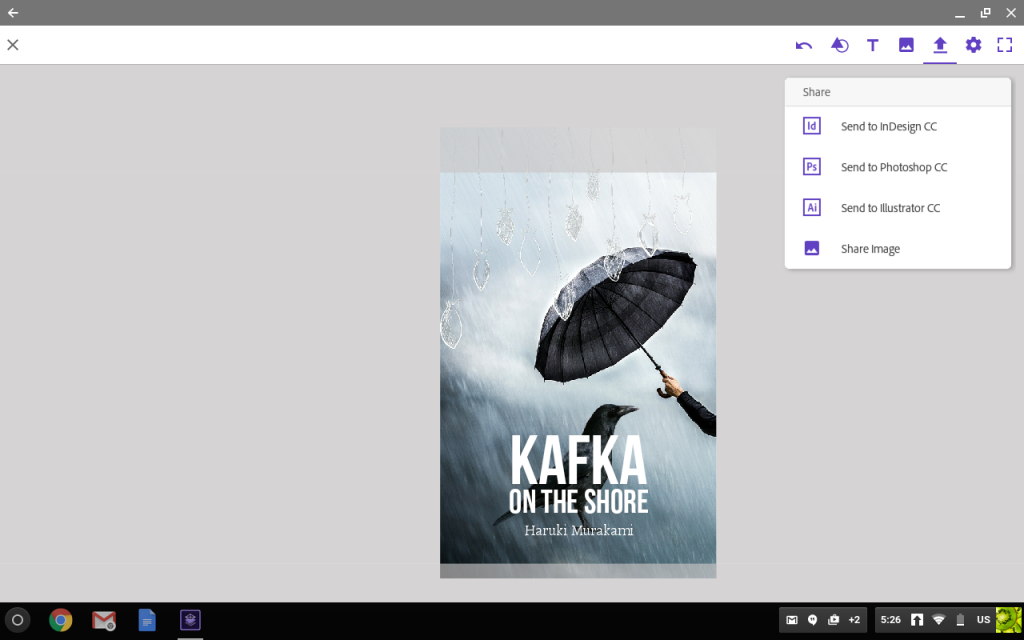 Google's Chromebook computers have become a pretty big deal in the education world thanks in part to their low price and an abundance of school friendly features. Now, Adobe has announced that some of its most popular Creative Cloud apps will be coming to Chromebooks in (and out of) schools, including Lightroom Mobile and Photoshop Mix.
the rest of the lineup is rounded out with Illustrator Draw, Photoshop Sketch, Adobe Comp CC and Creative Cloud Mobile. The initiative is part of a study done by Adobe called the global GEN Z study, in which Adobe assessed the importance and impact creative pursuits were to students around the world.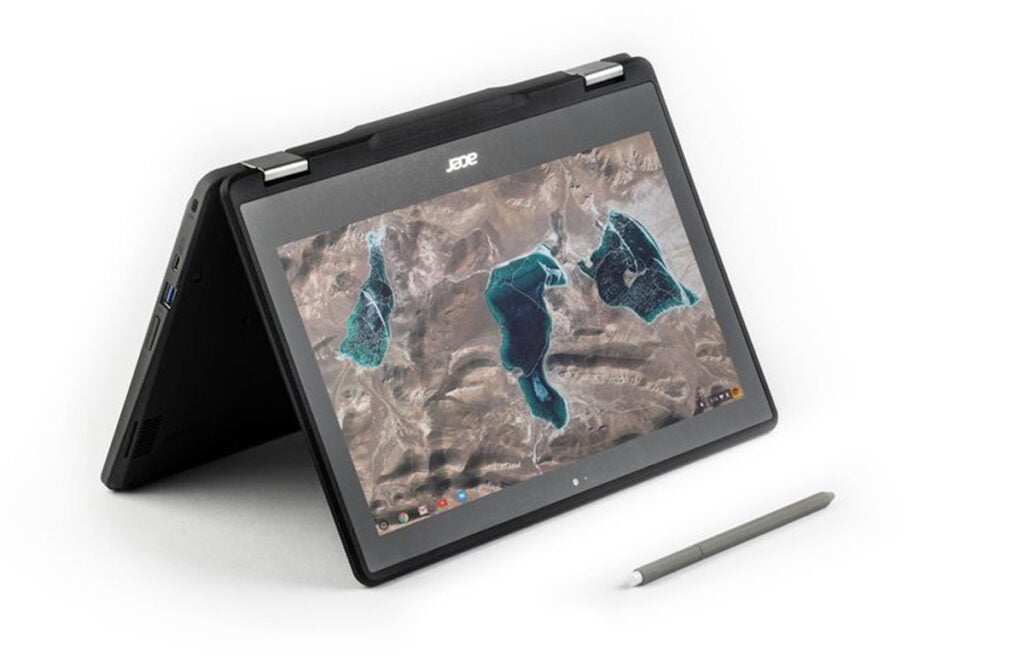 The announcement comes in concert with Google's own announcement that new Chromebook hardware is on its way. The Acer Chromebook Spin 11 and the Asus Chromebook C213 were both developed in collaboration with educators and will bring welcome upgrades like stylus capability and "World-facing" cameras for capturing photos of things other than the students' own faces.
The apps will start rolling out later this month and aren't going to be exclusive to schools, so other Android users should be able to enjoy as well, assuming their Chromebooks are compatible with the new operating system.
It seems like a great business move for Adobe to get kids into the Creative Cloud framework at an early age, but it's also very cool from a wider view because the current crop of creative tools on the Chromebook feel somewhat limited.