Adobe Bridge CC 6.2 Promises Faster Loading, Better Importing From Macs
Stop, collaborate and listen. Bridge is back with a brand new edition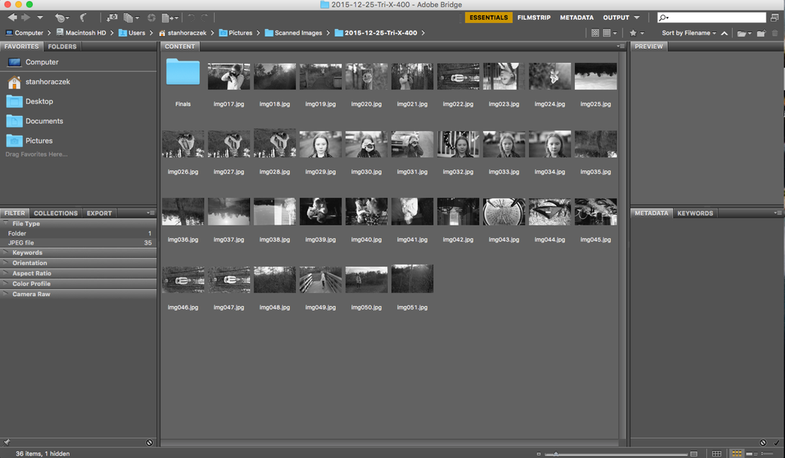 We may earn revenue from the products available on this page and participate in affiliate programs. Learn more ›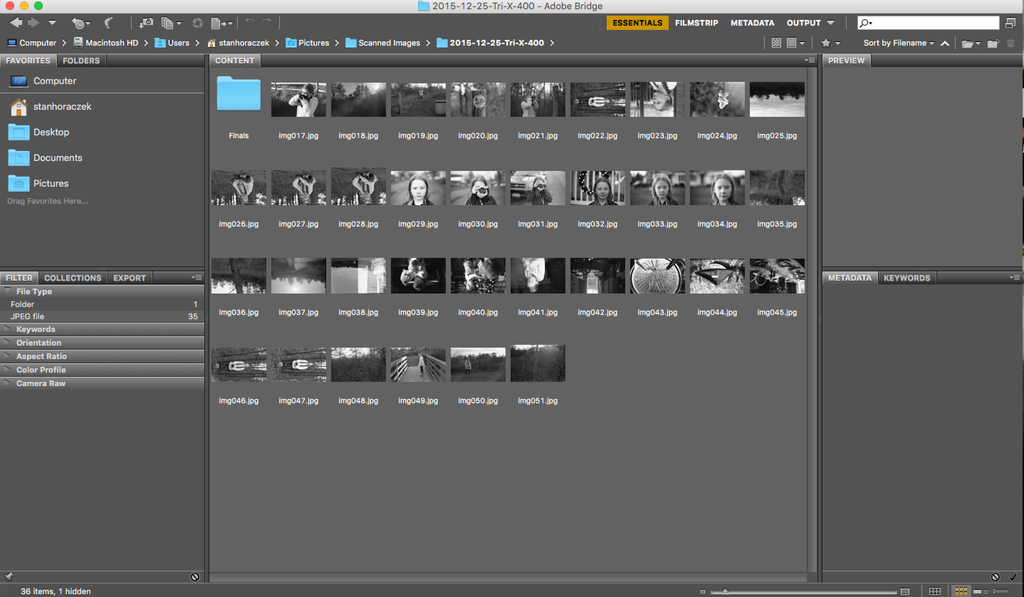 Once Adobe brought Lightroom into the mix, the Bridge workflow software always seemed to occupy a bit of an odd space in its overall hierarchy. For those who are unfamiliar, Bridge is something of a companion piece of software for Photoshop that allows you to quickly browse and organize files before opening them in the image editing app. Now, Bridge is back and it's promising some crucial upgrades.
The big draw with Bridge CC 6.2 is the increase in speed. If you're going to be flipping through huge collections of photos, you want them to load as quickly as possible. In order to do that, the new version of Bridge has tweaked the cache management system. The cache is where Bridge stores all of its crucial data, like thumbnails, previews, and metadata. Once you build up too much of this information, it tends to make things run slower. Now, Bridge automatically jettisons information that hasn't been used in a while to keep things running lean and mean.
Adobe has also changed the way previews are generated. Rather than trying to generate previews for an entire folder once it's selected, Bridge now prioritizes the on-screen images as well as the metadata for all of the photos. So, the search will work almost right away (in case you star rate your images in camera or something like that), but the thumbs only load as you scroll past them or when the computer is idle. Adobe says this gives an overall much faster experience when browsing folders.
Importing photos to Bridge on a Mac used to be, well, pretty broken and now it has been fixed for a variety of important devices.
The new version of Bridge should be available to download now for Creative Cloud users. I'm looking forward to giving it a try since it has been a long time since I used it at all.
Check out the official Adobe blog post for more details.