Adobe Announces New Features For Photoshop CC 2017
In-app search, improved panels, and some Face-Aware Liquify improvements top the list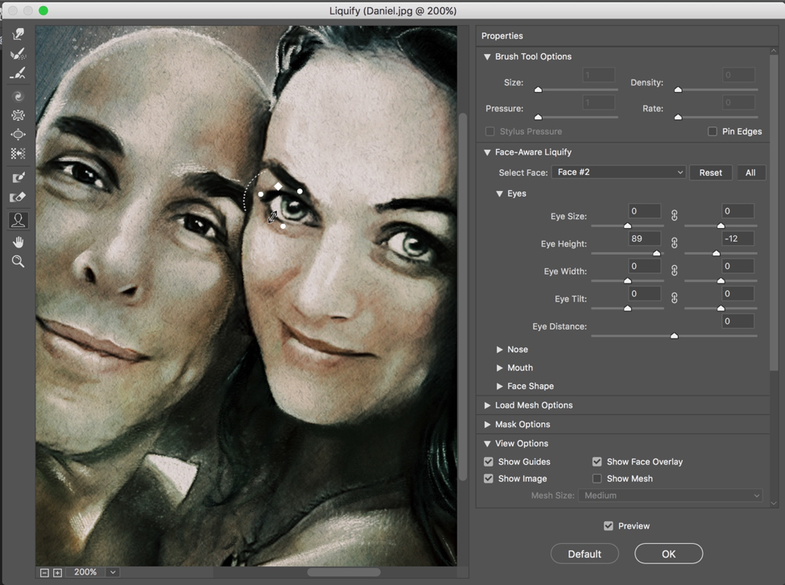 We may earn revenue from the products available on this page and participate in affiliate programs. Learn more ›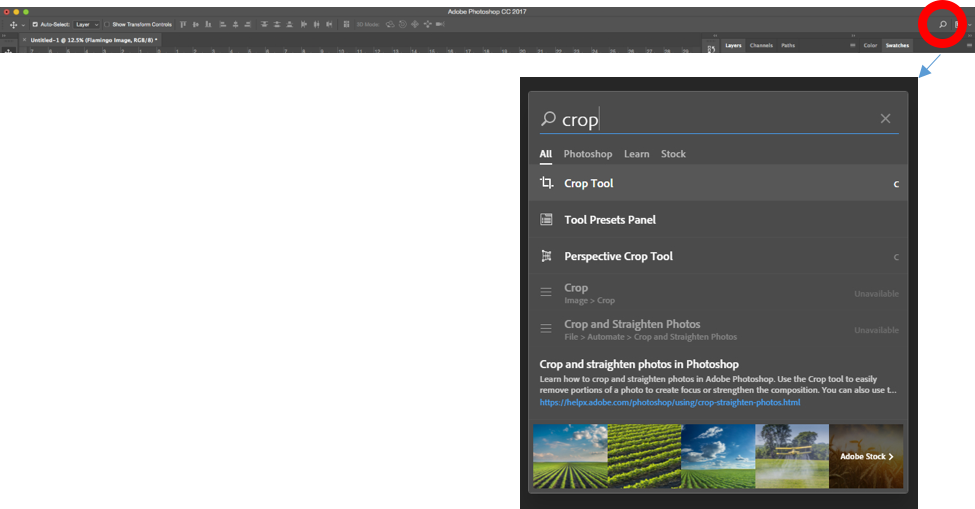 Ever since Adobe started with its Creative Cloud subscription service, the company has been pushing out a steady stream of updates rather than big, version updates with tons of new stuff and changes. The Adobe Max conference is going on right now and the company is using it as an opportunity to introduce some new features to Photoshop.
One of the most interesting new developments is the addition of an app-wide search functionality, which lets you find anything from tools and presets to images in Adobe Stock. It could come in very handy for finding things that aren't used as frequently, or just for getting around your stuff.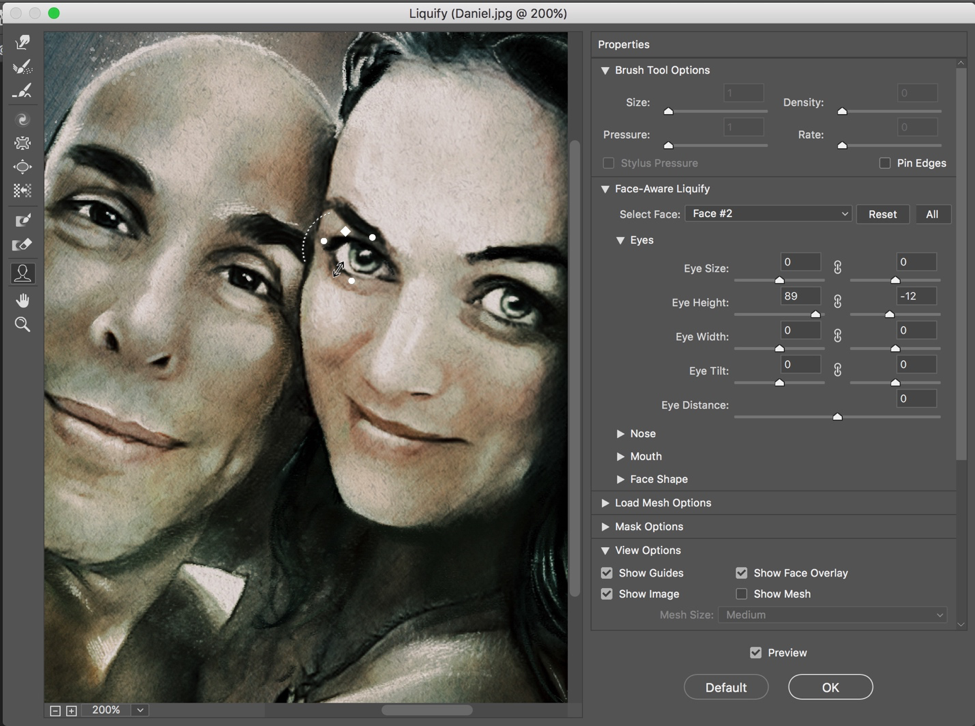 Some recently-added features have also already gotten some upgrades. The Face-Aware Liquify tool can now adjust individual eyes independently for more control. The new selection workspace has gotten some enhancements. And the properties panel now shows more relevant information, like fonts and font sizes for type layers.
So, while none of these new updates will likely have a drastic effect on what you can do with Photoshop, that's to be expected with Adobe's release-as-ready strategy for new functionality. We will likely see some cool new stuff coming down the pipe in the next year as it's developed.
There are usually some other cool developments that pop up from the Adobe Max conference, so we'll keep an eye out and share them as they happen.