Adobe Announces Lightroom For Apple TV
It sounds odd, but this presentation-specific version of Lightroom makes a lot of sense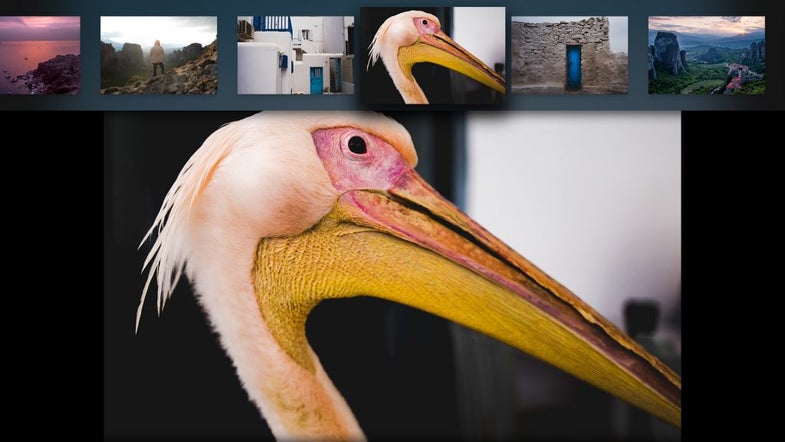 It's no secret that Adobe would like Photoshop and Lightroom to be pretty much everywhere, and now the company is putting a version of Lightroom onto Apple TVs. As you already know, the Apple TV is a device made for consuming media, so if the headline got you excited about editing Raw files on your TV, sorry to dash your hopes. What it is meant to do, however, is give a high-end, integrated way to show Lightroom photos on a TV.
All of the photos viewed on the Apple TV need to be synced through the Creative Cloud, but they will represent the latest versions with current edits, so no bland Raw files will be on display. The app is free from the App store and will work on fourth-generation Apple TVs and presumably future models when they're released.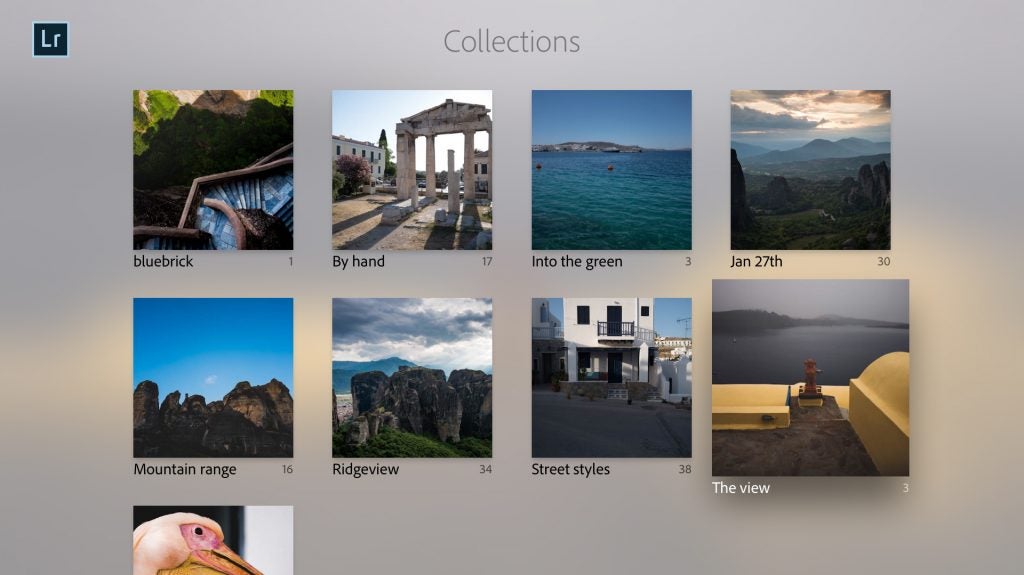 The images can be browsed individually or as collections, and you have the ability to zoom in and see high-res images.
While this isn't exactly a mind-blowing development in the Lightroom world, I can see this being very useful for photographers who want to show work on a display in a studio or at an event or something like that.
From: Adobe Blog