I, Photographer: Hotel Specialist
Jason Flake's photography give new meaning to virtual reality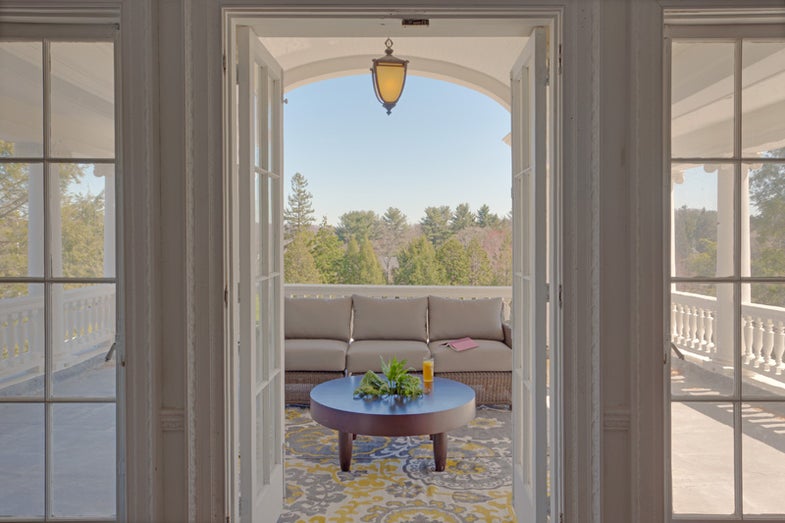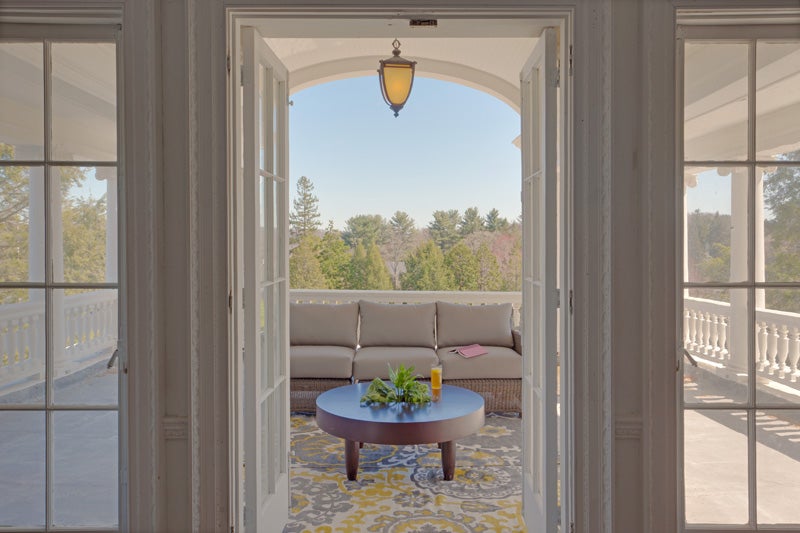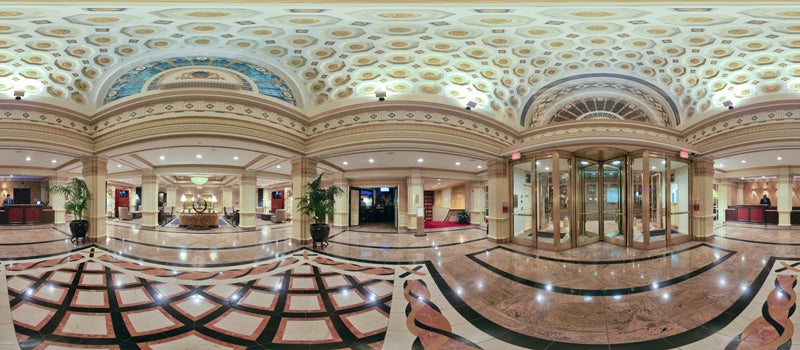 How did you get into hospitality photography?
My background is in industrial design, but I grew up around photography. So when my department was laid off four years ago, I fell back on it. Hospitality is one of the largest career tracks for photographers. My first contract was with Holiday Inn, and shortly after that I started photographing new construction for hotels and resorts, and doing virtual tours.
What is a virtual tour?
A collection of images of a space that is stitched together to make a 360-degree panoramic picture, and put in software that lets users view the entire space as if they were standing in the room.
Do you shoot these differently?
For a regular interior shoot, you can set up strobes inside lamps or in other parts of the room that will be out of the shot. A virtual tour is more difficult to light, because you can't have shadows; when you are shooting 360 degrees, every part of the room will be shown. You also have to make sure there are no moving elements, like people walking through the lobby or a spinning ceiling fan.
How do you prepare?
I do a walk-through of all the spaces with clients so they can share what they want accentuated in the images and virtual tours. Then I stage the scene to capture aesthetics like color dynamics and architectural features. To make the space appear natural, I use a 5000° K fluorescent low-watt bulb, which brings out the full color spectrum and creates a color temperature that adds a realism to the virtual tour. I shoot large spaces at dusk, because it prevents washed out colors that result from extra sunlight spilling in.
How do you shoot for a virtual tour?
I shoot on a tripod with a Canon EOS 5D Mark II mounted on a panoramic head. I bracket all of my exposures, and usually shoot at f/16 from around 1 sec to 1/15 sec. I use a 15mm f/2.8 Canon EF fisheye lens and usually shoot six shots around the room and one shot up. I have to make sure that all of the shots are exactly level, or the virtual tour will make viewers feel like their equilibrium is off.
Any other gear?
I use a timer or remote to avoid camera shake—or when there are reflective surfaces, so I don't have to remove my reflection in Adobe Photoshop. I also use a 17–40mm f/4L Canon zoom for architecture, two Canon Speedlite 580EX II flashes, a wireless flash trigger, and an X-Rite ColorChecker.
How do you edit to make the tour come alive?
I usually shoot with Auto White Balance because of the mix of lighting, adjusting it with Photoshop and Adobe Lightroom. I export the TIFF files into Pangea Software's Bracketeer and use stitching software to merge all the images together into one continuous panoramic image. There are always small things that are missed when the images are merged together that the eye will pick up, so I make small adjustments to ensure all the points in the images match exactly. Then I upload the final product to tourwrist.com as an HTML 5 file, viewable in Flash. I usually have a turnaround time of three days to a week to get the final product to the client.
What do you like most about what you do?
I like getting to travel—about 200 days of the year. Most of it is on the east coast, but two to three months of the year I'm shooting on the west coast. Sometimes I take my wife with me and stay a few extra days. I like the freedom of being my own boss and the creativity of finding the best way to bring a space to life