SPONSORED: SIGMA: Fast and Formidable
**© **2015 Lindsay Adler
Sigma, renowned for delivering large aperture primes lenses of the highest quality and yielding incredibly sharp end result images, has an impressive offering. From this line of lenses a photographer can expect all of the unique characteristics that only a large-aperture F1.4 lens can offer: shallow depth of field and superior low-light and hand-held performance. As a lens grouping, they are a force!
We're proud to announce the addition of the 24mm F1.4 DG HSM Art Lens
The Sigma 24mm 1.4 DG HSM Art lens is a state of the art wide-angle prime lens designed for Full Frame cameras but can work with APS-C sensors as well. It is designed as the new standard for this category of lenses with the latest optical design allowing for the utmost in image quality with careful attention paid to the edge to edge performance. Available in spring, 2015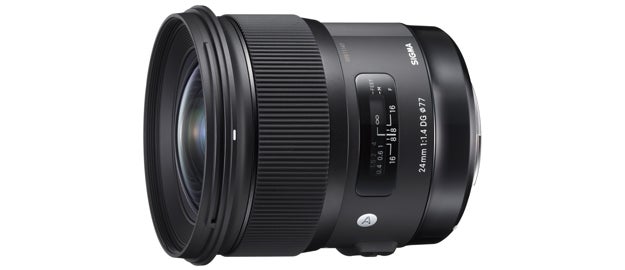 35mm F1.4 DG HSM|A – Sigma flagship lens
Our flagship lens and the first in the Sigma Art line of lenses, the 35mm F1.4 DG HSM delivers groundbreaking resolution and image quality allowing for true artistic expression. A product leveraging the most advanced optical technologies it offers photographers a wide F1.4 aperture to deliver the highest level of brightness and beautiful bokeh.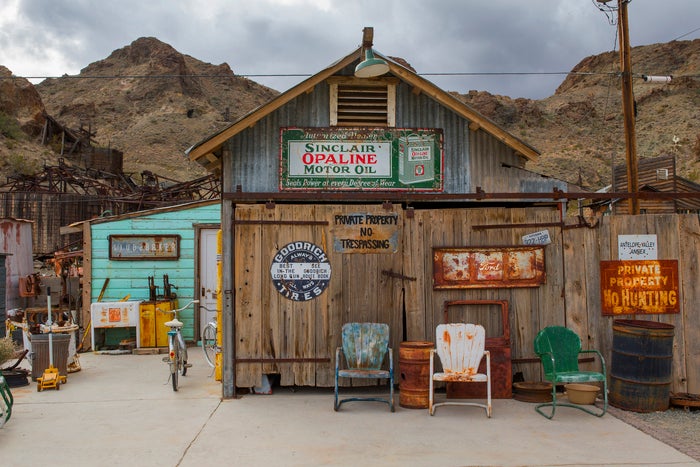 **© **2015 Ryan Brown
50mm F1.4 DG HSM|A – An Icon of Sigma quality
As the first manufacturer to introduce a 50mm F1.4, Sigma has redesigned and reengineered this lens to deliver a new standard of large-aperture by taking optical performance and image quality to the limit. This lens achieves outstanding resolution and delivers exquisite images with beautiful bokeh making it ideal for the high-megapixel era.
30mm F1.4 DC HSM|A –Stimulate your desire to create
From the pioneer of large aperture 30mm F1.4 lenses for APS-C format cameras comes the newest version, redesigned and reengineered and offering an angle of view and sense of perspective extremely close to that of human vision. An ideal go-to-lens for artistic photography it promises to deliver the highest level of image quality.
50mm F1.4 EX DG HSM
The original super-fast, incredibly sharp and extremely compact 50mm F1.4 lens. The economical option, this classic is here to stay.
85mm F1.4 EX DG HSM
One of Sigma's most successful and popular fast primes, this large aperture medium telephoto lens ensures a natural perspective and delivers sharpness, high resolution and beautiful bokeh.