SPONSORED: How to Become a Professional Photographer
Learn the skills you need to make money doing what you love.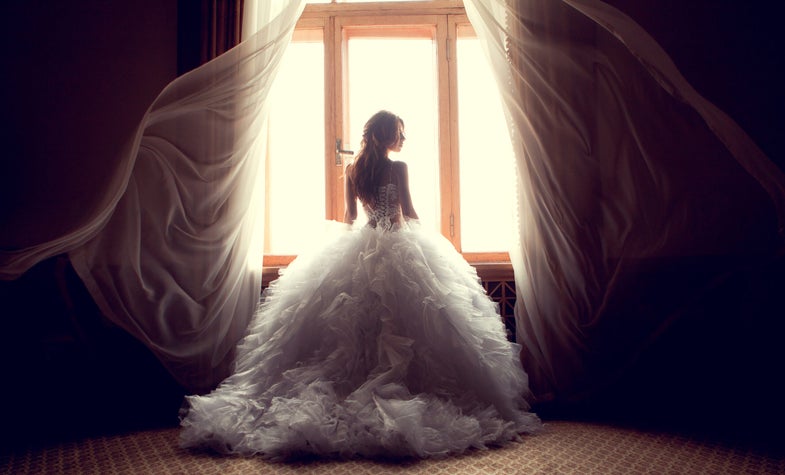 If you've ever had a passion for photography and a desire to make money using your photography skills, online photography courses at New York Institute of Photography should be at the top of your list for 2015!
"Photographers of all different skill levels have been trying to figure out how to break into the business for years," says Chris Corradino, professional photographer and lead mentor at the New York Institute of Photography.
If you're one of those people, the first thing you need to do is master the fundamentals. Too many people skip this step and think that they have what it takes to make money before they know how to take professional-quality photos. The pros we all look up to spent years mastering their camera. They know what it takes to make a compelling image and they can see the shot before they even take it.
Overnight success is a myth. The best photographers understand there is always more to learn.
Next, determine what area of photography you're most interested in pursuing. Where do your true passions lie? Is it photographing people? Or animals? Landscapes or nature? Don't pick a field just because it's the easiest or pays the most. Pick one that truly inspires you.
What would make you stand outside in the rain or cold to shoot? What subject matter gets you out of bed at dawn on the weekend to make a picture? If you love what you do, you're more likely to stick with it. Many photographers start out doing a little of everything until they find something they love.
Finally, develop a portfolio that you can use to get hired and sign clients. Once you know what niche you want to focus on, it's time to build your portfolio around it. Dare to be different and always leave them wanting more. This means focus on quality over quantity and develop your own signature visual style that will help you stand out from other photographers in your space.
Check out the New York Institute of Photography to take your photography to the next level. They now offer four brand new online photography courses in the following specialties: wedding photography, portrait photography, travel photography, and photojournalism.