2014 Readers' Mobile Photo Contest
-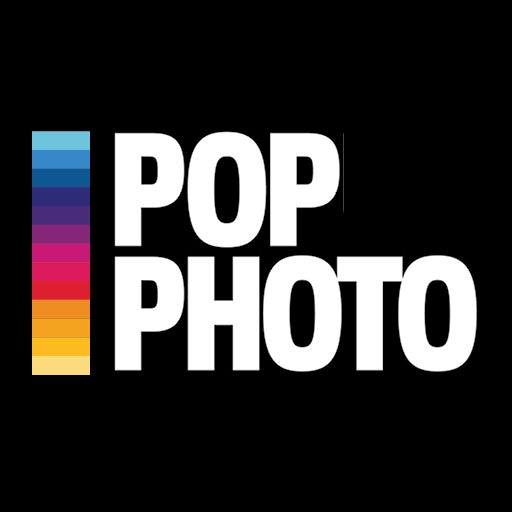 Every year, we put on dozens of photo contests, including our annual Readers' Contest, which gets thousands of incredible entries. But, in the past few years, we have been watching the mobile photography space grow exponentially as smartphone cameras have gotten, well, really good.
This contest is specifically geared toward smartphone photographers. Each submitted image must be taken with a mobile device like a smartphone or a tablet. You can't take a photo with a DSLR or other WiFi connected camera and then beam it to your phone, and other cameras like the Sony QX-series are similarly verbotten.
Processing is a big part of digital photography, especially on the mobile level, so in order to keep things fair, we're splitting the contest into two categories:
Open: Anything goes on the editing front as long as the original file came from a mobile device. You can filter, edit, tweak, and correct unit your heart is content.
NoFilter: Cropping is OK, but no other editing is allowed.
Lens attachments, adapters, and other shooting tricks are allowed in both categories.
The winner of each category will receive a $500 prize and be featured on PopPhoto.com.
The submission period will be open until September 23rd, so you have plenty of time to craft your perfect shot.
Looking for some tips for taking better smartphone photos? Here are 10 tips!