How to Join an Exclusive Photography Community: NYIP Alumni Association [Sponsored Post]
The New York Institute of Photography has launched the NYIP Alumni Association, providing NYIP-certified photographers with benefits including a private social community and member discounts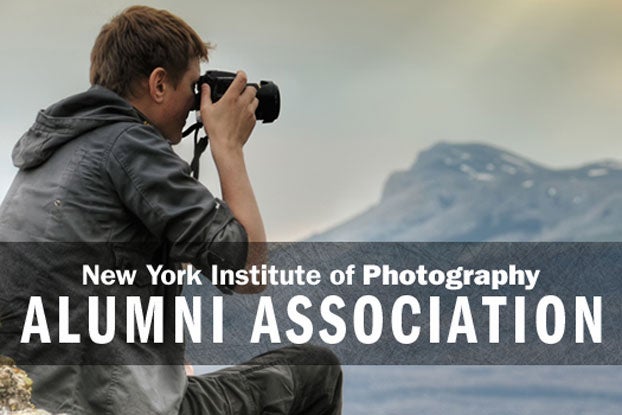 The New York Institute of Photography operates with a simple goal in mind, to offer the highest quality, most convenient photography education to anyone and everyone who wants it. And since we were founded in 1910, we've done just that. But you don't have to take our word for it, check out these NYIP student reviews.
And this month, we introduced for the first time the NYIP Alumni Association. The alumni association will offer thousands of graduates all over the world a variety of member benefits, including a social networking community, business listings, a photography job board, webinars and events, and more.
"At NYIP, we've always stayed by our commitment to support our students long after they graduate," said NYIP Director Chuck DeLaney, "and this community is something we hope will benefit our photographers no matter what their goals are in the field."
For years, photographers who've completed one or more of the courses offered by the New York Institute of Photography have asked how they can connect with other alumni. In addition to the opportunity to befriend and learn from their peers, members of the NYIP Alumni Association will be able to sign up for free continuing education opportunities and receive discounts on photography gear and accessories.
If you're an NYIP student or graduate interested in joining the NYIP Alumni Association, visit us online or contact us to learn more. From now through September 30th, NYIP graduates can get 6 months free membership!
To find out more about NYIP's photography courses, request a free course catalog, or enroll, visit the website at www.nyip.com.