Photographer Steps On, Kills Star Rabbit at Press Event
German zoo's high hopes for their prized three-week-old ear-less rabbit, crushed by a photographer's misstep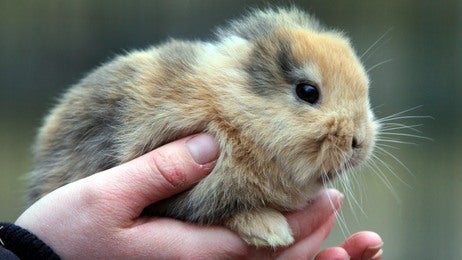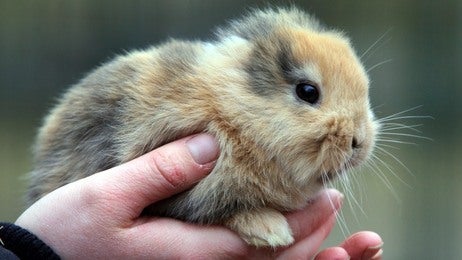 bunny
Til, on Wednesday, before his untimely death. </p
The Limbach-Oderfrohna Zoo in Eastern Germany planned a big media event this week to introduce its three-week-old earless rabbit, Til. All was going well and Zoo officials had aspirations of world-wide fame for him. Until a photographer took a backward step in the animal's pen crushing him.
The bunny had been living in a special private enclosure with his mother and five brothers and sisters, but despite requests he had not yet been put on show to the public. It remains unclear why he had no ears. Experts say it could be the result of a genetic defect.
Til died immediately, the zoo staff was visibly horrified, and the photographer was distraught. According to the German news site The Local: "The rabbit, like James Dean, a star dead before his time, has now been frozen and may be stuffed and put on display."
It's a sad story, but a good reminder of why it's important that we all be aware of our surroundings when we're out shooting. Keeping your eye glued to the viewfinder can get you — or other helpless, adorable animals — injured.
Via. NPR