20 Things Only Wedding Photographers Can Truly Appreciate
When you notice that hairband around the bride's wrist before you start shooting portraits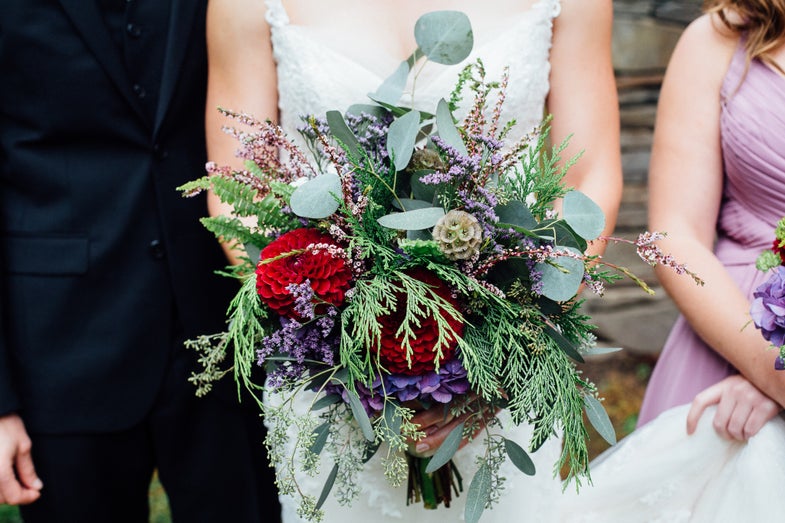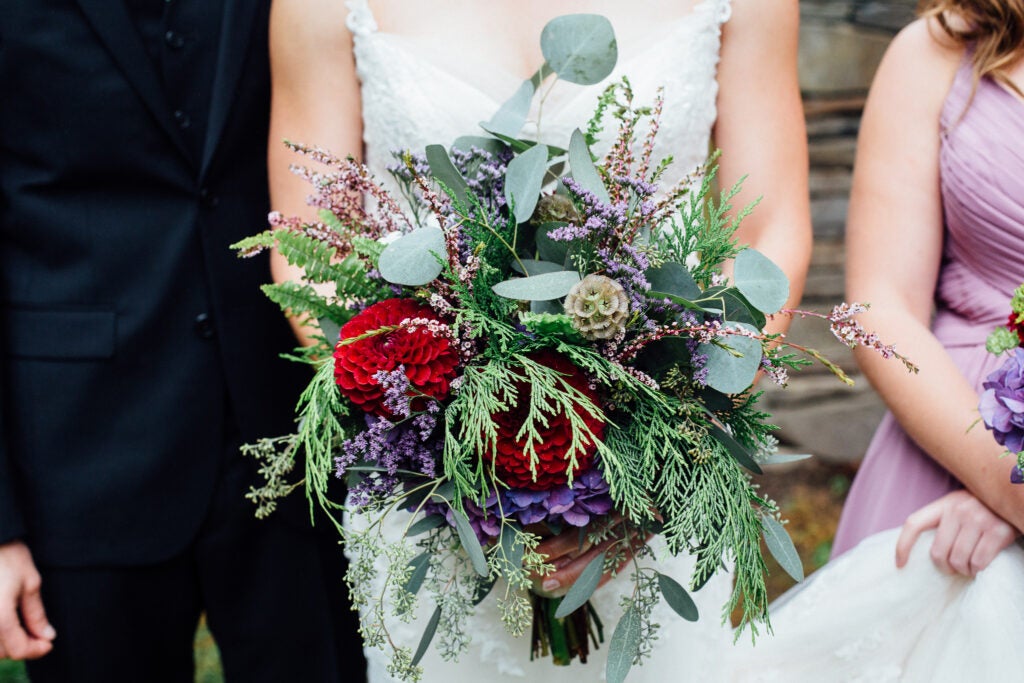 Wedding photography can be an incredibly fun job, but it's not without its stressful moments. When you're neck deep in a shoot, you have to stop and appreciate the little things that only wedding photographers will truly understand. Here's a short list of those private joys. Feel free to add your own in the comments and let this bit of fun take you away from the current election cycle.
When you meet with a bride and groom and they have actually looked at your work and know your overall style is to their liking.

You book an engagement shoot and it happens on the scheduled date with no weather issues or last-minute rescheduling.

You miss a shot and your second shooter shows you a perfect frame on the back of their camera.

You're editing and go through two out-of-focus frames, then the last one is perfectly sharp.

You walk into the reception venue and the walls and ceiling are perfect for bouncing flash.

You get paid on time without having to remind the couple—or even mention it to them.

The couple uses the preview photos you sent them as their Facebook profile pictures and not the smartphone shot from Uncle Bob.

There's a guest at the wedding with a fancy camera and they say, "Don't worry, I'll stay out of your shots," and they actually do.

The vendor meal is awesome and you get to eat it somewhere that's not a closet.

You send the couple the link to their online gallery and they respond right away with their reaction so you don't have to fret about whether they're happy with your work.

The couple says, "We would rather order prints from you than take them to a drug store or something like that."

You notice the bride is wearing a hairband around her wrist before you start taking the portraits.

You remember to sync all your camera clocks before you start shooting.

You go to take the big family photo and everyone is present without having to send someone from the bridal party to search for them.

You have so many great photos from a wedding that it's hard to cut down enough for a blog post.

You share a photo or blog post on Facebook and the almighty algorithm allows it to actually get some decent reach.

It rains all day and then the sun comes out for just long enough to shoot some epic portraits.

Sitting in a quiet car having just finished shooting for the night.

The bride or groom says, "We scheduled the outdoor ceremony in the late afternoon when the sun is going down," instead of, "The ceremony is at noon."

You go home with no business cards left because so many people asked you for them.