Who Wants to Go In With Us on Photographer Albert Watson's $21.5 Million NYC Apartment?
We can move into TriBeCa, near Deniro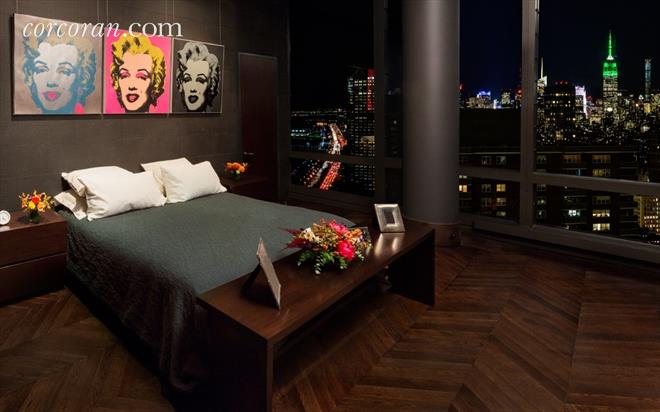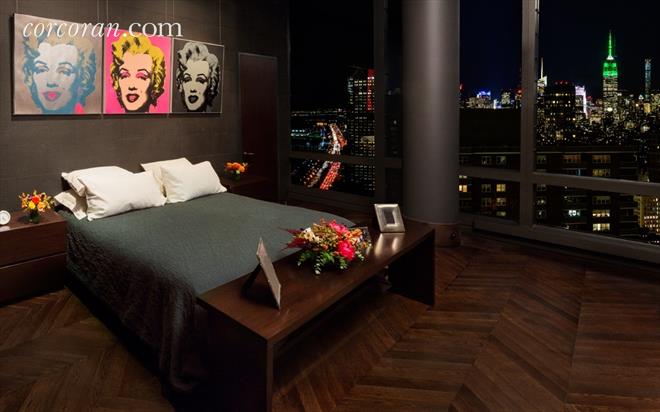 When it comes to famous photographers' homes in NYC, Jay Maisel and his awesome place at 190 Bowery will always be the king (even though it has had some troubled sale issues recently). Albert Watson, however, is now selling his own three-bedroom three-and-a-half-bath apartment in NYC's fancy TrBeCa neighborhood for $21.5 million and the listing photos are predictably slick.
If you're not familiar with Watson's work, you have probably seen it without realizing it. In fact, you have almost certainly seen his iconic portrait of Steve Jobs.
You can check out the full listing here, or you can read the New York Times Real Estate piece about the sale. Watson says that he's not leaving NY for good, but rather downsizing his presence in the city where he still has a studio. He'll be building a museum, creating a foundation, and moving to Scotland part time if he gets the desired price.
It looks like an insanely sweet place to live, and when you have a famous photographer shooting photos for a $21.5 million real estate listing, you get some pretty impressive photos.
From: Curbed