Wave Photographer Clark Little Gets His Own Signature Hurley Board Shorts
The Hurley Clark Little Phantom Flash shorts have one of his wave photos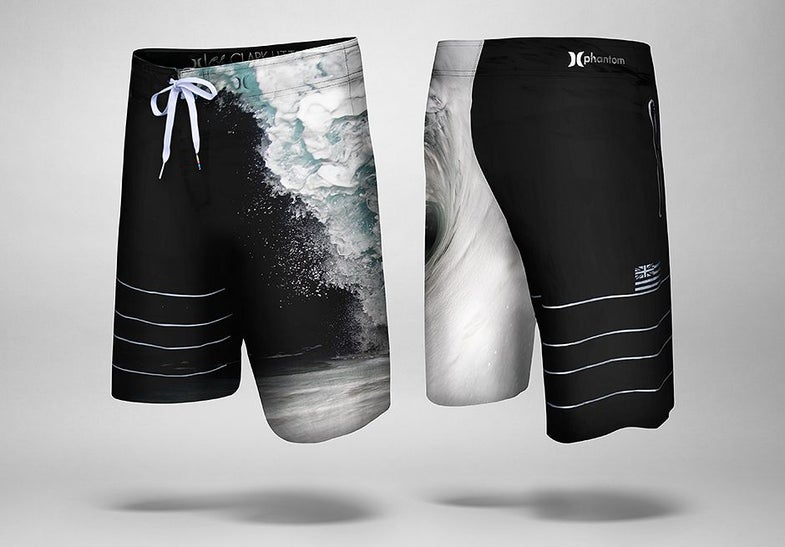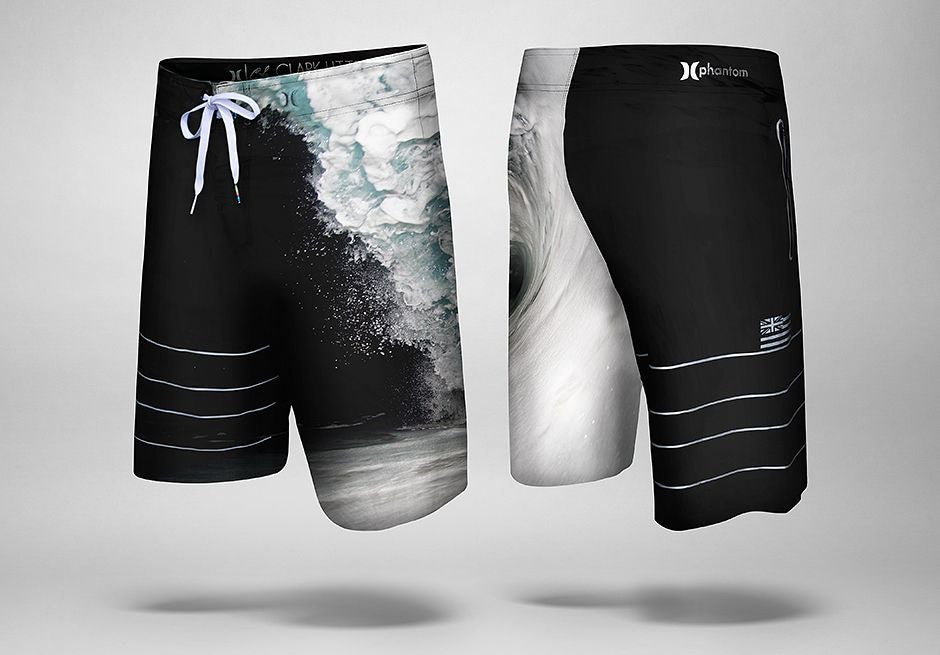 We're used to seeing professional athletes get endorsement deals with clothing companies, but photographers typically aren't as lucky. However, wave photographer Clark Little is getting his own signature board shorts from Hurley called the Phantom Clark Little Flash.
The shorts actually have one of Clark's awesome wave photos printed on them. It was shot with flash, which is where the name comes from. The shorts are actually made with a longer inseam to add some extra protection in case you're out shooting (or doing anything, really) in choppy waves.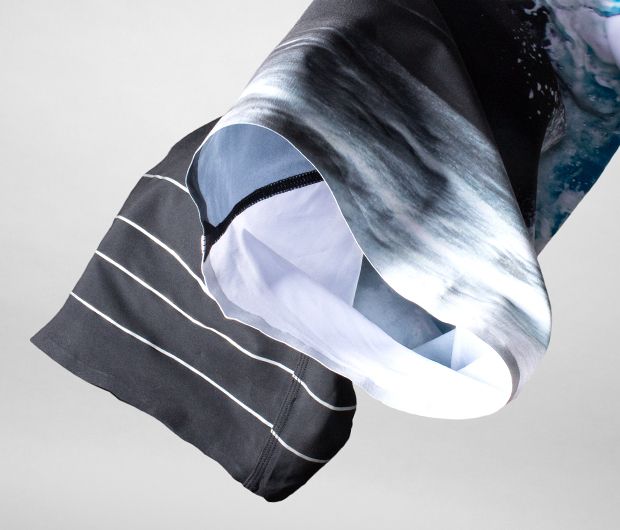 The shorts cost $70, which might be more than you're used to spending if you buy your bathing suits at the local department store, but it's not out of the ordinary for surf gear.
Clark has actually been putting his photos onto apparel for some time now, so it's cool to see that the arrangement is working out for him. Someday, I hope to have my own signature pair of wedding-photographer-specific sneakers. Until then, I'll have to make due with the custom Adidas photo sneakers.