War photographer Gerda Taro is today's Google Doodle
The first female conflict photographer would have been 108 today.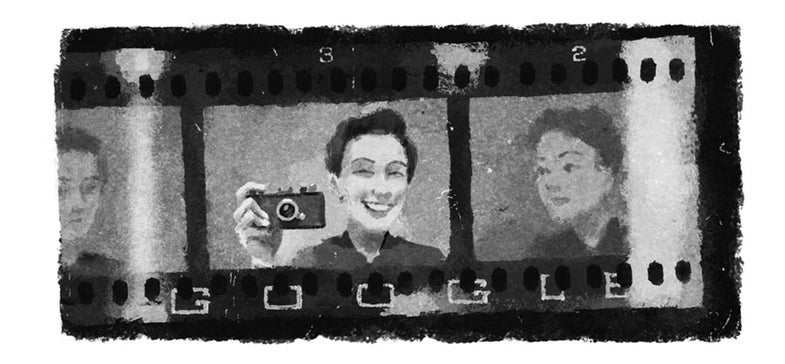 Google is paying tribute to photographer Gerda Taro with its Google Doodle today, on what would have been the war photographer's 108th birthday. Taro is thought to be the first female conflict photographer, having worked alongside Robert Capa during the Spanish Civil War. She was eventually killed in 1937.
The Jewish German photographer was born in Stuttgart, Germany, in 1910. She moved to France in 1933, shortly after Adolf Hitler became the chancellor of Germany. It was here that she met Capa (originally known as Endre Friedmann), who taught her the basics of photography, and the two quickly became romantically involved. She changed her last name from Pohorylle to Taro, suggested that they work under American sounding pseudonym "Robert Capa" to help sell photos and eventually began covering the Spanish Civil War alongside her mentor/lover.
Embed from Getty Images
"The troops loved her and she kept pushing," said Jane Rogoyska, author of Gerda Taro, Inventing Robert Capa. "Capa warned her not to take so many risks."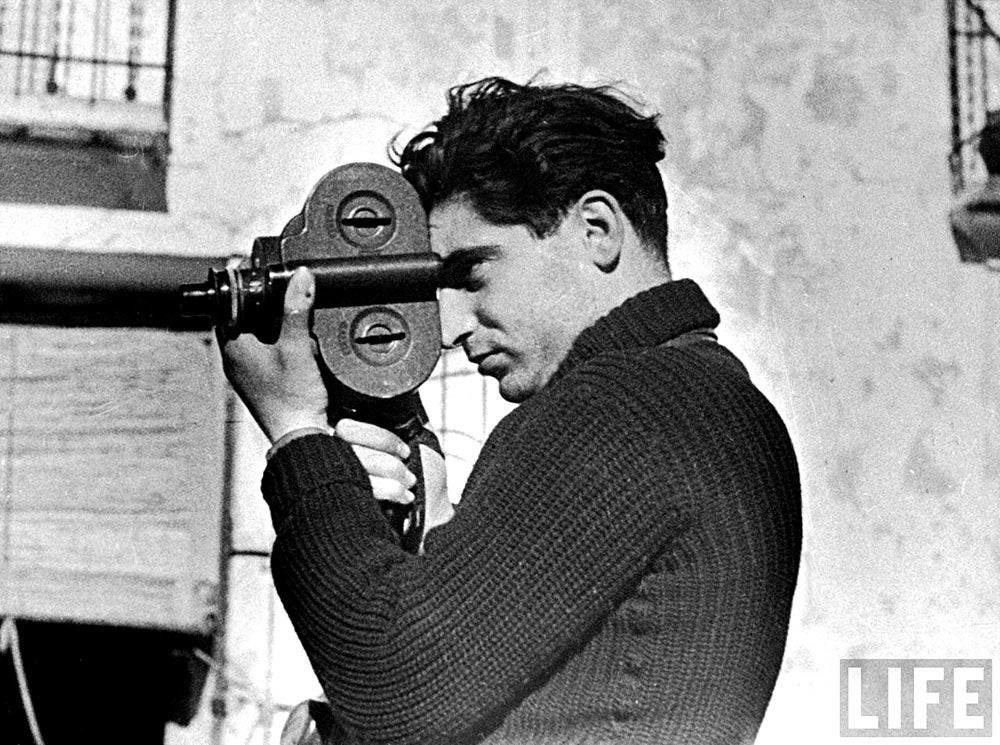 Taro spent the last day of her life embedded with Republican fighters in trenches outside of Madrid. She only left once she had run out of film.
"She was elated, saying 'I've got these fantastic photographs, I've got champagne, we're going to have a party,'" Jane Rogoyska told the BBC.
Unfortunately she never made it back into town to have those rolls developed and the images were never discovered. She was crushed by a Loyalist tank that lost control and collided with the car she was riding in. She died from her injuries the next day.
Although her short career was largely overshadowed by Robert Capa's—and many of her images misattributed to him—a decade ago an exhibition at The Barbican Art Gallery in London helped shed new light on her work.