USPS Celebrates National Parks Centennial With Stamps Featuring Epic Photographs
Art Wolfe and others will be featured on the honorary stamps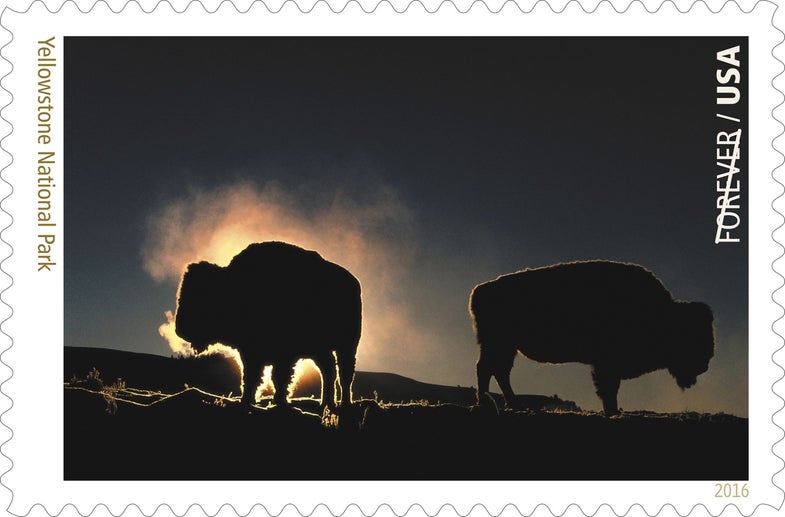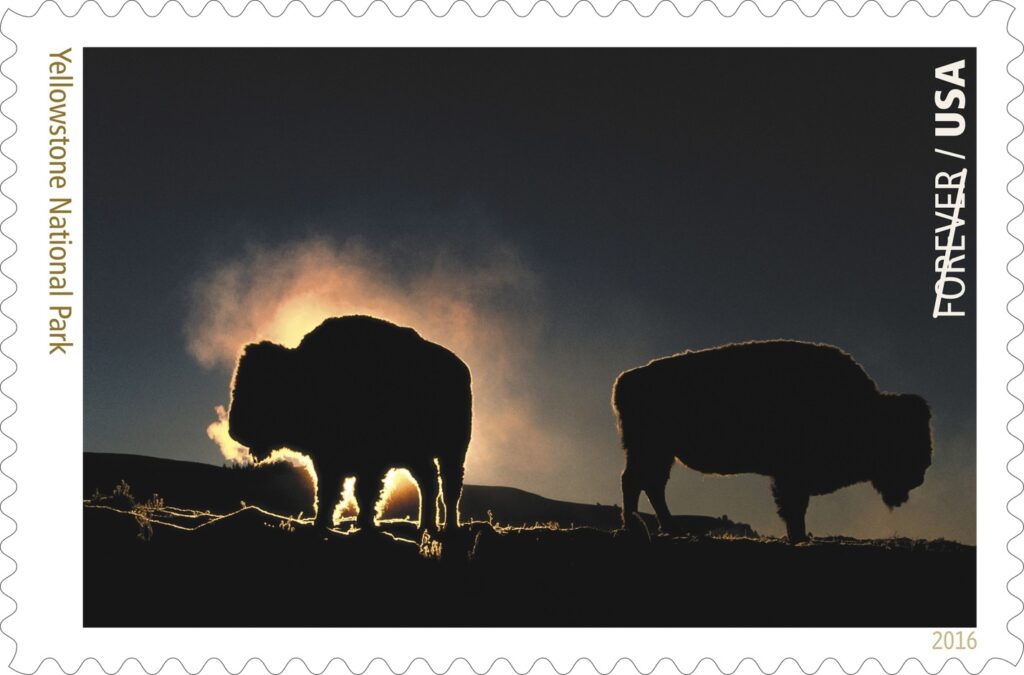 2016 is the centennial anniversary of the National Park Service here in the USA and the United States Post Office is celebrating with a series of 16 stamps featuring some excellent artwork, including some epic photographs.
The final stamp was just announced this week, featuring an impressive scene captured by Art Wolfe of two bison shot on a freezing morning in Yellowstone. Wolfe's description of the scene is rather excellent: ""Rising at dawn and braving the -30°F temperature I was able to catch the first rays of the morning sun. The bitter cold of a long winter's night had left the animals encased in a mantle of thick frost" Interestingly enough, it's actually an older photograph, shot way back in 2000 on Fujichrome Velvia slide film.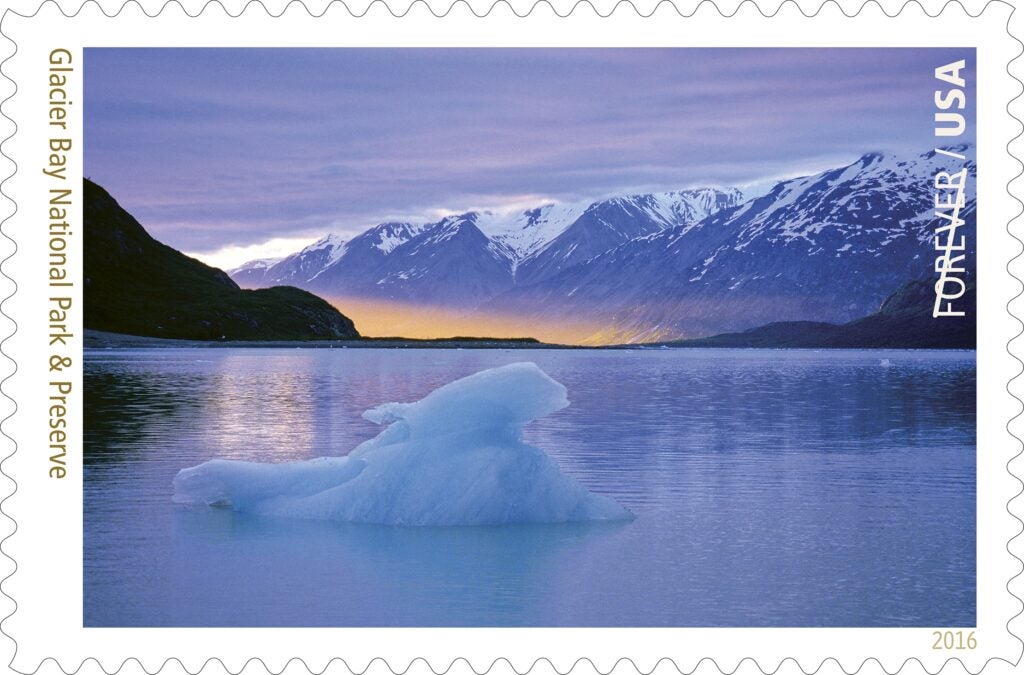 Other parks included in the series are Carlsbad Caverns National Park, Everglades National Park, Glacier Bay National Park and Preserve, Grand Canyon National Park, and Mount Ranier National Park among others. Some of the stamps include paintings and photos by other photographers.
The full stamps will be unveiled in NYC at the World Stamp Show happening May 28-June 4th. The press release describes it as a "mega event" that only happens once per decade. So, if you're into stamps, that seems like the place to be.