This Time Lapse of a Chilean Volcano Is Short But Impressive
A twenty-two second timelapse shows some of nature's true power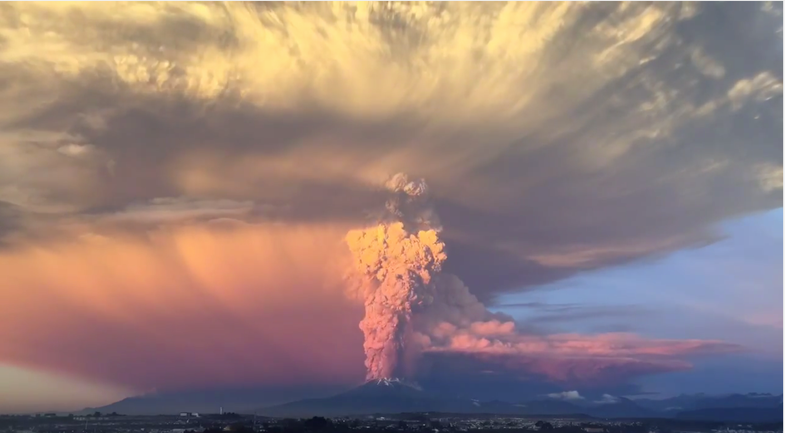 Time lapse photography has been in the spotlight quite a bit lately. Seems like every week there's another impressive time lapse video going around the web with amazing visuals. This week's depicts the eruption of the Calbuco volcano eruption in Chile.
I first ran across this video on the New York Times site and I watched it several times. While I've seen some internet commenters lament that the camera isn't closer to the eruption, I actually think the wide field of view helps give a true sense of just how massive this eruption really is.
Watching the slow-moving smoke rise in a sped-up fashion also creates a pretty hypnotizing effect that's very conducive to watching over and over.
There are still a ton of amazing images coming out of Chile at the moment. If you've seen a particularly amazing image, feel free to share the link in the comments.