Survey Finds Average US Wedding Price Rose Last Year, More Couples Hiring Pro Photographers
A survey of 18,000 finds the wedding industry on the upswing in the USA last year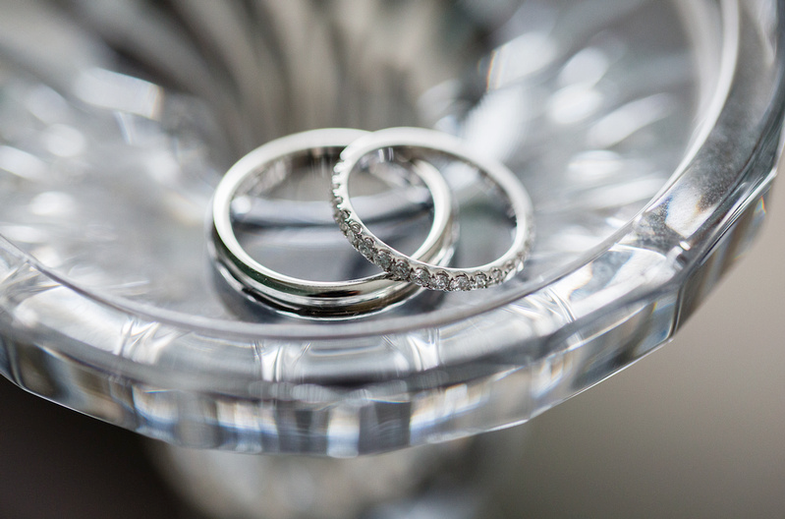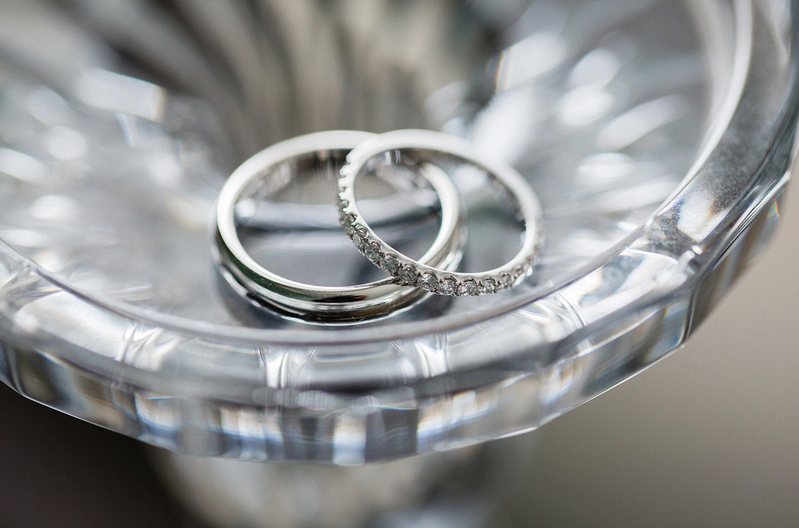 It's easy to find wedding photographers preaching doom and gloom, and there's even some evidence to back it up, but according to a recent survey by venerable purveyors of Pinterest wedding fodder, The Knot, things are looking up across the board for the wedding industry in the USA, and that includes wedding photographers.
The study actually has a rather huge amount of data to check out, but perhaps the most pertinent information here is that the average price of wedding photography paid in the US rose to $2,616 in 2015, up from $2,556 in 2014.
It's not just rates, but volume seems to be on the rise (or at least staying consistent) as well. From the report: "The study found that one in 3 couples are hiring professional videographers to capture their ceremony and reception, and nearly 9 out of 10 couples hire a professional photographer."
The regional breakdowns are also pretty interesting to look at. The most expensive places to get married are, pretty much, as you'd expect. New York in its various flavors occupy several of the top spots with Manhattan topping the list with an average wedding cost of $82,000+. The cheapest place to get married is reportedly Alaska, checking in around $17,000.
You can check out the results here. Have you noticed your business increasing this year? What do you think the trends will look like for 2016?