Featured in Taiwan
Disappearing Memories
It's no secret that we're in the middle of a photobook boom, and of course I enjoy photobooks myself. One...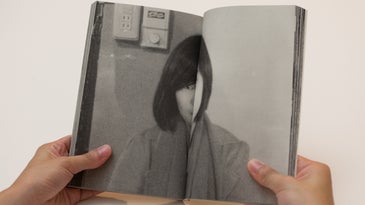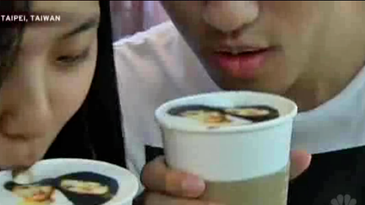 Sean Marc Lee, How You Living?
In the last installment of "How You Living?" (which was also the first) we heard about Jin Zhu's experiences freelancing...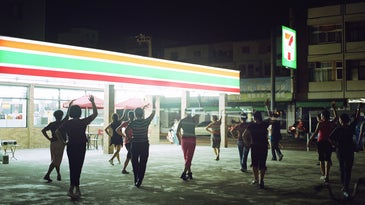 A Warm Look at Taiwan
Sometimes a set of photos comes along that doesn't require too much explanation; it's just a pleasure to look at....