Featured in Snapshots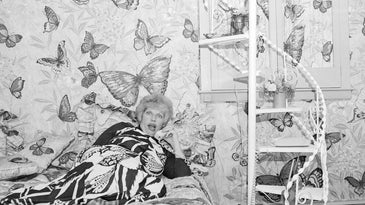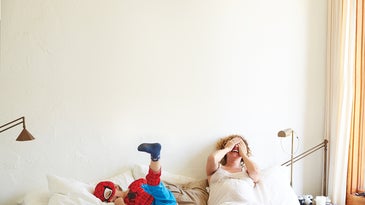 Disappearing Memories
It's no secret that we're in the middle of a photobook boom, and of course I enjoy photobooks myself. One...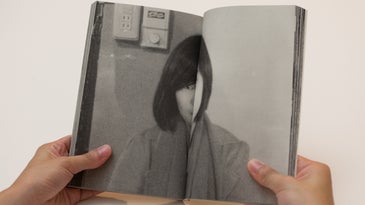 Hitting The Road, Again
Earlier in the week, when I introduced a young Japanese photographer named Go Itami, I thought about his work in...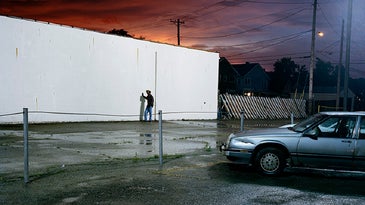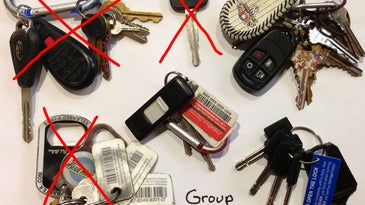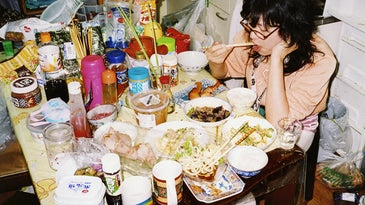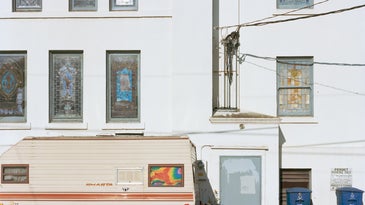 A Visit to the Opposite Shore
A man, a plan, a camera: Taigan. Pardon the hackneyed expression, but the simplicity of this phrase actually suits the...