Featured in Hot Shoe
Fujifilm X10
By now, you're probably plenty familiar with Fujifilm's wonderfully retro X100 digital rangefinder. While many had plenty of positive things...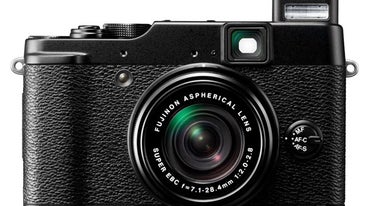 Leica V-Lux 3
Whether you call them bridge cameras, super-zooms or "all-in-one cameras" as Leica seems to have chosen, the crowd of long-lens...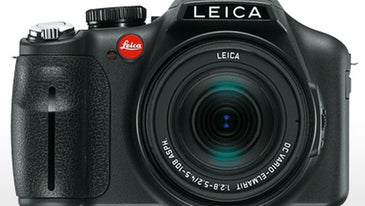 Fujifilm X-S1
The newly announced Fujifilm X-S1 is the third member of the line that brought us the now iconic X10 and...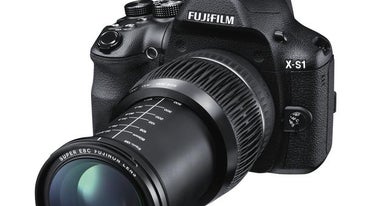 Canon PowerShot G1 X
It doesn't look all that different from the G-series cameras that came before it, but the G1 X is an...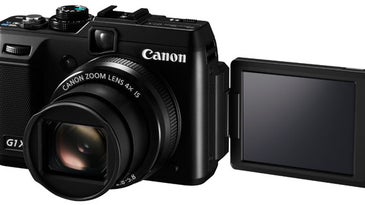 Panasonic Lumix LX5
Panasonic's flagship compact is the follow up to their popular LX5. A big 1/1.63″ CCD sensor and a hot shoe...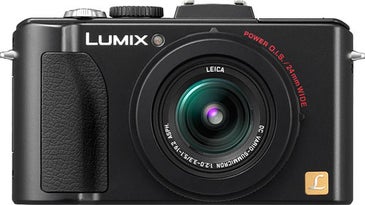 Olympus XZ-1
The advanced compact from Olympus takes inspiration from their PEN series cameras, equipping it with a fast lens, a hot...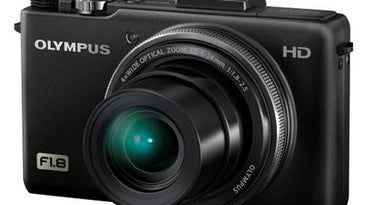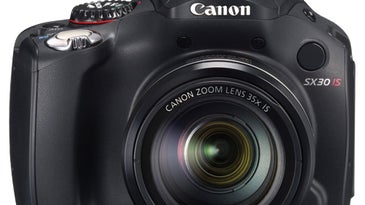 Nikon Coolpix P7000
Nikon's top-end compact has a 7.1x optical zoom lens and has its sights set clearly on the Canon G12. Standout...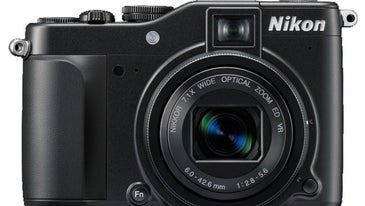 Canon PowerShot G12
The top dog in Canon's kennel full of compact cameras has a swiveling 2.8-inch LCD screen and shoots 720p HD...