Featured in Focus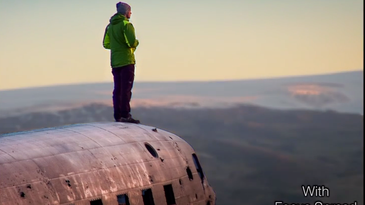 Nights in Tight Satin
The curious and compassionate Mary Ellen Mark has spent much of her career documenting people at society's margins. With Prom,...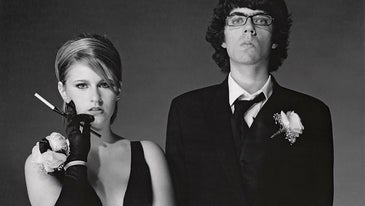 Life Off the Grid
A Yale-educated fine-art photographer, Lucas Foglia grew up on a farm on Long Island. His family's self-sufficiency inspired a five-year...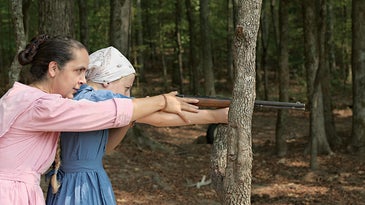 XCIA: Street Illegal
"I've always been fascinated by the way people attack things," says Hank O'Neal. That fascination first manifested in the 1960s...